Did you buy a new Android smartphone or tablet? If yes, there are several things you will want to change right now, to make the device look more personal. The best place to start is by changing the wallpaper. While the default wallpapers are not that bad, they may look a bit boring, but fortunately, changing it is a super simple thing to do. People who use Android for years are pretty experienced in this field, but if you just bought your first smartphone ever, of if you used iPhone or Windows phone before, then you may need some help. That is the main reason why we create all these how-tos. Let's see how to change the wallpaper on Android smartphone or tablet.
You may also read: How To Remove Bloat Apps On Android
How to change the wallpaper on Android smartphone and tablets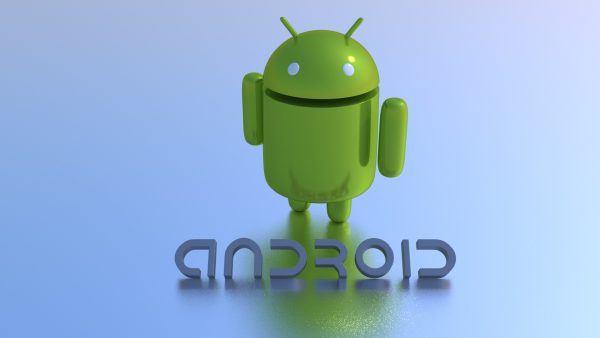 We are going to show you the simplest possible method do change the wallpaper on your device:
Go to the Home screen tap on the blank space and hold until the menu pops up
Tap on Wallpapers
When a new window opens, you will see three categories: Wallpapers (pre-installed wallpapers), Live Wallpapers (animated wallpapers) and Gallery (your photos that you can set as wallpapers)
Tap on the category you want, find the wallpaper you like and then click on Set Wallpaper.
The other option is to go to Settings > Display > Wallpaper, select the category (as shown below), tap on the wallpaper you want, and then tap on Set Wallpaper. Choose the method you want.
If you find the wallpaper boring after a while, just follow the above-mentioned steps to change the wallpaper again.
If you want to download more wallpapers, you can always install the Zedge application, with many amazing wallpapers that you can set right from the app.
Image Source: wallpicshd.com
You may also read: How To Change The Language On Android