You may want to change your name on Twitter for various reasons. However, whatever the reason, this is a straightforward process and can be done in seconds.
Those who have been using Twitter for a long time must be well aware of the process. However, keep reading if you are new to Twitter and do not know how to change your Twitter name or username. We have explained both things, changing Name and Username on Twitter.
How To Change Your Twitter Name
This is a step-by-step process. Each step is explained in detail, and it is all very simple.
Step 1: First, log in to your Twitter account by opening any browser. It will require you to provide your username and password. You can also put your email ID in place of your username. Next, click the login button, which will take you to the Twitter homepage.
Step 2: The next step is to go to your profile. You can do that by clicking on your photo.
Step 3: On your Twitter profile, click on Edit profile located on the right side of the screen.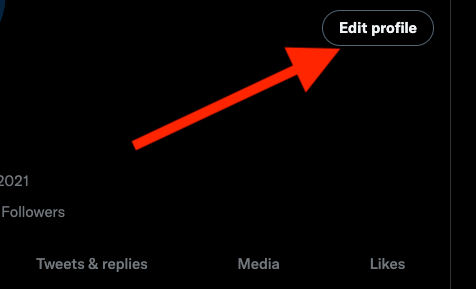 Step 4: In the field for your Twitter name below your profile photo, add the name you want. Once you are done, click on Save changes on the right side of the screen.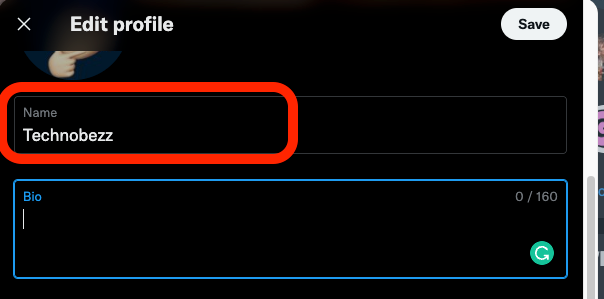 That's it. You have now changed your Twitter name. In the Edit Profile section, you can also change your profile photo, bio, and location.
How To Change Your Twitter Username
Changing a Username on Twitter is also very simple. Follow the steps below and you will be done in no time.
Log into your Twitter account.
Navigate to your profile page by clicking on your photo.
Click on the "More" button. Located on the left sidebar of your profile page.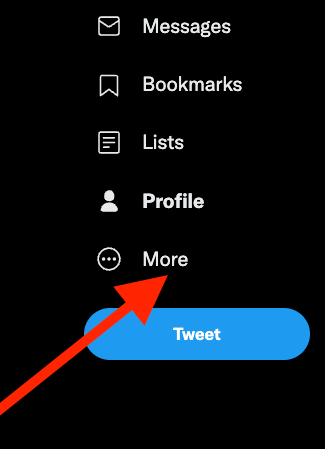 Then, click on Settings and Privacy.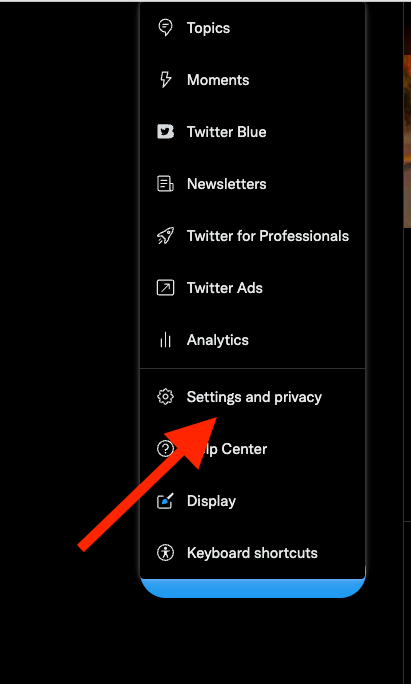 Next, click on the "Your Account" tab on the left.
Now click on "Account Information" on the right side of the screen.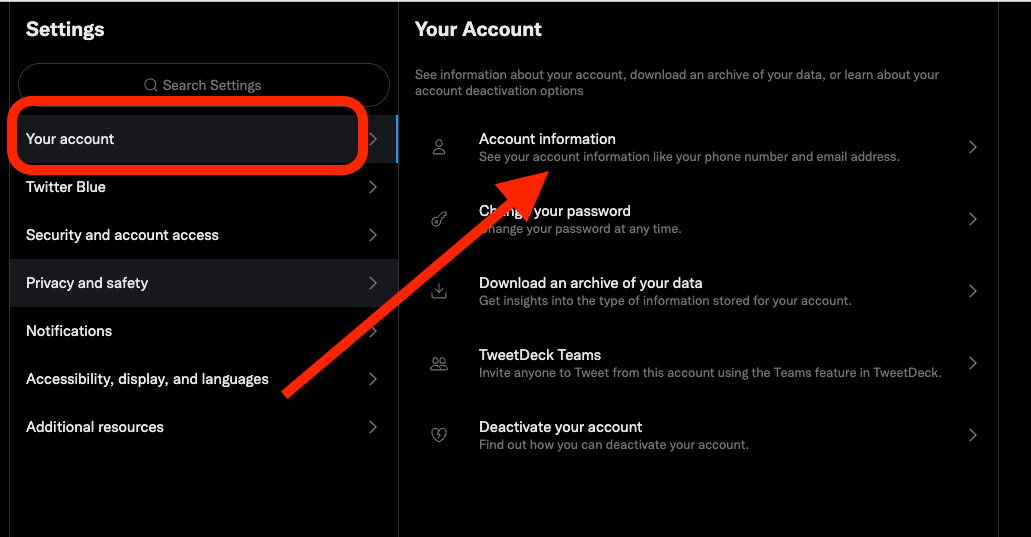 The next step will ask you for your password. Enter your password to continue.
Under the account information page, click "Username" and change your username. Remember to click save changes at the bottom.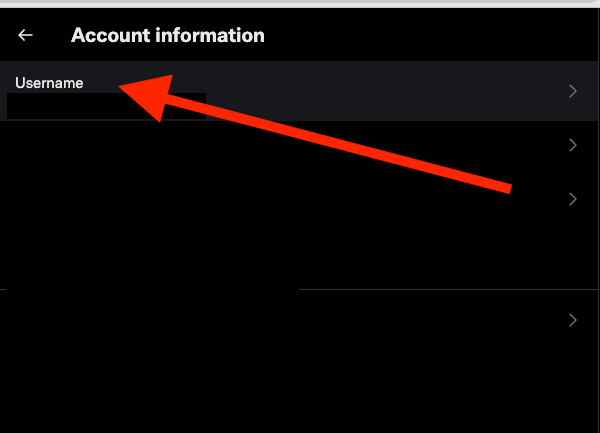 This change in name or username will not impact your followers or direct messages. Everything else regarding your Twitter account will remain the same.
So, changing the name and Username on Twitter is a very simple process, so all you need to do is follow the steps mentioned above, and you will be done in no time. If you want, the name and username can also be changed using the Twitter app.
The process is almost the same. You will be required to tap on your profile photo for your name or the gear icon for the username and then follow the same process as explained above.
Join our newsletter 🎉
Subscribe to our newsletter and never miss out on what's happening in the tech world. It's that simple.
Latest Tech News

Exclusive Tech Deals