There are a couple of things we change right after we purchase a new smartphone. Usually, those are the ringtone, the notification sounds, and a wallpaper. Some people like to set their native language because it makes the usage simpler. In most cases, the default language on Android smartphones and tablets is English. If you recently purchased your first Android device ever, you may need some assistance. Here is a quick guide that explains how to change the language on Android. You will be done in no time!
You may also read: How TO Clear App Cache And Data On Android Lollipop
How to change the language on Android smartphones and tablets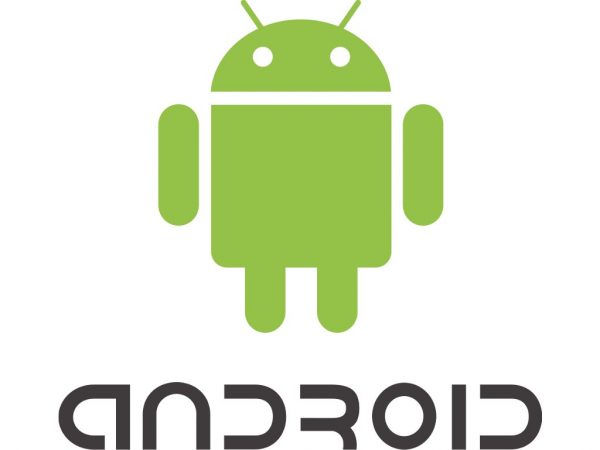 To change the language on your Android smartphone or tablet, follow a few simple steps listed below:
Start the Settings app from the Home screen
Scroll down, find and tap on Language & Input (this is located under Personal on many devices)
Tap on Language (usually located at the top of the screen)
You will see the list of languages
Find the language you want to set and tap on it
You can go back to the Home screen. The language will be changed and your phone will display the language you set.
Image Source: wallpaperscraft.com
You may also read: How To Remove Bloat Apps On Android
Join our newsletter 🎉
Subscribe to our newsletter and never miss out on what's happening in the tech world. It's that simple.
Latest Tech News

Exclusive Tech Deals