Are you looking for a way to change the app icons on Android? Since one of the coolest things about Android smartphones is the different levels of customization it offers their users, I think it's worth trying this one out.
New layouts, fun backgrounds, and various icons can give your phone a new and unique look whenever you get bored of the current one. So if you have recently started to feel like your app icons are not fun enough, try one of the methods below that explains how to change app icons on an Android phone.
Ways To Change App Icon On Android
There are two ways in which you can change Android icons. The first method uses a launcher, while the second one uses a standalone icon pack. Both of these methods do not require your phone to be rooted.
Method 1: Using a Launcher
There are quite a few launchers available on the Play store that you can choose from. Check the ratings and look for feedback to make sure you pick a launcher that works well and is suitable for your device. Launchers such as :
Once the launcher is installed, you will automatically be asked if you would like to start using the launcher. Choose the launcher as the default, and depending on the launcher you are using, you may be prompted with further steps to customize your screen.
Users who have used the launcher before will be able to import the settings of their previous launcher, or you may need to spend some time bringing the different widgets and apps you use to your home screen.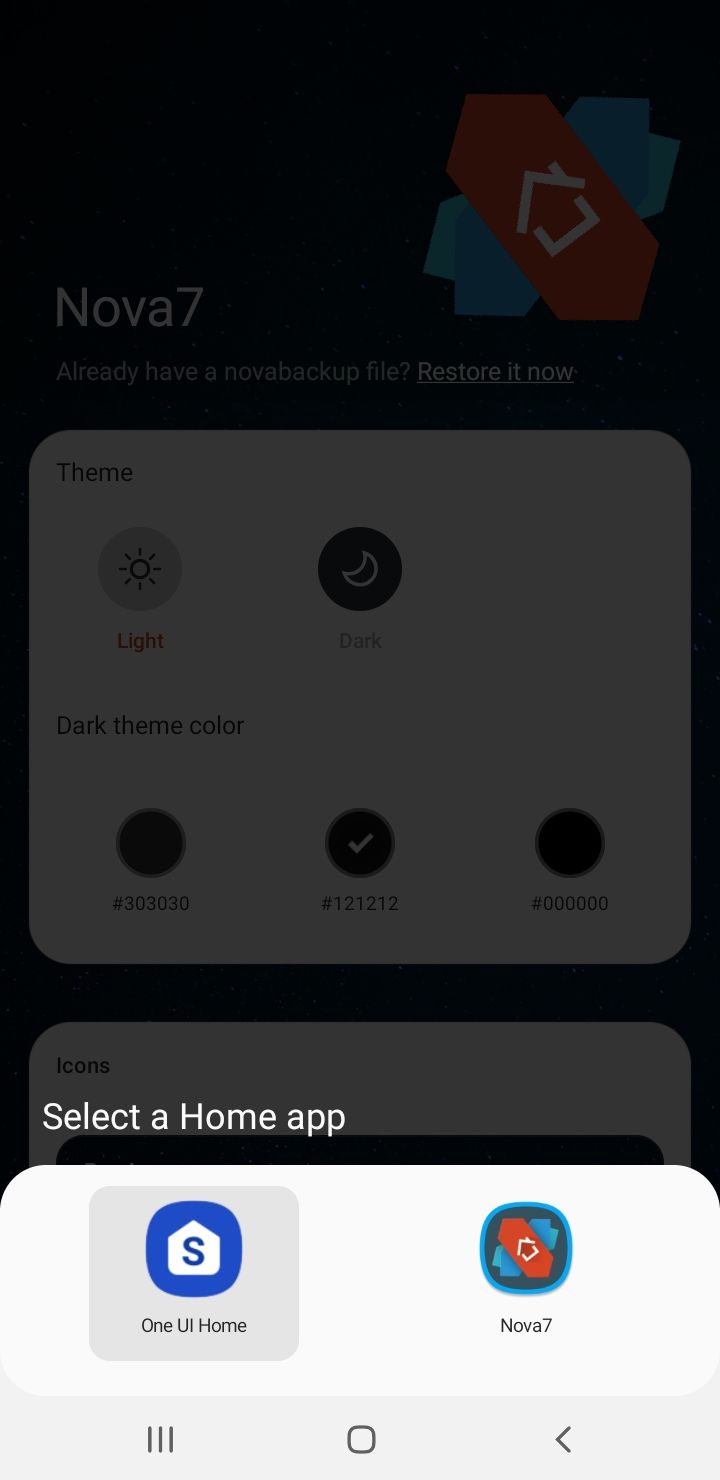 Some launchers like Nova Launcher will even allow you to pick an image from your gallery for your app icon.
Launchers bring a spectrum of wallpapers, themes, and app icons that can dress up your device the way you want it to be. Some of them may contain ads, but they work well, especially if you are a person who enjoys exploring variety when it comes to the way your phone looks.
Method 2: Using an App
Some of our readers do not find it comfortable to use the launcher. But they don't mind changing the app icons to give their phones a new look.
In a situation like this, an app is an excellent way to change the app icons without changing your phone's skin using a launcher. Apps like X Icon Changer and MyICON - Icon Changer are known to be user-friendly apps that can help you alter Android icons.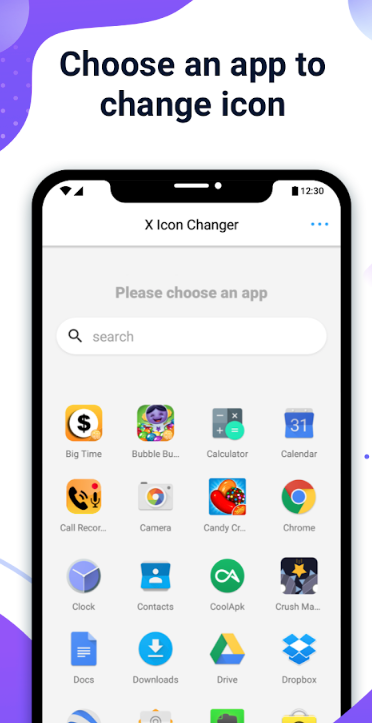 Depending on the app, the steps for using it will vary. But for most apps that help change app icons, once the app is downloaded and installed, you must click on the app to open it and then choose the apps for which you want to change the icons. Some apps may even allow you to rename the app. This can be a fun way of giving your phone a new look.
It can also help keep prying eyes away from your phone, especially when you rename your banking apps or if you happen to be using adult apps. You can rename the app and change the icon; it is easier to use your phone without others knowing which apps are installed on your device.
Conclusion
Use these two methods to customize app icons to give your phone a new look. It makes Android interesting, but it also ensures that you do not get tired of looking at the same set of app icons on your phone.
With these methods, you can change the icon on your device as often as you like. Both of these methods can be used on phones without the need to root your device or have the deep technical know-how of smartphones.
Join our newsletter 🎉
Subscribe to our newsletter and never miss out on what's happening in the tech world. It's that simple.
Latest Tech News

Exclusive Tech Deals