Technobezz is supported by its audience. We may get a commission from retail offers
X
Our Editorial Process
Each year more than 60 Million users visit Technobezz to solve a problem or research a product. Our goal is that everyone finds what they are looking for, and that is why we cover a variety of products, problems, and solutions on our website.

Writing an article that contains a lot of valuable information may seem simple. But when the article is written, the story doesn't end. We are constantly updating the content so that you can always get up-to-date and accurate information.
---
Technobezz's Editorial Guidelines
These days, most modern tablets come with cellular and Wi-Fi services. If you have a tablet,
2022 Apple iPad Air 5th Generation High-End Tablet
Samsung Galaxy Tab S6 Lite 10.4-inch Screen Tablet
TECLAST Budget-Friendly Gaming Tablet
Table of Content
Buying Guides
Most modern tablets come with cellular and Wi-Fi services these days. If you have a tablet, you will use it extensively to browse the internet. However, the kind of Wi-Fi technology a tablet offers might differ from the type you come across in another tablet device.
Best Tablets With Cellular and Wi-Fi Services
10.9-inch Premium Tablet with Cellular and Wi-Fi Services
Check Price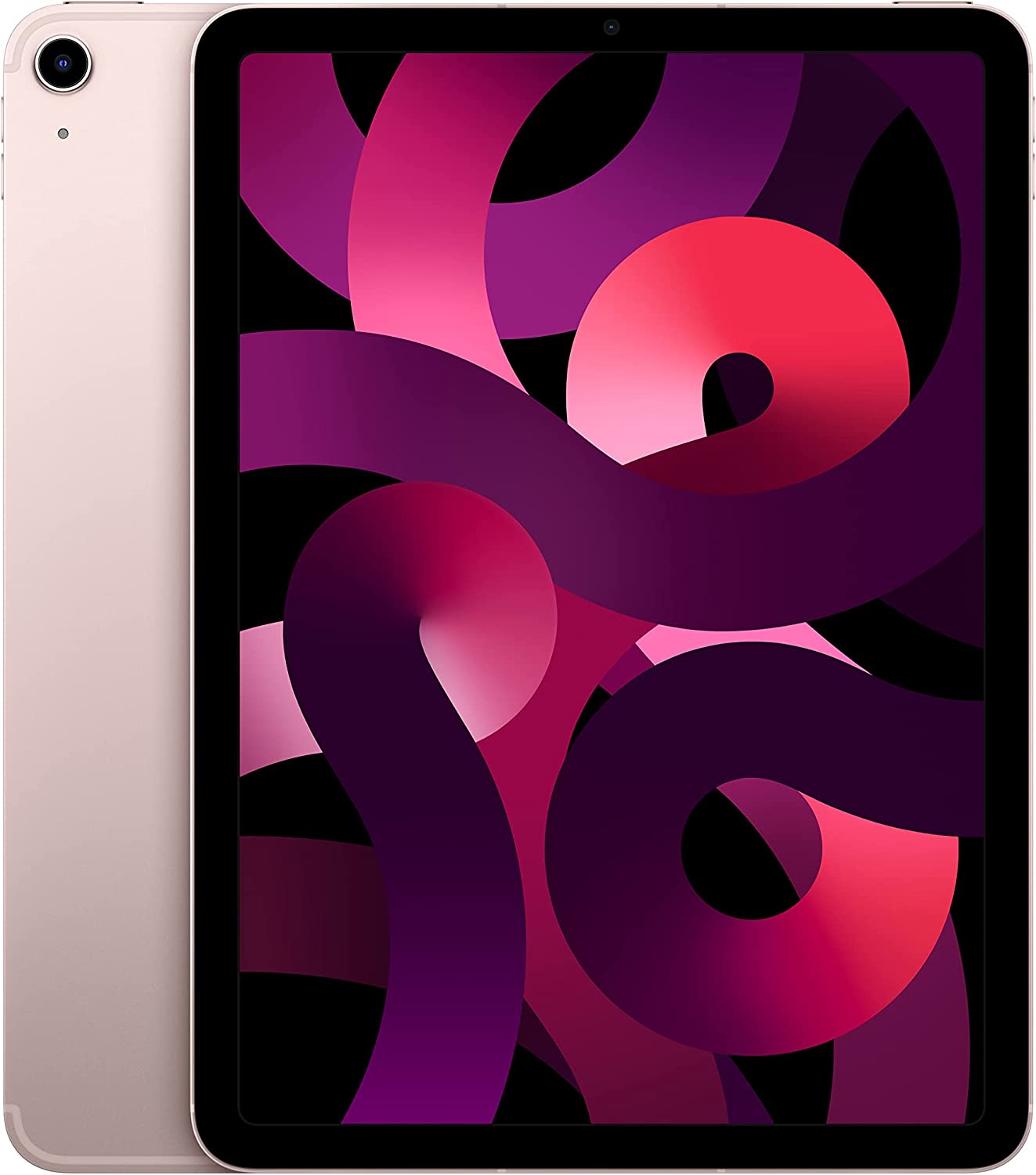 The 2023 Apple iPad Air offers you almost everything you can expect from a premium-quality tablet. The Apple device comes with a 10.9-inches wide display screen that produces high-quality visuals at a resolution of 2360 x 1640 pixels.
Available in five different color options (space gray, starlight, blue, purple and pink), the design of this tablet is one of its highest selling points. It offers a range of wired and wireless connectivity options, including Wi-Fi support.
A good option for those looking for an Apple-manufactured tablet that offers Wi-Fi and 5G connectivity support.

It's also a suitable option for individuals planning to invest in a 10-inch wide tablet that offers good visual output.
5G enabled

Premium features

Easy Wi-Fi connectivity

Available in multiple color options
Slightly expensive

Average thermal management
Wi-Fi Enabled Tablet That Comes With a Stylus Pen
Check Price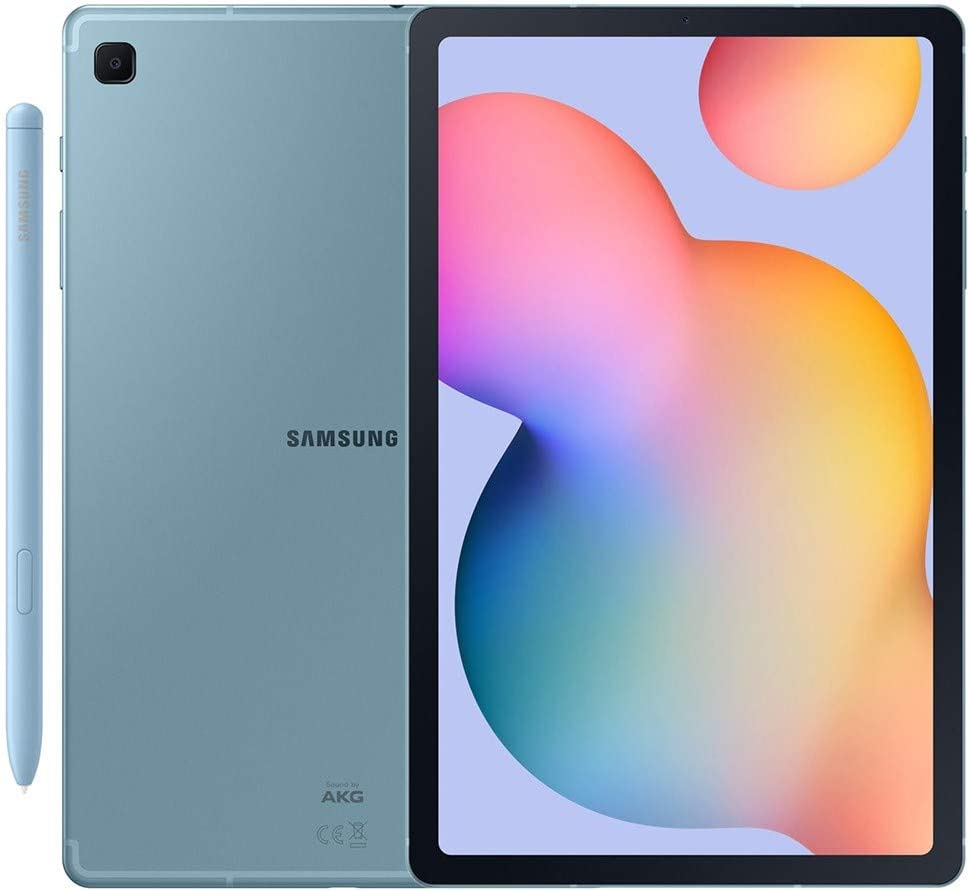 Available in two distinctive color options (Oxford Gray and Angora Blue), the Samsung Galaxy Tab S6 Lite features a 10.6-inch wide display screen that offers a resolution of 1200 x 2000 pixels. The vibrancy and color reproduction capabilities of the screen are exceptional.
As far as internet connectivity is concerned, you can opt for Wi-Fi or use a 4G network. Apart from an 8 MP rear camera, you get a 5 MP camera at the front. One of the highlights of the tablet is the responsive Stylus pen it comes with.
Recommended for those who wish to own a Samsung tablet with versatile features.

It is also a good option for individuals who want to buy a tablet primarily for consuming multimedia content.
Classy design

Vibrant display screen

Responsive Stylus pen

Multiple connectivity options
Slow charging process

No 5G connectivity support
10-inch Display Screen Tablet with Good Connectivity Support
Check Price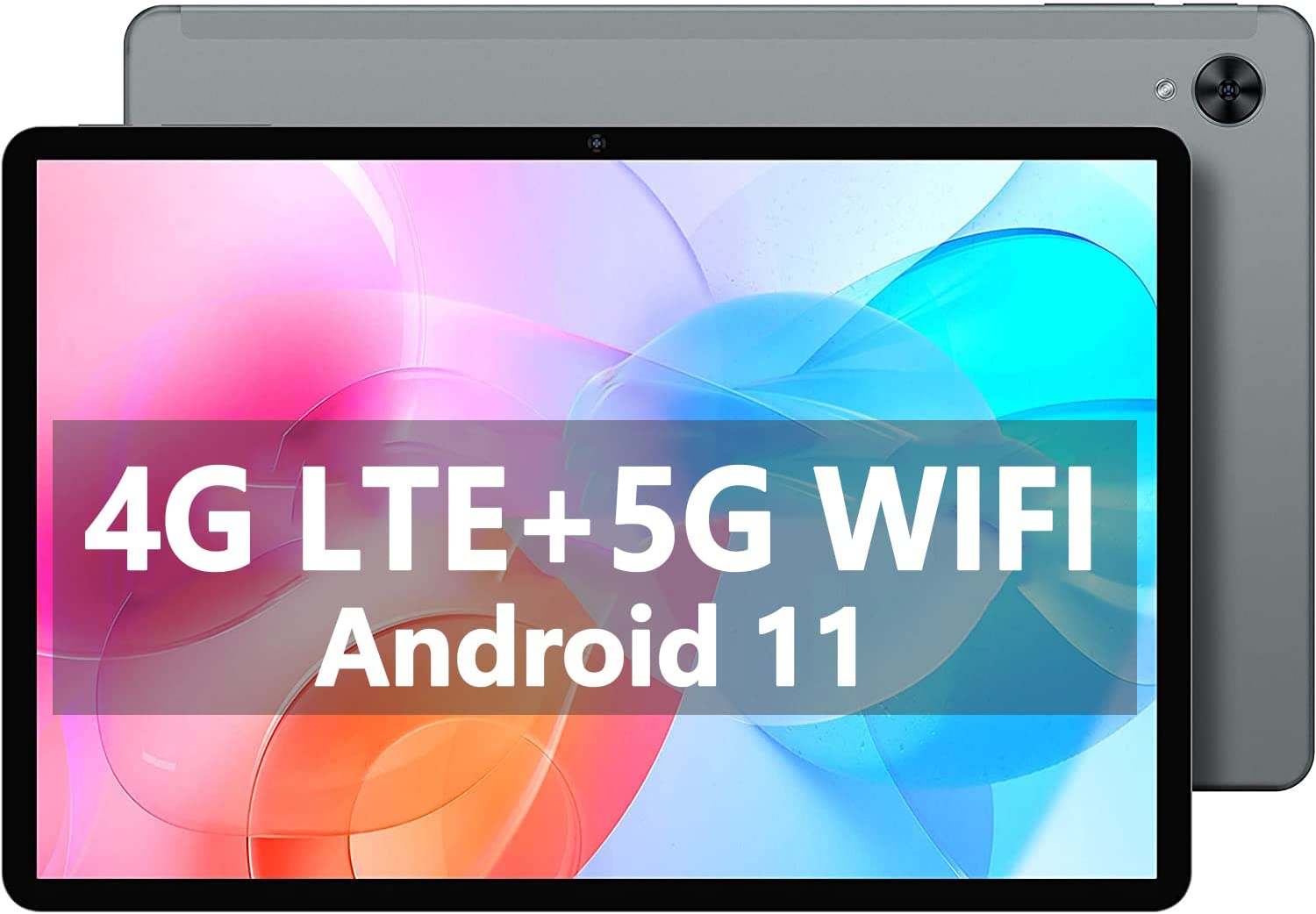 This particular budget by TECLAST proves that gaming tablets are available at affordable prices. While this tablet is designed for gamers, it also works fairly well for those who need a device to perform basic computing tasks.
Wi-Fi connectivity ensures a smooth experience while browsing the internet at any indoor location. When you step out, you can use 4G connectivity. An internal storage memory of 128 GB is quite good for a budget-friendly laptop.
A suitable option for those looking for an economically priced tablet with good gaming performance.

It is also recommended for individuals needing a budget-friendly laptop to accomplish personal tasks.
Affordable

Colorful display screen

Sufficient internal storage space

Impressive gaming performance
Limited Premium Features

No 5G connectivity support
8.7-inch Display Screen Tablet with Facial Recognition Feature
Check Price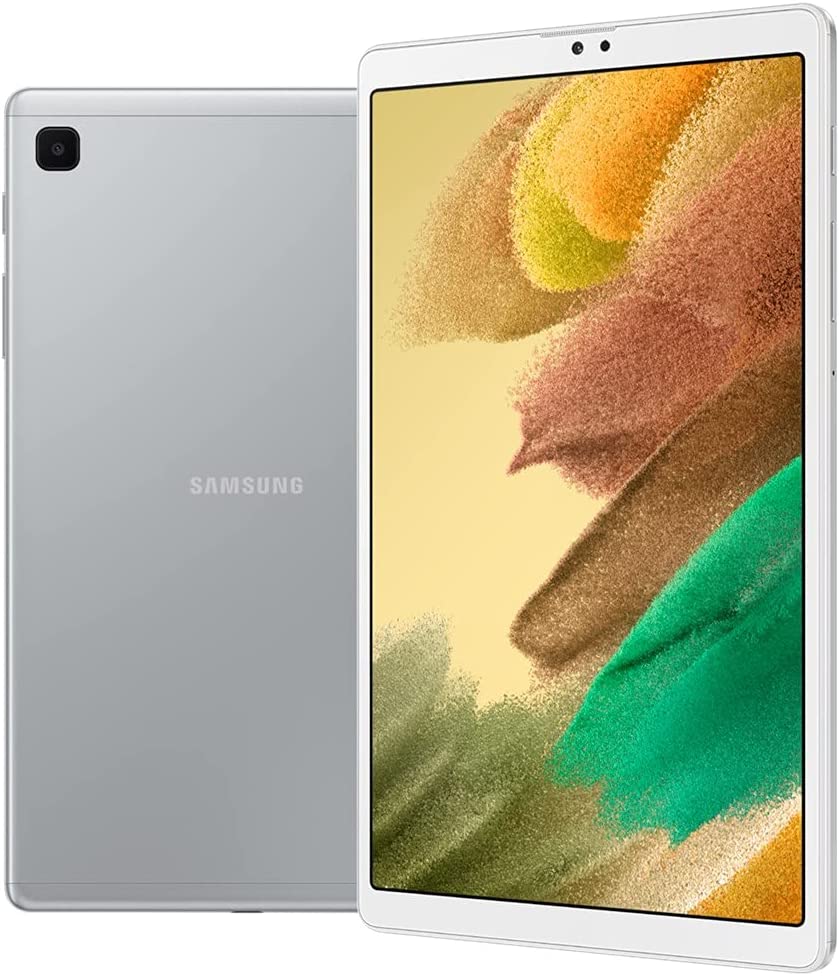 The Samsung Galaxy Tab A7 has an 8.7-inch display screen with a resolution of 1600 x 2560 pixels. Along with Wi-Fi, the tablet provides you with a plethora of connectivity options to choose from. There is, however, no 3.5mm audio jack.
The design of the tablet is simple but attractive. It is available in two different color options, gray and silver. At 1.63 pounds, it is a fairly lightweight tablet device. The internal memory offers 32 GB of storage space.
Why You Should Buy This?
Recommended for individuals looking for a tablet that is easy to use and convenient to carry around.

It is also a good option for those who prefer using smart devices with good security features.
Pros
Stylus pen provided

Stable performance

Sharp display screen

Good battery support
Cons
No audio jack

Limited internal storage support
High-End Tablet That Offers Good Value For Money
Check Price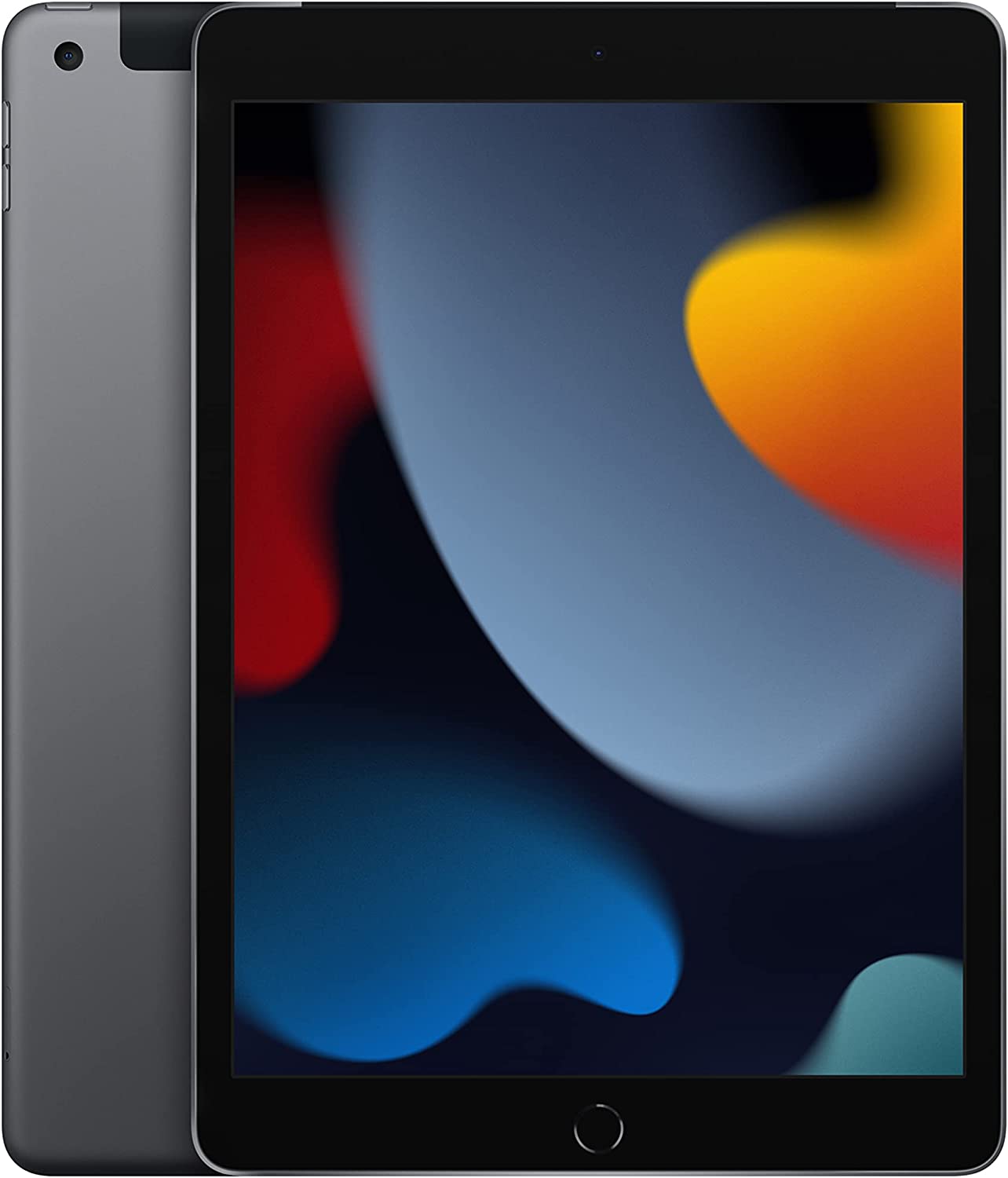 The 2022 Apple iPad features a 10.2-inch display screen that boasts True Tone technology for better image clarity. The screen offers a resolution of 2160 x 1620 pixels and is most suitable for watching movies and multimedia content.
If the 64 GB of internal storage space provided doesn't seem sufficient, you can expand it using a microSD card. iPads by Apple have always been known for their premium look and feel. This tablet device, too, features a very sophisticated design and is available in two color options, space gray and silver.
It is strongly recommended for those looking for a premium quality tablet device featuring a 10-inch display screen.

It is also a good option for individuals who prefer investing only in devices manufactured by Apple.
Solid build quality

High-definition screen

Good battery support

Available in different storage and color variants
Audio output could be better

No facial recognition system
Premium Hybrid Style Tablet Device with a 13-inch Display Screen
Check Price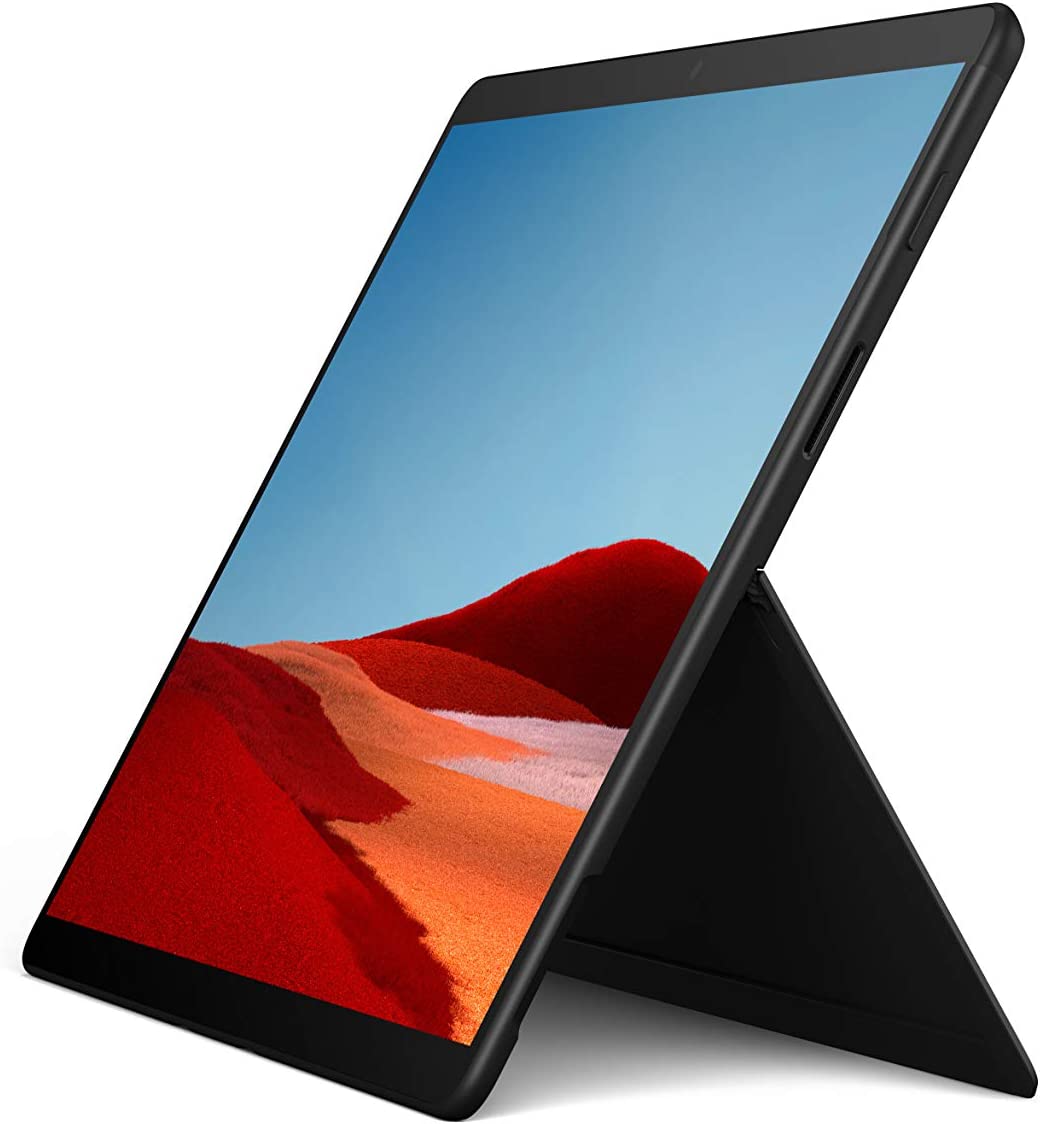 Microsoft Surface Pro X has been designed as a hybrid tablet, which you realize when you look at it for the first time. Some people might treat it as a tablet, and some would utilize it as a portable laptop.
The device features a massive 13inch wide display screen with a resolution of 2880 x 1920 pixels. With the 512 GB of internal storage space you get with this tablet, you wouldn't require any additional storage equipment.
One of the best options for those planning to invest in a high-end laptop device.

It is also recommended for those who need a tablet that can perform personal and professional tasks equally well.
Strong battery life

Lightweight and portable

13-inch high-definition screen

Good internal storage support
Very expensive

No 5G connectivity
Conclusion
When buying a new tablet, you must check whether it offers you good cellular and Wi-Fi services or not. Connectivity, in all forms, is very important in today's times. You must invest in a tablet that helps you stay connected.