Technobezz is supported by its audience. We may get a commission from retail offers
If you are a gaming developer or a student of gaming design, you will require a capable and sturdy laptop for
MSI Pulse GL66 15.6-inch Display Screen Laptop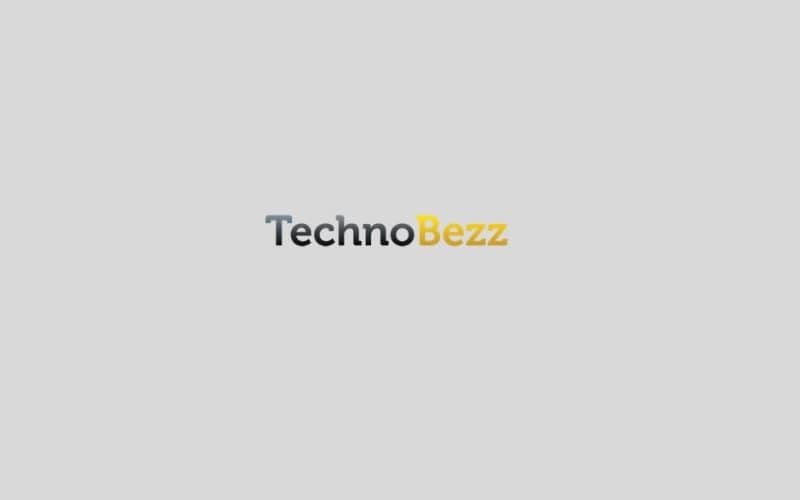 Lenovo IdeaPad Gaming 3 Backlit Keyboard Laptop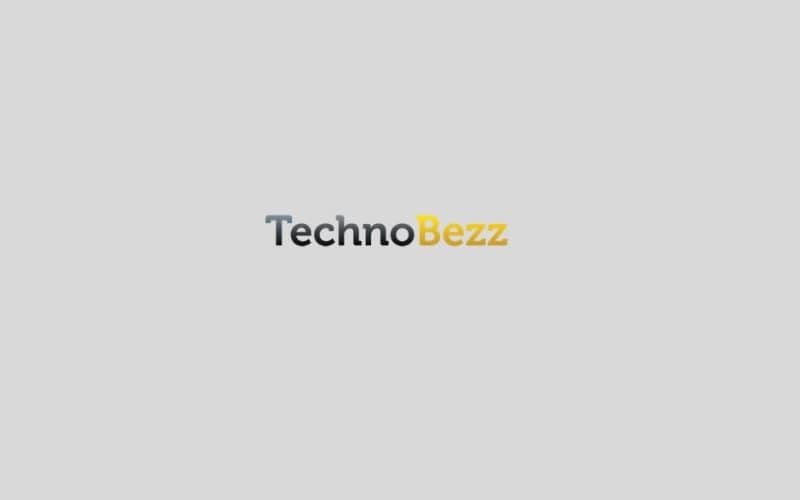 Acer Nitro 5 15.6-inch Display Screen Laptop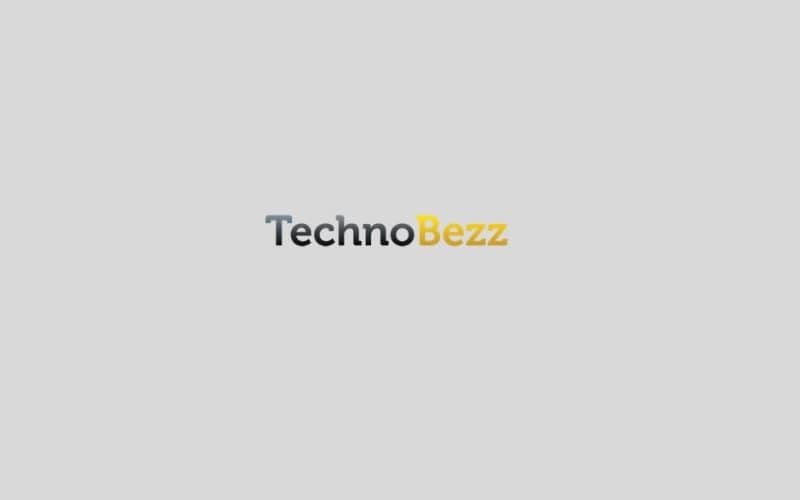 Table of Content
If you are a gaming developer or a student of gaming design, you will require a capable and sturdy laptop for game development. If you are considering one, check out the cost, CPU, RAM, battery life, dimensions, and portability factor. For a notebook, the minimum you will need is an Intel Mobile Core i5 7th Gen CPU combined with an NVIDIA GTX 965M, AMD RX 460M equivalent or greater. As for the display, it can be 4K or FHD. It is also worth having an SSD, as programs load faster and you can perform tasks much faster than in a conventional hard drive. Considering a traditional hard drive and RPM of 7200 is better for loading data. Here are the top best laptops for game development.
See also: Best desktops for students
Buying Guide
You would have come across gaming laptops where you play all kinds of video games. Some laptops are used for developing these games. Laptops for game development must have some important specifications for the developers to work on them seamlessly. While large game development studios may use a mix of desktops and laptops, there are thousands of students involved in learning game development. They will also be looking for good laptops for game development. What are the extra specifications required on these laptops?
Processor: You need a powerful processor for the laptop meant for the development of video games. It would be ideal to have the latest generation of Intel processor, possibly an i7 CPU. The game development work involves handling huge quantities of data, and the processor must be equipped to bear the traffic.
Graphics Unit or GPU: You need powerful graphics support for the processor. Usually, game developers insist on an NVIDIA graphics card. Look for the best in the range so that you have no difficulty while developing games on the laptop.
RAM: RAM is another important component in a game development laptop. You should look for a minimum of 16 GB; anything more than that would be the icing on the cake. The RAM quality should be good, like the latest DDR4-rated one. You can look for a laptop with 16 GB RAM but with the provision to expand it later depending on your needs.
Extra Cooling Fans: Like gaming laptops, the ones for developing the games will also get heated very fast. Laptops for game development usually come with extra cooling fans with higher RPM to help circulate more air. Game development activities will draw excessive power to handle the activities on the screen, and that is the reason for the machine getting heated.
Audio: Games involve some high decibel sounds too. Action games will require them even more. Laptops for game development must come fitted with better sound delivery. There are special Dolby Audio systems added to the laptops. Check on this when placing the order.
VR Ready: Game development will include testing the games in a real-time environment, which means the ability to use VR headsets. Go through the specifications to see if there is mention of this feature.
Display Size: There are laptops for game development that come with dual displays. Even if you do not go for these, you would be better served with a large 17-inch display screen. It will make the game development process easier.
Best Laptops For Game Development
Well-Designed Laptop For Game Developers
MSI Pulse GL66 15.6-inch Display Screen Laptop
Check Price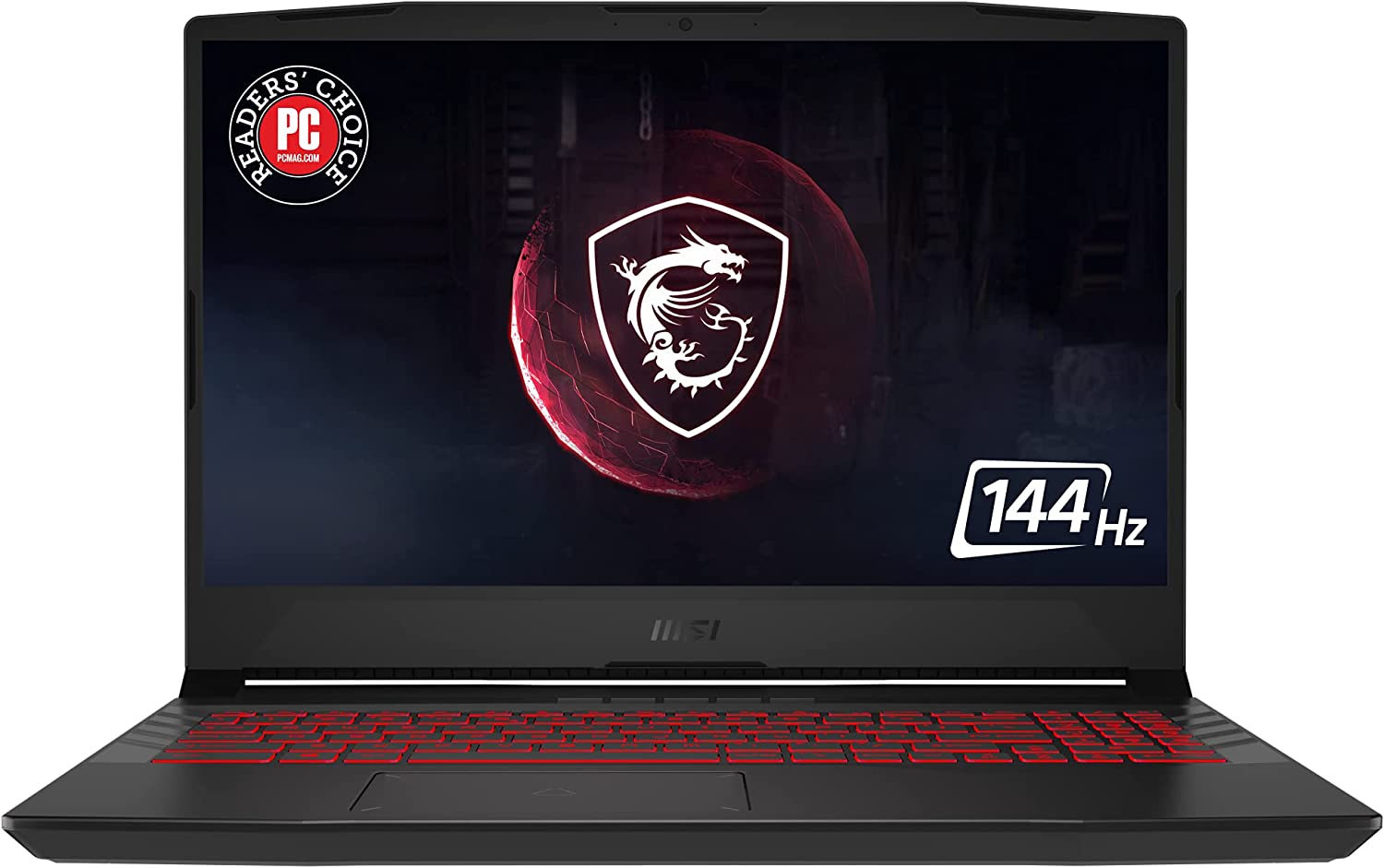 The MSI Pulse GL66 features the kind of design that immediately helps you identify it as a gaming laptop. Apart from gamers, this laptop works very well for those who work as professional game developers. The display screen is 15.6-inches wide and offers a resolution of 2560 x 1440 pixels. The visual output produced by the screen is extraordinary. Apart from playing games and engaging in game development, the screen works very well for multimedia consumption.
The hard disk offers 512 GB of storage space, which should be adequate for most users. If you plan on installing many games on the laptop, you can invest in external storage facilities. Though the device features Cooler Boost technology, it tends to get hot when you play games for several hours at a stretch. The gaming performance, however, is quite impressive. All genres of games run smoothly on this device.
Ideal for individuals who wish to pursue a career in game development.

Also recommended for those who have been looking for a powerful gaming laptop.
Excellent display screen

Good connectivity support

Useful multimedia features

Strong gaming performance
Plastic build

Average thermal management
Medium Budgeted Laptop For Game Developers
Lenovo IdeaPad Gaming 3 Backlit Keyboard Laptop
Check Price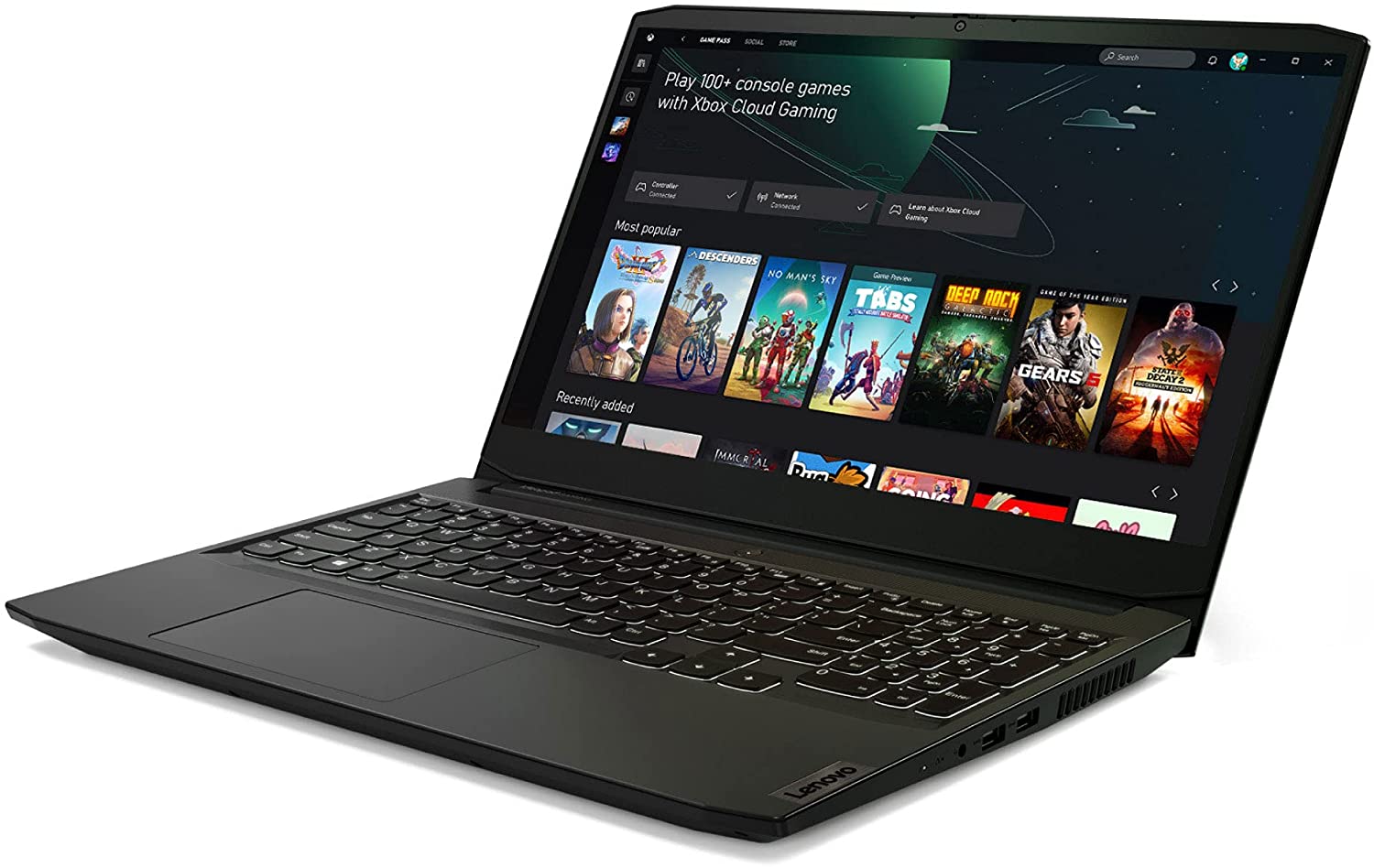 The Lenovo IdeaPad Gaming 3 comes with an AMD Ryzen 5 5600H CPU that operates at a processing speed of 3.3 GHz. The processor is fast enough to let game developers do their job efficiently. While it offers strong gaming performance, it also proves efficient while performing any task you get done through it. The 15.6-inch display screen offers a 1920 x 1080 pixel resolution and is suitable for gaming and multimedia consumption.
One of the highlights of the device is its keyboard. The keyboard has been designed for gamers, which is quite evident by its design and backlit features. The 720p high-definition webcam also proves beneficial for game developers as they would be required to do video calls and participate in virtual conferences during work hours. The device features 8 GB of RAM, which might be disappointing for those expecting it to have high-bandwidth RAM.
A suitable recommendation for game developers looking for a medium-budgeted gaming laptop with a high-resolution webcam.

It is also recommended for those who would prefer to use a laptop that features a backlit keyboard.
720p webcam

Efficient processor

Good gaming performance

Comfortable backlit keyboard
Low bandwidth RAM

The graphics chip needs an upgrade
Gaming Laptop That Offers Great Value For Money
Acer Nitro 5 15.6-inch Display Screen Laptop
Check Price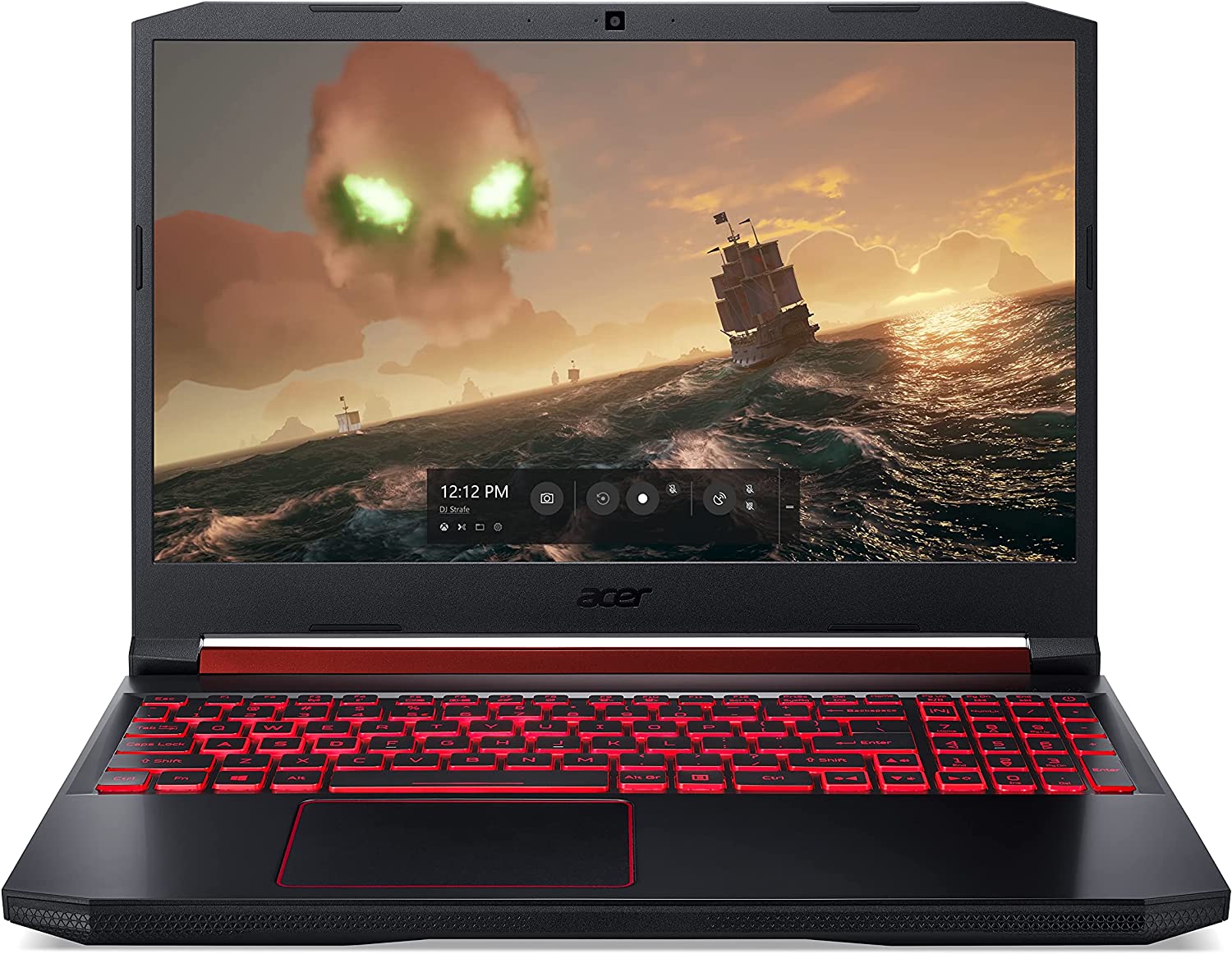 The Acer Nitro 5 is powered by the 9th Gen Intel Core i5-9300H that works at a high processing speed of 4.1 GHz. Even when using this laptop for basic computing tasks, you can expect it to work with great efficiency. The display screen is 15.6-inches wide and has a 1920 x 1080 pixels resolution. The NVIDIA GeForce GTX 1650 graphics processor ensures that you have an immersive gaming experience.
When charged optimally, the battery lasts for 8 hours. For a gaming laptop, the battery life offered by it is quite inadequate. However, you should not face any inconvenience if you carry a charger. At 5.07 pounds, the website is slightly heavy. The hard disk offers 256 GB of storage space. The laptop features two well-functioning twin fans that ensure the device doesn't get too hot when you use it to play or develop games.
Recommended for game developers who are looking for a laptop that offers good speed and boasts an effective internal cooling system.

It is also suitable for those who have been looking for a medium-budgeted laptop that offers strong gaming performance.
Crystal - clear audio

High-definition screen

Fast-performing processor

Good thermal management
Bulky structure

Average battery life
Lightweight Laptop with Good Connectivity Support
MSI Stealth 15M 11th Gen Intel Core i7-11375H Processor Laptop
Check Price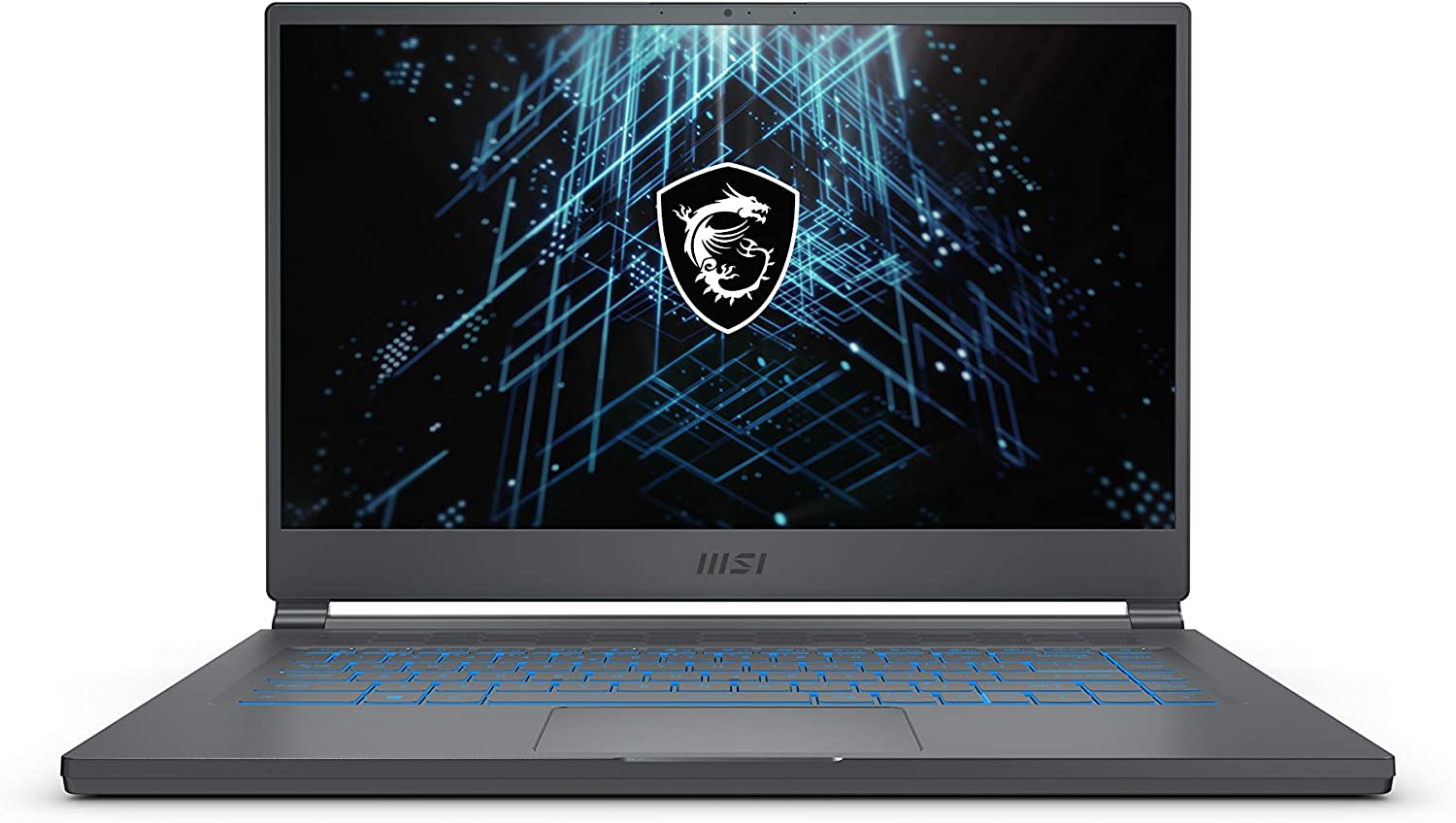 Despite being constructed with heavy-duty components, the MSI Stealth 15M is a fairly lightweight device. It weighs just about 3.73 pounds, and you can comfortably carry it around. It comes equipped with several features that professional game developers would find useful. The Intel Core i7-11375H makes the laptop work efficiently all the time. The device features a 15.6-inch display screen with 1920 x 1080 pixels resolution.
Unless you use old gaming CDs, you won't be disturbed by the absence of an optical drive on the device. It otherwise comes with an array of connectivity options, including a microSD card reader and a 3.5mm headphone jack. The hard disk that the device comes equipped with offers 512 GB of storage space. The 720p high-definition webcam helps the laptop sell itself as a professional laptop. The keyboard is quite sturdy, but there should have been more travel space between the keys.
Why You Should Buy This?
An ideal option for game developers who travel extensively for work and would prefer to have a lightweight laptop around.

Also recommended for those who have been looking for a premium-quality laptop with good multimedia features.
Pros
Lightweight structure

Vibrant display screen

High-resolution webcam

Multiple connectivity options
Cons
Moderate battery life

Inadequate internal cooling mechanism
Durable Laptop with Backlit Keyboard
Asus Flagship TUF Dash 15.6-inch Gaming Laptop
Check Price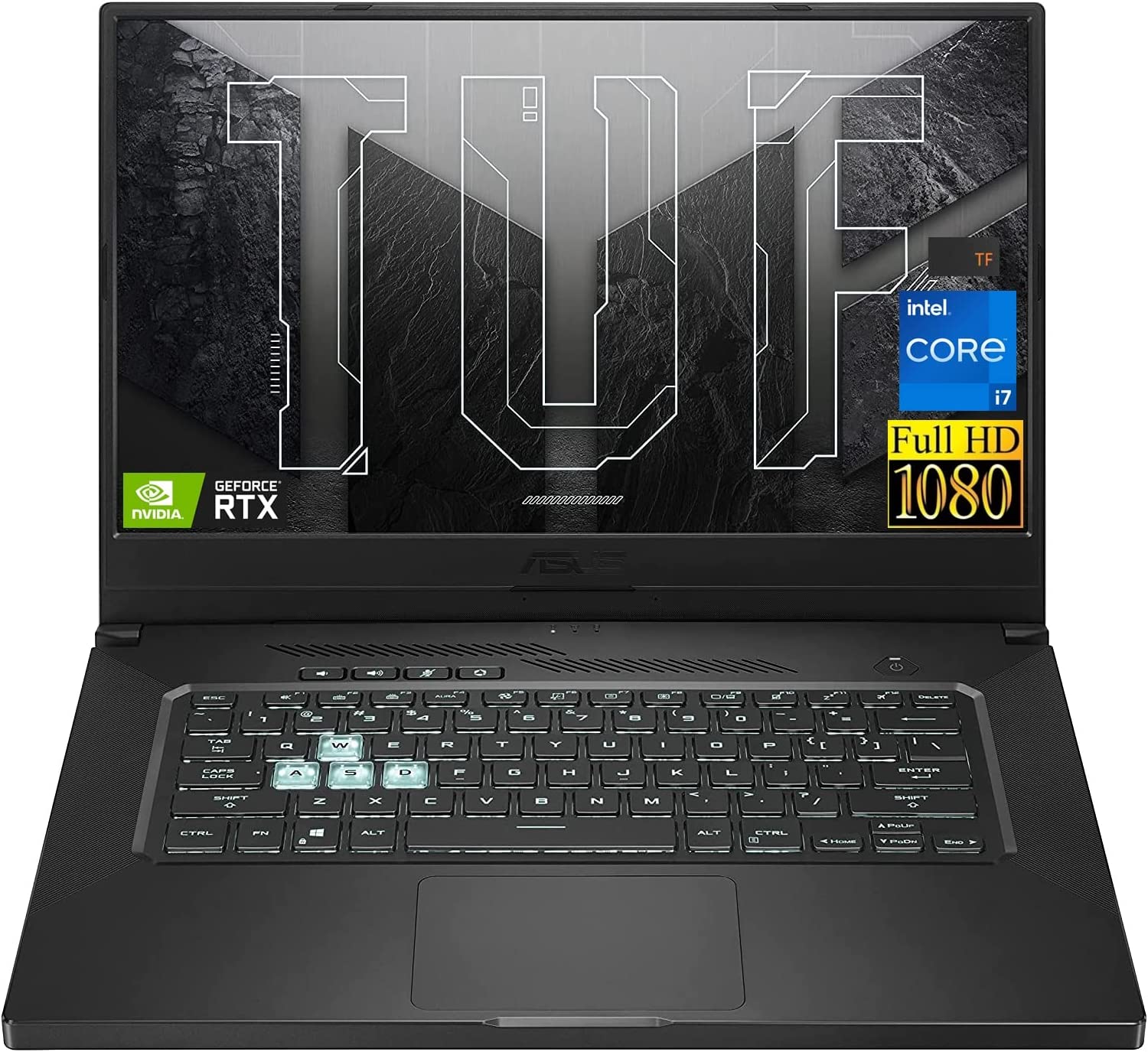 The build quality of the Asus Flagship TUF Dash makes it possible for you to travel extensively with it and use it in outdoor locations without any worries. The military-style design itself makes you believe that it is a device that has been built to last. It features a 15.6-inch display screen with 1920 x 1080 pixels resolution. It comes with a backlit keyboard that has been constructed well and produces pleasant lighting effects.
The Intel H 8-Core i7-11370H CPU is almost exclusively found in gaming laptops and is known for its super-efficient performance. The 76Wh battery, when fully charged, lasts 8-9 hours. While there is no optical drive on the device, you get many connectivity options, including a Wi-Fi 6, 3.5mm headphone jack, and a microSD card reader. The built-in dual stereo speakers offer the users an immersive aural experience.
A very good option for game developers looking for a well-performing and highly durable laptop device.

Also recommended for those who have been looking for a highly efficient laptop with solid features.
Backlit keyboard

Durable structure

Powerful speakers

Sharp display screen
Slightly expensive

Moderate battery life
Well-Designed Gaming Laptop with Fast Processor
Acer Predator Helios 300 RGB Backlit Keyboard Laptop
Check Price
The Acer Predator Helios 300 features a very powerful processor in the form of the Intel i7-10750H that ensures you do not face any lagging issues while playing or developing games. The RGB backlit keyboard has been built well and offers interesting lighting effects. Since there is enough travel space between the keys, you will not feel any strain despite typing for long hours. The laptop offers many connectivity options, but the absence of a microSD card slot does bother.
The 720p webcam offers good clarity, but there is no privacy shutter here. Above the keyboard, you can see a speaker grille that produces average-quality audio output. When it comes to performance, the laptop seldom disappoints. Apart from developing games and doing other professional work, it is an ideal device for watching 4K videos. When you charge the battery optimally, it lasts for just about 6 hours.
Why You Should Buy This?
Recommended for game developers who have been looking for a sturdy laptop with a super-fast processor and a backlit keyboard.

It is also a good option for those who consume multimedia content extensively.
Pros
Good graphics

Excellent visual output

Sturdy backlit keyboard

High-definition display screen
Cons
No microSD card slot

Inadequate battery life
Strong, Long-Lasting Laptop for Game Development
Razer Blade 14 inches
Check Price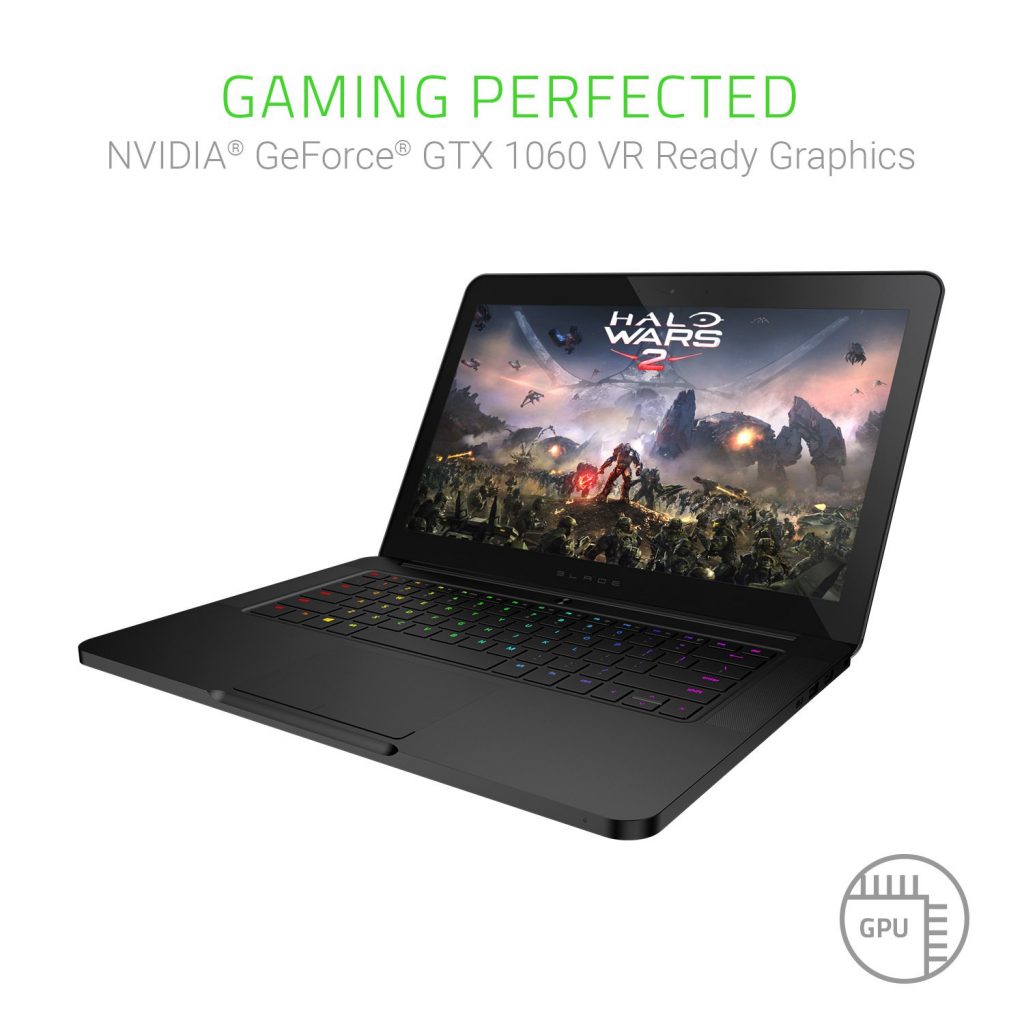 It is a laptop for game developers and gaming and is powered by the 7th Generation Quad-Core, Intel Core i7-7700HQ, a Quad-Core processor clocking at a speed of 2.8 GHz and going up to 3.8 GHz with Turbo Boost. The chipset is combined with the graphics card, NVIDIA GeForce GTX 1060, 6 GB GDDR5 VRAM, and Intel HD 630, with the graphics being VR ready. The RAM is 16 GB DDR4 with a dual-channel and a memory speed of 2133 MHz.
The display screen is 14 inches FHD matte, LED-backlit, with a screen resolution of 1920 x 1080 pixels and a 16:9 ratio. The hard drive storage is a 512 GB PCle SSD. It has one USB-C Thunderbolt 3, 3 USB 3.0 ports, one HDMI out 1.4, and one 3.5 mm headphone and microphone jack port.
It is ultra-thin at 0.70 inches, and the dimensions of the Razer Blade laptop are 9.3 x 13.6 x 0.7 inches, with the weight being 4.25 lbs. The gaming keyboard can be fully customized and it is powered by the Razer Chroma. The laptop is supported by the Microsoft Windows 10 Home OS. Online gaming is much smoother using the Killer Wireless AC 1535. It is ready for immersive VR Ready gaming, which is 3x times faster than earlier generation GPUs.
Who Should Buy This?
Game developers who give preference to a laptop's longevity and build quality.
It is for those who want the perfect balance between power and portability with a streamlined performance, fast and smooth gameplay, and powerful graphics.
For work, play, and creative purposes with a desktop-grade performance.
Frequently Asked Questions
How important is the battery in a laptop for game development?
It may not be advisable to rely too much on the battery power for game development activities. This is a highly power-consuming activity, and leaving the laptop connected to the mains is the right way to go about it.
What about the software required for developing games on a laptop for game development?
Laptop makers may not be able to load additional software beyond the basic operating system. You will have to load the required programs to work on the game development activities on the laptop. Hardware specifications and features enable the software to function seamlessly.
Since the laptops for game development have larger fans, are they also noisier?
Yes, the fans fitted on the laptops for game development create more noise than the ones in your normal laptops. If you are into game developing work, the sounds there may keep the noise from the fans down. If you are doing other work, the fan's noise can sometimes be a distraction. The fans tend to pick up momentum when the laptop gets heated. You have to understand this principle.
Are renewed laptops reliable for regular use?
It depends on why you are investing in a renewed laptop. It can be done if it is for some light work and you don't wish to invest more in a new machine. Similarly, some parents start their kids off on a renewed laptop before buying them a new one. If you research carefully, sometimes, you could buy a decent new laptop for the dollars you are paying for a renewed one.
Is the camera important on a laptop?
Unlike a mobile phone, where the cameras have become a major USP for brands, the camera in a laptop does not hold the same significance. However, the lockdown and work-from-home developments of recent months have created a situation where the camera plays a key role during video conferences. This is equally important whether for official or social virtual gatherings. Manufacturers may start giving due importance to their future models.
Conclusion
More and more game developers are using laptops for creating professional-level games. You can buy a laptop with lower settings if you are into creating casual 2D games. But if you want a premium range laptop for game development, investing in a high-end laptop is a good idea. This will assist even amateurs to develop games without much hassle. Check out all aspects of the laptop, including the CPU, memory, graphics card, and storage available, to ensure there is no lag. It is important to select a processor that can tackle all these tasks efficiently.
---