X
Our Editorial Process
Each year more than 60 Million users visit Technobezz to solve a problem or research a product. Our goal is that everyone finds what they are looking for, and that is why we cover a variety of products, problems, and solutions on our website.

Writing an article that contains a lot of valuable information may seem simple. But when the article is written, the story doesn't end. We are constantly updating the content so that you can always get up-to-date and accurate information.
---
Technobezz's Editorial Guidelines
We are here to help you learn about the best straight talk phones on the market. Straight Talk, being a great MVNO (Mobile Virtual Network Operator), allows you to enjoy reliable, seamless service on any major networks, including T-Mobile, AT&T, Verizon, and Sprint, at affordable prices.
So, let's look at the list of the best straight talk phones.
Best Straight Talk Phones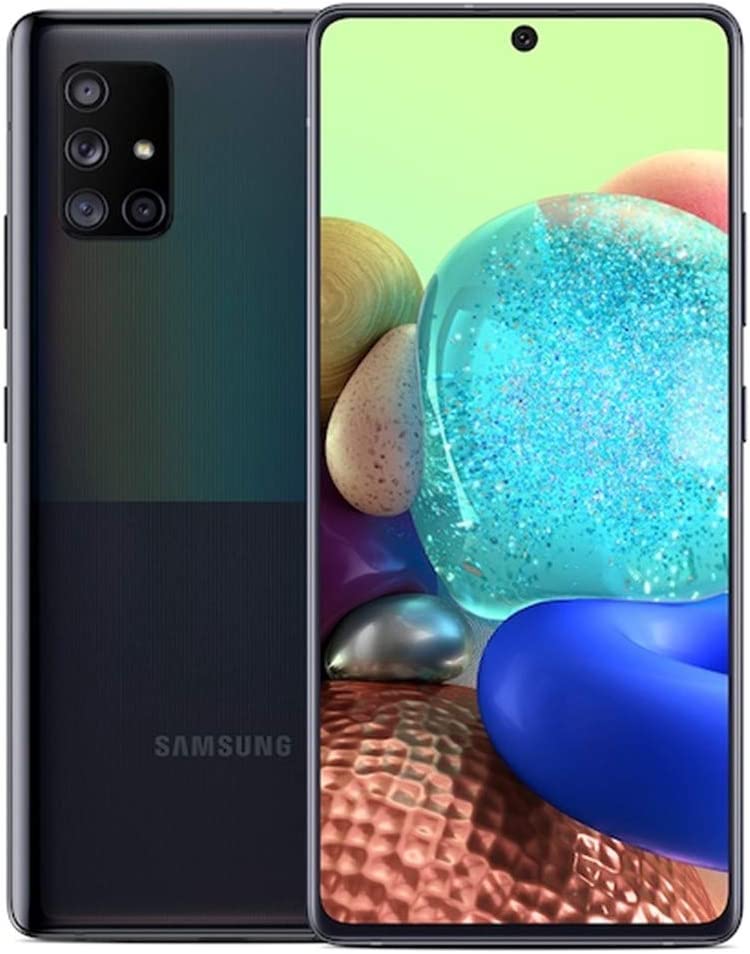 The Samsung Galaxy A71 5G is one of the premium smartphones from Samsung. The Galaxy A71 5G (128 GB, 6 GB) sports an attractive design and offers you an overall smooth experience. Besides being the best straight talk phone, it comes with a great camera, excellent processing power, and a brilliant screen with superb clarity.
Once the phone is unlocked, all you need to do is insert the SIM and start enjoying Straight Talk services. The Galaxy A71 5G is certainly your go-to smartphone if you are looking for a great straight talk phone.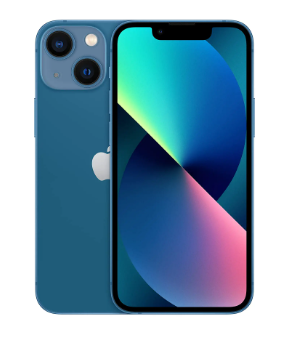 The iPhone 13 Mini is an amazing smartphone with a myriad of exciting features. It has the most advanced dual-camera system with extraordinary cinematic clarity. You can also enjoy a lightning-fast performance with its all-new A15 bionic chip. The massive 128GB storage space and remarkable battery life are a big plus.
To stay connected for less, pair this stunning Apple iPhone 13 Mini with an unlimited talk and data plan on the largest and most reliable 5G network without a contract from Straight Talk.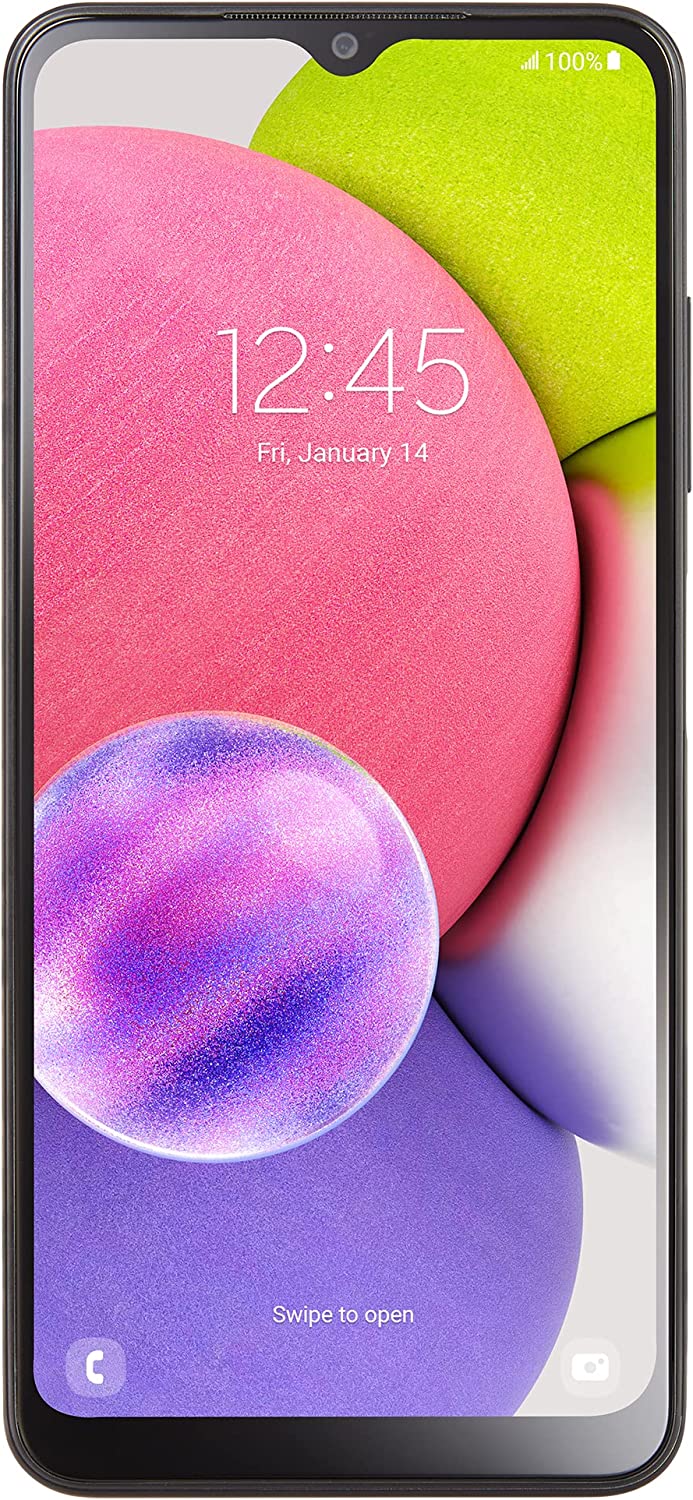 The Samsung Galaxy A03s is a simple yet efficient smartphone from TracFone. The device has excellent features, including a long-lasting 5,000 mAh battery, a 13MP rear camera, and a 6.5" HD+ infinity display.
Pick a TracFone plan that offers unlimited talk, text, and data and enjoy seamless nationwide coverage on the largest networks.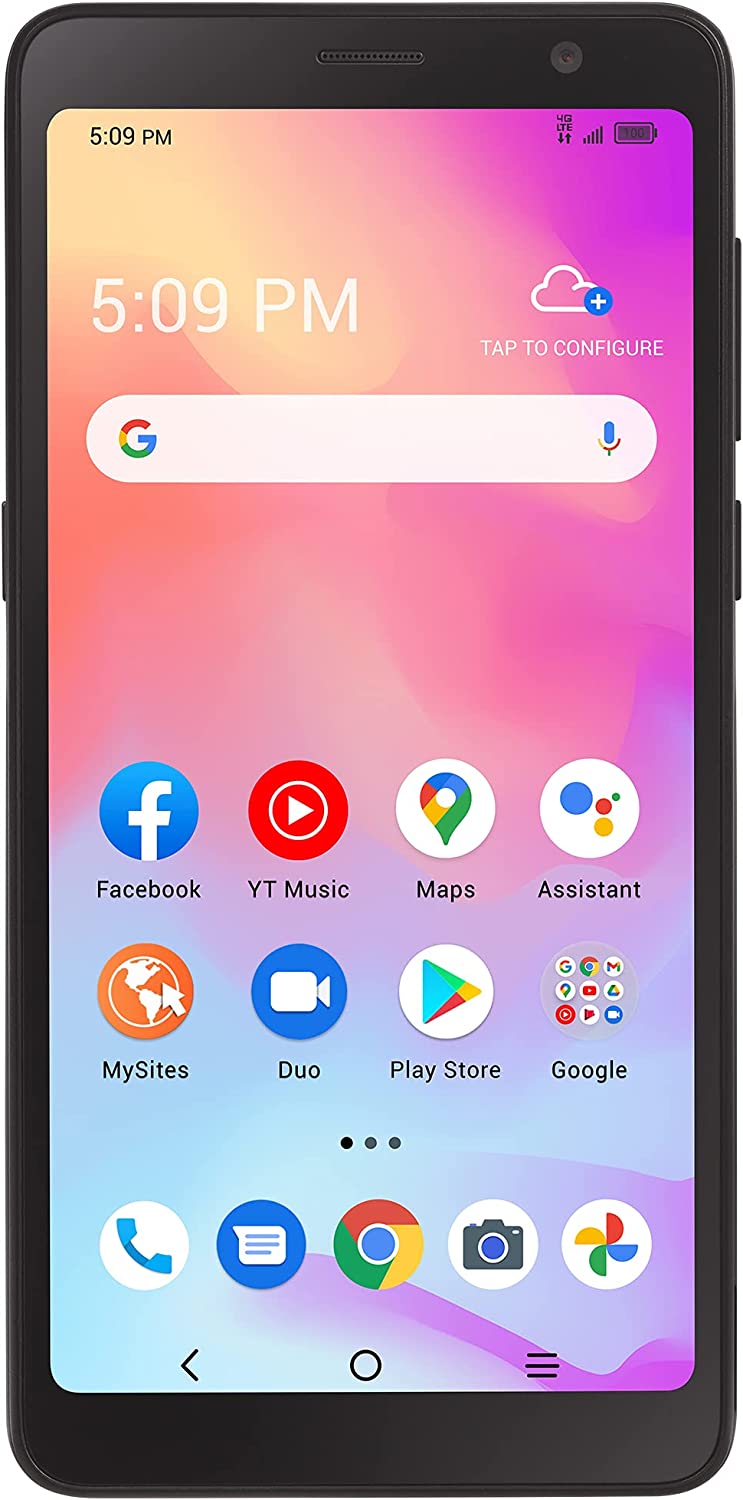 TCL Alcatel A3 from TracFone is a super-affordable straight talk phone with fascinating features. The spacious HD+ display, 8MP rear camera, 5MP selfie camera, and facial recognition feature make this device an awesome smartphone at a pocket-friendly price.
In addition, the superfast processor, large battery, and ample expandable memory that come with the TCL A3 smartphone are ideal for everyday user requirements.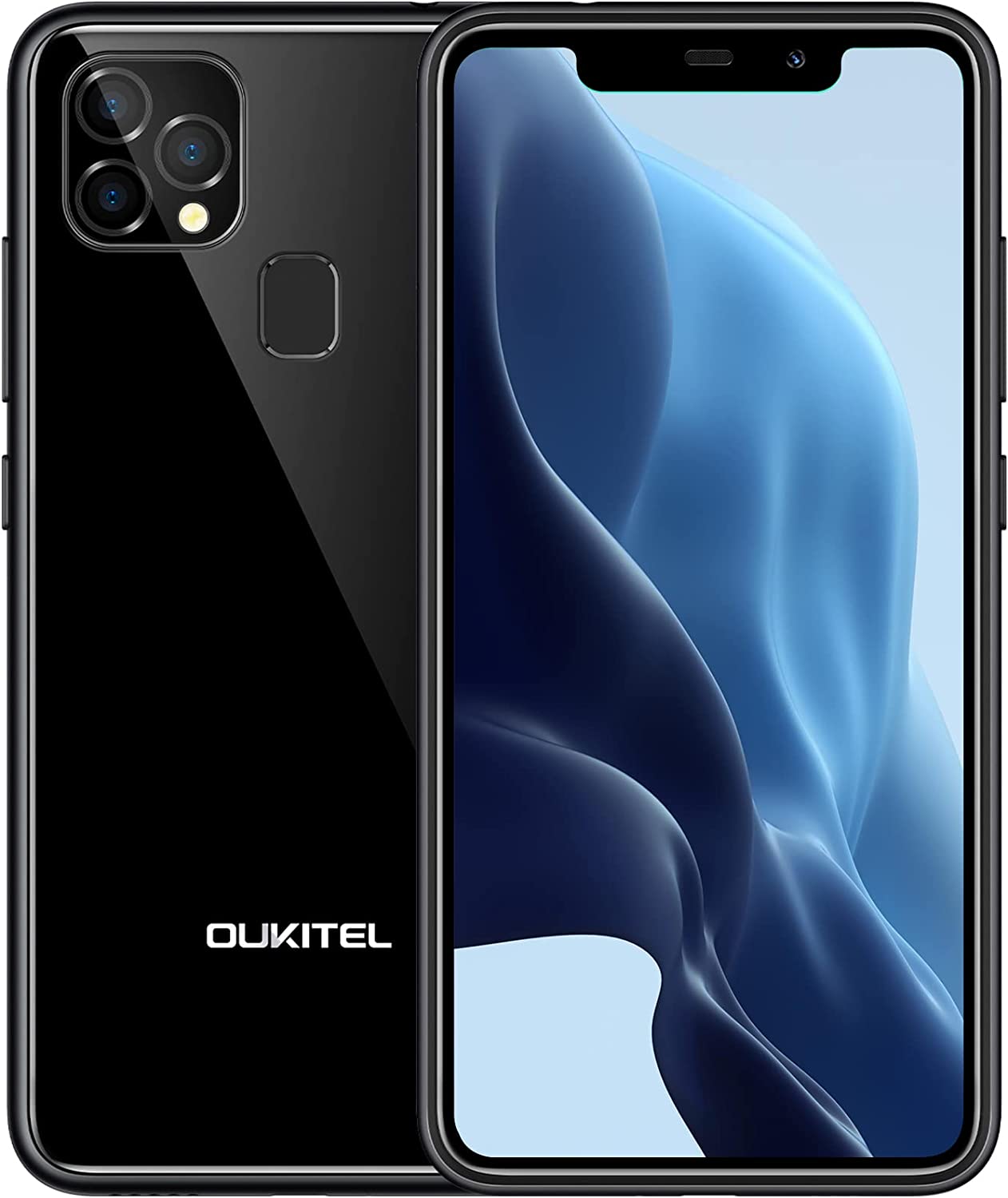 The Oukitel C22 is a highly affordable phone with reasonable features and performance. The phone comes with 128GB ROM and 4GB of RAM. You can extend the storage capacity up to 256 GB using a TF card. There are three rear cameras that can deliver up to 13 MP images. On the whole, the phone is affordable, slim, and has a decent battery size.
The Oukitel C22 works with GSM carriers like T-Mobile, AT&T, and Metro PCS. Users are recommended to check their SIM frequency band prior to buying the phone.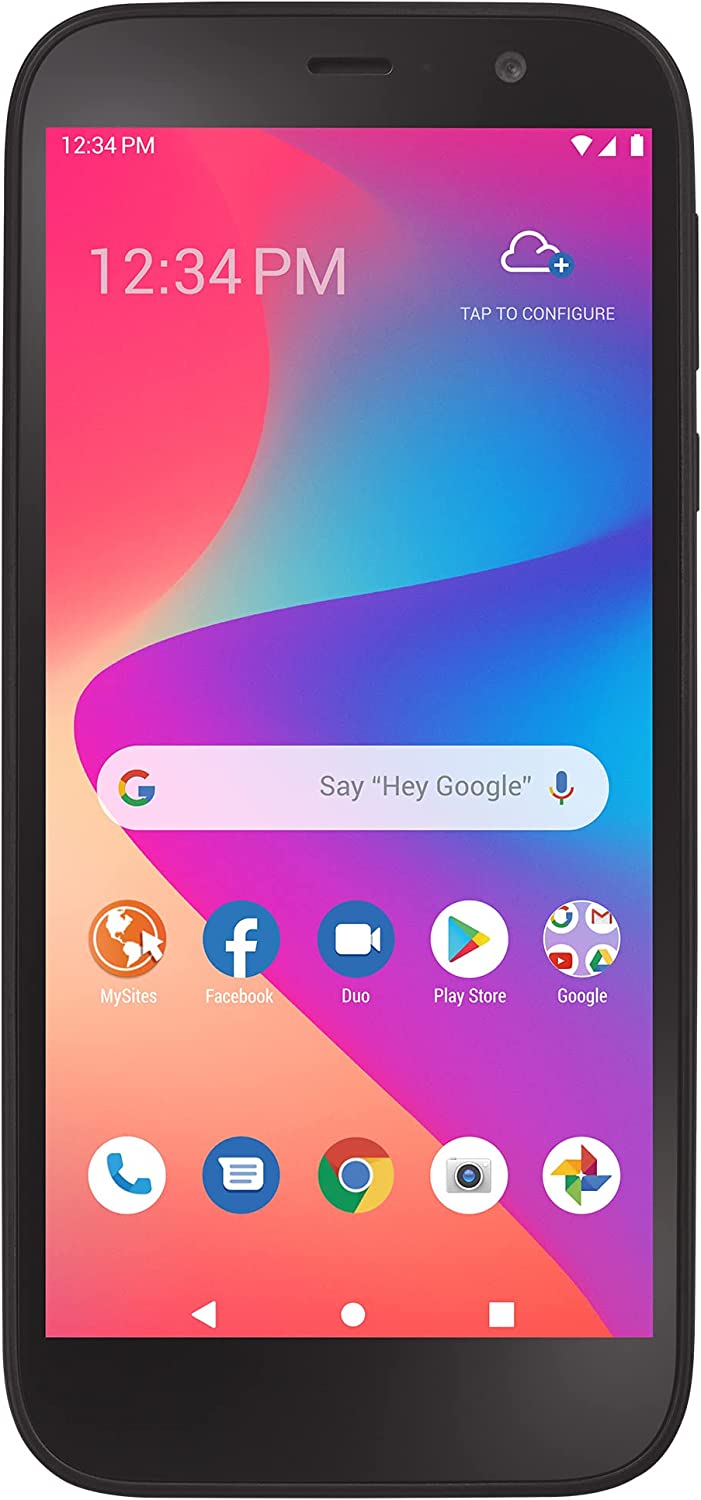 The Blu View 2 is a cutting-edge smartphone from TracFone. The HD+ in-cell display is ultra-crisp and ultra-vibrant and is definitely a head turner. The smartphone has an 8 MP selfie camera and a 13MP main camera. It has a strong battery life and great speed. You have everything you need on an ultramodern Straight Talk smartphone.
Blu View 2 is locked to TracFone. In other words, you can only use this device on the TracFone wireless network. There is a range of unlimited data, talk, and text plans, starting from a minimum of $20 per month. So, if you are looking for a stunning smartphone within your budget, pick the Blu View 2 from TracFone.
Conclusion
That's the list of the best straight talk phones of 2022. We hope you now have an idea of the top straight talk smartphones, and you can see that most of these are highly affordable. Consider your requirements carefully and pick the one that best suits you.