Best spam call blocker apps for Android
Digitization brings with it a flurry of calls with everyone trying to pitch a product. Call blocker apps come to the rescue by protecting you from such calls.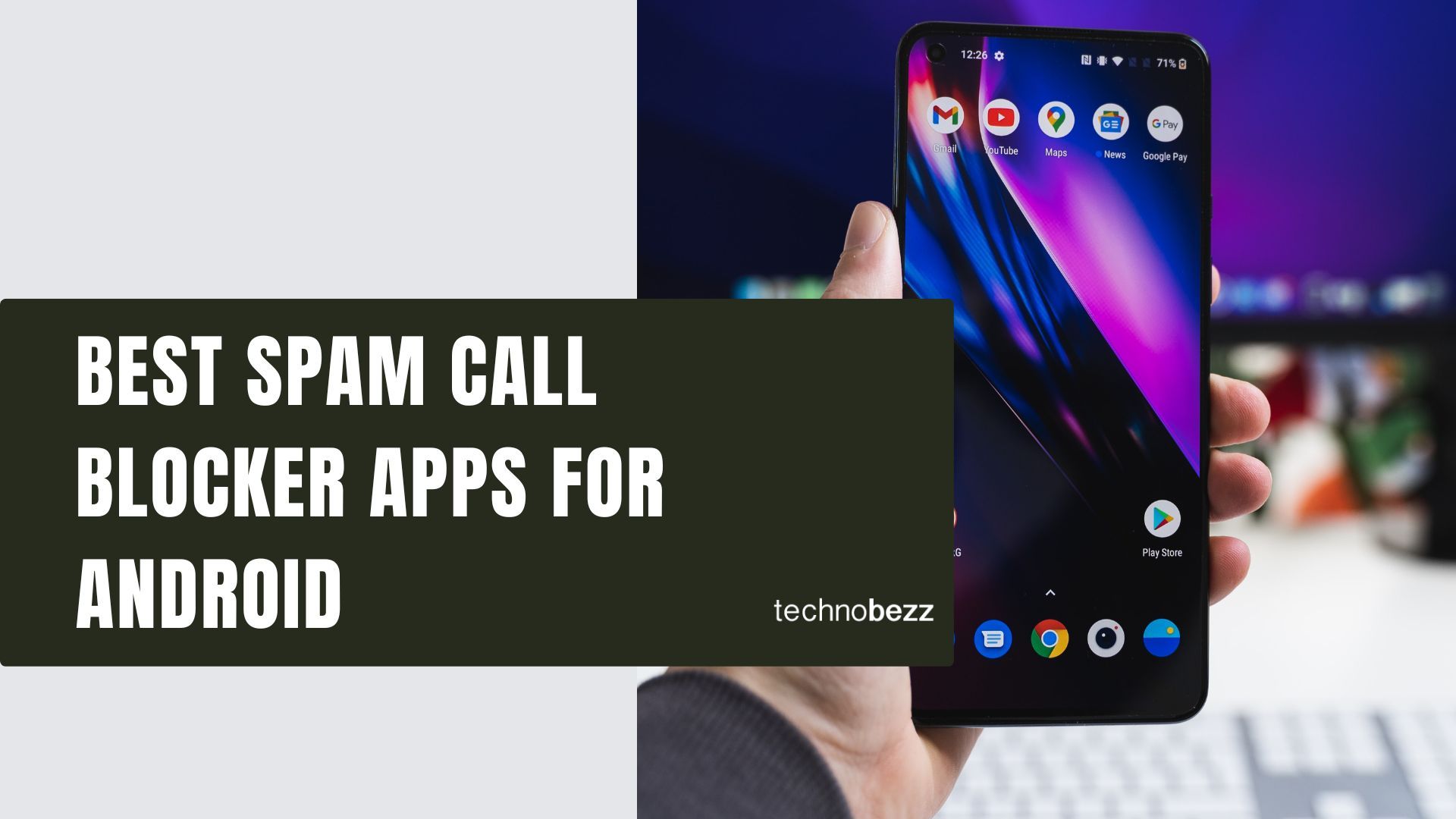 Digitization brings with it a flurry of calls with everyone trying to pitch a product. Call blocker apps come to the rescue by protecting you from such calls. Crafted with features like blacklists and call blockers, you don't have to worry about receiving another call from the number you blocked or added to your blacklist.
Here are the best spam call blocker apps for Android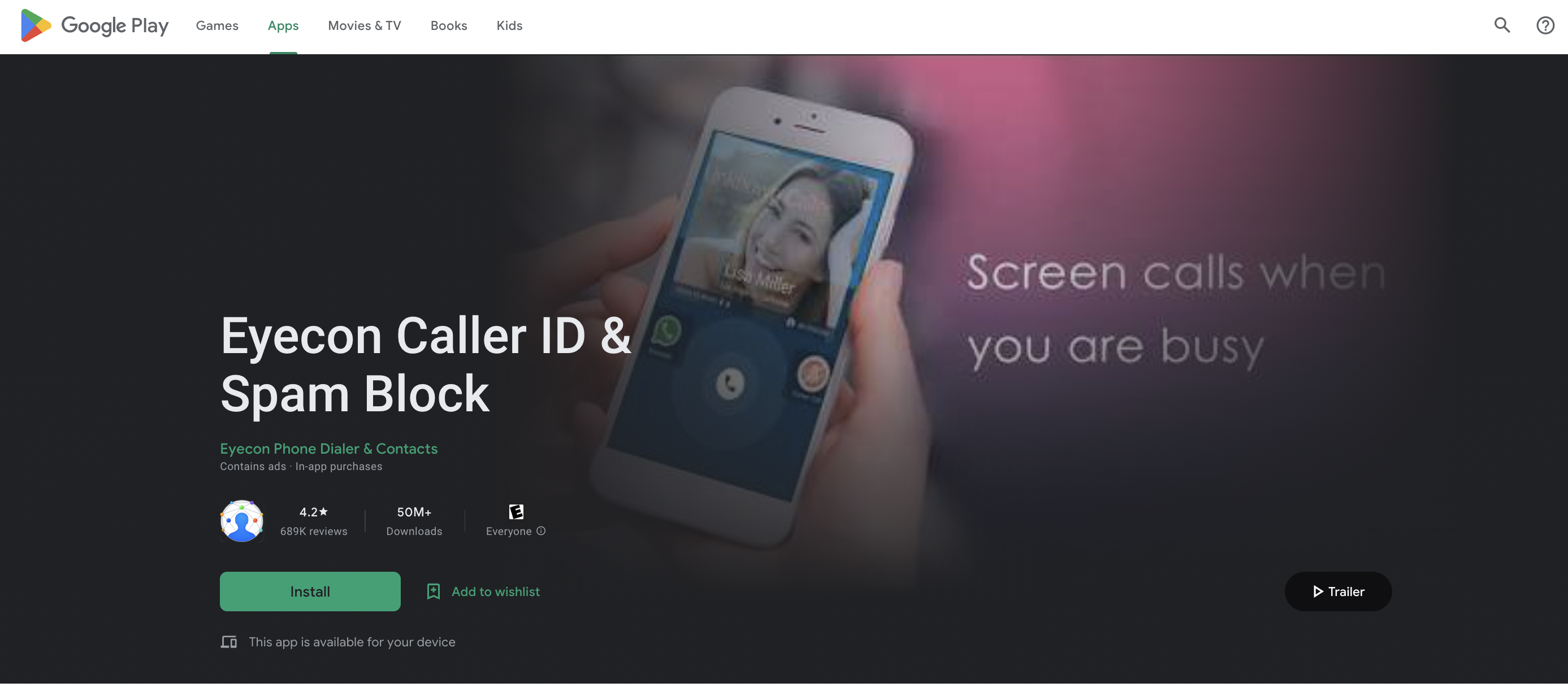 Eyecon is a creatively engineered call blocker app that enables you to connect with your contacts via social media apps. Its "can you talk" feature helps you understand if your contact is available to talk. Another striking aspect is its "reverse lookup" feature where you can identify the images and names of numbers that are unfamiliar to you.
The app is unique with its picture-based phone book, which identifies your contacts, so you simply look at the image and call. The Eyecon Call Blocker app eases your communication by helping you make it directly from the dialer. With end-to-end encryption, this relieves you of the monotony of typing.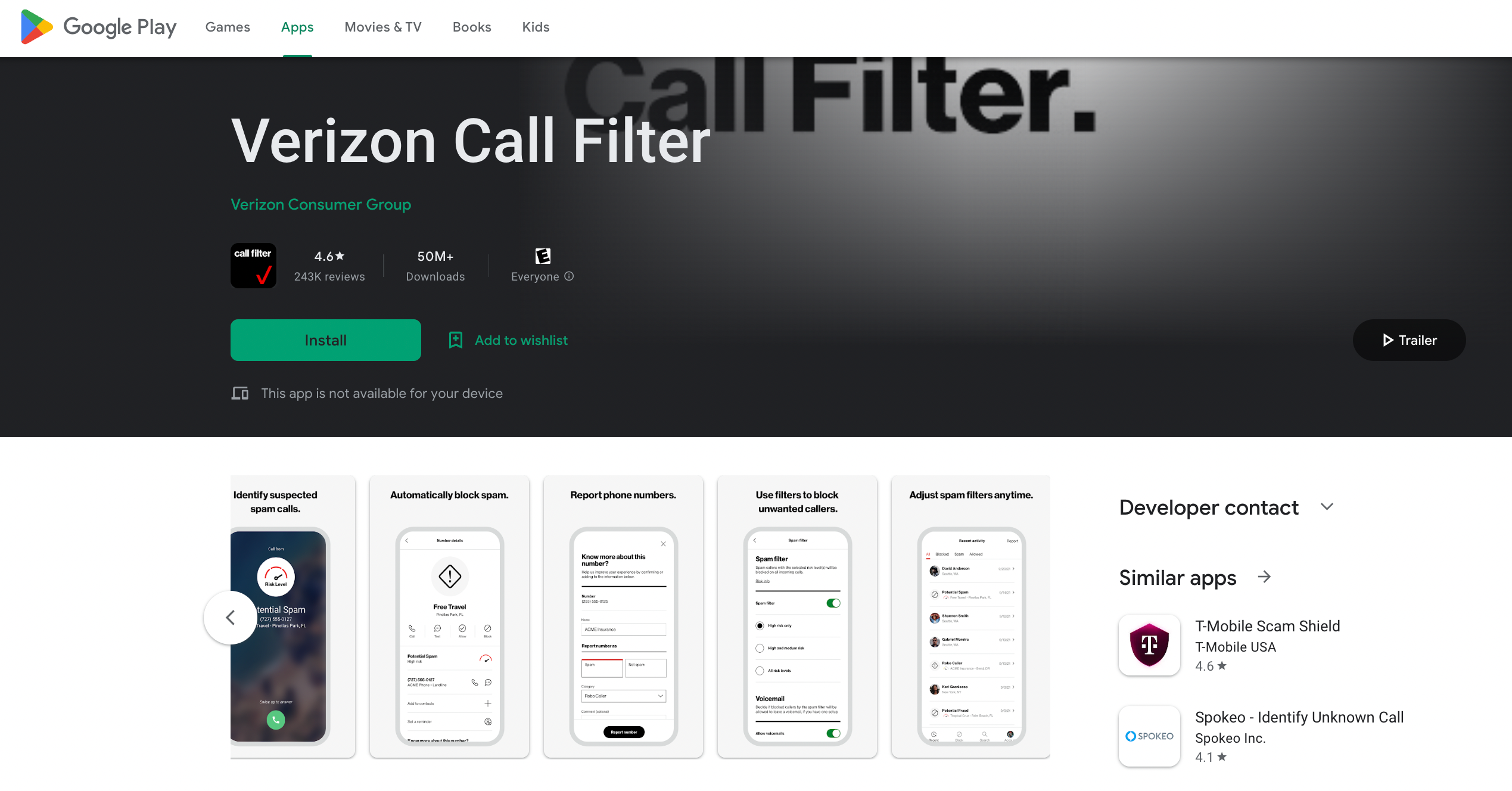 Verizon call filter plays the ultimate phone guard regarding spam and even annoying neighborhood calls and text messages. You can customize the contact numbers you wish to block/entertain. This app protects you from spam messages and evaluates risky incoming phone calls.
The Verizon call filter has incredible anti-spoofing features with over 1.5 billion users. From robocalls to fraudulent ones, this app ensures protection from unwanted international spam or suspicious calls at all times.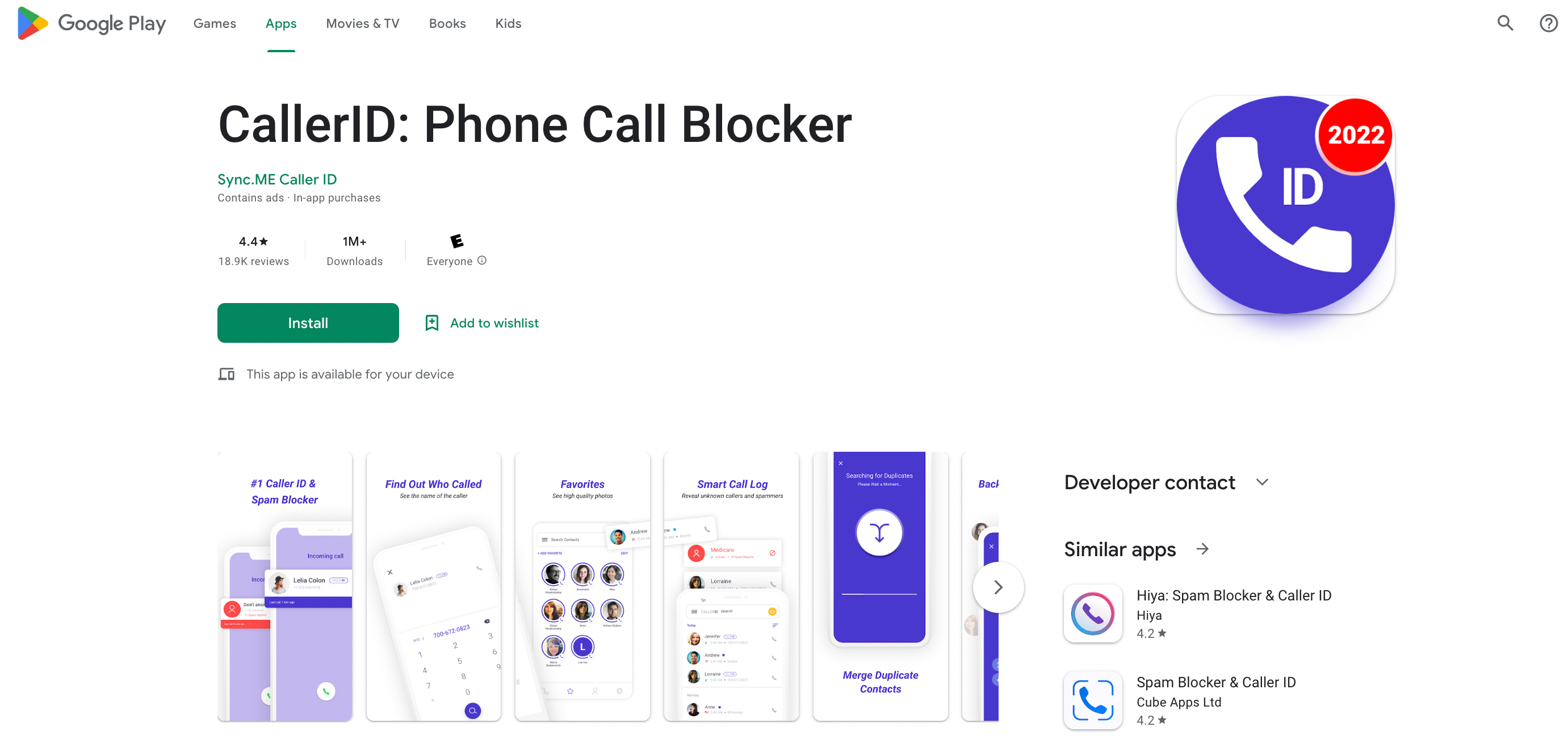 CallerID call blocker app effectively identifies spam calls in real-time and prevents you from annoying callers like harassing telemarketers. It details the name and the image of all the incoming calls you receive or outgoing calls you make. You can garner all the callers' information, back up your data and even merge duplicate contacts if any.
Its automatic recording feature serves as a handy feature if you wish to recall some important conversation details. Compatible with all devices, this ensures data privacy and you can create your own list of favorites and maintain a smart call log to access at the tip of your finger.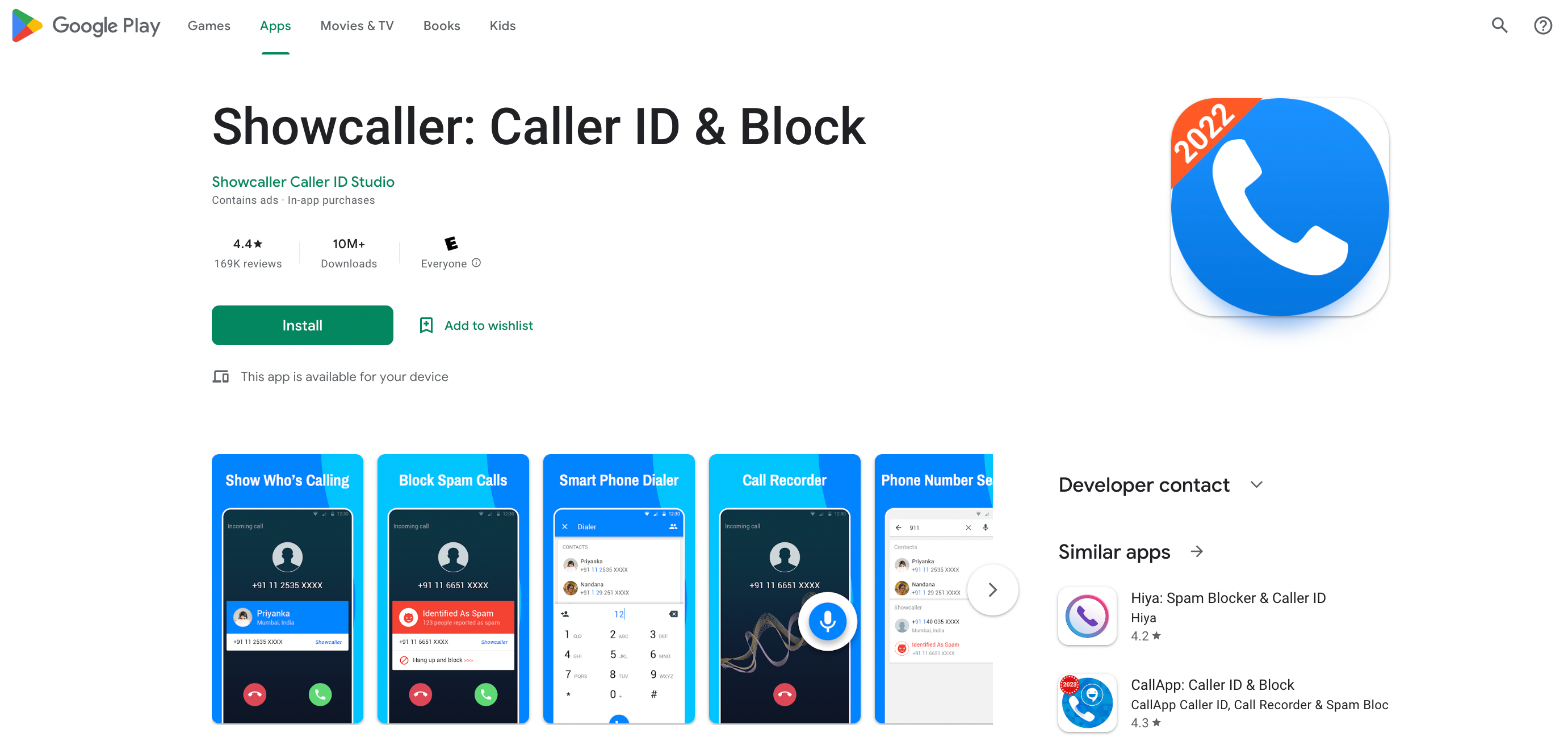 The Showcaller app has a wholesome experience of blocking calls from unknown sources, irritating promotional calls, and spam messages. This will provide you with accurate details, including the exact location of the callers.
Its simple user interface enables you to conduct a smart search of the numbers stored on your device. Free of cluttered ads, the Showcaller call blocking app is one of the top favorites among iPhone users. Your data is secure and never revealed in the public domain. Fast and infallible, this app is used by more than one billion individuals.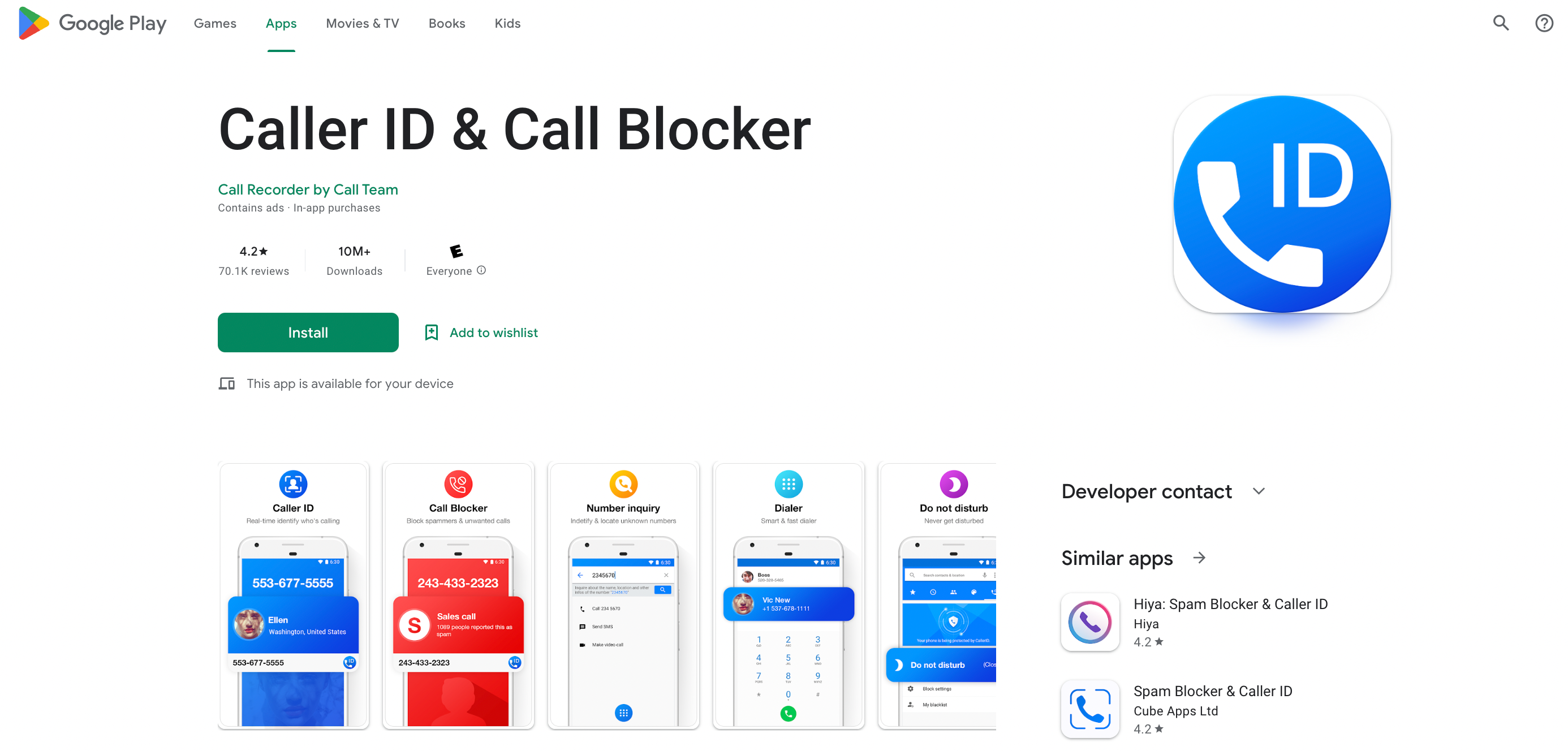 Identify and block all unwanted and worrisome calls with the Caller ID app, which has more than ten million downloads and keeps increasing daily. Easy to use, this app furnishes you with caller details and location to understand if you wish to accept the call or block the caller.
Its unique features include Do-not-disturb and Fake call, the latter allowing you to spring a prank on your near and dear ones. Ease of use via the dialer saves you time and effort browsing through your stored contacts. These overwhelming features have made it your go-to app for most individuals.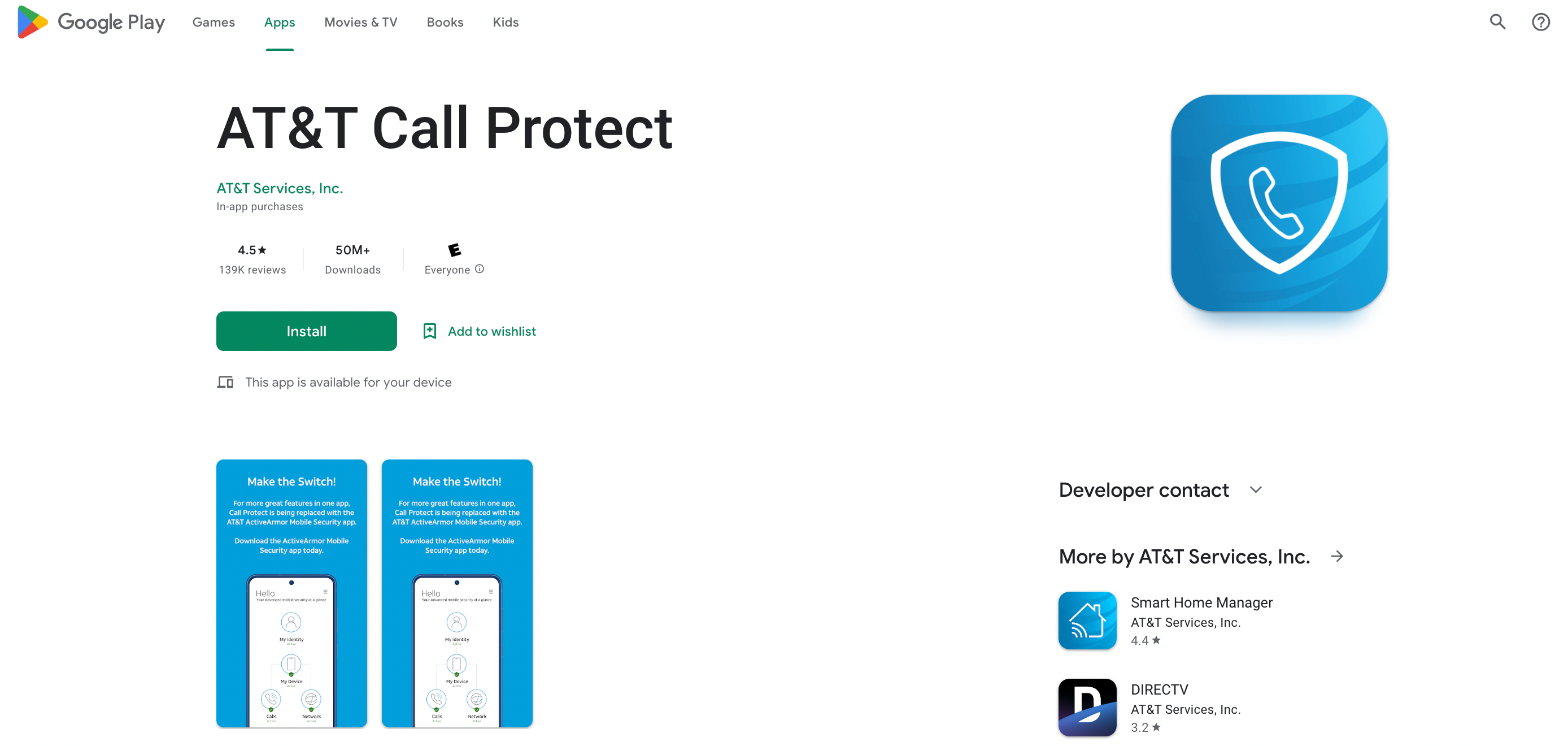 Create your block list with the AT&T Call Protect app that blocks text messages and aggravating calls. Interestingly, this app blocks calls automatically if they are deemed fraudulent or irritating. Once blocked, even if the caller attempts again, the call doesn't come through. The app provides details on the same in case you wish to unblock a specific number.
The most outstanding feature of the AT&T Call Protect app is that it furnishes labeled details of the call for you to accept or decline it accordingly. This app also includes a temporary call block feature for a fixed duration, which you can renew later. Privacy is second nature of this app which assures you of absolute data security.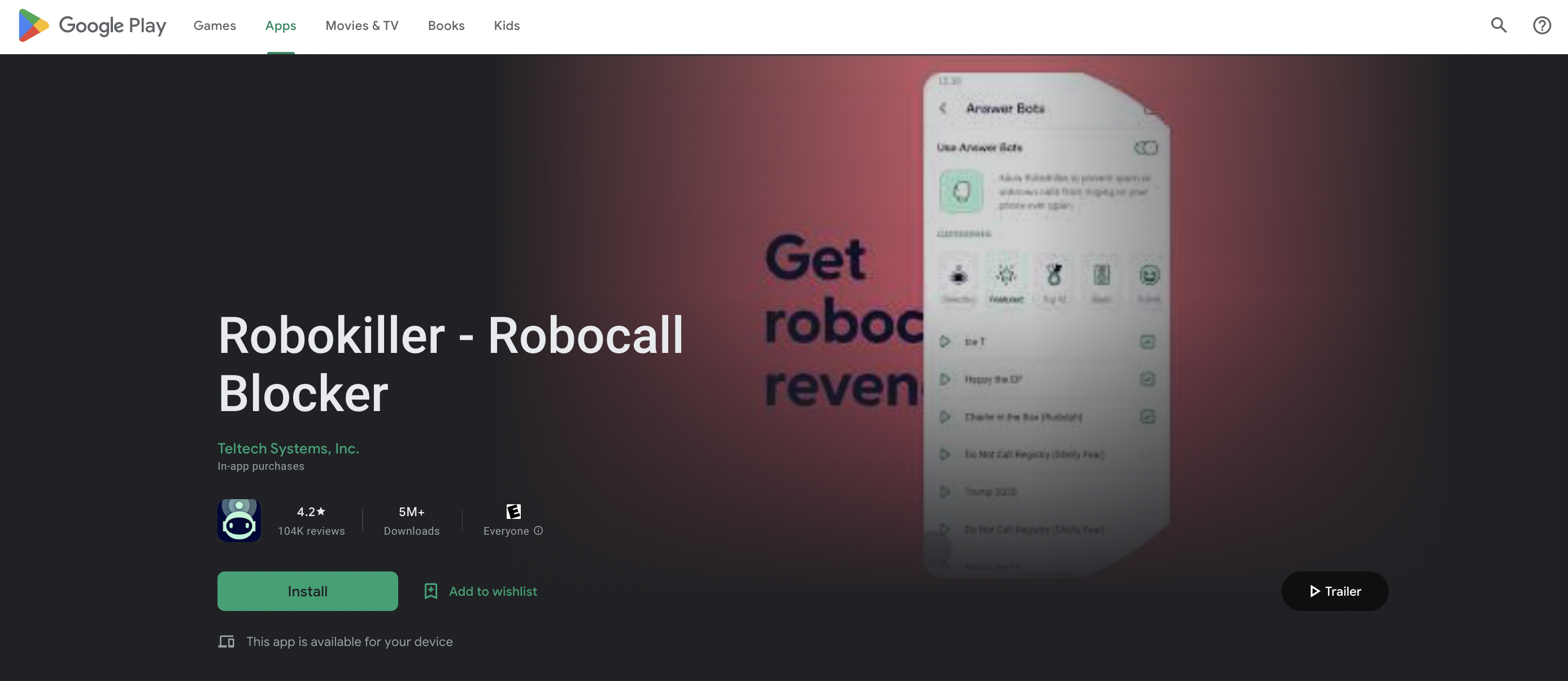 The RoboKiller app offers you customized options for creating distinct lists of blocking or allowing contacts in accordance with your preferences. Reputed for its AI-powered audio fingerprinting technology, the app resorts to an algorithm that scrutinizes every incoming call to determine its authenticity. The app takes less than a millisecond to help you reject or take the call.
Enjoy a spam-free experience with the RoboKiller app that screens calls in real-time and saves you the onus of accepting fraudulent calls. Messages from scam calls are sent to their answer bots which enable pre-recorded messages. You can add your own recorded message to its list as well.
Conclusion
Call-blocking apps have become a prerequisite for all phone users. While we conduct a maximum number of daily transactions on our phones, we become vulnerable to unwanted calls from many fraudsters. The best way to protect yourself is to install a dependable call-blocking app that assures you complete safety and protection from such calls.
ABOUT THE AUTHORS
Elizabeth
Elizabeth is your trusted Apple product expert with a wealth of knowledge and experience gained from her tenure as an Apple authorized personnel. She's also a seasoned mobile phone, Samsung, and Android expert. With a keen eye for detail and a passion for all things Apple, Samsung, and Android, she is dedicated to providing you with accurate, reliable, and up-to-date insights. Count on Elizabeth to be your go-to source for expert advice on navigating the world of Apple technology, Samsung devices, and the Android ecosystem.
Bogdana
Bogdana is your technology expert, backed by a strong foundation in consumer electronics and a range of qualifications that make her a trusted source in the tech world. With a deep understanding of the latest advancements and a passion for simplifying complex concepts, Bogdana is your go-to authority for demystifying technology and keeping you informed about the ever-evolving digital landscape. Trust her to deliver reliable insights and expert guidance to help you navigate the world of consumer electronics and beyond.