Best Place to Buy a Laptop for All Your Needs
Laptops have become more popular than desktops over the years due to their portability. There are laptops designed for specific purposes, such as gaming.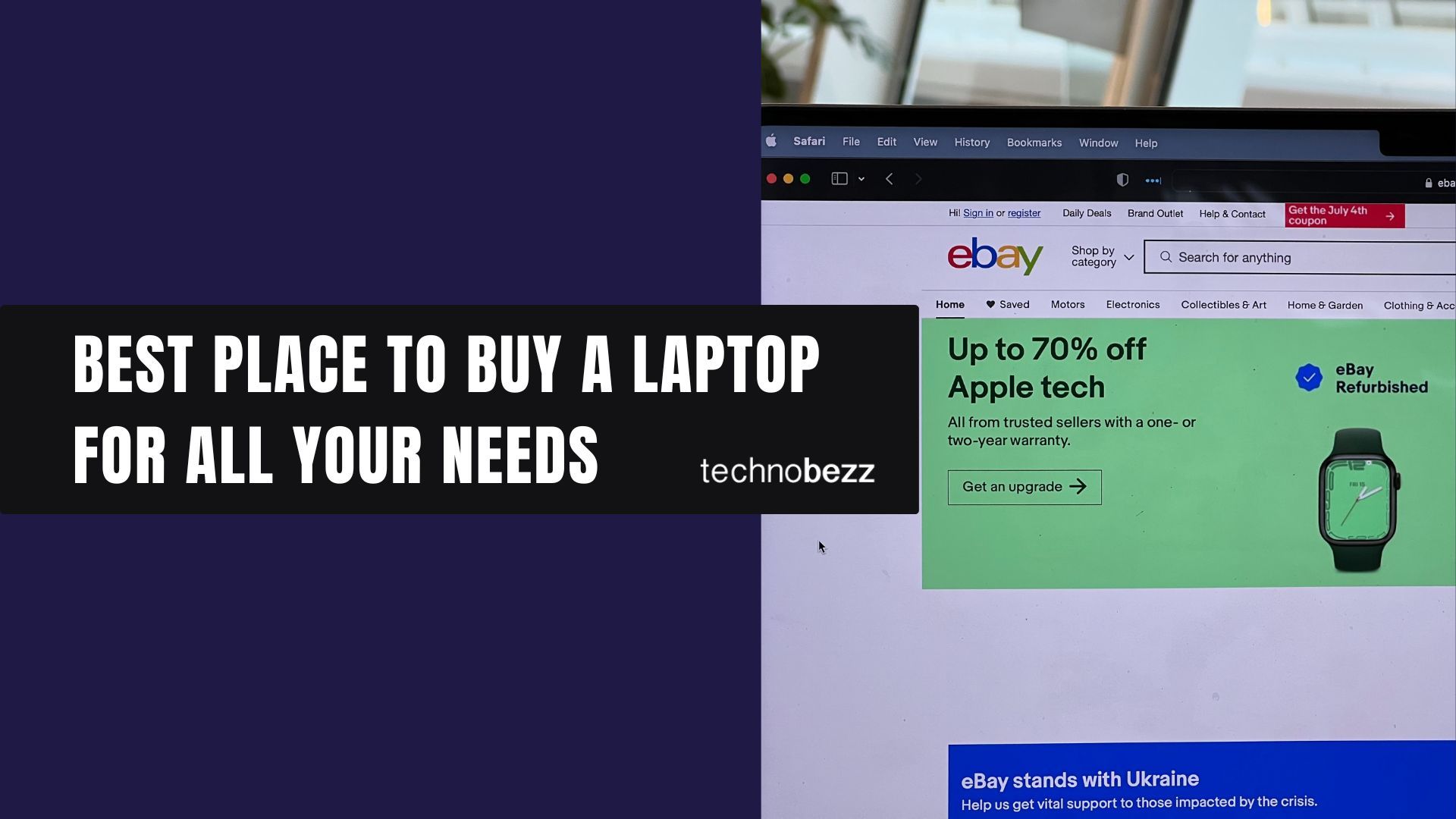 Laptops have become more popular than desktops over the years due to their portability. There are laptops designed for specific purposes, such as gaming. Online stores often give better choices and prices than physical stores.
Here are some of the best places to buy a laptop to meet your requirements.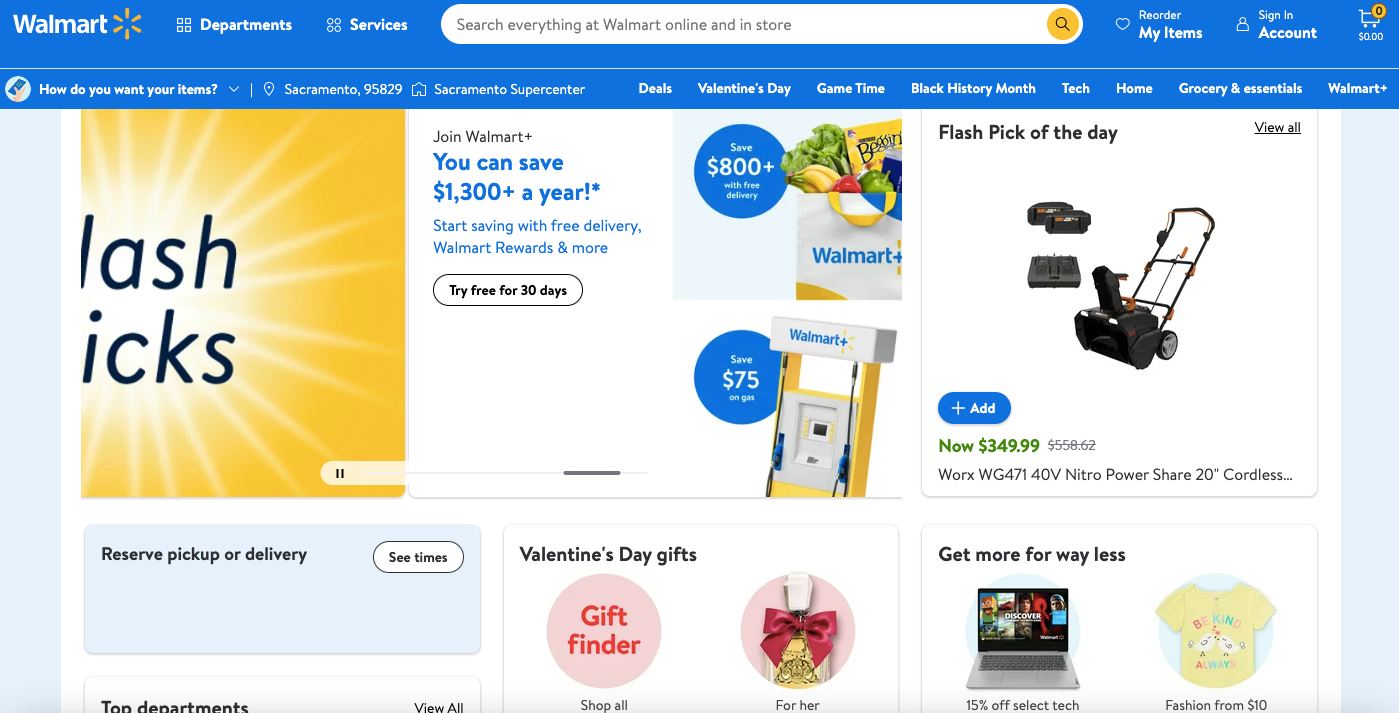 Walmart is an excellent option for looking for laptops from multiple brands. The website offers new and refurbished laptops, so you don't break the bank. The user-friendly interface helps you to check out the different brands easily.
You can check out the buying guide section on the Walmart website to ease decision-making. The website also offers several product care plans and valuable accessories that you can buy along with the laptop as a single order and a 90-day return window.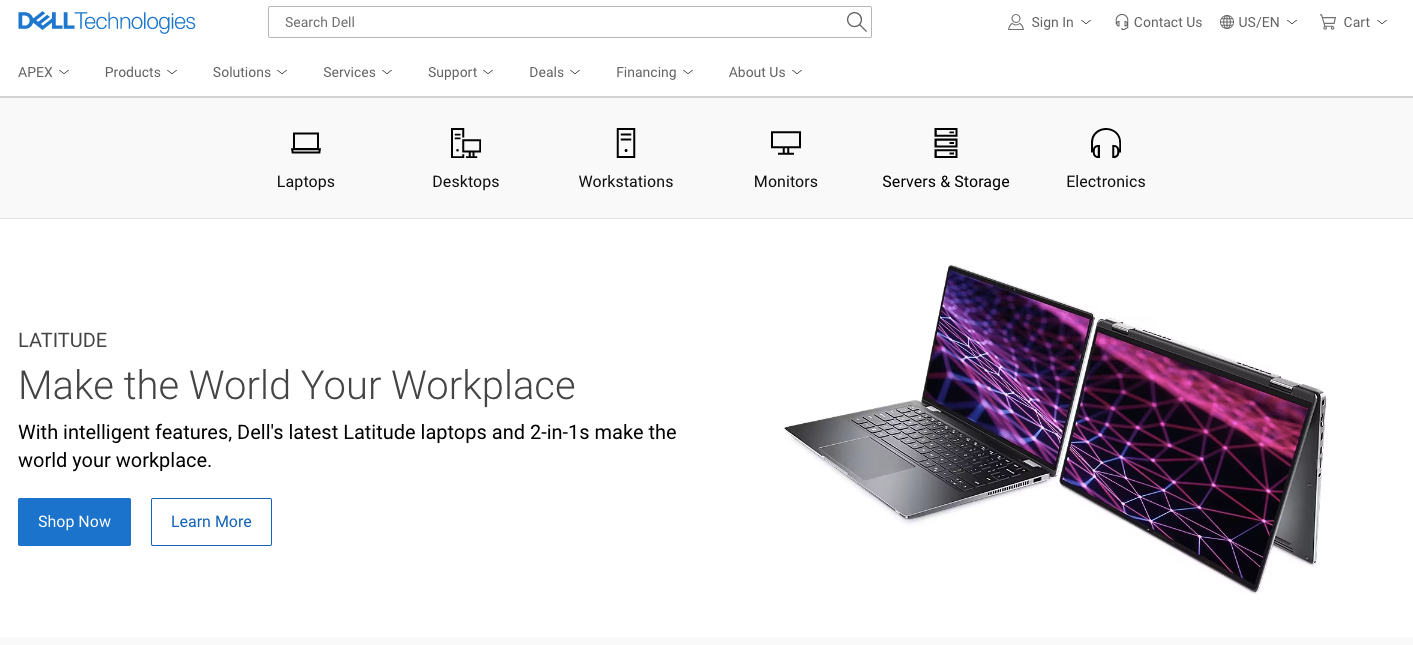 Dell offers laptops for almost any need. There are laptops designated as business laptops, gaming laptops, and more. The website offers exciting deals on its products daily. There are also military, student, and employee discounts worth checking.
Searching for a laptop with specific configurations is easy on the Dell website. You can shortlist laptops based on specifications like memory, storage type and size, graphics, display type, and more. An online chat with a Dell representative can also help narrow your list.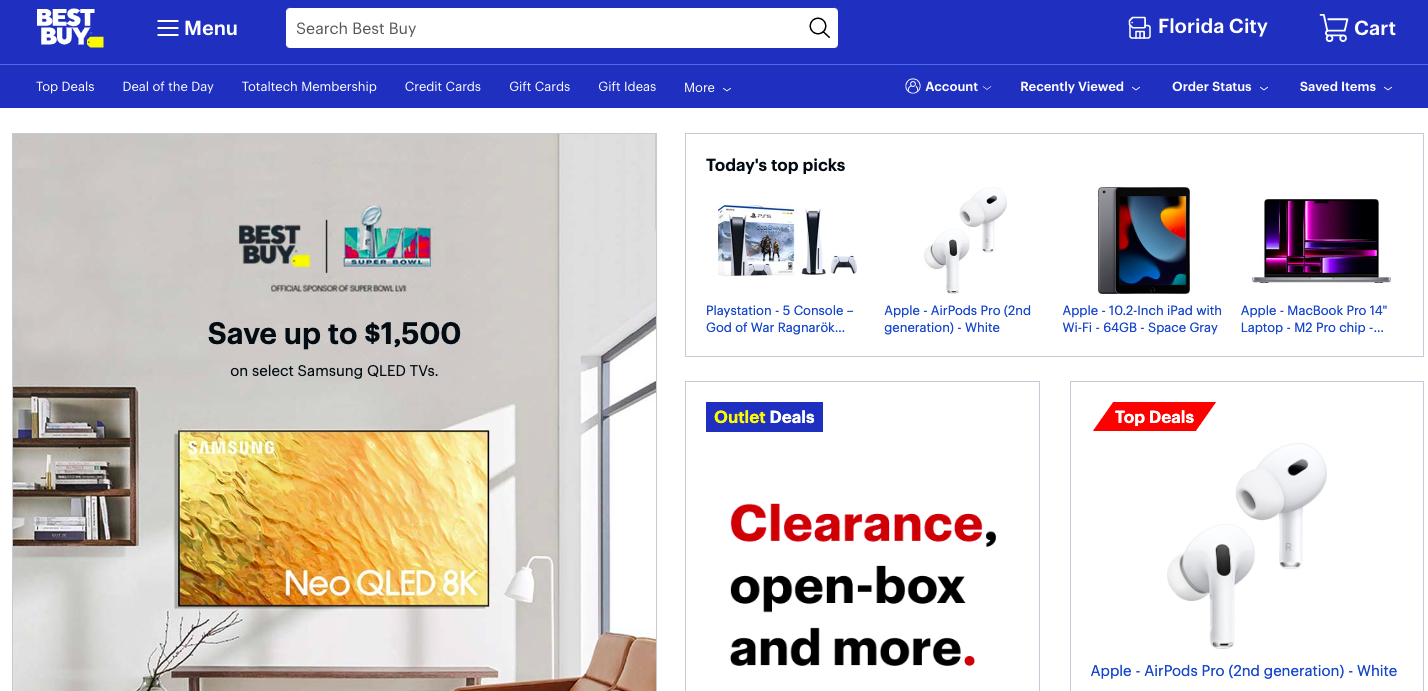 Best Buy has an excellent search option to ease the laptop search process. The website has various models available, so you can do a detailed study before shortlisting the one right for you. It is worth noting that there is no restocking fee for laptops.
The Best Buy website has an in-store pickup option to facilitate immediate buying. There is a 14-day return period that may be less for some people. If you are an Elite or Elite Plus member, the return window extends to 30 or 45 days.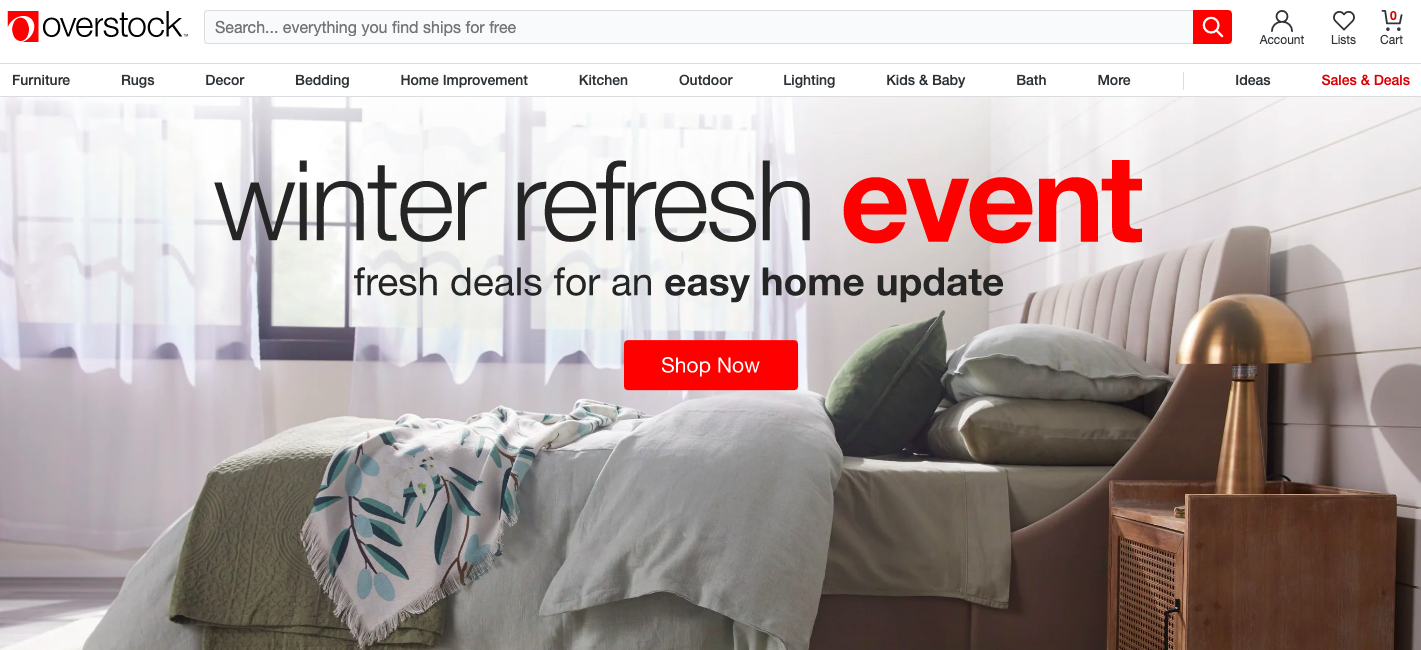 Overstock is a suitable option if you want to buy a laptop online. The website offers some outstanding discounts for laptops. It is also a great portal to find outdated models that you might not find elsewhere on other sites or stores.
When you check out the Overstock website, you have multiple search parameters to narrow down the list according to your requirements. The website offers a full refund within 30 days and a partial refund after that, along with no restocking fee.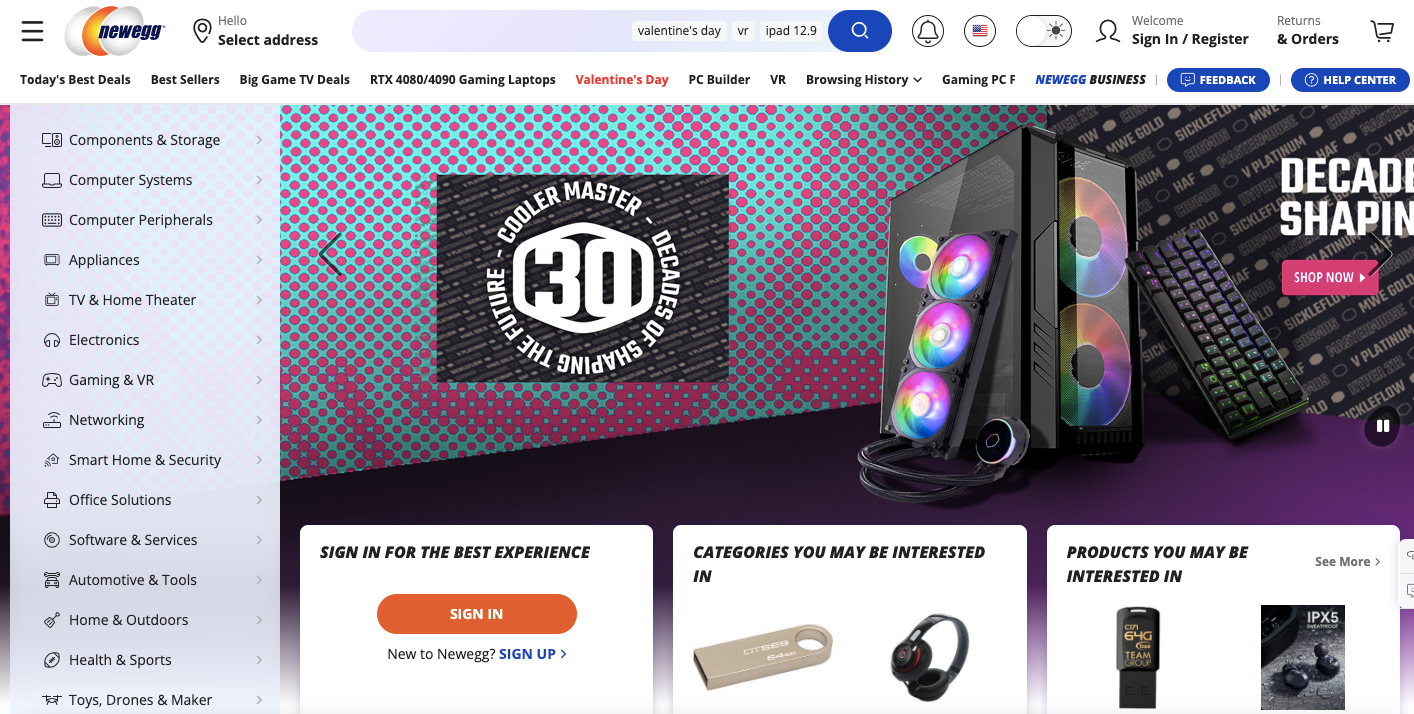 Newegg is your must-visit website to check out laptops of several models at various price points. The website has multiple search options. It is highlighted by a good sales frequency combined with equally good discounts worth looking up.
When you choose Newegg, you are welcomed by excellent customer support to guide you. This makes picking the kind of laptop you want a breeze. However, the return period is less and is just a fortnight compared to most other retailers. The restocking fee is based on damage.
Amazon needs no introduction with its ability to serve customers almost everywhere globally. You can check out the website for multiple brands of laptops and different options from each brand. The inventory is one of the largest among online retailers.
The website's laptop section lists various laptops based on various categories that can prove to be quite helpful. You can use the Amazon website to purchase directly from the brand dealer or through a third-party dealer with free shipping for some models.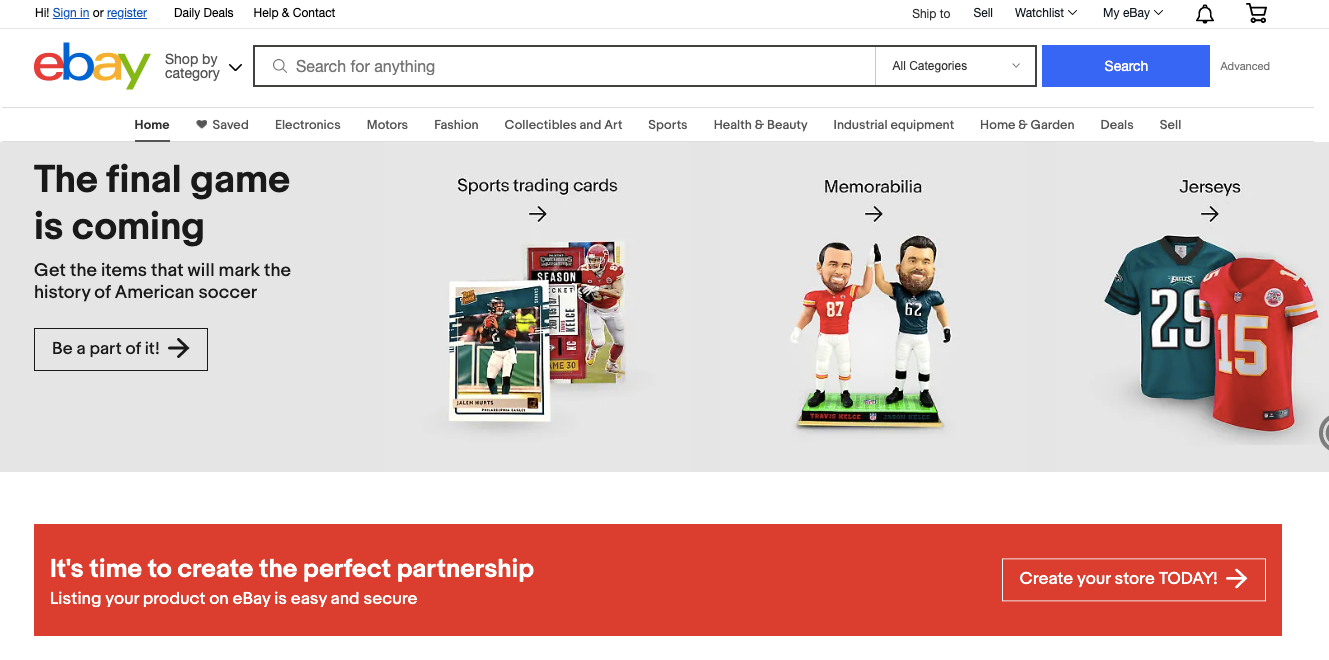 Customers often visit eBay to buy a used laptop at a reasonable price. The website, however, also has a fair share of new laptops. It can help you own a laptop without burning a hole in your pocket because you purchase through an individual, not a retailer.
The online marketplace on the eBay website allows you to avail some catchy details. You can participate in an auction and bid for the laptop of your choice for a specific period. The Buy It Now option helps buy a laptop or a preset price or with a bit of negotiation based on the seller.
Conclusion
When you decide to own a laptop, you must pay attention to the specifications and, of course, the brand if that matters to you. You can check out an online retailer for specifications for laptops of multiple brands as the best place to buy a laptop. The websites of specific brands also help you compare different models of the same brand.
ABOUT THE AUTHORS
Elizabeth
Elizabeth is your trusted Apple product expert with a wealth of knowledge and experience gained from her tenure as an Apple authorized personnel. She's also a seasoned mobile phone, Samsung, and Android expert. With a keen eye for detail and a passion for all things Apple, Samsung, and Android, she is dedicated to providing you with accurate, reliable, and up-to-date insights. Count on Elizabeth to be your go-to source for expert advice on navigating the world of Apple technology, Samsung devices, and the Android ecosystem.
Bogdana
Bogdana is your technology expert, backed by a strong foundation in consumer electronics and a range of qualifications that make her a trusted source in the tech world. With a deep understanding of the latest advancements and a passion for simplifying complex concepts, Bogdana is your go-to authority for demystifying technology and keeping you informed about the ever-evolving digital landscape. Trust her to deliver reliable insights and expert guidance to help you navigate the world of consumer electronics and beyond.