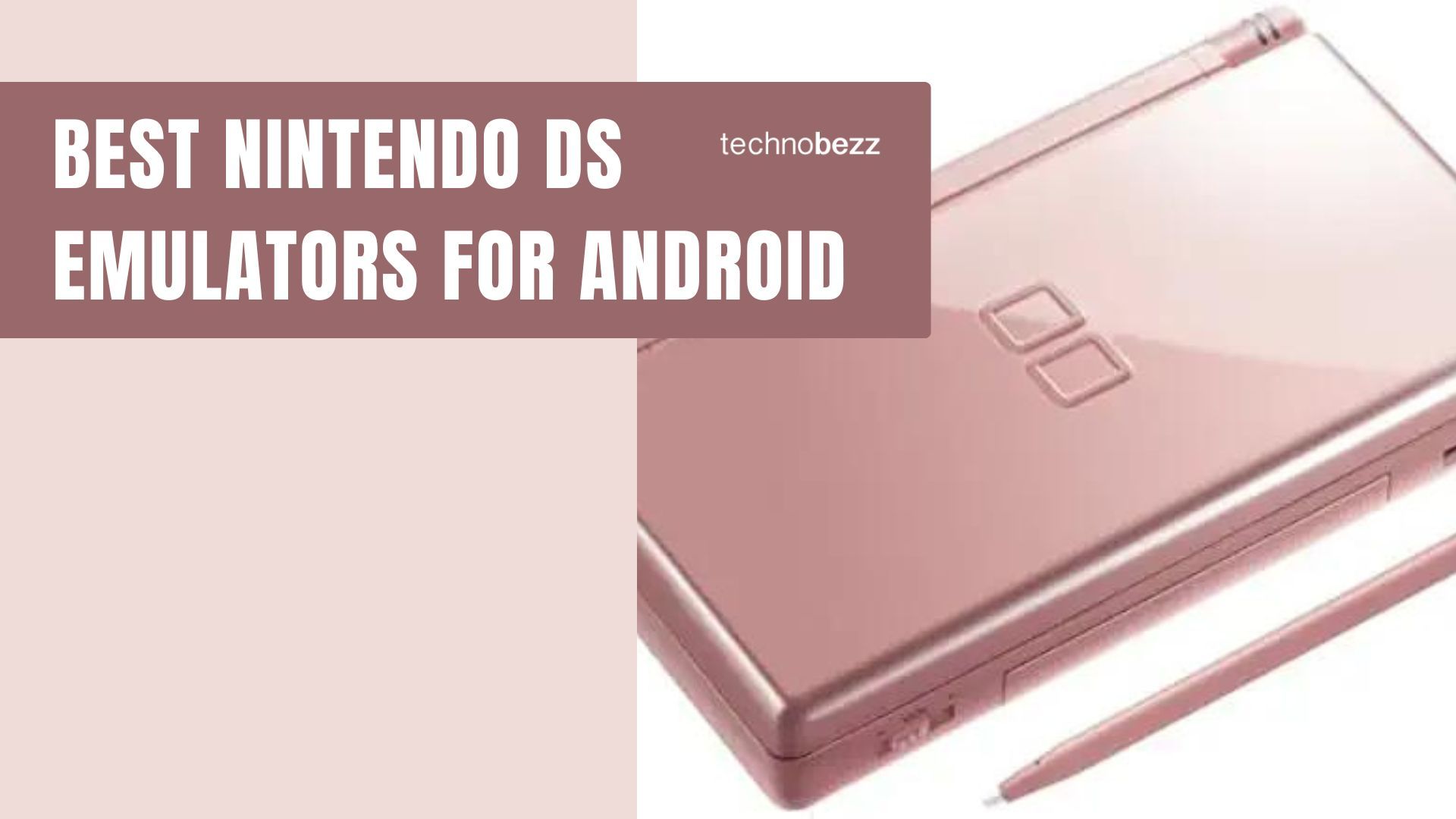 The Nintendo DS is an iconic handheld gaming console that has introduced many of us to gaming. However, if you want to play DS games on the go on your Android tablet or smartphone, it's time to get a Nintendo DS emulator. And to help you find out one, we've picked the best Nintendo DS emulators for Android.
Here are the best Nintendo DS emulators for Android.

If you own a tab or smartphone with 5.0 Lollipop or other latest Android versions, SuperNDS will offer fantastic performance. It's built with cool features like save states, external controller support, load states, customized gamepads, and lots more.
Though SuperNDS is compatible with ZIP, RAR, 7z, and of course NDS files, the emulator isn't the best for older Android devices with less RAM. Otherwise, you can expect glitch-free graphics and smooth rendering while playing a huge number of games.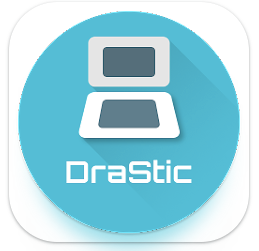 The main reason why DraStic DS is so far the best is its magnificent graphics, which you can upgrade on high-end Android devices. In addition to this, you'll get features like external controller support, a customized screen, save states, cheat codes, and more.
You can enhance emulation speed as DraStic DS supports fast forward. You can also switch between landscape and portrait modes in between games. However, the emulator isn't compatible with Wi-Fi or multiplayer games.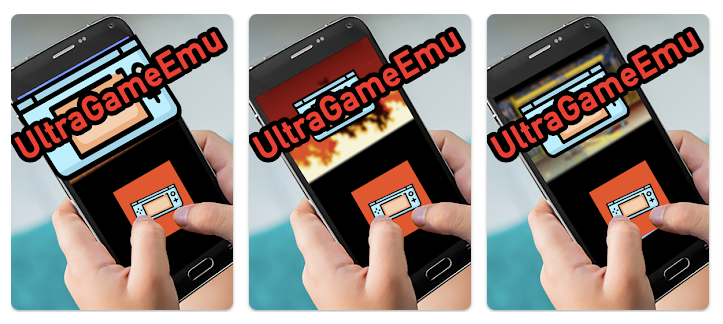 If you're looking for an emulator exclusively for classic DS retro arcade games, UltraDS will be the best option. It can let you play the most nostalgic retro games like Mario, Kirby, and more without lagging a bit.
The emulator also comes with a premium version that you can use if you want to play Gamecube and more games. The graphics are decent and will work well on most Android devices.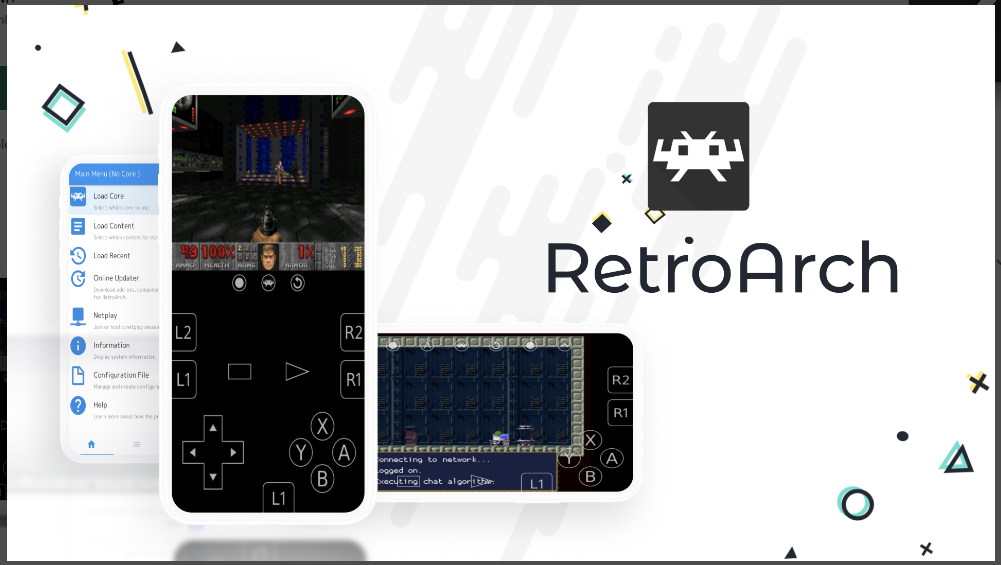 RetroArch is an open-source, cross-platform emulator that's compatible with Android and many other platforms like Mac, iOS, and Linux. It offers a wide range of games for Game Boy, Game Boy Advance, and Nintendo DS.
Mesmerizing graphics and some exclusive features like creating NDS games with Libretro API make RetroArch a must-try for game lovers. However, the setup of RetroArch is a little difficult as you need to download the core for each emulator.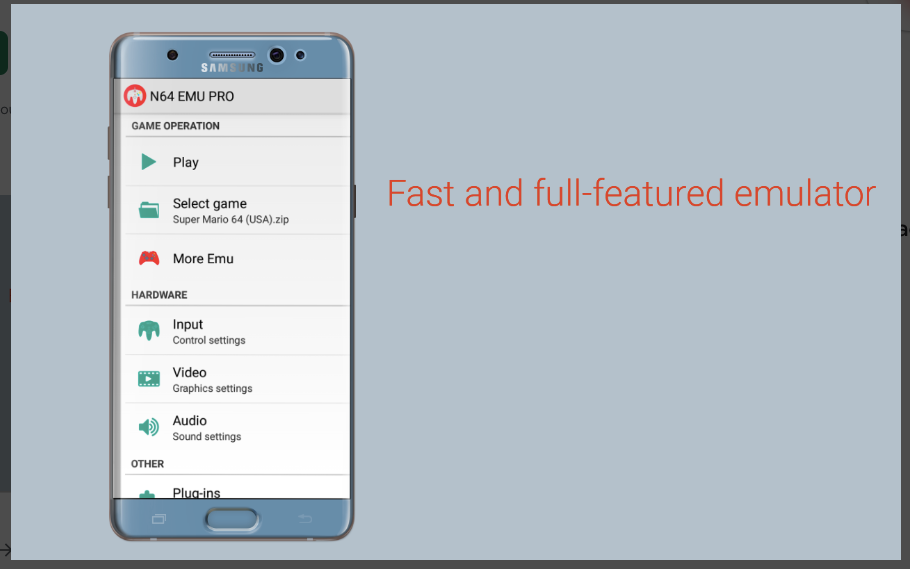 One of the most updated Nintendo 64 emulators for Android, N64 Pro will let you enjoy seamless DS gaming on your tab or smartphone. The most striking feature of this emulator is its multiplayer mode. Apart from that, the N64 Pro is known for its customizable button layout, save game states, and custom cheat codes.
However, controller inputs are limited in N64 Emulator Pro. Some users also complained about a black screen issue midway through games.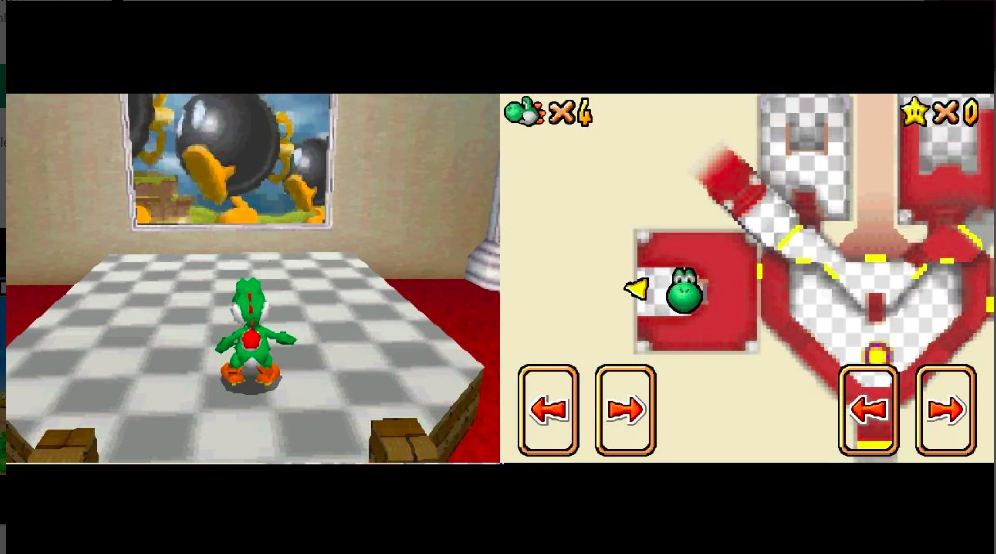 nds4droid has been elevating the overall experience of Nintendo DS gamers for quite some time now. Based on DeSmuME, it's an open-source emulator that works best on older Android smartphones and tablets. The emulator is equipped with basic features like save states, frame skip, and more.
The downsides are no Pokémon games and a lack of controls in multi-button games like Rune Factory. Also, the enumerator lacks the latest updates as it was last updated in 2016.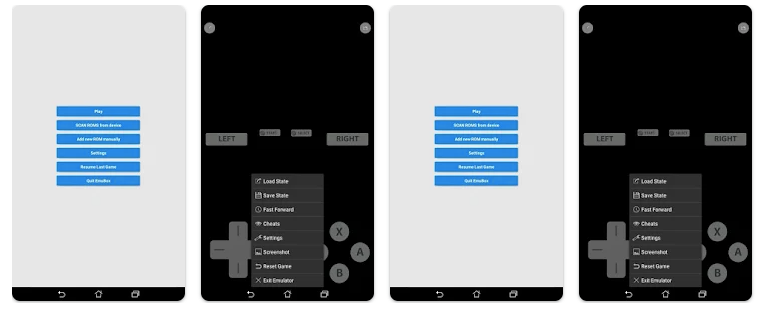 EmuBox is one of the latest Nintendo DS Emulators offering plenty of features like each ROM with 20 save slots, screenshots, Bluetooth gamepads, fast forward, and more. The emulator is best known for supporting multiple gaming consoles like PSX, NES, GBC, and more apart from NDS.
The striking graphics and aesthetic interface of EmuBox are its upside. You can also switch from portrait to landscape mode via games. But, too many cheats and ads can be exhausting sometimes.
Conclusion
Nintendo DS will continue to please Android gamers through the above emulators. Now that you know the best features for each emulator, go ahead and download the one that caters to your needs from Google PlayStore. The above list will help you narrow the search among so many options.
Join our newsletter 🎉
Subscribe to our newsletter and never miss out on what's happening in the tech world. It's that simple.
Latest Tech News

Exclusive Tech Deals