X
Our Editorial Process
Each year more than 60 Million users visit Technobezz to solve a problem or research a product. Our goal is that everyone finds what they are looking for, and that is why we cover a variety of products, problems, and solutions on our website.

Writing an article that contains a lot of valuable information may seem simple. But when the article is written, the story doesn't end. We are constantly updating the content so that you can always get up-to-date and accurate information.
---
Technobezz's Editorial Guidelines
Maps and GPS apps help in navigation systems. Quite often, navigation apps take up a lot of Here in this article, we've selected some maps and GPS apps that have offline features and a data optimization feature to help you save memory on your device.
Maps and GPS apps help in navigation systems. Quite often, navigation apps take up a lot of data or take up a lot of space in the phones. Do you want to save storage space or data? Then you need apps that will offer you offline maps.
Here in this article, we've selected some maps and GPS apps that have offline features and a data optimization feature to help you save memory on your device.
These are some of the best maps and GPS apps available on Android and we've listed them along with the interesting features they possess. These apps have some notable features such as offline navigation, data privacy, route/location pins, and points of interest highlights.
These are the Best Offline Maps and GPS Apps On Android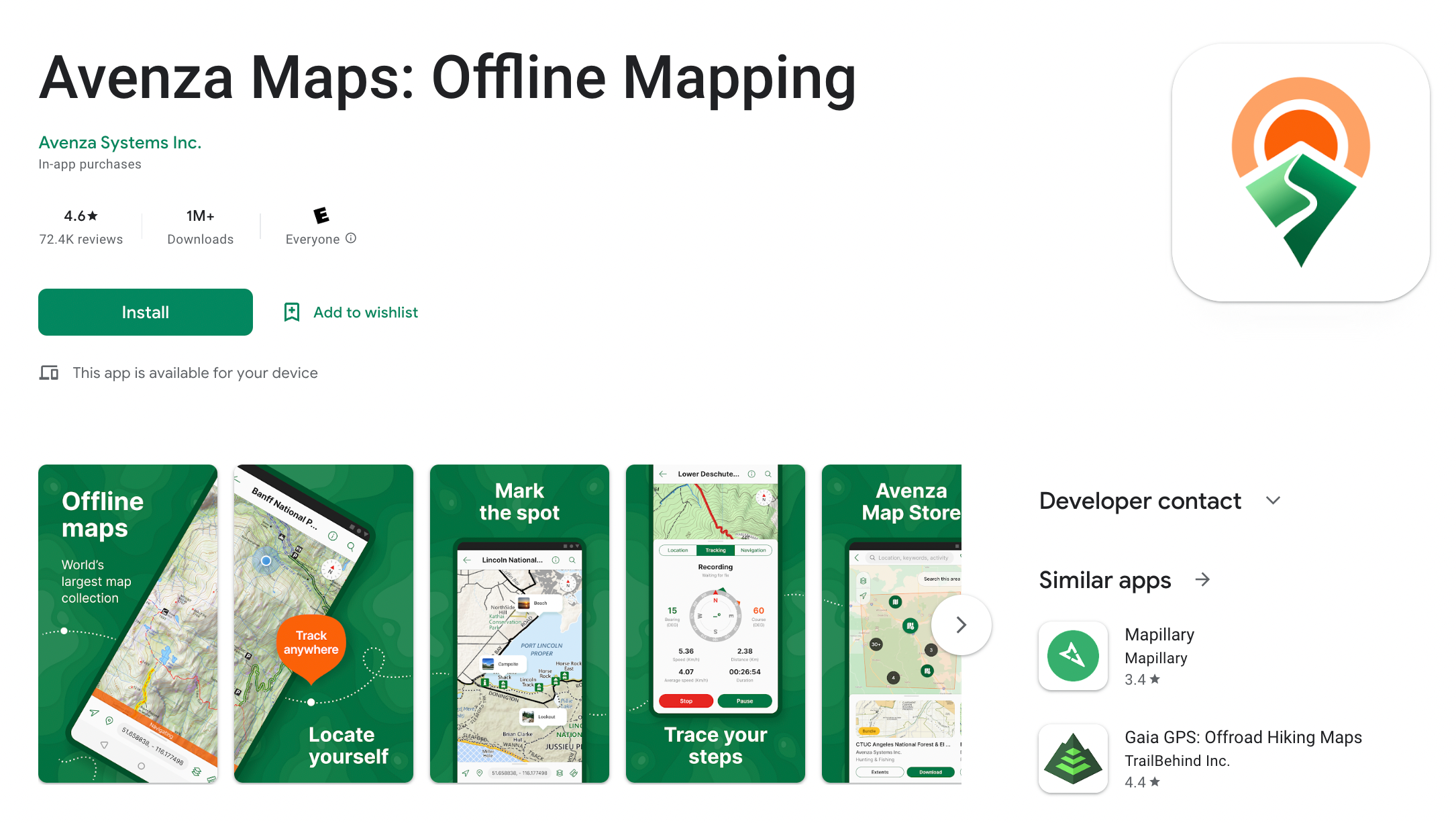 Avenza maps is a highly rated map app in the Play Store. One of the great features of this app is that the routes are available even when you are offline. Customizable features like photos or notes can be added to any location pin in the app.
You can use this app for biking, hiking, and other activities. You can also find maps of national parks and other adventure trails. The app can be downloaded based on several categories like 'activities to do'.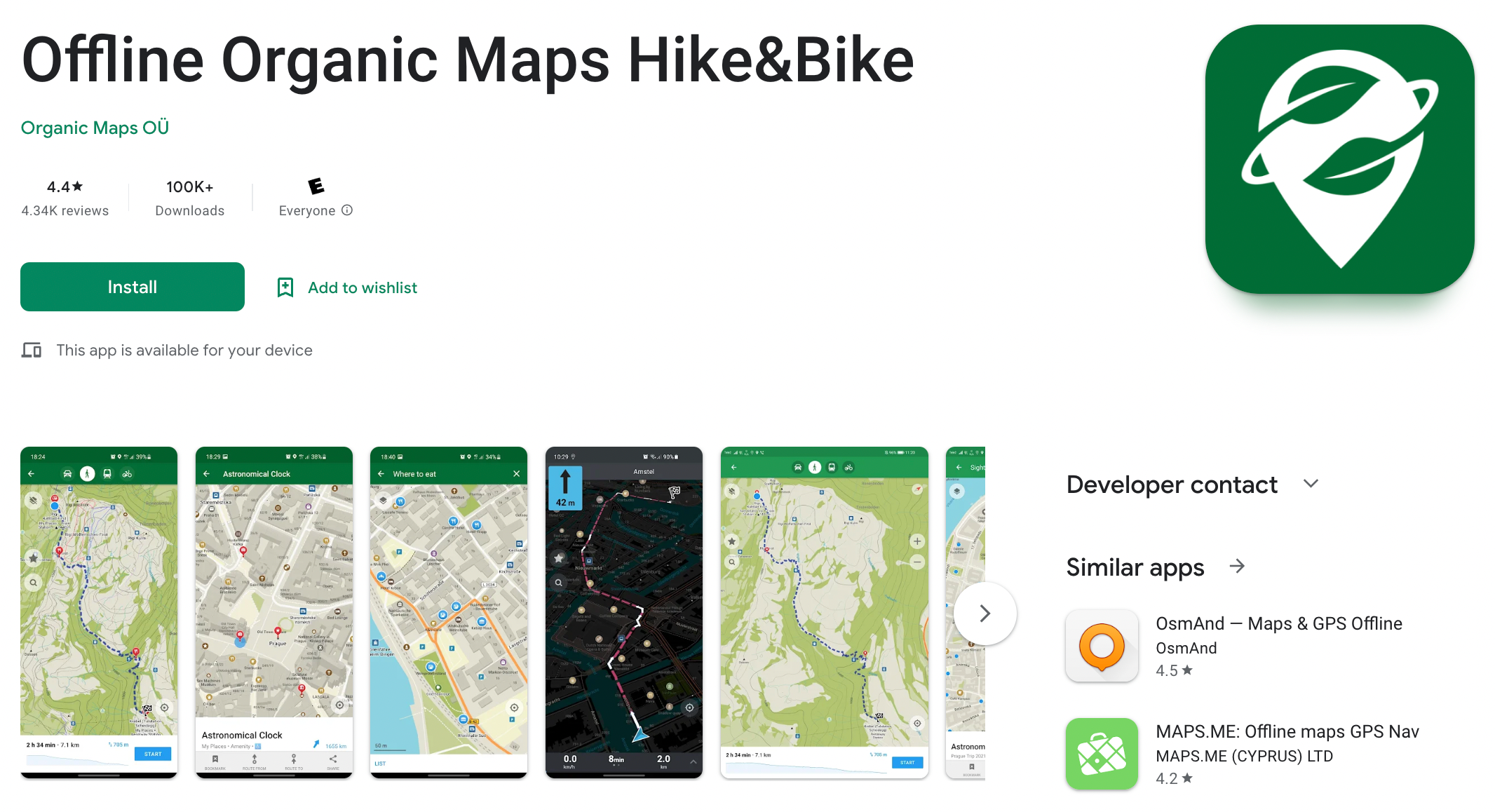 The best part of Offline Organic Maps is that it is a free app. There is no paid subscription required to access the locations or routes. The routes are constantly being improved in the app as there is an active community participating in this.
The app's most exciting feature is that the routes or locations traveled by you are not stored anywhere. This app focuses on the privacy aspect more. It offers a dark mode to use during night driving. Another exciting feature is the option to export the bookmarks on the map in different formats.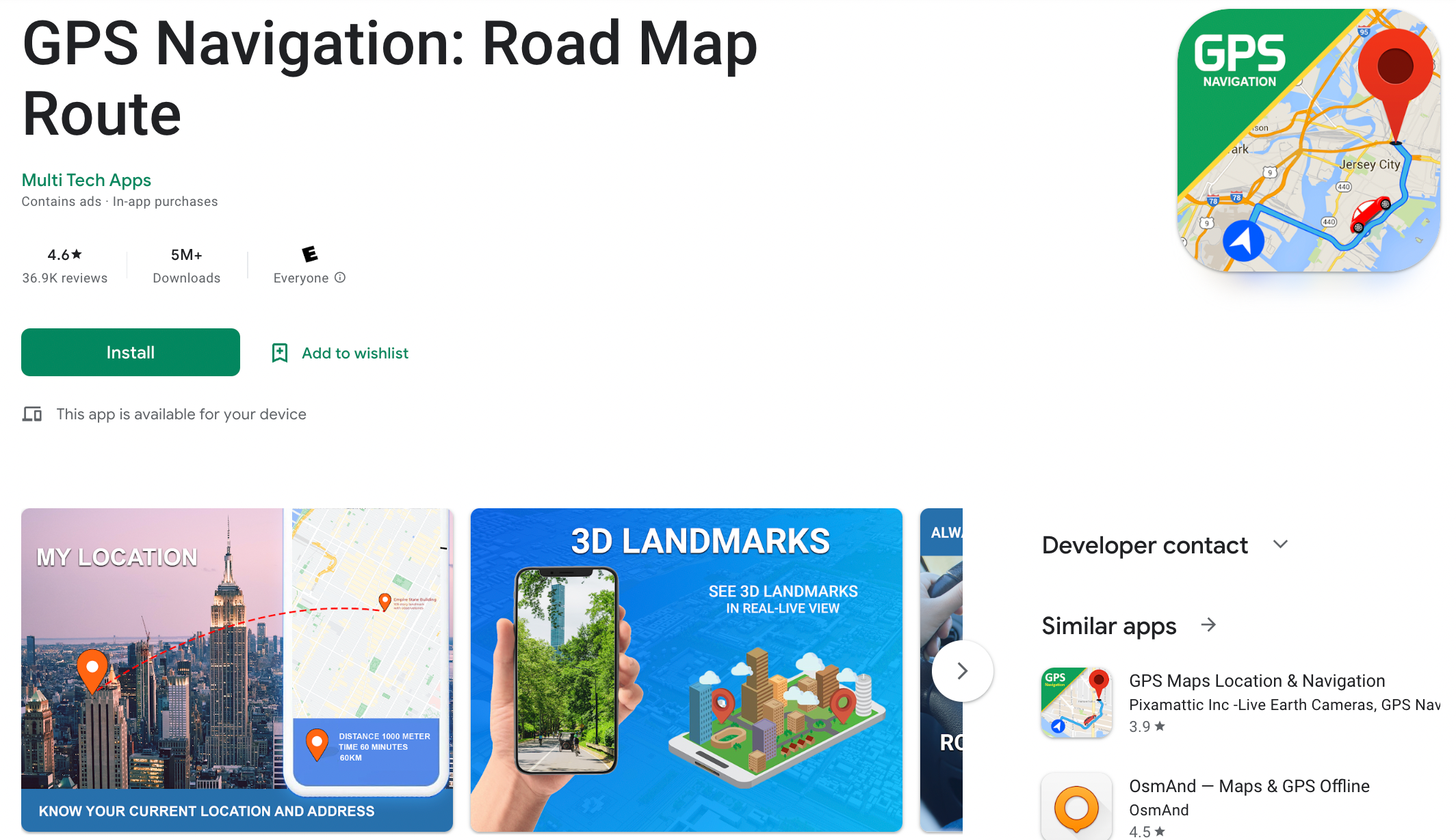 The GPS navigation app is one of the best apps in the Play Store. It has a host of interesting and competitive features like voice features. The voice feature allows you to search for a location without typing and using only voice commands. This is very useful especially while driving.
There are multiple map views available, like a satellite view or a terrain view. You can also search for special needs like food joints, petrol stations and so on for any given location.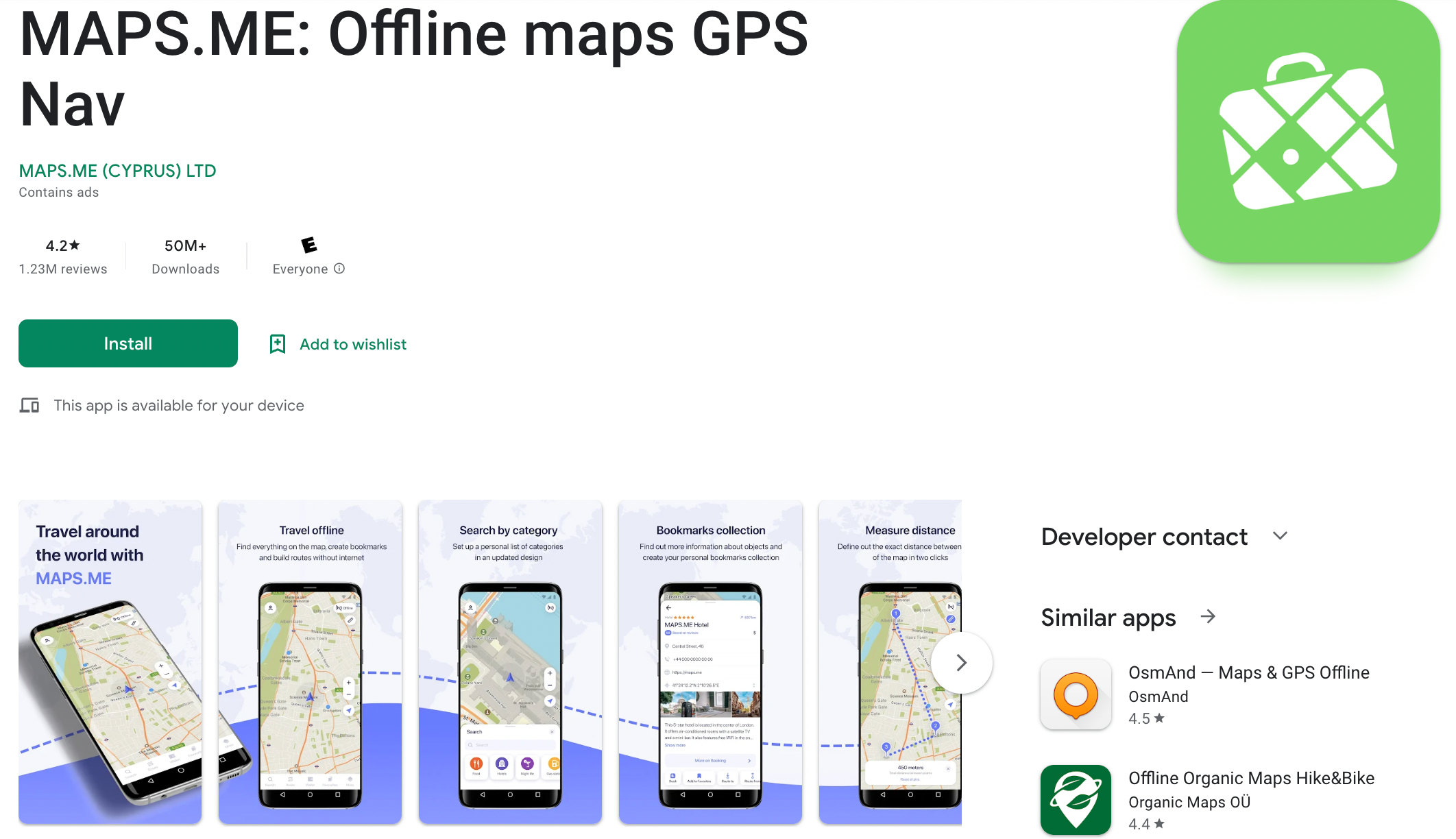 Maps.me is a completely offline navigation app. It shows routes based on the mode of transport like a cycle, walking, or driving. The maps are very detailed and show even the hiking routes available nearby.
Since the app is updated using an open source system, there are millions of people who help in updating the maps every day which leads to a completely trustworthy navigation app.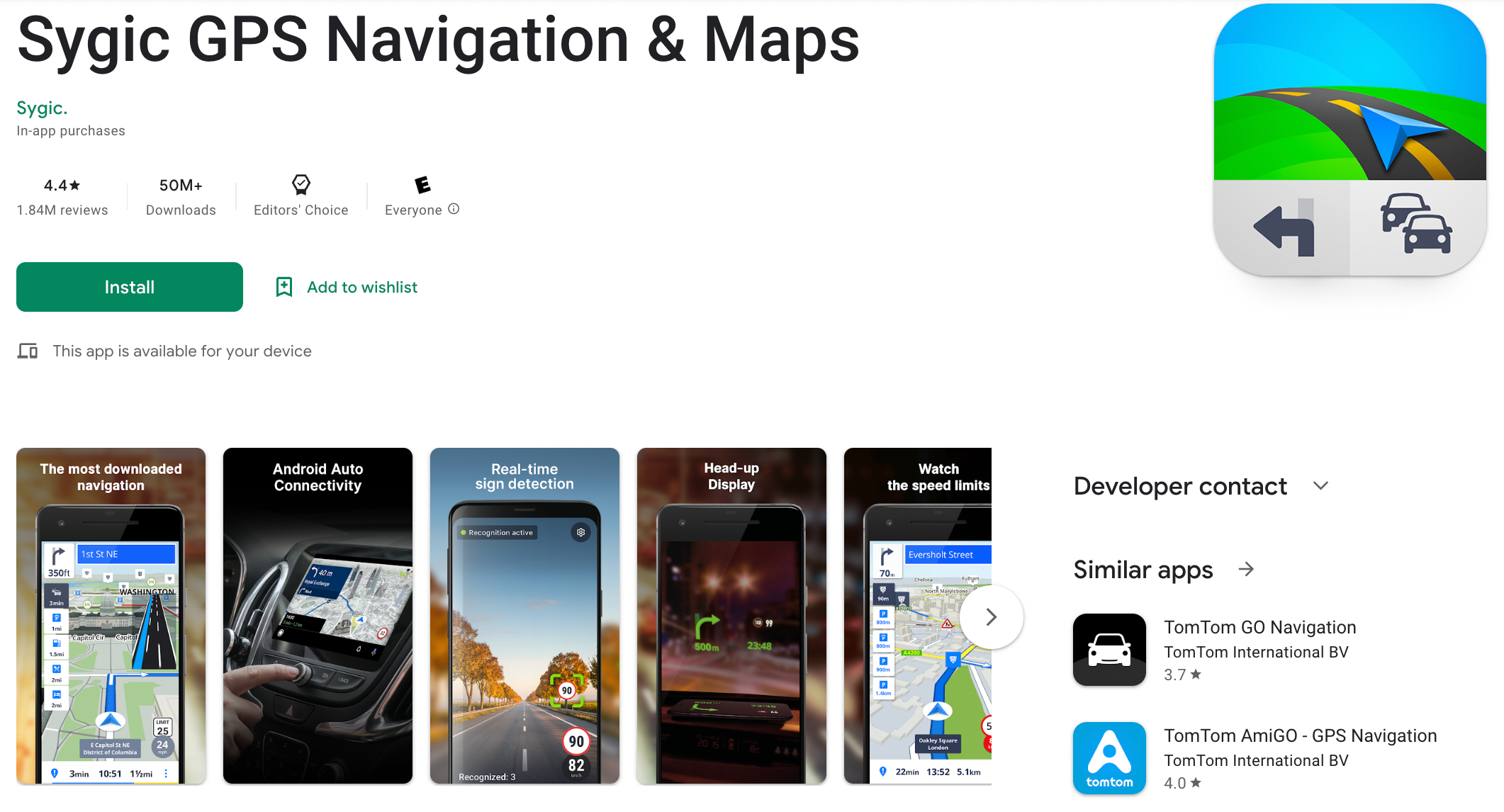 Sygic GPS navigation app has an updated and completely connected network for navigation. It is widely used by a lot of drivers. The app also provides a walking navigation system, which is especially useful for tourists. It marks the places of interest in the nearby areas.
There are some safety features inbuilt into this app that make it easier for drivers in unfamiliar terrains to drive safely and easily. Android Auto connectivity is present for this app which means that you can effortlessly connect this app to your car and navigate easily.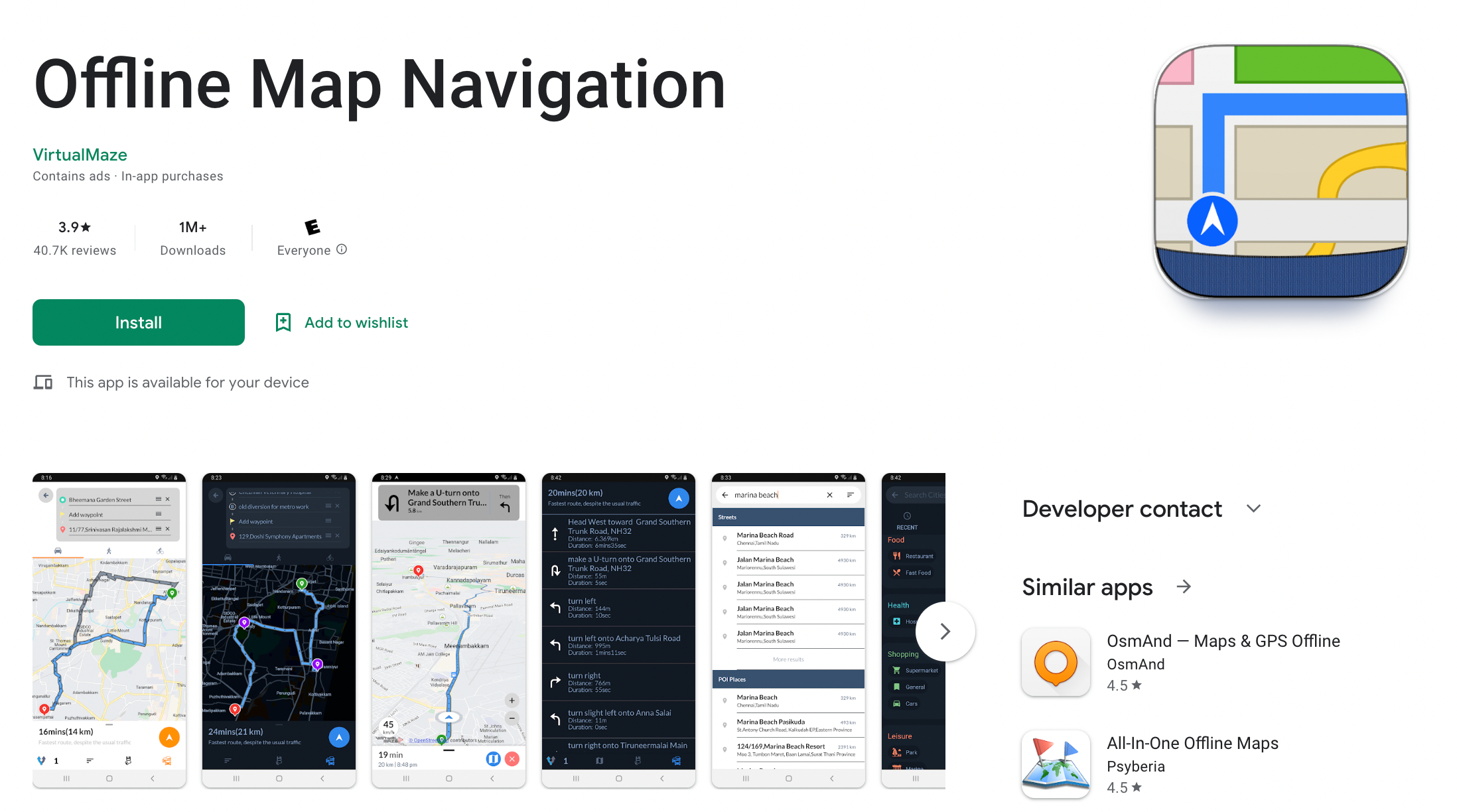 Offline Map navigation offers a host of interesting features like saving routes, turn-by-turn navigation, and more. You can even choose the mode of transport like a walking route or driving route to get the fastest and easiest route.
The app is multi-language supported and also has a shareable feature. This means that you can easily share the route or navigation with another person. The app also offers day and night style features for a better user experience while driving.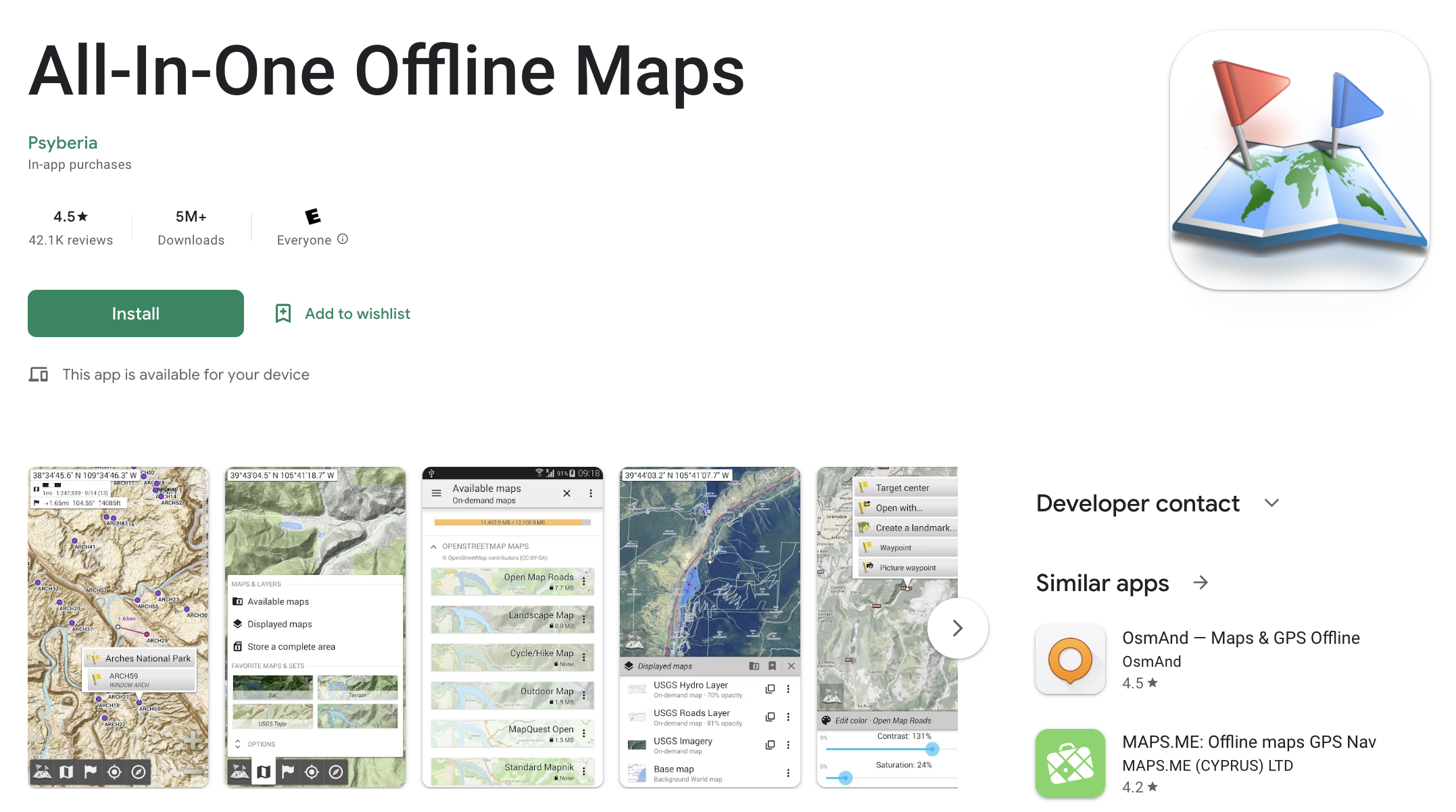 All-in-one offline maps take data privacy and security pretty seriously. They do not have any analytics or storing of data based on your map usage. The maps also display grids to navigate terrain more easily. The route distances are presented in multiple formats and you can also view the longitudes and latitudes easily.
Right from classical maps to topographical maps to aerial maps, a wide variety of map views are available. These can be used together or separately while navigating.
Conclusion
Android Maps and Navigation apps have become the most important feature for any phone. Whether you are a tourist visiting a new city or a person traveling for fun or work, most of us depend on these navigation apps for route finding.
The apps listed above are some of the leading and trending apps in the Play Store. They present some of the best features in the market. You can try out these apps for yourself to identify the one that works best for you.