Nowadays, we can do many things using smartphones, including learning new languages. If you want to learn Italian, Spanish, French, etc. but don't have enough free time to attend classes, check out the best language learning apps for Android.
See also: Best podcast Android apps
Best language learning apps for Android
Learn Languages with Memrise – Spanish, French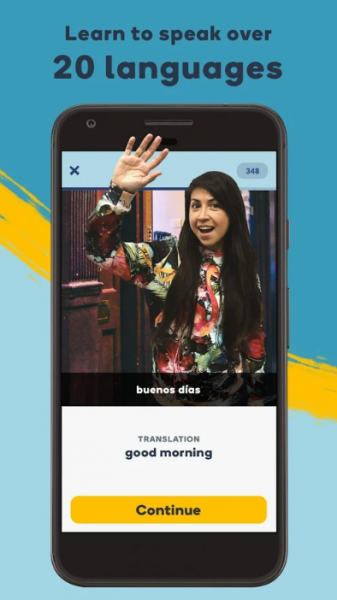 MemRise enables you to learn and speak more than 20 different languages. This app has videos of natives that can help you speak like a local. You will get feedback on your pronunciation of different words. Through spaced repetition, you can make learning faster.
MemRise is a simple language learning app with simple tasks that you need to complete. It has quiz games that will help you test how well you know the language.
EWA: Learn English & Spanish Language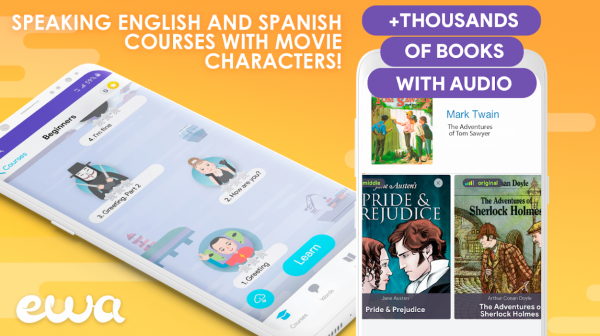 If you are fond of books and willing to learn Spanish or English by reading books then "EWA: learn English & Spanish language" is the best app. It offers more than 1000 books. You can boost your knowledge by reading any book and listening to the word pronunciation with the "Audiobook" option.
The app records your progress monthly, weekly, and daily. EWA also has different tasks that make it more interesting and more helpful.
Learn 33 Languages Free – Mondly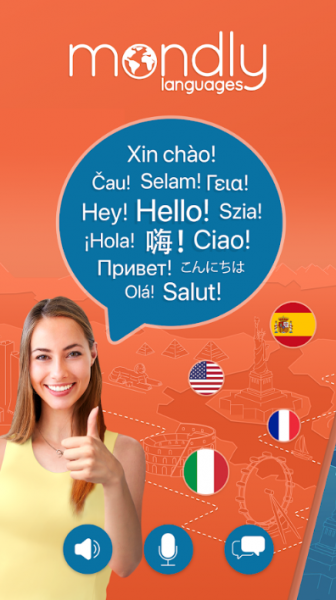 As the title suggests, this app lets you learn 33 different languages. There are different levels that you have to pass, but learning is made fun. In this app, you can practice your writing through chatting, speaking through lessons review, and listening through the "Augment your reality" section.
There is a leader board that indicates your ranking among your friends or globally. To get to the top, earn the highest points at every level.
Babbel – Learn Languages – Spanish, French & More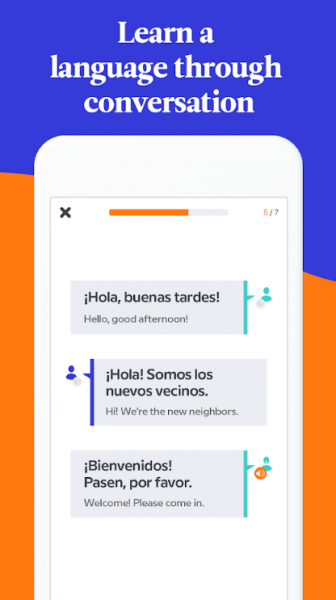 You can learn 12 to 13 languages using Babbel. You can learn them through conversation and lessons. The lessons are short and effective. Many options in this app will make language learning easier for you.
The app also considers the purpose of your learning. It is really helpful because it teaches according to the desires and requirements of the user.
Duolingo: Learn Languages for Free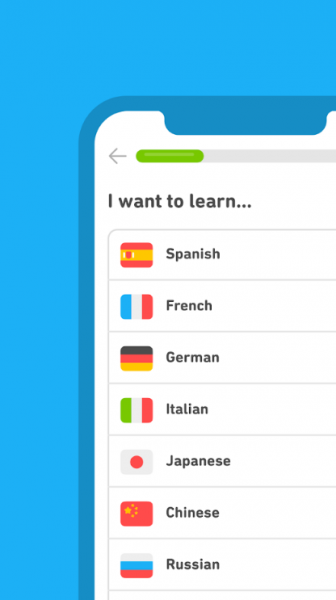 Duolingo is a language learning app that can help you learn more than 22 languages. You can learn English, Russian, French, Swedish, Spanish, Turkish, Irish, Italian, Hungarian, Danish, Arabic, Polish, Hebrew, Greek, Portuguese, German, Welsh, Ukrainian, Latin, Norwegian, Dutch and Esperanto.
First, you have to select which language you want to learn then you will be given different tasks. For example, listen and speak different sentences, tick the correct option, translate the different words, and many more. The app is regularly updated, so expect new features, courses, and more.
Join our newsletter 🎉
Subscribe to our newsletter and never miss out on what's happening in the tech world. It's that simple.
Latest Tech News

Exclusive Tech Deals