X
Our Editorial Process
Each year more than 60 Million users visit Technobezz to solve a problem or research a product. Our goal is that everyone finds what they are looking for, and that is why we cover a variety of products, problems, and solutions on our website.

Writing an article that contains a lot of valuable information may seem simple. But when the article is written, the story doesn't end. We are constantly updating the content so that you can always get up-to-date and accurate information.
---
Technobezz's Editorial Guidelines
GPS trackers are the most convenient devices that let us track the accurate location of vehicles. While Google Maps is useful for finding your own location, GPS bands and similar gadgets can help you track the location of your loved ones. Here are the best GPS vehicle trackers that come without a monthly fee.
Best GPS Vehicle Trackers with no "monthly fee"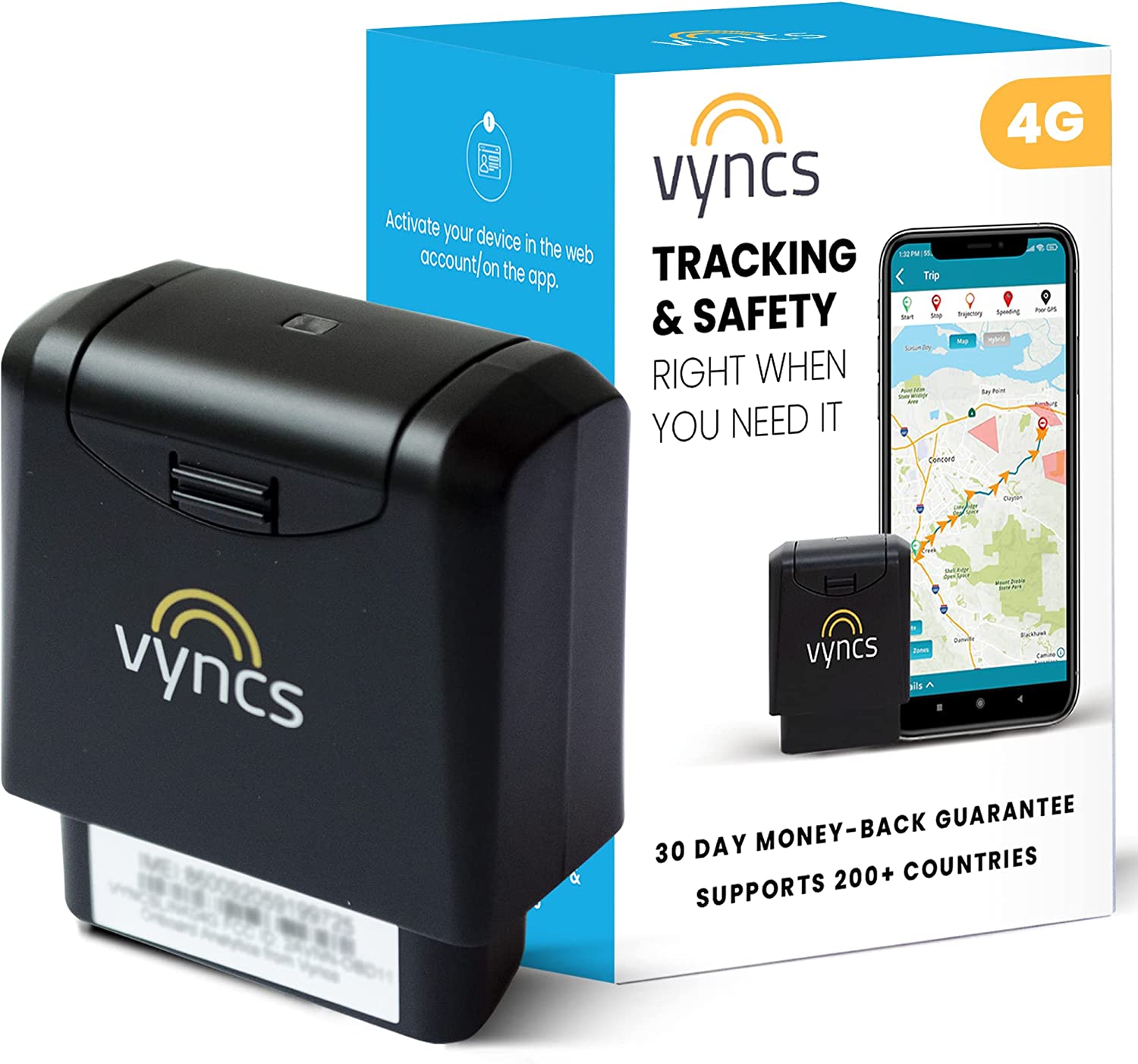 Vyncs is a popular 4G LTE vehicle tracking app worldwide for its extensive service in more than 200 countries. Though the app doesn't charge a monthly fee, it provides an array of facilities.
Fundamental features such as geofencing, unsafe driving alerts, real-time location tracking, group tracking, and free roadside assistance are provided. At the same time, you can also assess the condition of your car with the help of the OBD tracker. Vyncs updates every 15-60 seconds and charges automatically with your car battery.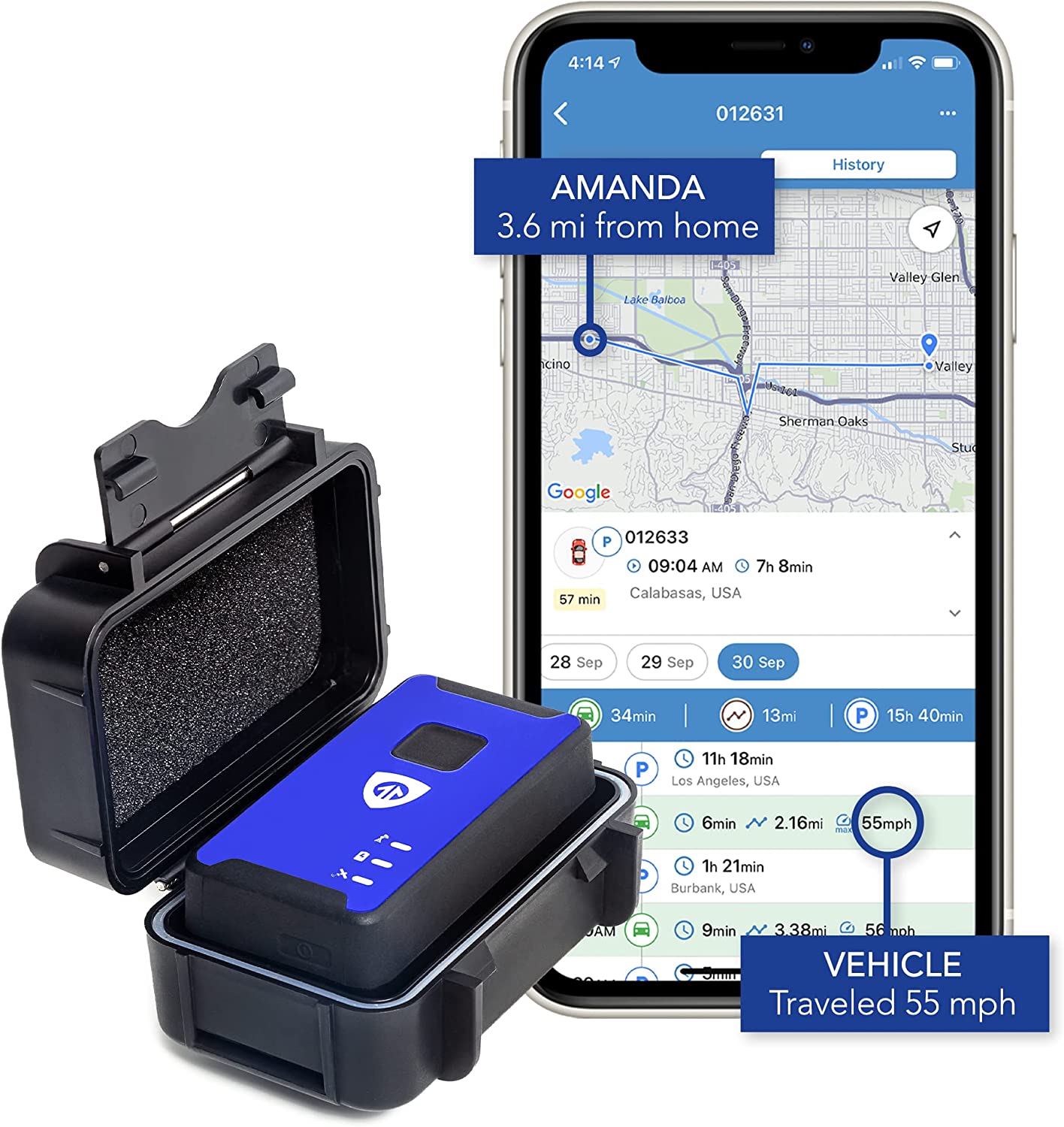 Brickhouse security spark is one of the smartest GPS tracking devices available presently that provides you with real-time tracking of objects. The best part is that the app supports all web browsers and updates the users with 4G coverage, geofencing, past reports, and more.
Its waterproof design ensures resistance against harsh weather conditions, while the magnetic case offers proper coverage when not in use. Though Brickhouse has a monthly charge, it's quite nominal than other GPS tracking systems.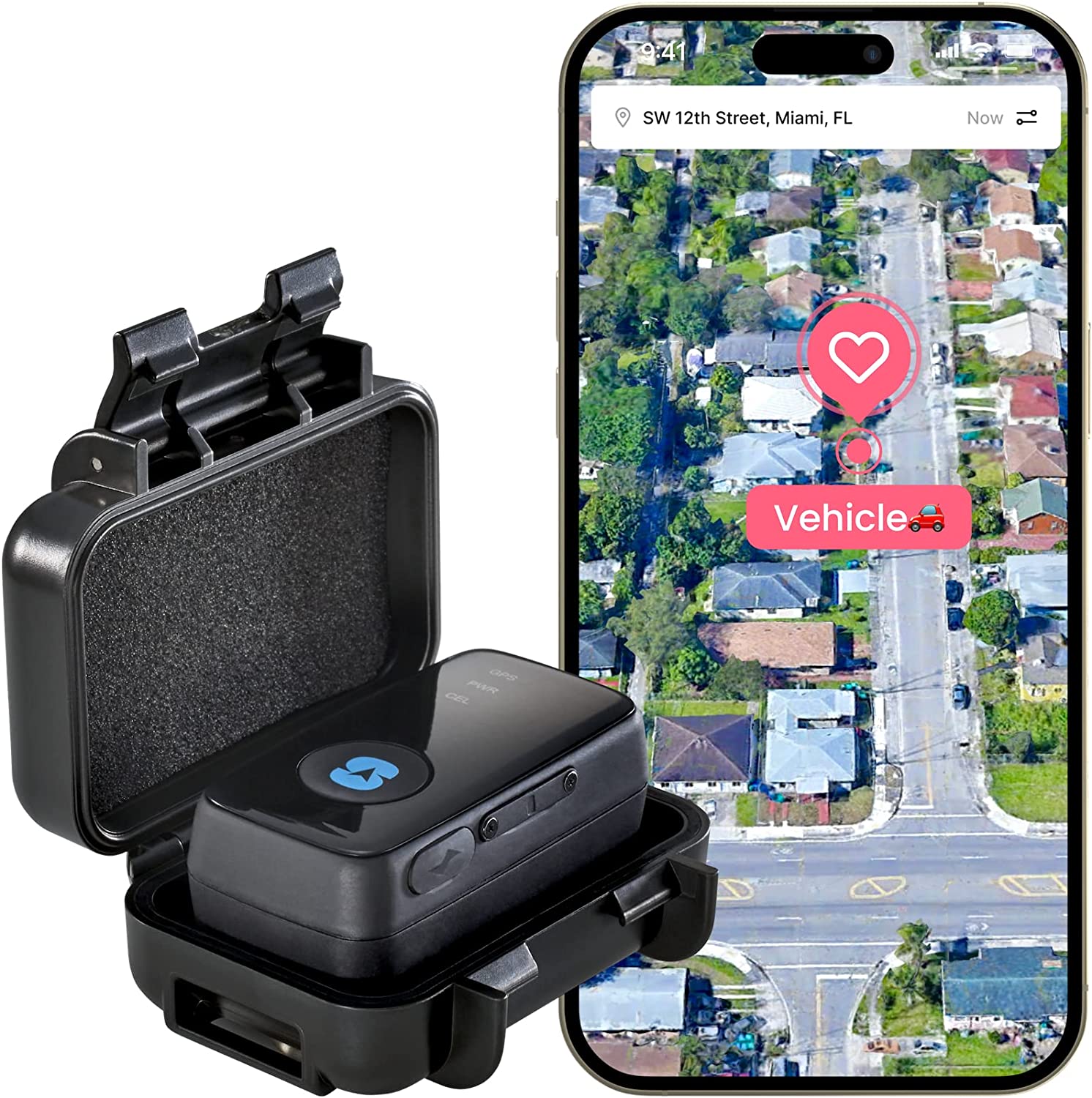 The GPS GL300 from Spytech is famous for being the best portable vehicle tracker owing to its discreet size. You can easily keep this one inside your pocket or car to receive seamless tracking of your vehicle every 60 seconds.
Spytec also provides a faster tracking option at a higher subscription price than the basic one. The company also offers a cancelation policy of 30 days, which is quite hassle-free. The battery life of the tracking device is 10-14 days.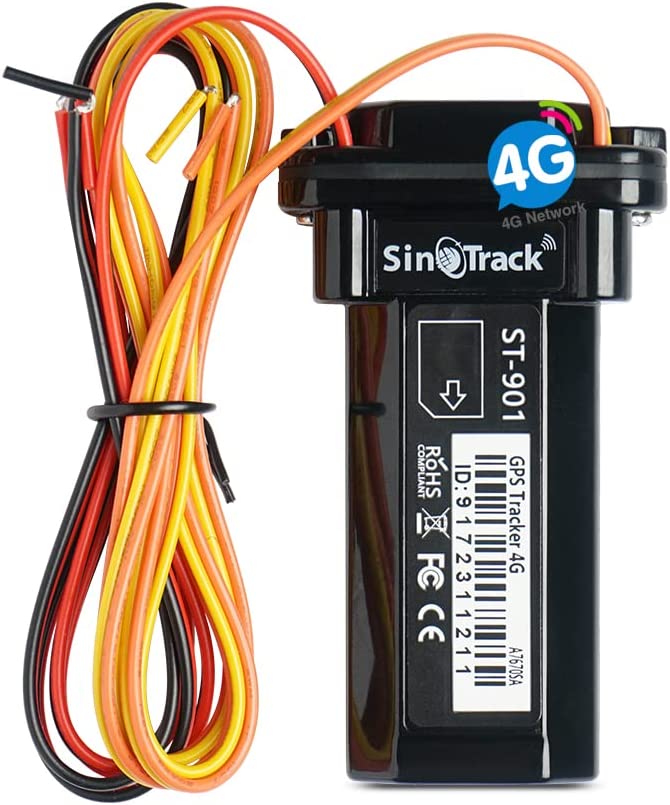 SinoTrack GPS tracker equipped with 4G technology is the perfect device if you want to protect your car or motorcycle with enhanced security. That's because this device will not only let you find a stolen vehicle instantly via phone but will also stop its movement until you command it to move.
The GPS tracker is compatible with GSM but doesn't include a SIM card. The tracker has a waterproof design and can withstand extreme weather conditions.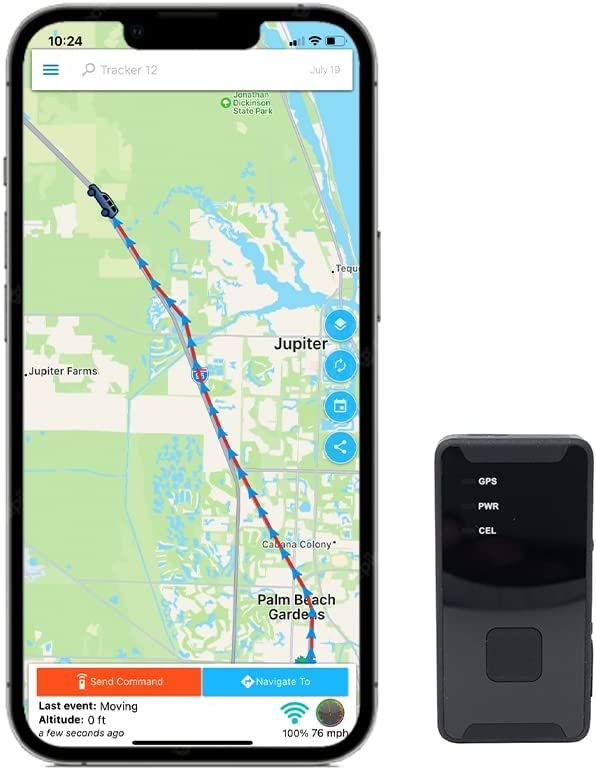 Optimus 2.0 GPS tracker is a well-known device with a compact design and an array of advanced features. This easily portable GPS tracker is the fastest regarding location updates.
It can provide you with an update within 5 seconds, making it ideal for tracking trucks, cars, motorcycles, and other vehicles. The GPS tracker is battery-operated, but it comes with extended battery life. There is a monthly subscription charge for Optimus 2.0.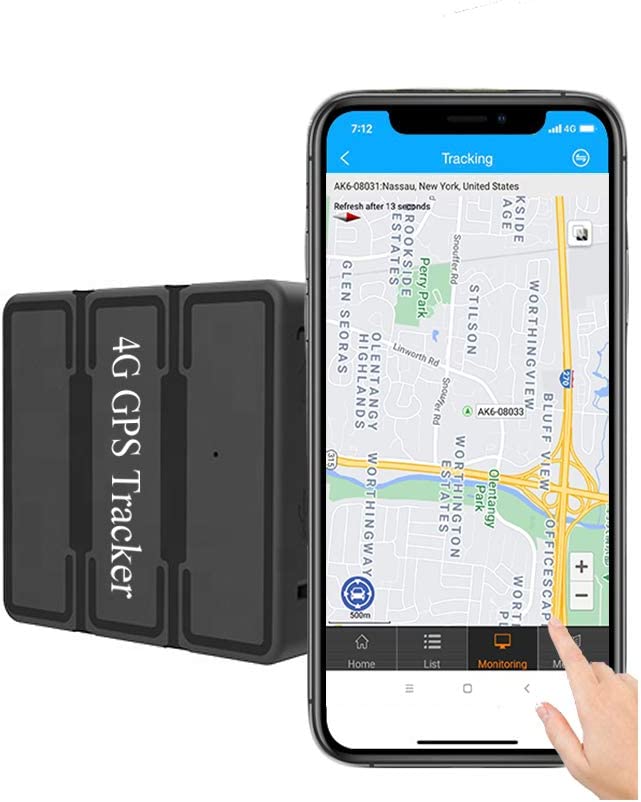 The 4G GPS tracker from the brand Yuehai Xinda is a premium one that's equipped with a strong magnet for easy installation. It provides all the fundamental features like advanced GPS trackers such as history playback, real-time tracking, geofence, road obstacles, and more.
And the best part is that you don't have to pay any monthly subscription once you install the 4G GPS tracker in your car or bike. The IP65 waterproof design of this GPS tracker makes it long-resistant against extreme weather changes.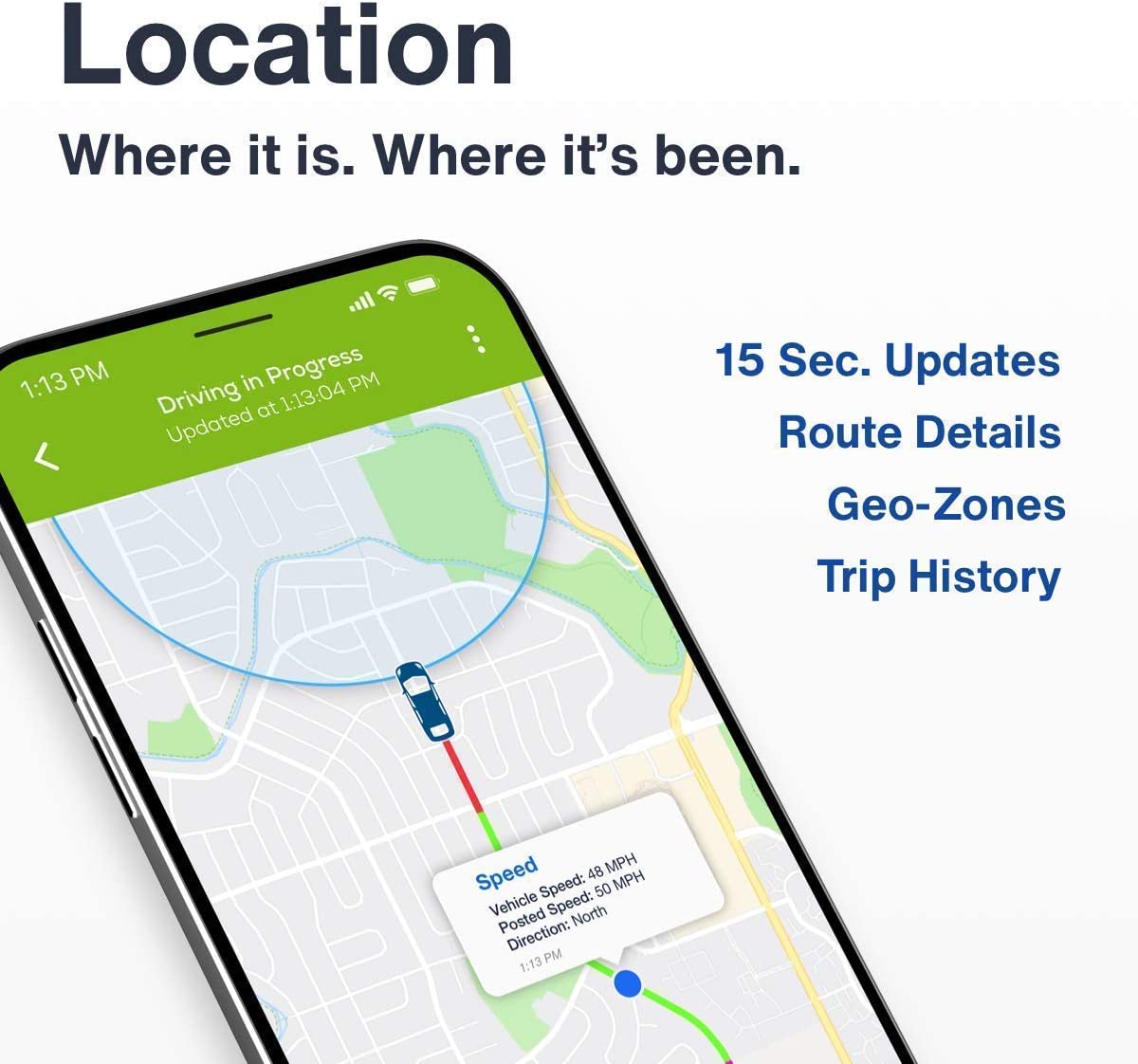 Bouncie is a wonderful GPS tracker that's useful if you want to save your car from potential accidents. Bouncie has ensured a wide range of features, including location updates within 15 seconds, parking signs, mileage tracking, geo zones, and Alexa support - just to name a few.
The most striking feature of this GPS tracker is definitely the car maintenance alerts. However, you must pay a nominal monthly fee if you choose Bouncie.
Conclusion
Now that you know the best GPS vehicle trackers with nominal or no monthly fees, go ahead and choose the one that caters to all your needs. While some of the above GPS trackers are one-time investments with zero monthly charges, others come with different subscription charges.