X
Our Editorial Process
Each year more than 60 Million users visit Technobezz to solve a problem or research a product. Our goal is that everyone finds what they are looking for, and that is why we cover a variety of products, problems, and solutions on our website.

Writing an article that contains a lot of valuable information may seem simple. But when the article is written, the story doesn't end. We are constantly updating the content so that you can always get up-to-date and accurate information.
---
Technobezz's Editorial Guidelines
GBA, or Game Boy Advance, is a popular console known for its wide array of retro-style games. Thanks to the advanced GBA emulators for Android, you can now revive your GBA gaming experience on your smartphone and tablet. And if you're already searching for the best one, follow the list below.
Here are the advanced GBA emulators for Android so you can now revive your GBA gaming experience on your smartphone and tablet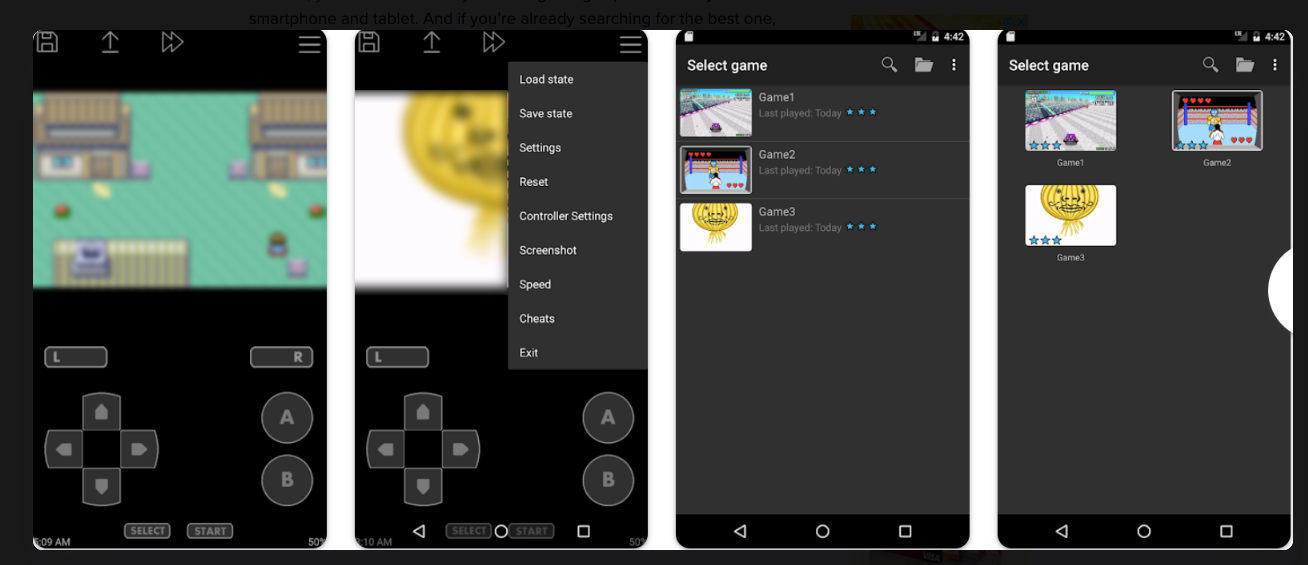 John GBA Lite is a perfect choice for game lovers because of its many attractive features. This emulator provides all the fundamental ones like save states, fast forward, turbo keys, and customization options. In addition to this, multiple cheat engines are provided.
John GBA Lite is the best emulator for using your external storage device as you can switch from your phone's internal storage to your SD card. It also supports an external controller. However, frequent ads can lag your experience.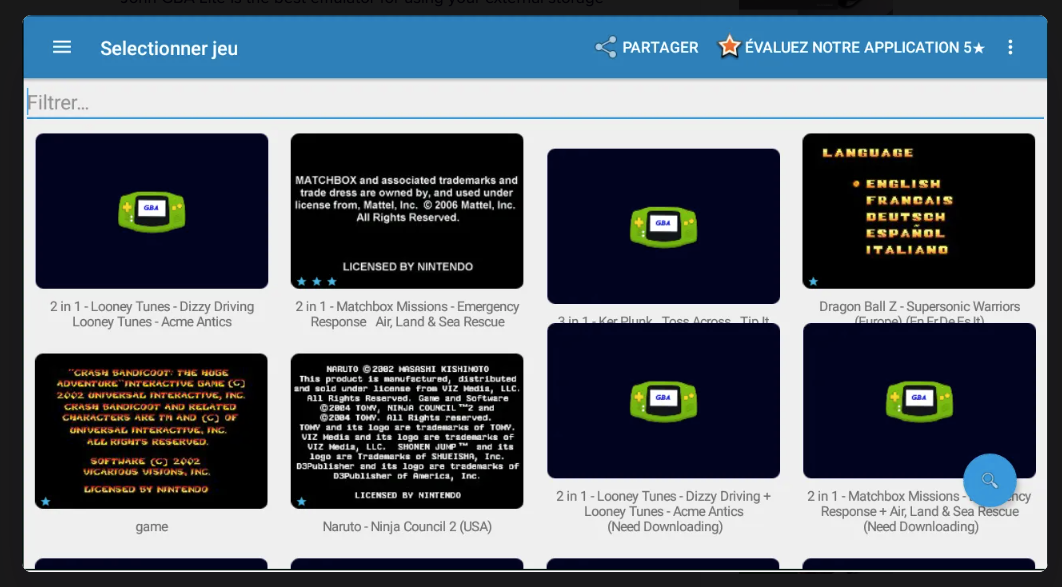 The Android ecosystem is enriched with a galaxy of popular apps, among which GBA Emulator by ITakeApps is an iconic one. It's a GBA emulator with over 1 million installations. The emulator features all the fundamental features like save states, hardware controller, and more.
The GBA emulator mostly includes action adventure, racing, and platform games. Minish Cap is the most popular game in this emulator, among others. Decent graphics and smooth navigation are upsides, while the virtual gamepad is a little dull.

John GBAC is an excellent GBA emulator for Android known for its simplicity. It features all the basic stuff like save states, built-in cheats, turbo buttons, and SD card support. What makes it special is the 16X fast-forward and 0.25X slow-down options.
Dropbox support is best, which lets you save your game status on the cloud and play on other Android devices. John GBAC is also compatible with Bluetooth, but the virtual gamepad isn't that impressive.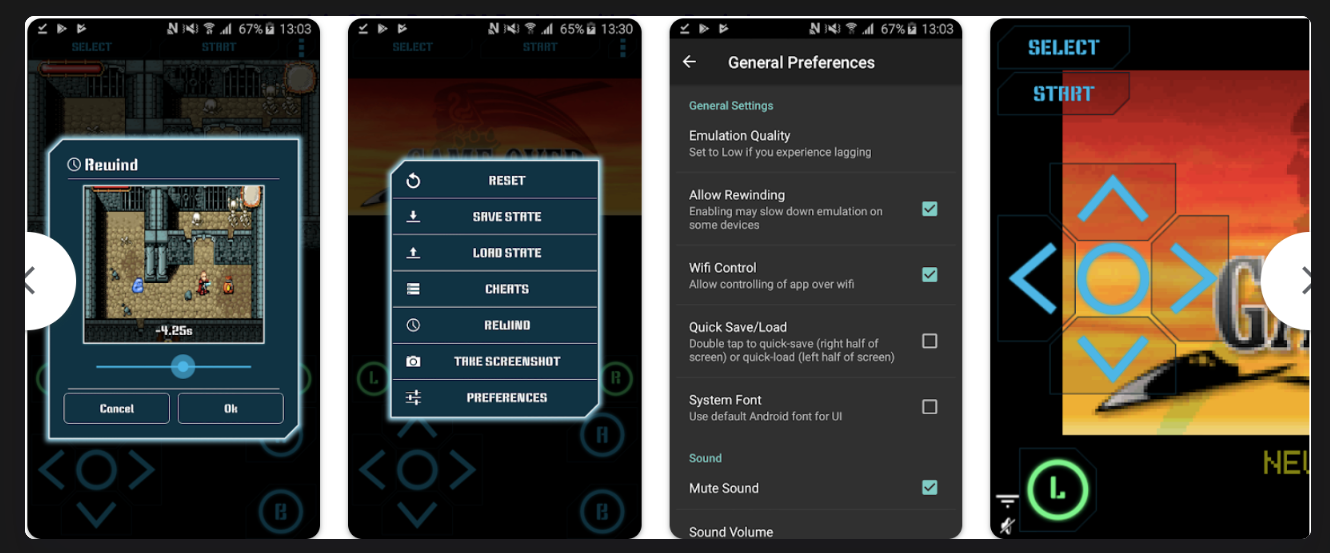 Though a high-rated one, Nostalgia.GBA isn't as popular as the other GBA emulators on the list. Yet, it's undoubtedly one of the best apps owing to its fantastic features like turbo buttons, hardware controller, game saves, and high game compatibility.
Nostalgia.GBA is one of those rare emulators compatible with Game Boy Colors. Plus, there's a game rewind feature that lets you retry old segments. However, the emulator doesn't have any free trial versions.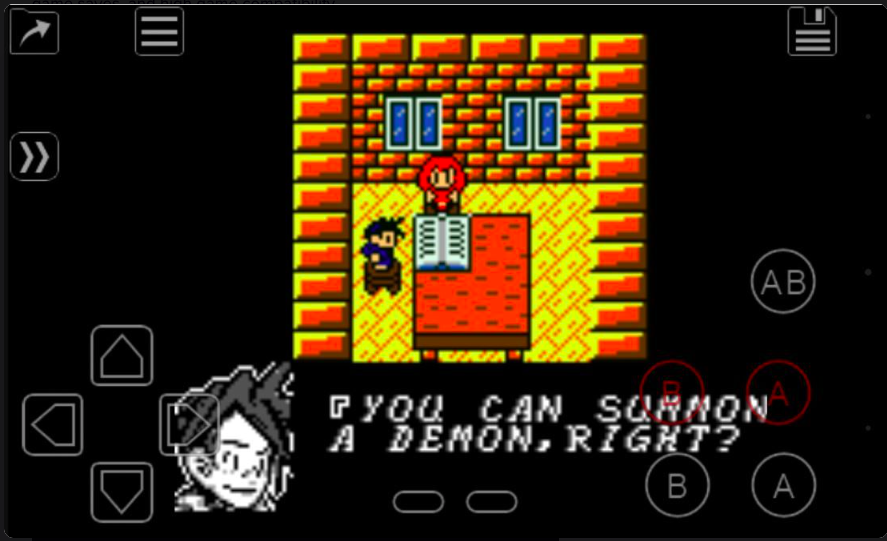 My OldBoy is a revamped version of My Boy with some added features. The basics such as fast forward, slow down, cheat codes, game save and external controller are the same as the older version, but what's added are Game Boy Colors and Game Boy.
This emulator is equipped with Rumble Emulation, which can enhance your gaming experience. Plus, the game graphics are more lively with OpenGL. What's disappointing is that the emulator doesn't have a trial-free version for new users.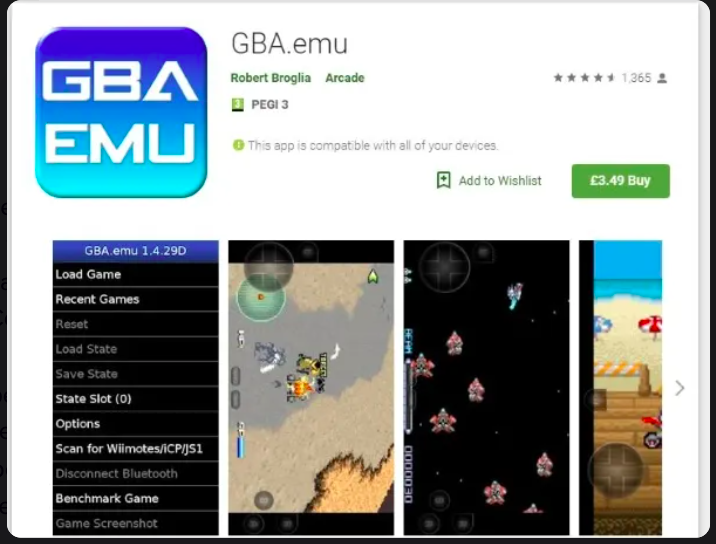 GBA.emu is an open-source GBA emulator with a huge array of features like game saves, quick saves, cheat codes, BIOS emulation, and external controller support - just to name a few. The best part is that you can sync your performance to your PC as the emulator is cross-platform.
GBA.emu is also famous for its frequent updates. The user interface and rendering are also quite smooth. However, there's no free trial version, which is disappointing for first-time users.
One of the latest GBA emulators for Android, Pizza Boy GBA Pro is a real steal. That's because it has more updated features than the older version of Pizza Boy, which was already a huge success. The striking performance and graphics are the main USPs of this emulator.
Pizza Boy GBA Pro covers all the basic features, such as game saves, cheat code, and external controller support. What sets it apart is the changeable skins, which render a great GBA experience. The only downside is that it's a newer app.
Conclusion
If you're a true GBA enthusiast, you must try the above GBA emulators for Android to recollect your lovely memories. This list comprises of different types of paid and free GBA emulators available on Google PlayStore. You just need to find the most attractive one and get started.