If you wish to be surprised by some of the most attractive wallpapers on your Android background, then here
Your Android smartphone's wallpaper could say a lot about you. Finding that perfect awe-inspiring wallpaper for your Android backdrop is no rocket science. There are various intuitive and user-engaging free wallpaper apps for Android which you can use.
If you wish to be surprised by some of the most attractive wallpapers on your Android background, then here are a few top suggestions of the best free wallpaper apps for Android.
Read also: How To Update All Android Apps At Once
List of Best Free Wallpaper Apps for Android
1. Backdrops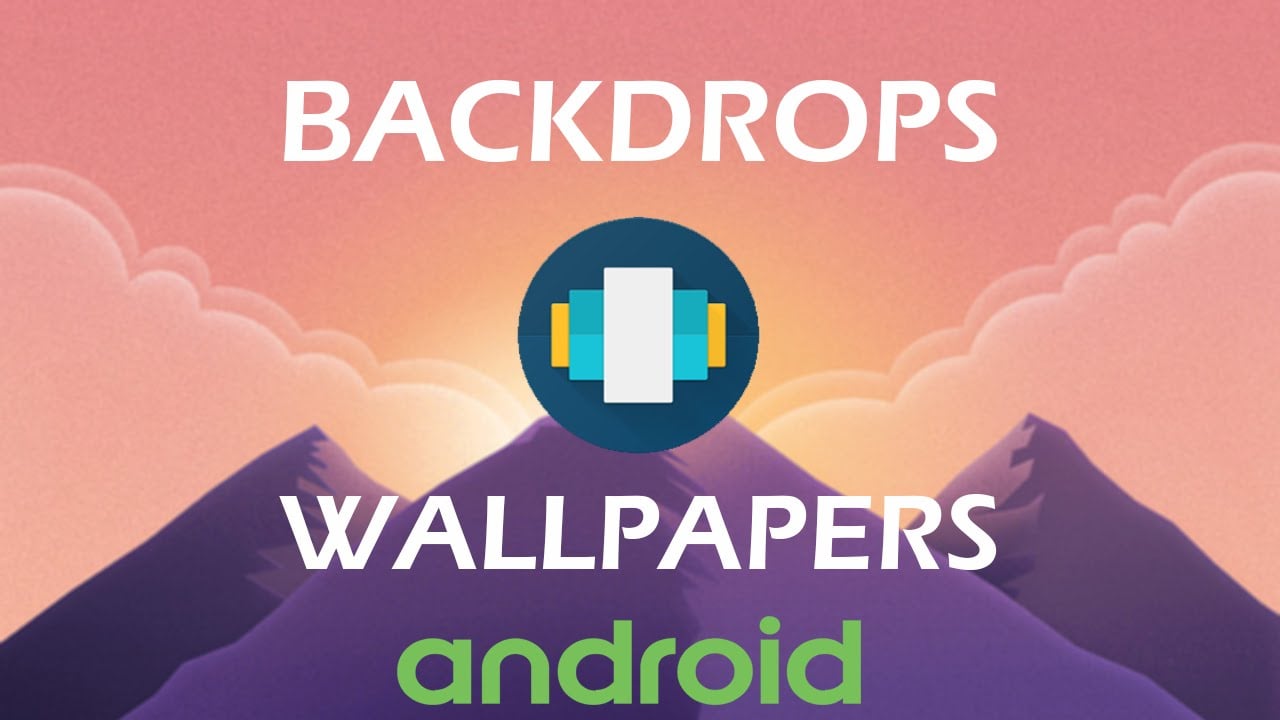 The best feature of this app is its simplicity and immense creativity. This free wallpaper app features a variety of creative designs with a modernized touch. You can download the app and sign in with your Google account. Now, you can access a mountain of exciting wallpapers compatible with Android devices.
The only caveat is that this app comes with a pro version to offer some exclusive wallpapers. It might also require you to pay for some high-quality, top-rated piece of wallpaper. But, if you have your heart on a specific wallpaper, even that is worthwhile.
2. Cool Wallpapers HD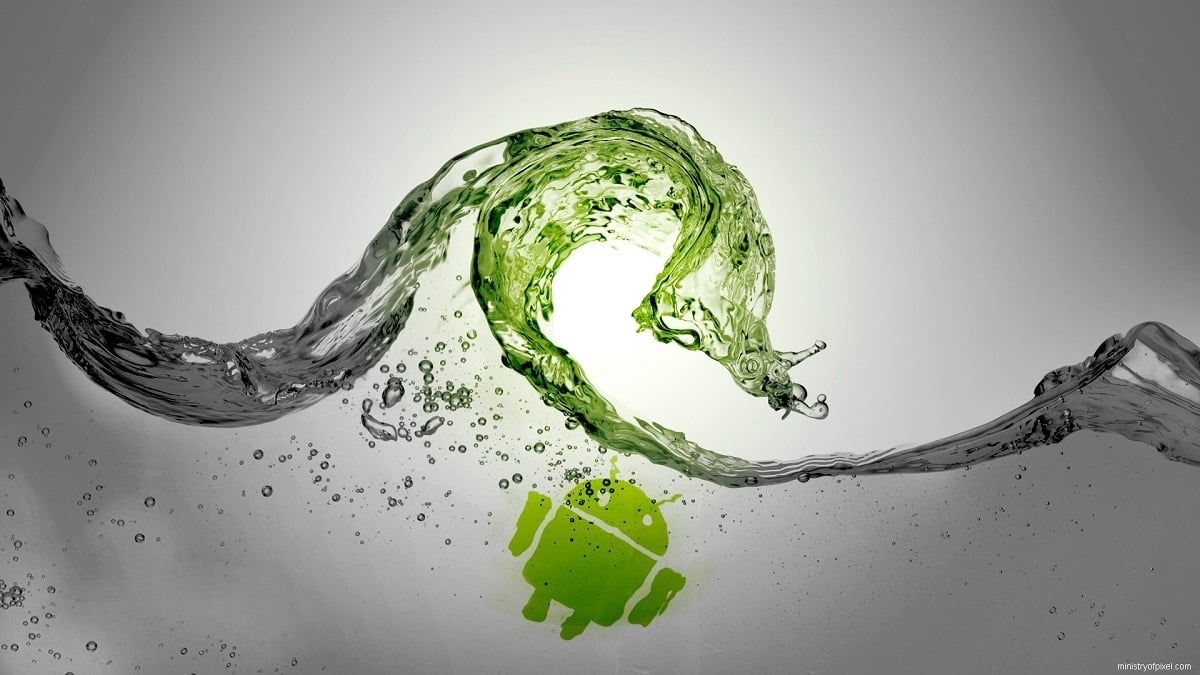 Cool Wallpapers HD is another app that offers some of the best free wallpapers for Android. This app stands out from the rest due to its vast collection of high-quality wallpapers and easy navigation.
You get a wide variety of super fun wallpapers to choose from using this app. Currently, the app boasts more than 100,000 collections of amazing wallpapers in its storehouse.
Navigating through the wallpapers is quite effortless, and you can browse through the images with much ease. This app has been gaining impetus recently and has bagged an impressive 4.8-star rating out of 5 on Google Play Store. You can also expect amazing Android Wear support with this app. It is entirely free with no in-app purchases.
Download Cool Wallpapers HD app
3. Muzei Live Wallpaper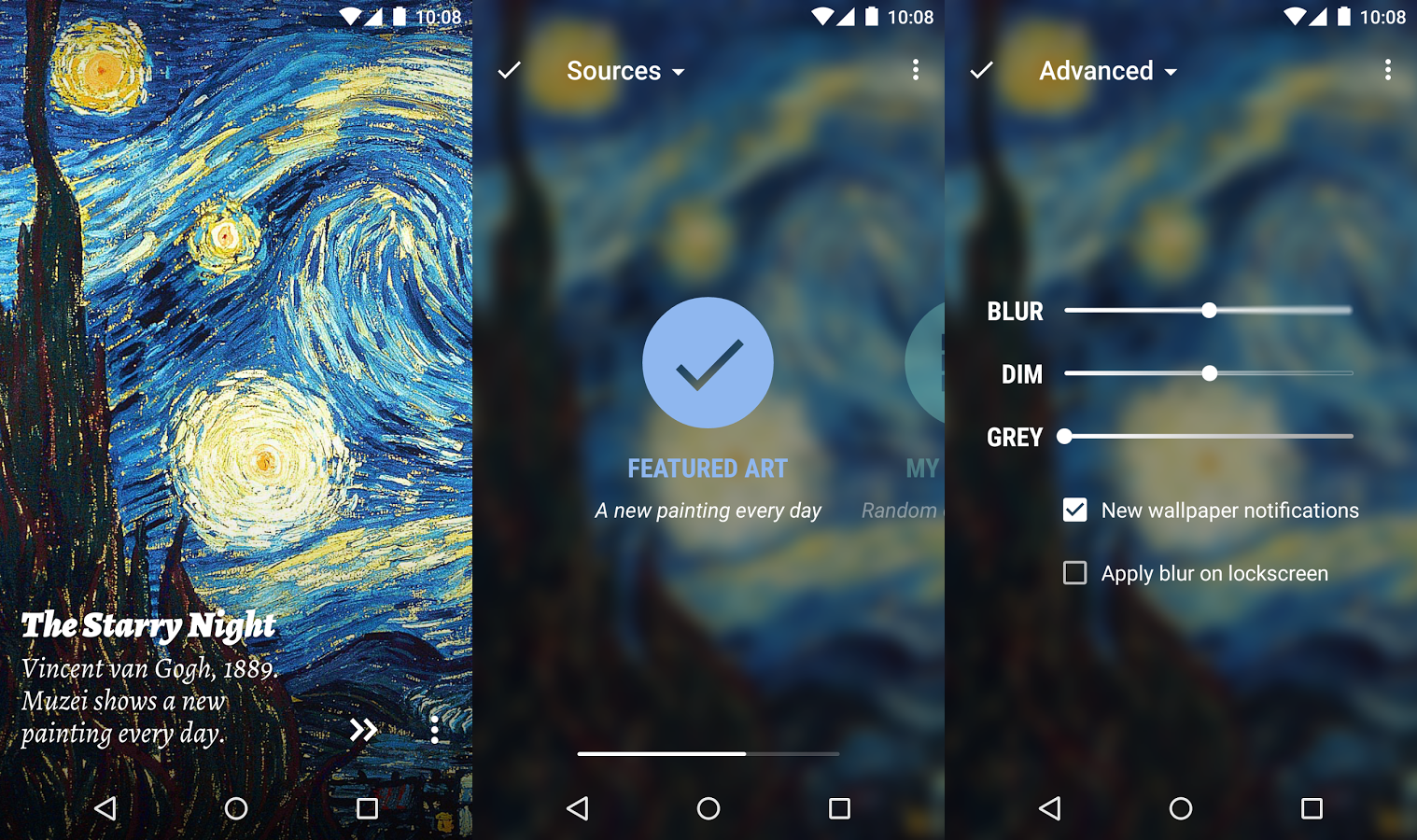 This app gets its name from a Russian term implying "museum." As the name suggests, this free wallpaper app is a "museum" of some of the best and the most attractive live wallpapers for Android devices.
The Muzei live wallpaper app is regularly updated to provide a rich collection of classic art pieces for its users. The best part of using this live wallpaper app is simply allowing the wallpaper to play on your device. Unless you change its settings, the Muzei live wallpaper app will keep displaying a collection of famous pieces of artwork on the Android device each day.
If you do not wish to see the artwork displayed, you can choose your favorite photos from your gallery to run as the live wallpaper instead. To further enrich the user experience, this app creates a unique bokeh (blurred) effect on the wallpaper's screen such that the icons and the home screen remain the center of the stage. The app also comes with support for Android Wear and Dashclock.
Download Muzei Live Wallpaper app
4. Backgrounds HD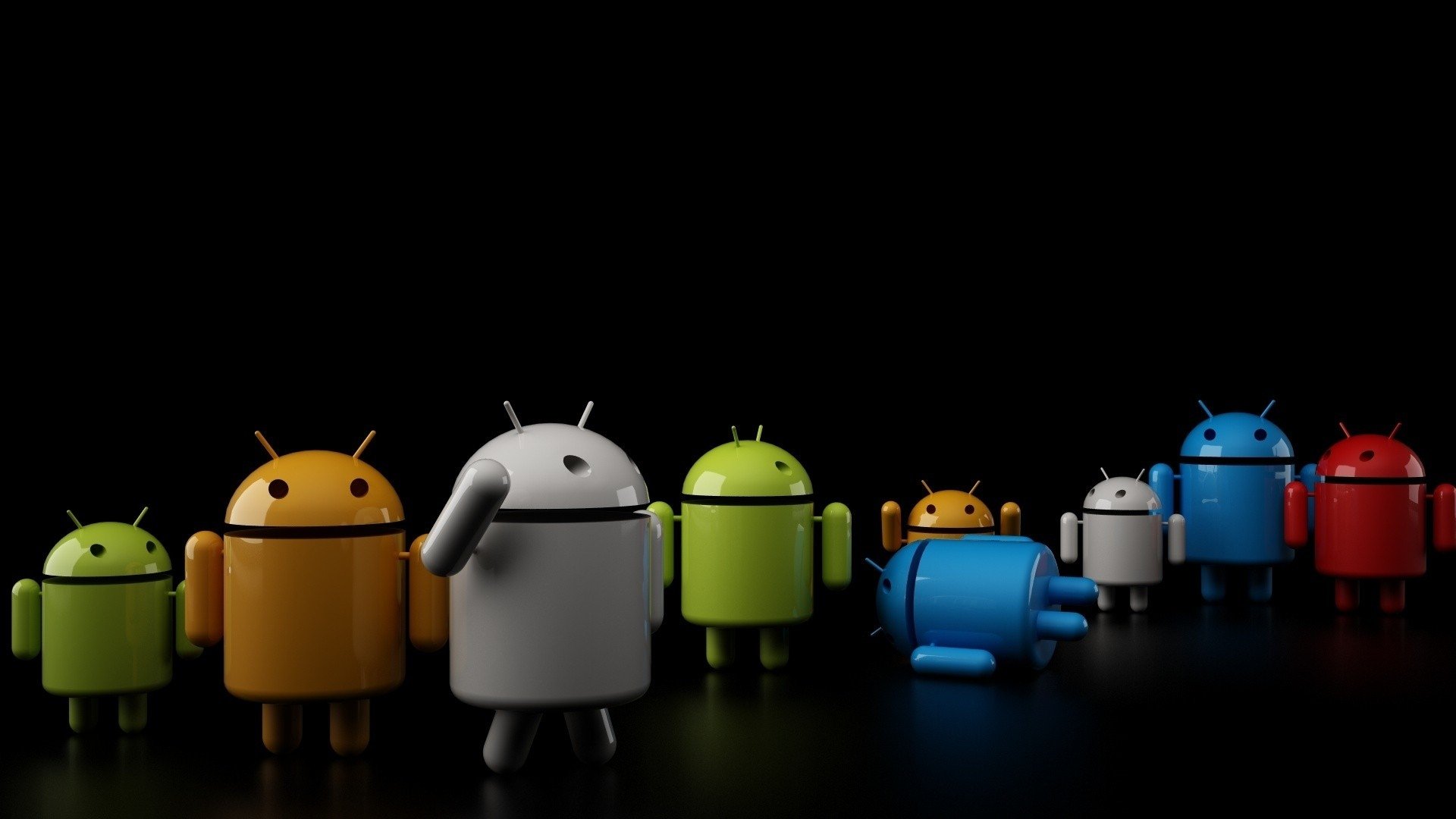 This app has been in the industry for a long time and thus, remains the favorite among most Android users. If you are looking for some high-quality HD wallpapers on Android smartphones or tablets, this app is perfect for you. Backgrounds HD wallpaper app has tons of attractive wallpaper options for Android users.
With the recent updates, the wallpaper designs have been modernized, along with the introduction of some super cool 3D designs. If you are not willing to invest in the topmost image quality, then the app offers a choice of multiple resolutions from which you can choose.
5. Tapet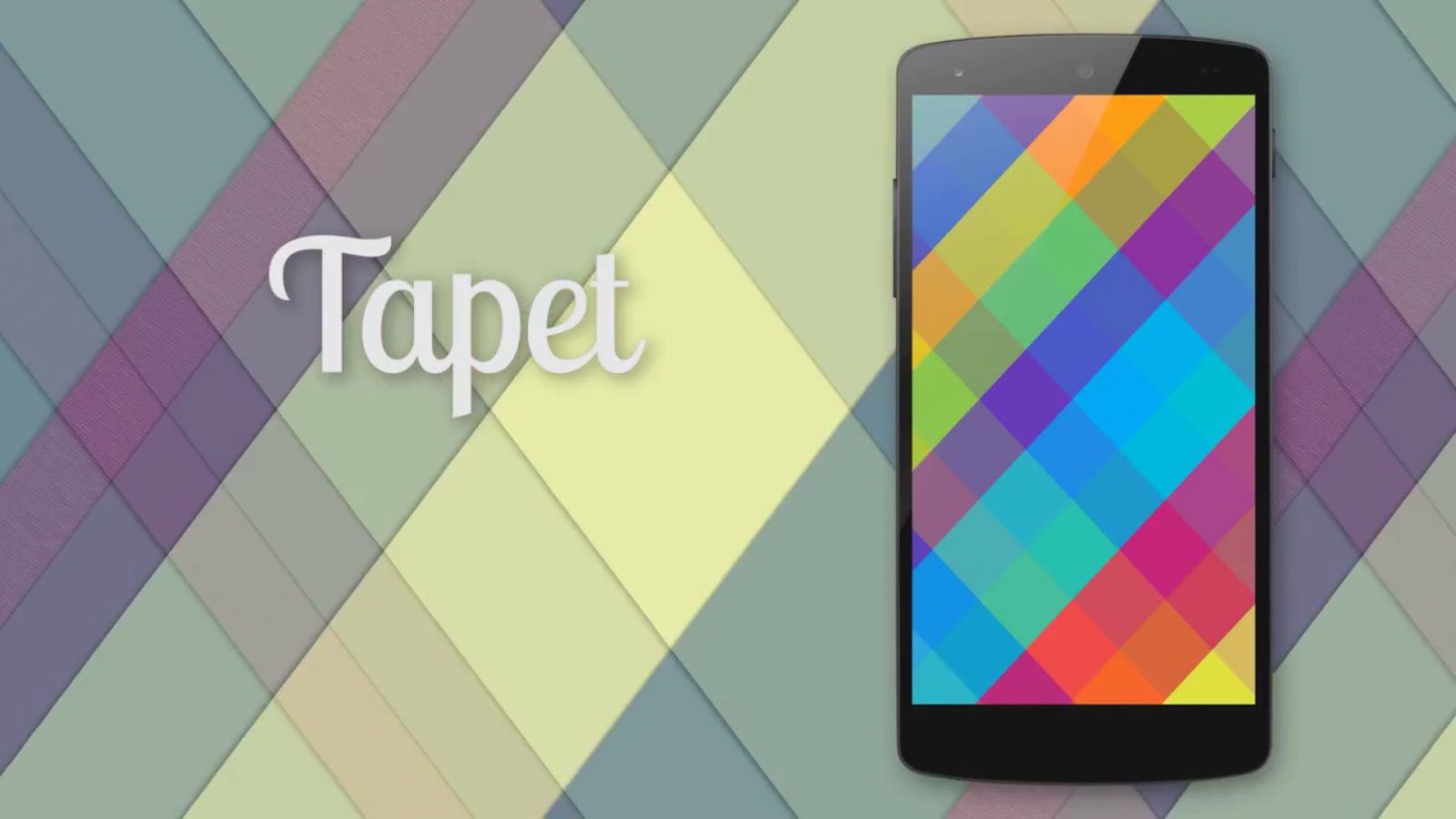 Tapet is a new offering in the list of free wallpaper apps for Android. It has been gaining popularity quite rapidly in recent times. Unlike other wallpaper apps, this app does not provide a background for your Android wallpaper.
On the other hand, it generates a personalized wallpaper for you. Once you open this app, there are tons of colors and patterns from which you can make the desired selection. When you have made your selection, this app creates a customized wallpaper.
In addition to this, the Tapet wallpaper app also creates attractive wallpapers based on your Android device's screen resolution, which ensures the highest quality of wallpaper displayed on your device's screen. The app is free with some in-app purchases for an enhanced user experience.
6. Wonderwall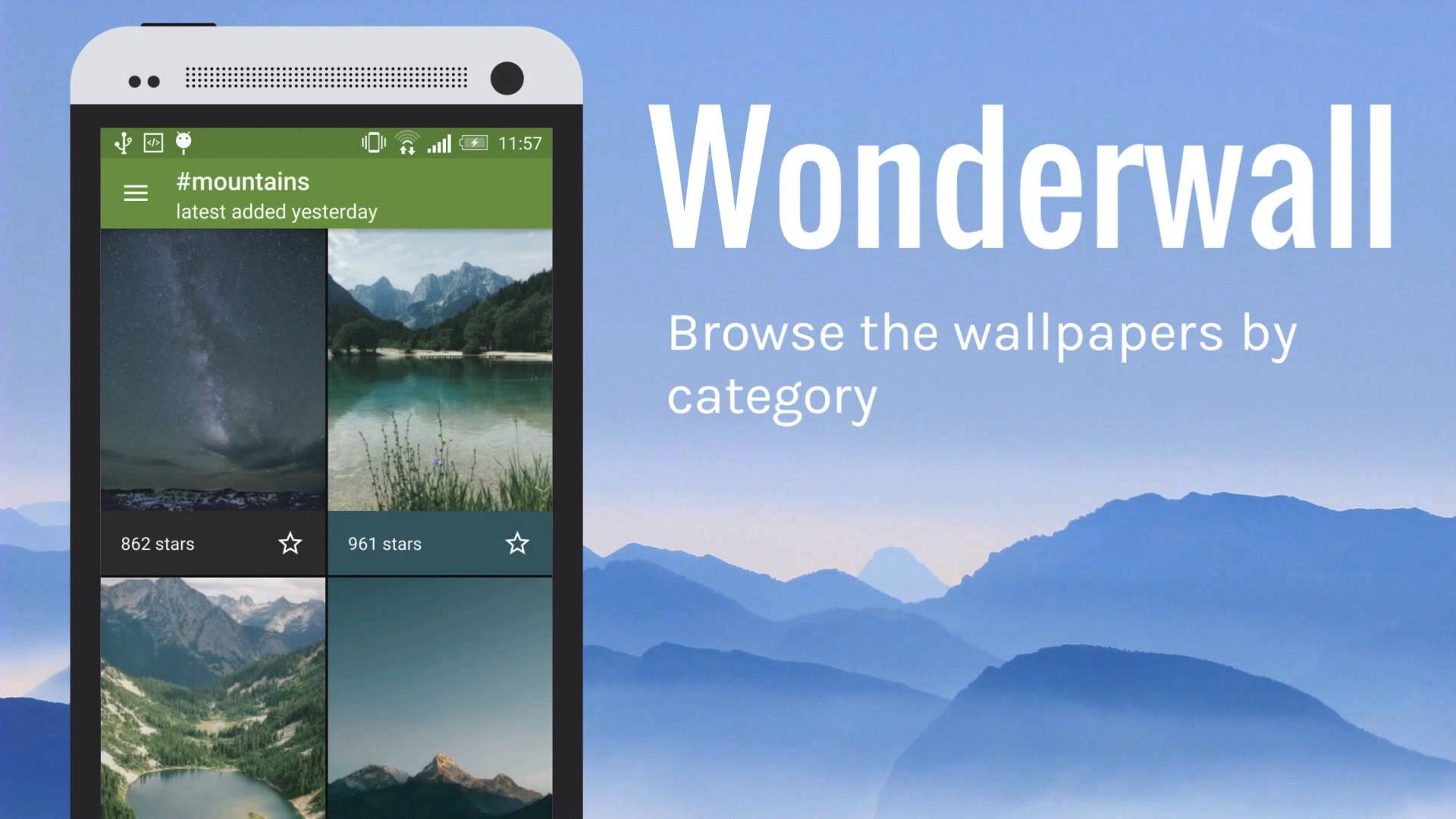 With its not-so-famous name in the list of free wallpaper apps for Android, it is becoming the new favorite due to its simple interface and fantastic wallpaper offerings.
Though this app might not boast an extraordinary collection of a variety of wallpapers, it has some of the best designs handpicked by the developers. Most of the elusive wallpapers consist of abstract creations and breathtaking photographs.
All images in the form of free wallpapers are of high resolution and fit well on the screen of any Android device. Some of the additional features offered include submitting one's photographs to be featured in the app, automatic setting of wallpapers on the device, etc. It comes free of use with no unnecessary advertising.
7. Zedge
This app is an excellent free Android app. In addition to offering amazing wallpapers for your Android smartphone & tab for free, it also provides notification tones, ringtones, and alarm tones.
As far as the wallpaper collection is concerned, it is vast, with some of the most unique yet quirky images. You can search for the desired wallpapers as per different categories, and there are also some of the best wallpaper designs featured on the app's home screen.
This free Android wallpaper app is preferred by millions of users worldwide, and the HD wallpapers get optimized as per your Android device's home screen.
8. Wallpapers By Google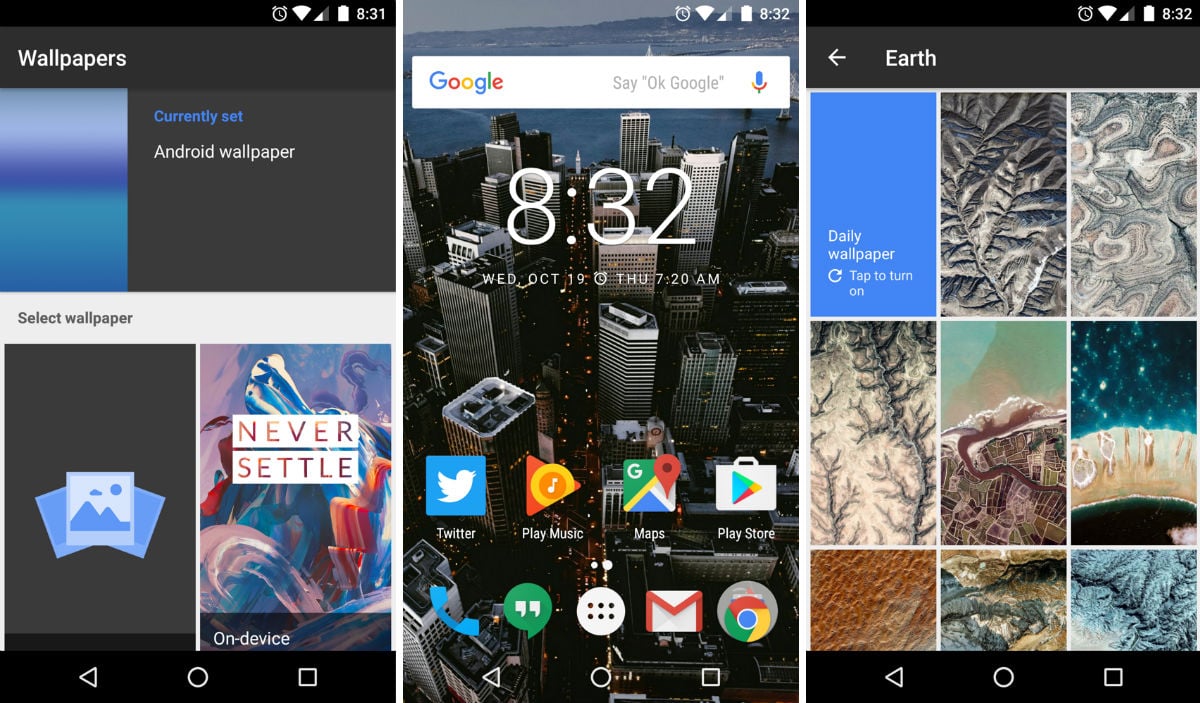 If you do not trust any other free wallpaper brand for the Android device, then the Wallpaper by Google is something you can trust entirely. It is one of the simplest and, thus, the best free wallpaper apps for Android in the market. Though this app might boast a smaller collection of free wallpapers, all of them are of high quality.
If you wish to obtain more wallpapers from this free app, you can get the same with the help of Google+, Google Earth, and various other sources as the Google partners. If you are using this app on your device featuring Android 7.0 Nougat or higher, you can also expect some additional features with this app.
Download Wallpapers By Google app
9. Mysplash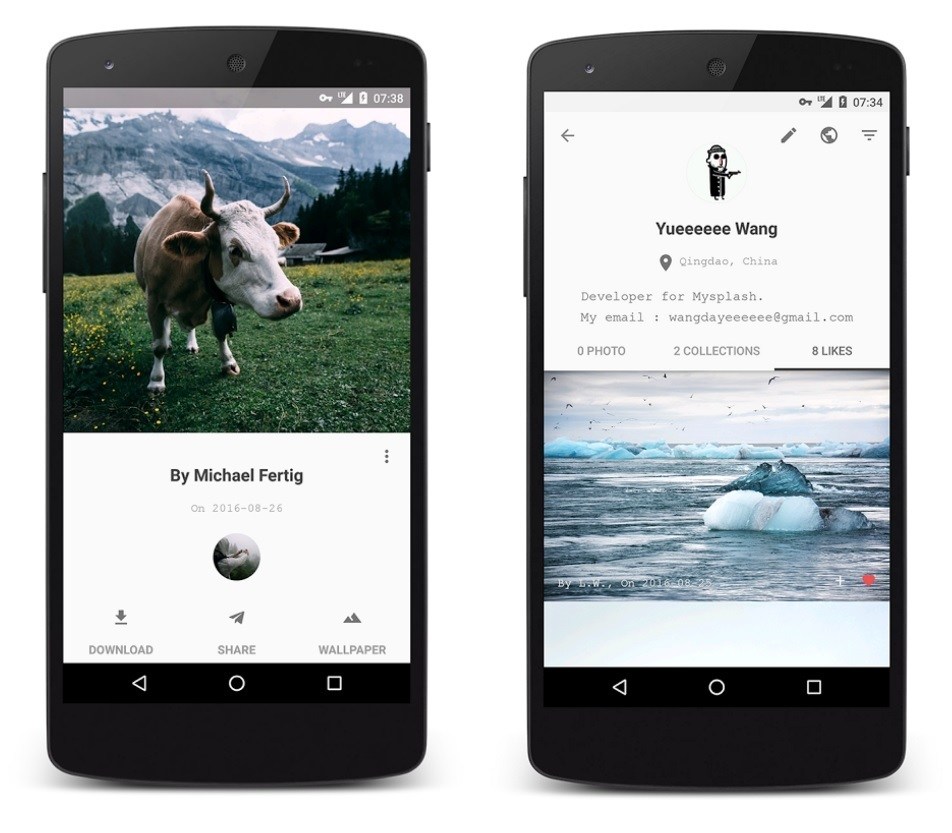 It is the product of Unsplash.com, a famous website that offers a myriad of high-resolution images. These high-quality images are available in this app and can be used as wallpaper on your device for free.
With this app, you can access hundreds of fantastic images and photography that might be just perfect for your device wallpaper.
With an impressive star rating of 4.7 out of 5, you can use this app to search and even download raw images for free on your device. The app comes completely free with no in-app purchases.
10. Weatherback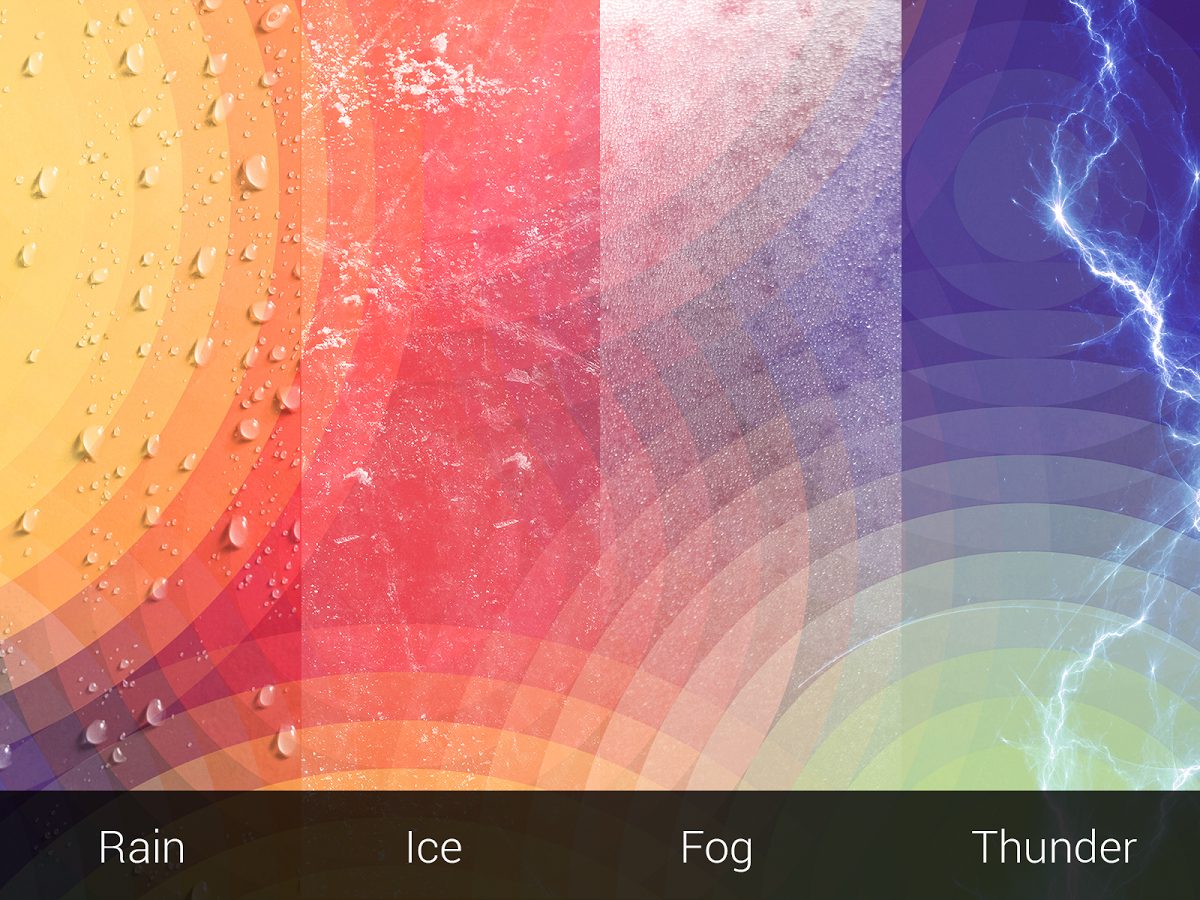 This wallpaper app is a clever piece in the range of the free wallpaper apps for Android. You can harmonize your device wallpaper as per the weather condition of your choice. Isn't that great? This app offers you the feeling of a live weather wallpaper on an Android device. It displays different weather variations like fog, rain, sunny, or snow on your device backdrop and the look is simply enchanting.
The wallpaper effects even match the actual weather. Also, since this app is not a live wallpaper app, you do not even have to worry about the battery draining issues.
With a review of 4.0 out of 5, this wallpaper app is becoming the new favorite for weather lovers. With breathtaking displays of different weather conditions on your device's screen, you can uplift your mood daily. The app is available for free with some in-app purchases.
Are you tired of seeing the same boring wallpaper on your Android screen every day? Please browse through this list of the best free wallpaper apps for Android and download them now!
Read also- Best Lite Android Apps To Save Storage Space
---