Best Free Antivirus Apps for Android Devices
Installing reliable antivirus software for your Android phone is important to prevent and detect viruses and malware. Moreover, such an app helps you boost your phone speed and protect your privacy and important data.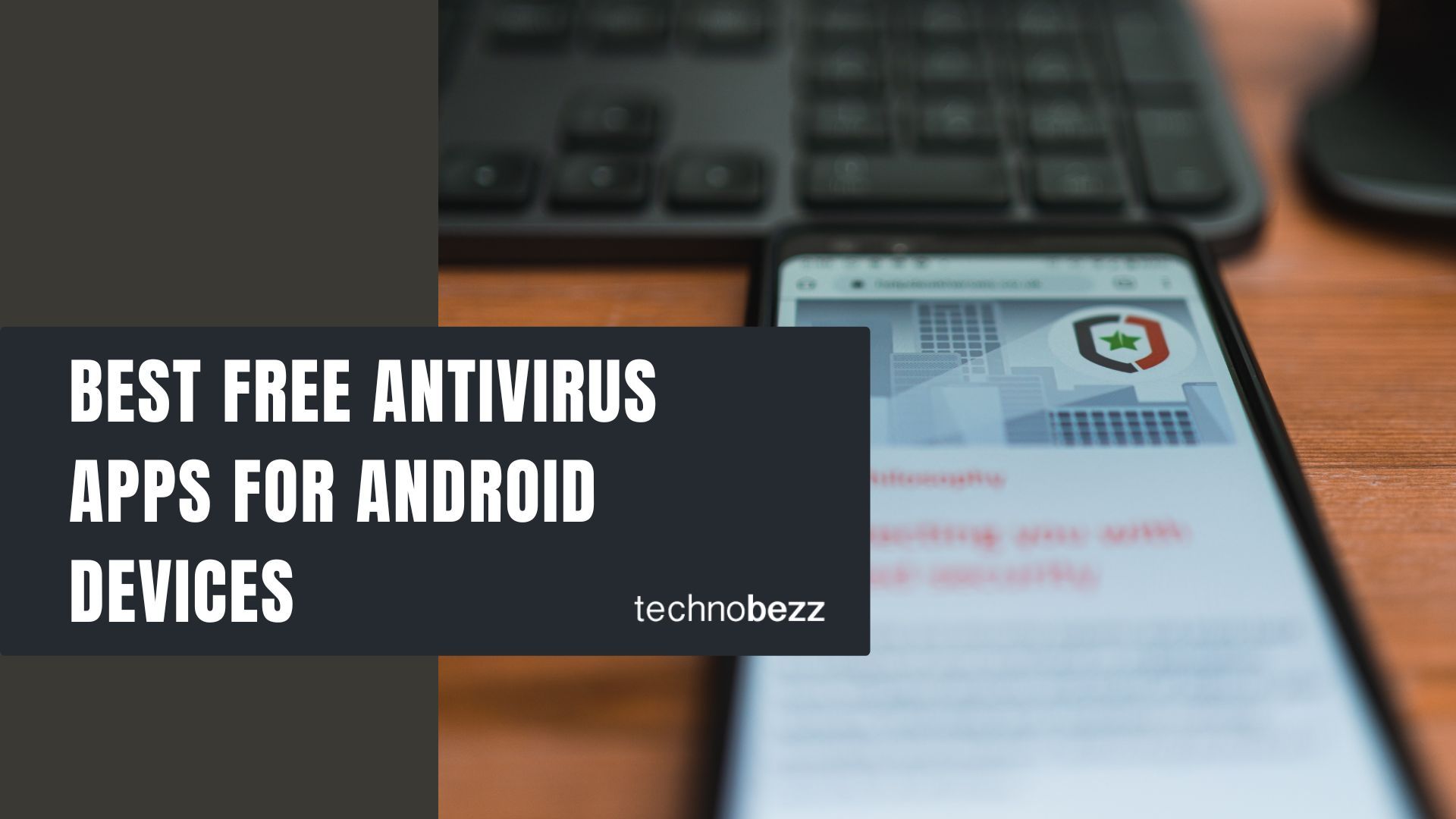 Installing reliable antivirus software for your Android phone is important to prevent and detect viruses and malware. Moreover, such an app helps you boost your phone speed and protect your privacy and important data. What's more, many such apps can verify the security of Wi-Fi networks and block apps that contain threats. So, what are the best free antivirus apps for android phones?
Here are the best antivirus apps for Android, with their significant features and website links.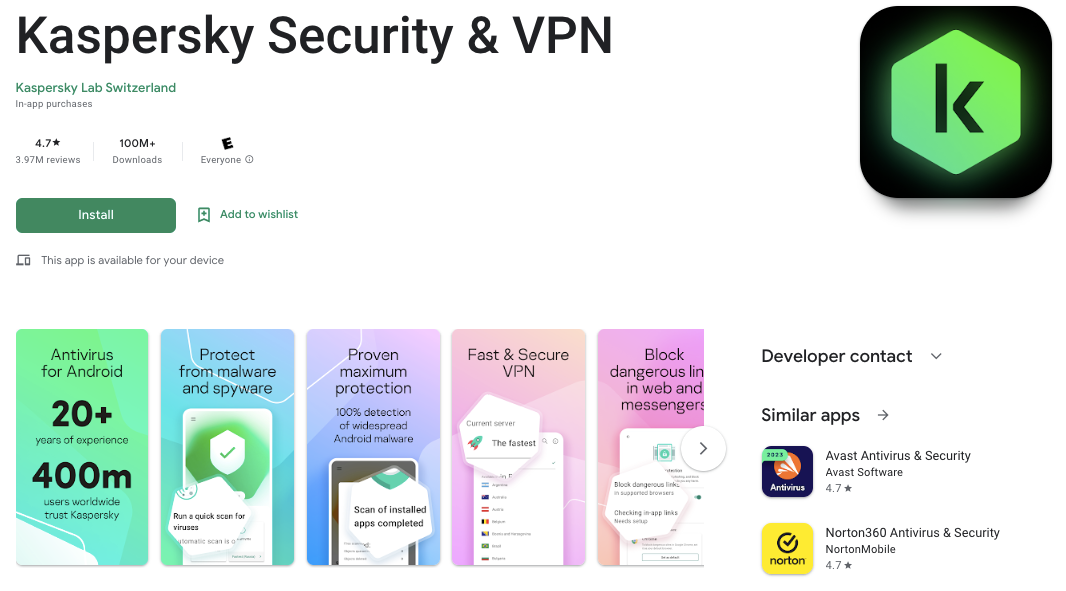 Kaspersky Security & VPN is a free antivirus solution to secure your Android phone and tablet. The best part about the app is that it comes with an intuitive and easy-to-use interface. The app is packed with several great features and provides the best malware protection in a simplified interface.
Kaspersky Security & VPN offers internet protection and total protection for your phone data and privacy. Besides, it doesn't drain your phone's battery. Also, you don't need to worry about unwanted notifications and advertisements.
Avast One is a free app that can effectively safeguard your Android device against malware and viruses. This program allows you to secure your photos and apps using a pin code, pattern, or fingerprint password. Perhaps, it blocks all kinds of potential threats in the smartphone.
Avast One can scan millions of files in a jiffy. In fact, it can detect malicious programs even before you install them. In addition, it can protect your device from malware-infected links on the internet.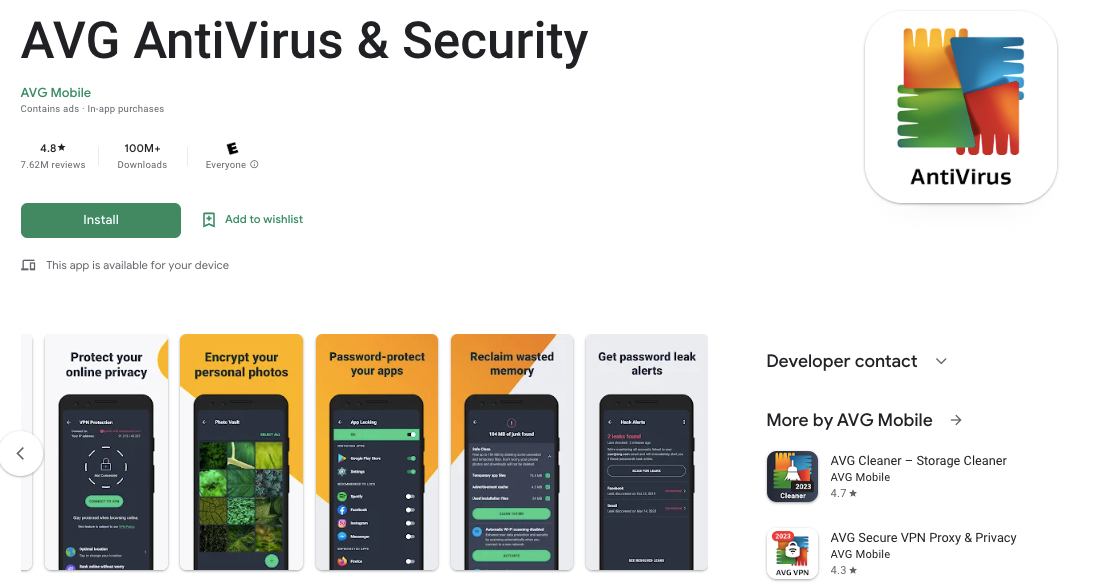 The AVG Antivirus & Security app protects your Android device from viruses, malware, unsafe apps and settings, spyware, nasty threats, and unwanted callers. The app provides some paid features that you can use for free for 30 days.
Aside from providing the facility to lock the apps on your device with a password, AVG also helps you find the device in case of theft! The app automatically locks your phone when someone tries to replace the SIM. The camera trap feature is exceptional, wherein the app captures a picture of the person trying to unlock your device.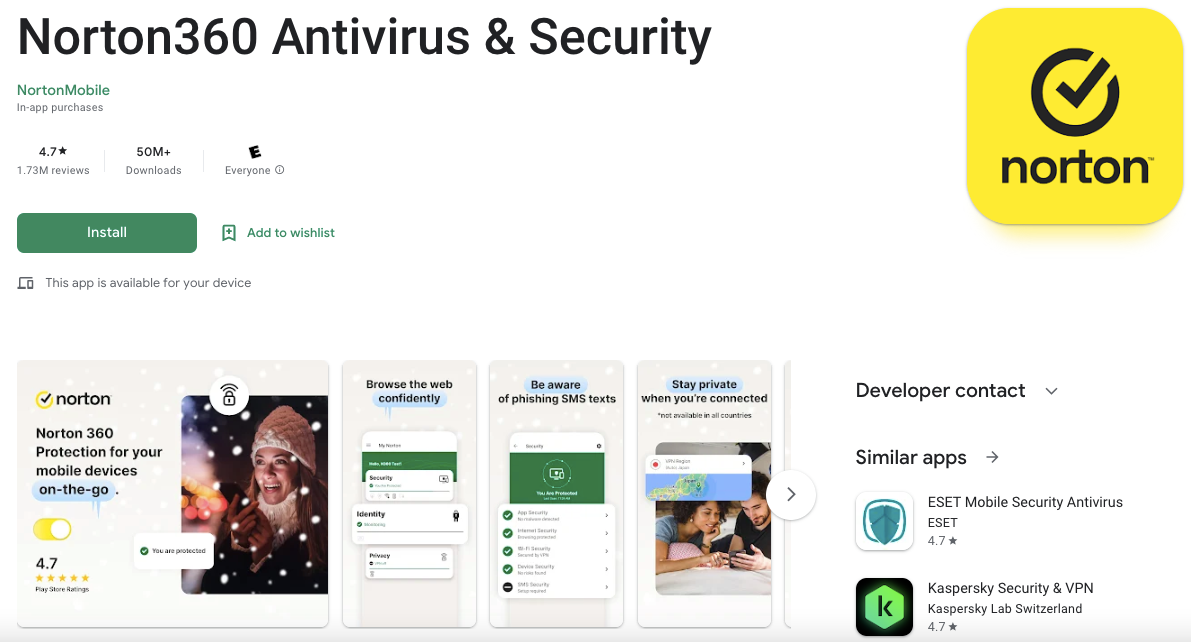 Norton 360 protects your Android device from threats, provides security from dangerous Wi-Fi networks and cybercrimes, and protects your phone when you browse the Internet.
Norton 360 has a patent-protected app scanning technology to save your device from all threats.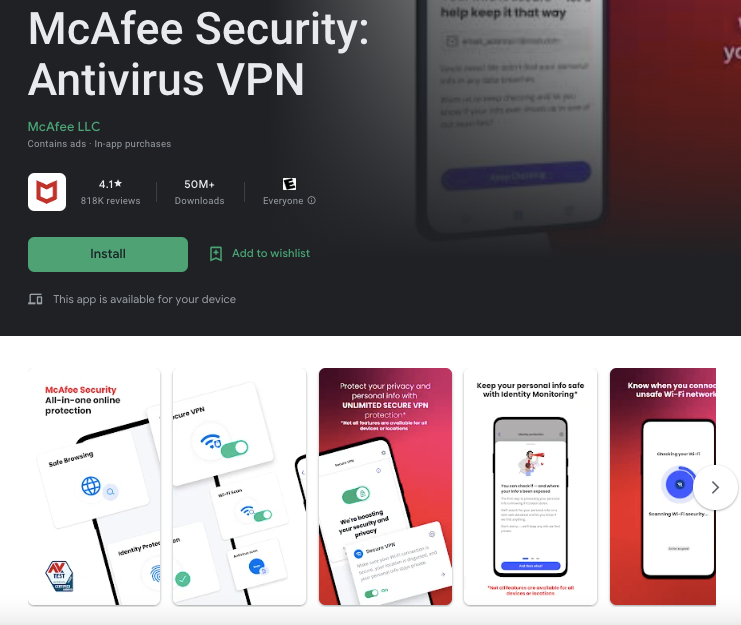 McAfee is a great antivirus software that offers unique identity protection services. The app safeguards your Android device from malicious websites and links and provides a safe and secure browsing experience.
The app scans all the apps on your phone regularly and blocks threats. McAfee's VPN access protects your financial information and credentials from people who intend to steal it.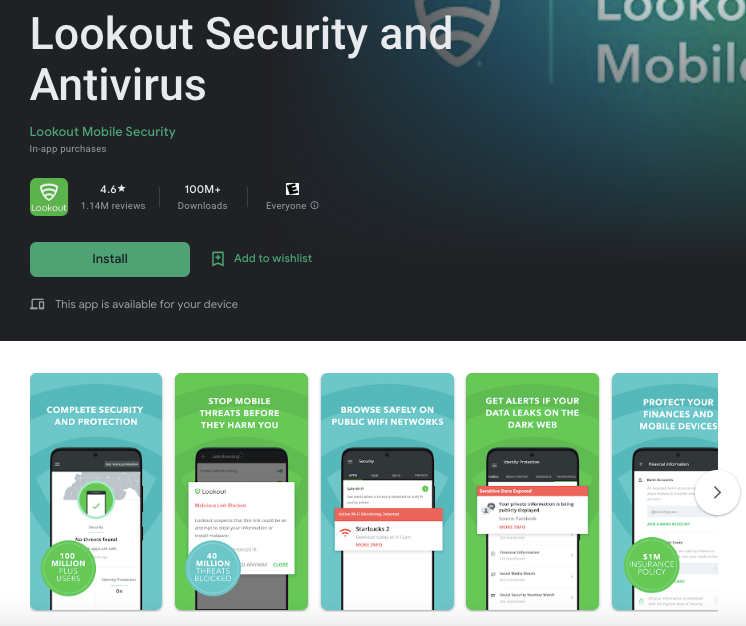 Lookout Security and Antivirus app frequently scans your Android device for viruses or malware and help you remove those. The app also shows you apps that are unnecessarily running in the background and draining your phone's battery. Moreover, the software comes with anti-theft tools such as a remote lockdown and device locator.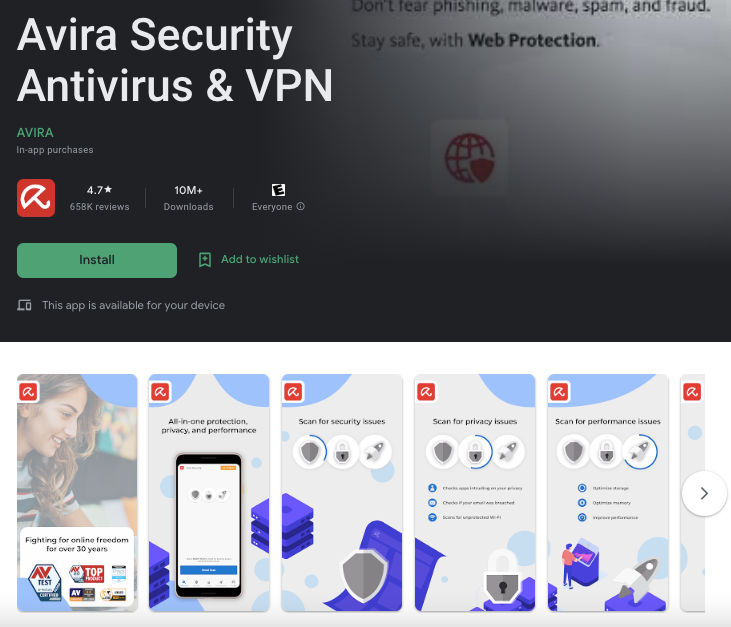 Avira is one of the best antivirus apps you can get. Besides protecting your privacy and blocking malicious apps and websites, it offers you a free VPN for browsing 100 MB per day. The app allows you to lock your phone apps with a password and provides you with tools to retrieve your device if it is stolen.
Conclusion
Since there is a substantial increase in the number of cybercrimes and password hacks, installing a great antivirus app is a must. The above list gives you all the necessary information about the best free antivirus apps for Android available on the market. Therefore, you can now choose the best app to protect your data and device.
ABOUT THE AUTHORS
Elizabeth
Elizabeth is your trusted Apple product expert with a wealth of knowledge and experience gained from her tenure as an Apple authorized personnel. She's also a seasoned mobile phone, Samsung, and Android expert. With a keen eye for detail and a passion for all things Apple, Samsung, and Android, she is dedicated to providing you with accurate, reliable, and up-to-date insights. Count on Elizabeth to be your go-to source for expert advice on navigating the world of Apple technology, Samsung devices, and the Android ecosystem.
Bogdana
Bogdana is your technology expert, backed by a strong foundation in consumer electronics and a range of qualifications that make her a trusted source in the tech world. With a deep understanding of the latest advancements and a passion for simplifying complex concepts, Bogdana is your go-to authority for demystifying technology and keeping you informed about the ever-evolving digital landscape. Trust her to deliver reliable insights and expert guidance to help you navigate the world of consumer electronics and beyond.