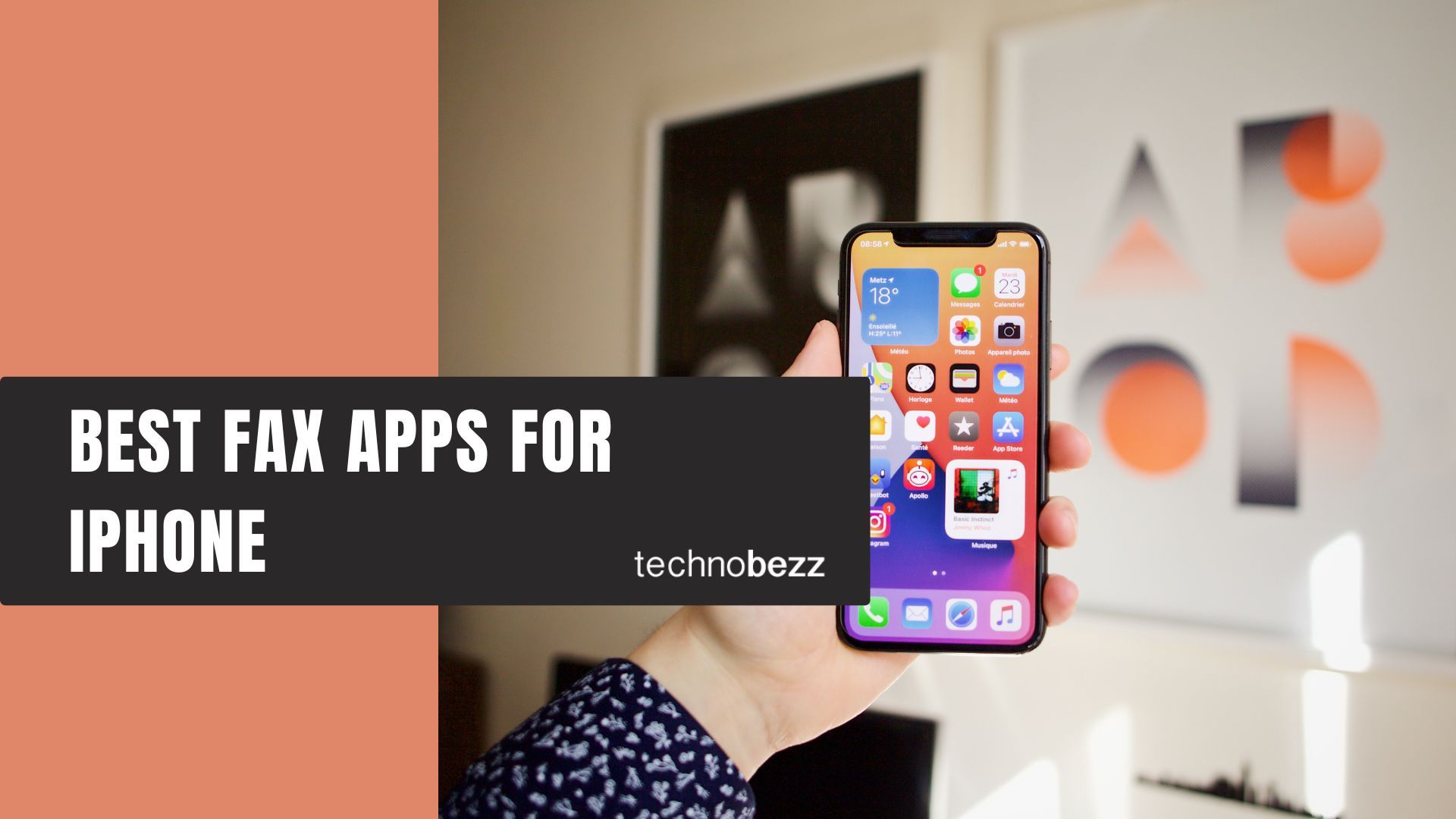 There was a time when a fax machine was the only technological device through which you could communicate with a friend or colleague based in a different city or far-off location. While fax machines are not used extensively today, there are times when you are required to get digital documents faxed.
Today, you do not necessarily need a fax machine to fax a document to somebody. If you have an iPhone, you can use one of the many fax apps to complete this task.
Here are some of the best apps that can turn your iPhone into a fax machine: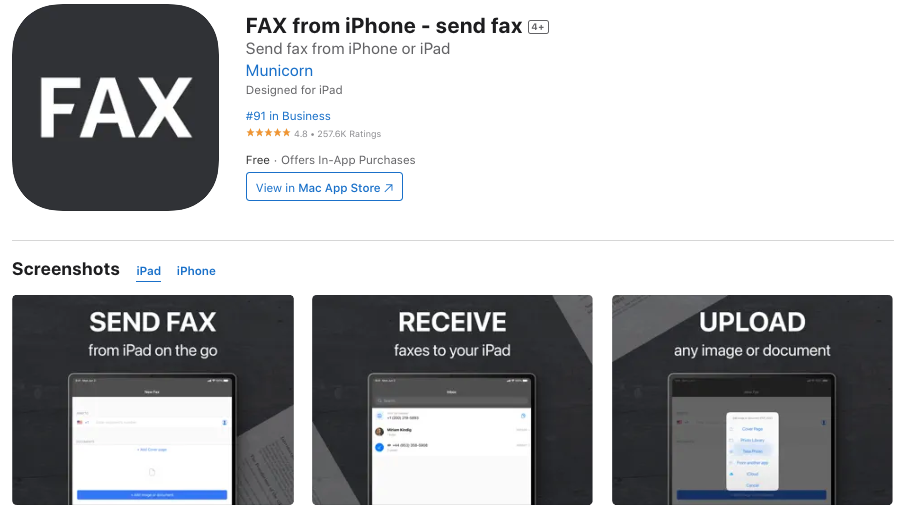 The name of the app says it all. If you are looking for an app that comes with simple features and offers a no-fuss approach to getting documents faxed, this would be the right app for you to use. Using this app, you can get a document faxed to 90 different countries.
It comes with a high-quality document scanner that ensures every detail on different documents is represented correctly. You have the option of previewing a document before sending it across to somebody.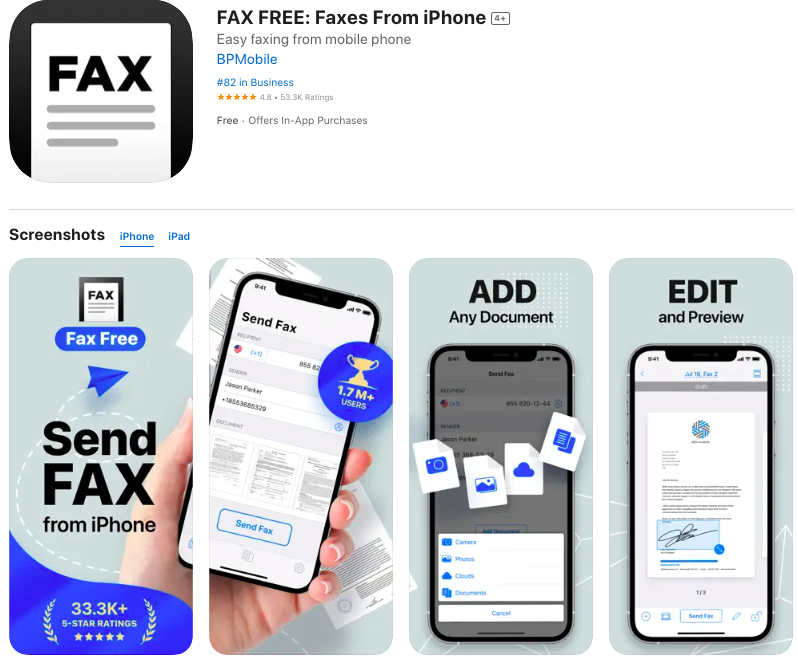 Fax Free is an advanced app that enables you to get documents faxed domestically and internationally for free. This particular fax app comes with a scanner app integrated into it. The image processing feature allows you to make suitable edits to the document.
It also helps you put documents together using images from your iPhone's memory. While using this app, you do not need the support of any fax machine or phone line. Whether you want to send an official document or just a schedule to somebody, this app will help you out.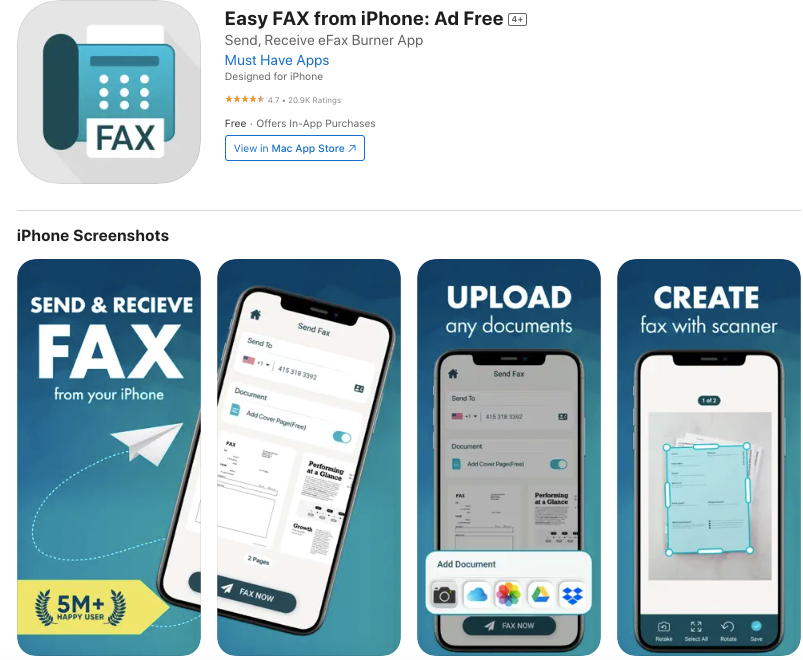 While there are many free fax apps, most feature ads that can be bothersome for many users. You will not have to go through such an inconvenience when you use this particular app. It offers you a plethora of interesting features and does not show ads.
This app enables you to fax a document while you are traveling or on the move. Apart from documents, you can also fax images saved on your iPhone. The integrated document scanner offers you color enhancement and auto corner detection.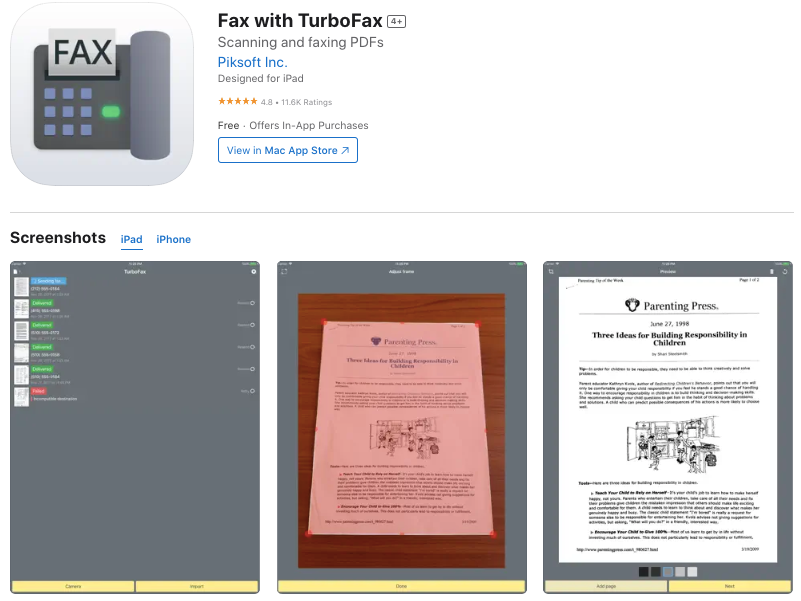 While the TurboFax app allows you to fax your first page for free, you will have to get a subscription or a package to fax more pages. You shouldn't mind paying for this app as it comes with the kind of premium features that make investing in it a good idea.
Whether you want to fax a document domestically or to another country, you will have to pay the same price. The pricing is quite reasonable and getting a long-term subscription would be advisable. While scanning a document, you must ensure it is well-lit and in good condition.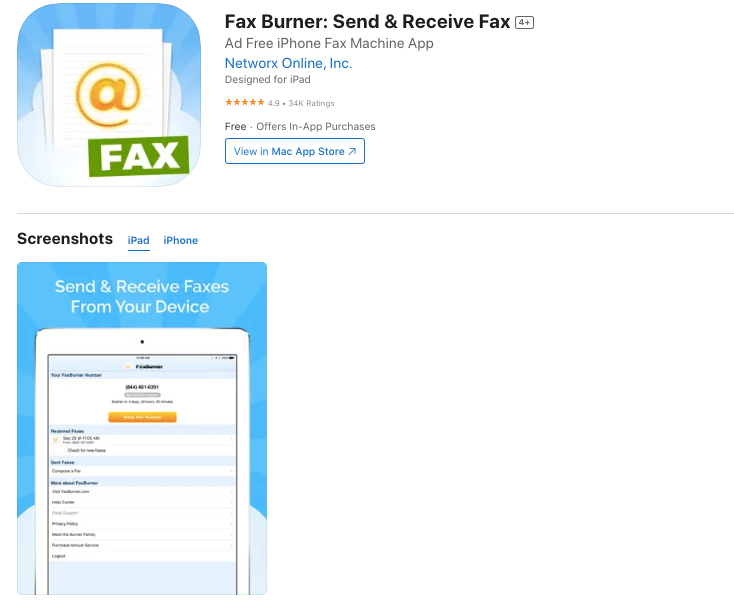 If you are looking for an app that can do a good job at receiving and sending fax, Fax Burner would be the best option. You can try out most of the features on this at zero cost. You can use it to fax digital documents without going through the hassle of getting them printed.
While no hidden costs are associated with this app, the free version has certain limitations. You will receive a maximum of 25 pages monthly and a fax of 5 pages in a particular month. To get more work done, you must upgrade to this app's premium version.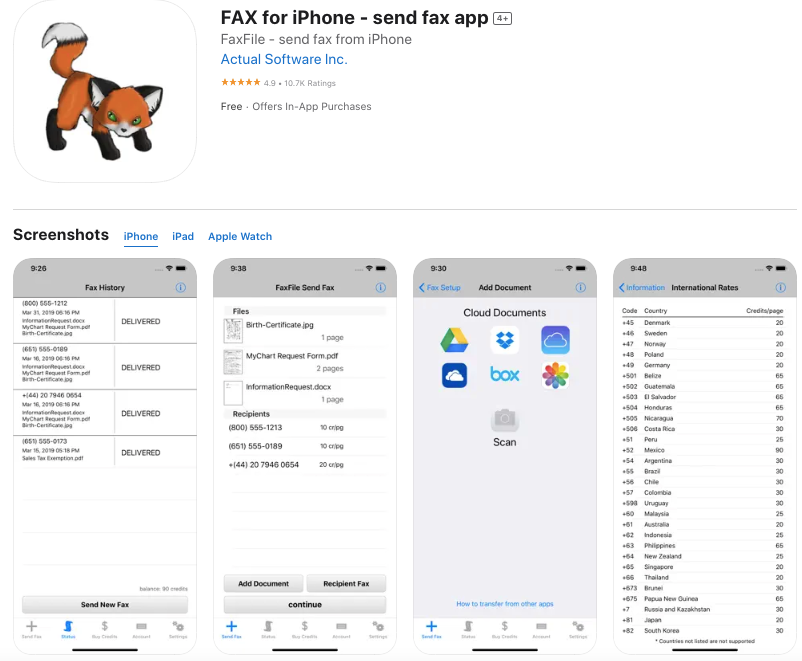 While some fax apps are good for scanning and faxing individual documents, they falter while handling multiple files. Fax for iPhone, however, is an app designed to fax multiple documents simultaneously.
It enables you to scan multiple documents quickly and fax them in one go. If a fax doesn't go through because of a technical issue, the app will make an attempt to send it again on its own. The app requires minimal human effort and that's one of the reasons behind its popularity.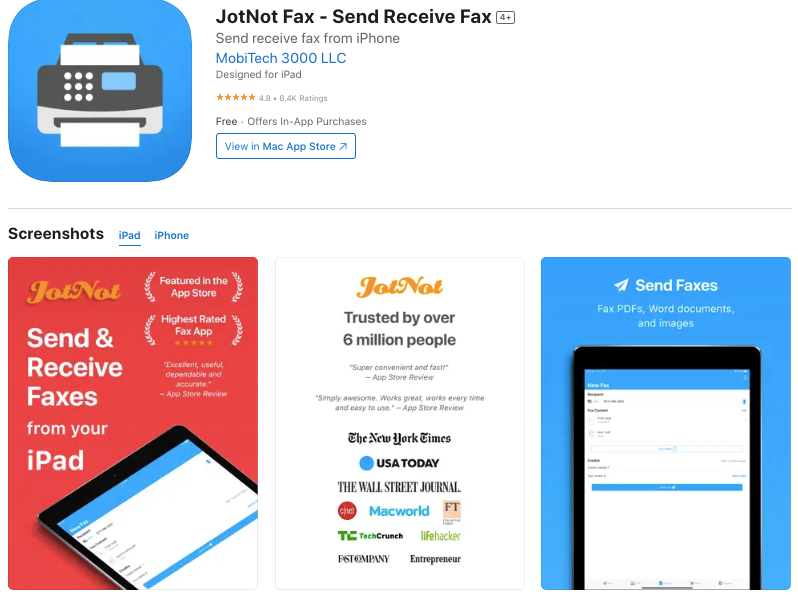 Many fax apps require the use of third-party apps to scan documents. The JotNotFax app does not require you to do so. What's truly unique about the app is that it enables you to have your own distinctive fax number.
To receive or fax a document, you can use your own fax number. Whenever you receive a fax, you will get a notification. You can register with the app for free and sync it to multiple devices, including your iPhone and iPad.
Conclusion
An iPhone is one of the most versatile devices you can use. Among other things, it has made receiving and sending faxes much more convenient. You can choose from a wide range of free and paid apps on the App store.
Join our newsletter 🎉
Subscribe to our newsletter and never miss out on what's happening in the tech world. It's that simple.
Latest Tech News

Exclusive Tech Deals