X
Our Editorial Process
Each year more than 60 Million users visit Technobezz to solve a problem or research a product. Our goal is that everyone finds what they are looking for, and that is why we cover a variety of products, problems, and solutions on our website.

Writing an article that contains a lot of valuable information may seem simple. But when the article is written, the story doesn't end. We are constantly updating the content so that you can always get up-to-date and accurate information.
---
Technobezz's Editorial Guidelines
A Macbook or any device operating on macOS makes putting together drawings and other artistic images fun and engaging. If you have a creative bent of mind and a MacBook at your disposal, you should install a good drawing app immediately. The process will be memorable only if you use a well-designed app that you are comfortable using.
Here are some of the most popular drawing apps for Mac:
Krita emerges as the most preferred drawing app for many MacBook users owing to the vast number of features it provides them with. The app is known to be highly versatile and has a user-friendly interface that works for everybody.
Whether you are a pro at drawing images or just starting in this space, you will thoroughly enjoy using this app. The tools on this app will help you tremendously in getting better at your craft. The more you explore this app, the more fun you will have with it.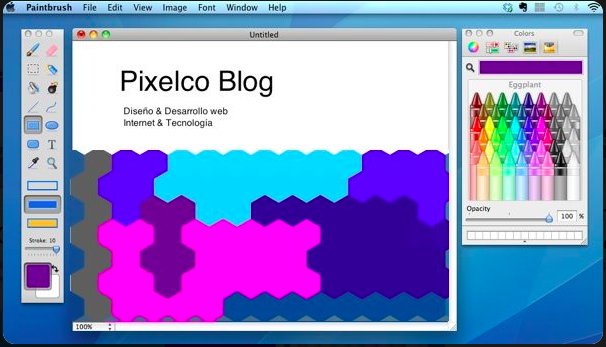 If you are looking for a drawing app that boasts a very simple interface and is highly convenient, you should opt for Paintbrush. For macOS users, this app is a suitable alternative to many classic drawing apps like MS Paint.
Though Paintbrush might not be the most suitable app for professionals, it works pretty well for those who paint once in a while and need an app that is easy to use. For simple sketching-related work, this is an excellent app.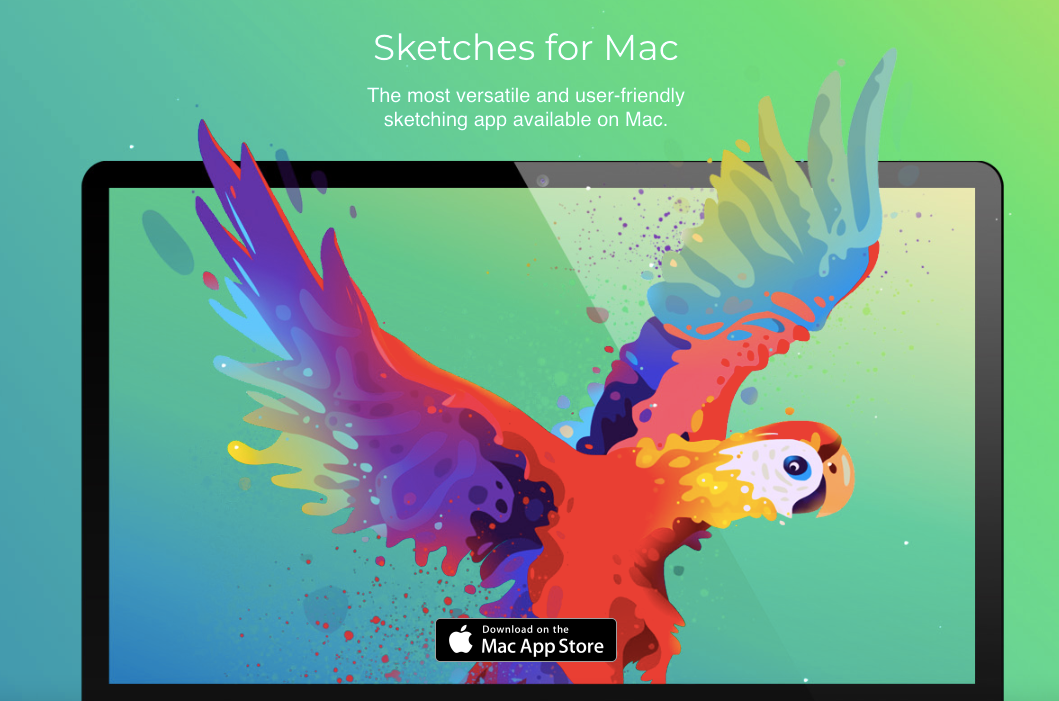 The app's name is self-explanatory and gives you a clue of what to expect. Unlike other drawing apps on multiple platforms, this app has been designed specifically for Mac.
This app works wonderfully even for those needing to do some heavy professional work. It enables you to work with multiple layers and seamlessly mix or blend different colors.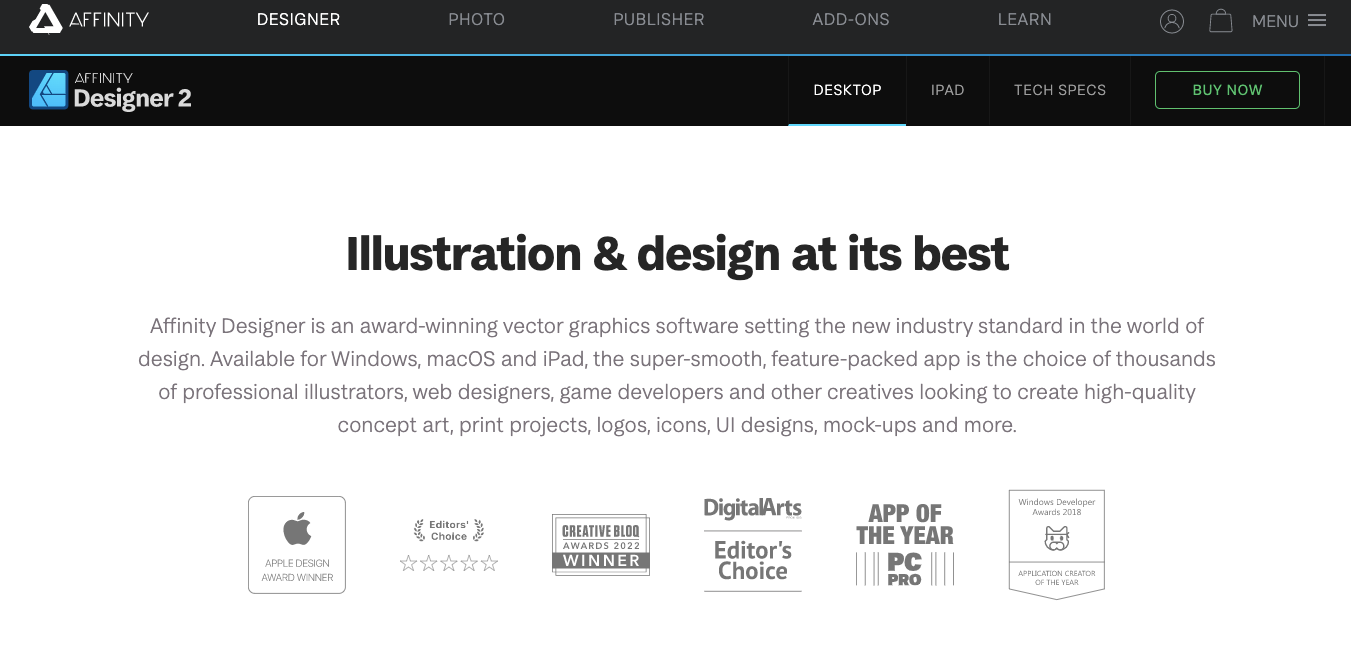 Affinity Designer is a vector graphics software that has won multiple awards and is highly recommended for professional usage. The app comes equipped with a plethora of features that help you execute professional tasks with great confidence.
Several advertising campaigns for leading brands have been put together using this app. That says a lot about the credibility it enjoys. The features of this app are highly modern and prove to be helpful to professionals working in different fields.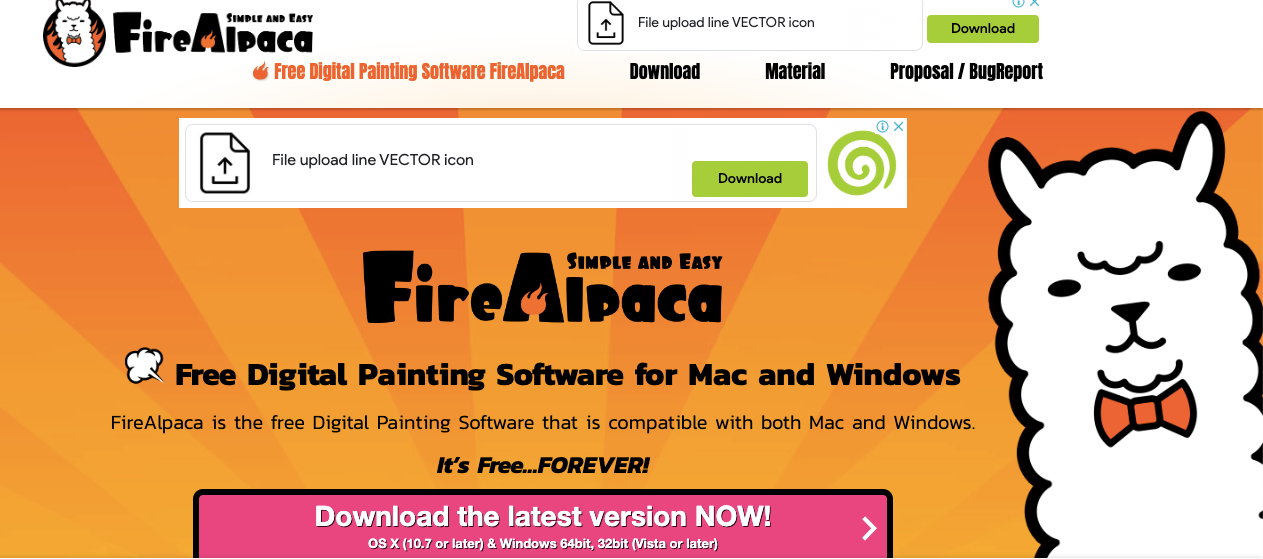 FireAlpaca is a drawing app that is extremely popular among younger users. The app is known to have a variety of features that appeal greatly to young professionals. One of the best things about this app is that it updates regularly with new tools.
While it is compatible with Macs, you can also use it on devices powered by Windows. This app offers many tools like pens, airbrushes, and pencils to choose from. What's even more incredible is that these tools can be customized easily.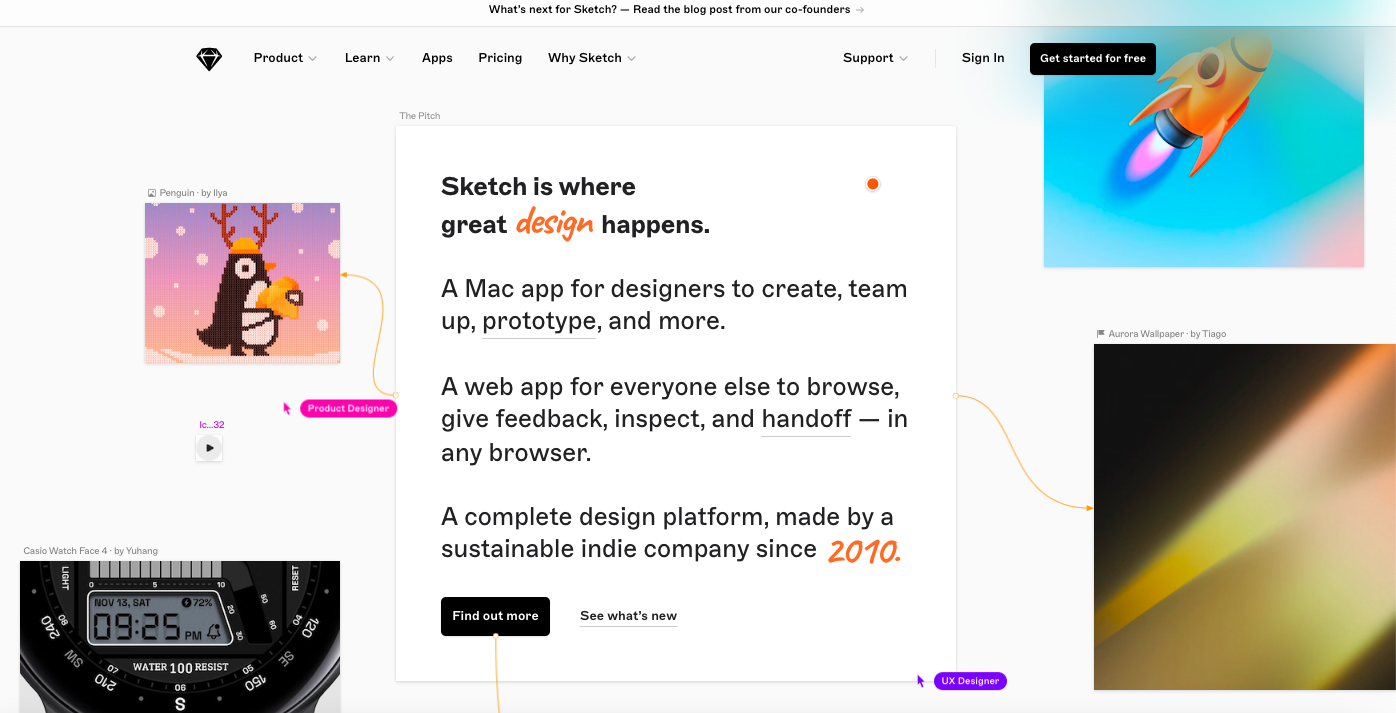 While some drawing apps offer adequate tools for the initial stages of putting together an idea, some only provide you with tools that you would need at an advanced stage.
Sketch offers you a toolkit that will enable you to give birth to an idea and execute it properly. Professional designers primarily use this app. With time, you will get a good understanding of all that this well-packaged app has to offer.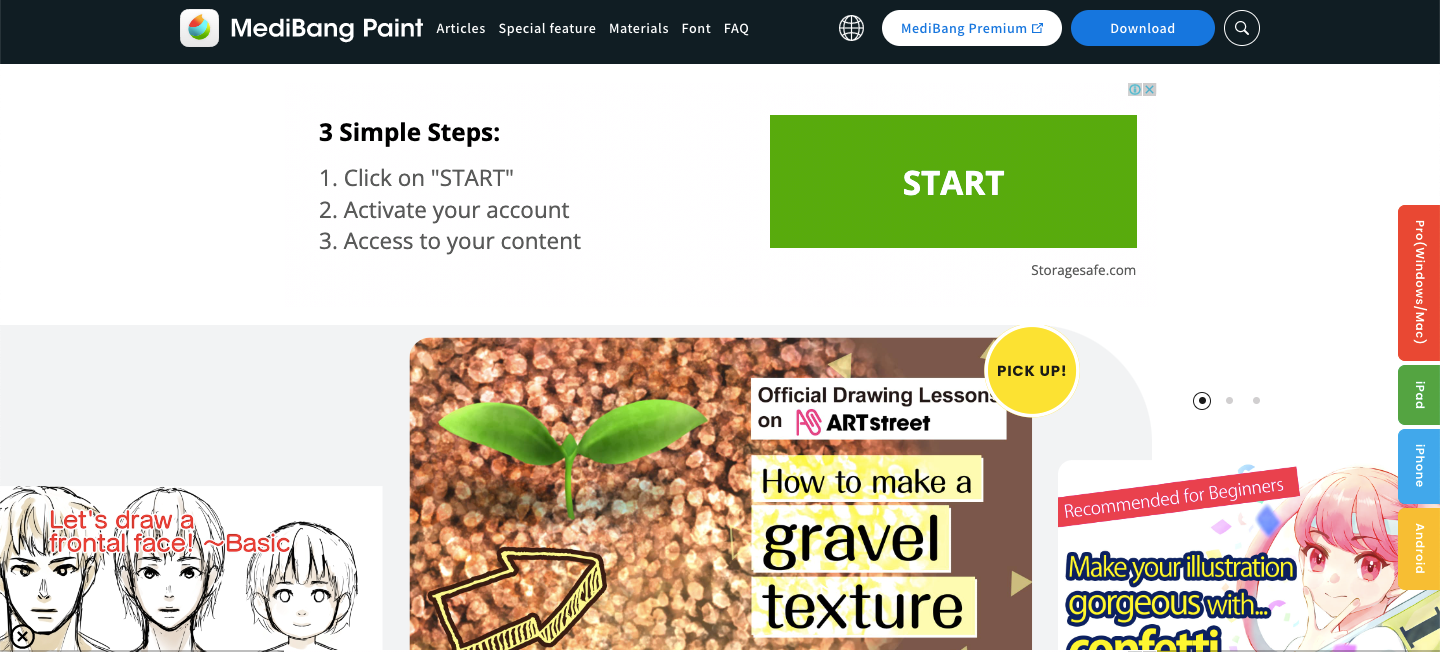 While MediBang Paint offers a variety of tools for one to play around with, it is preferred over other similar drawing apps because of its cloud storage option. Because of this option, users can save their work conveniently and use it on multiple platforms.
MediBang Paint is known to have a very intuitive interface where new tools and tutorials are added regularly. You can use the tutorials to grasp the software well and understand how to carry out various tasks effectively.
Conclusion
Before installing a drawing app, you need to be sure about the kind of drawing or sketching activity you want to get into. A drawing app designed for professionals might not work very well for a novice sketcher. Before you finalize a particular drawing app for yourself, you need to figure out whether it will cater to your needs.