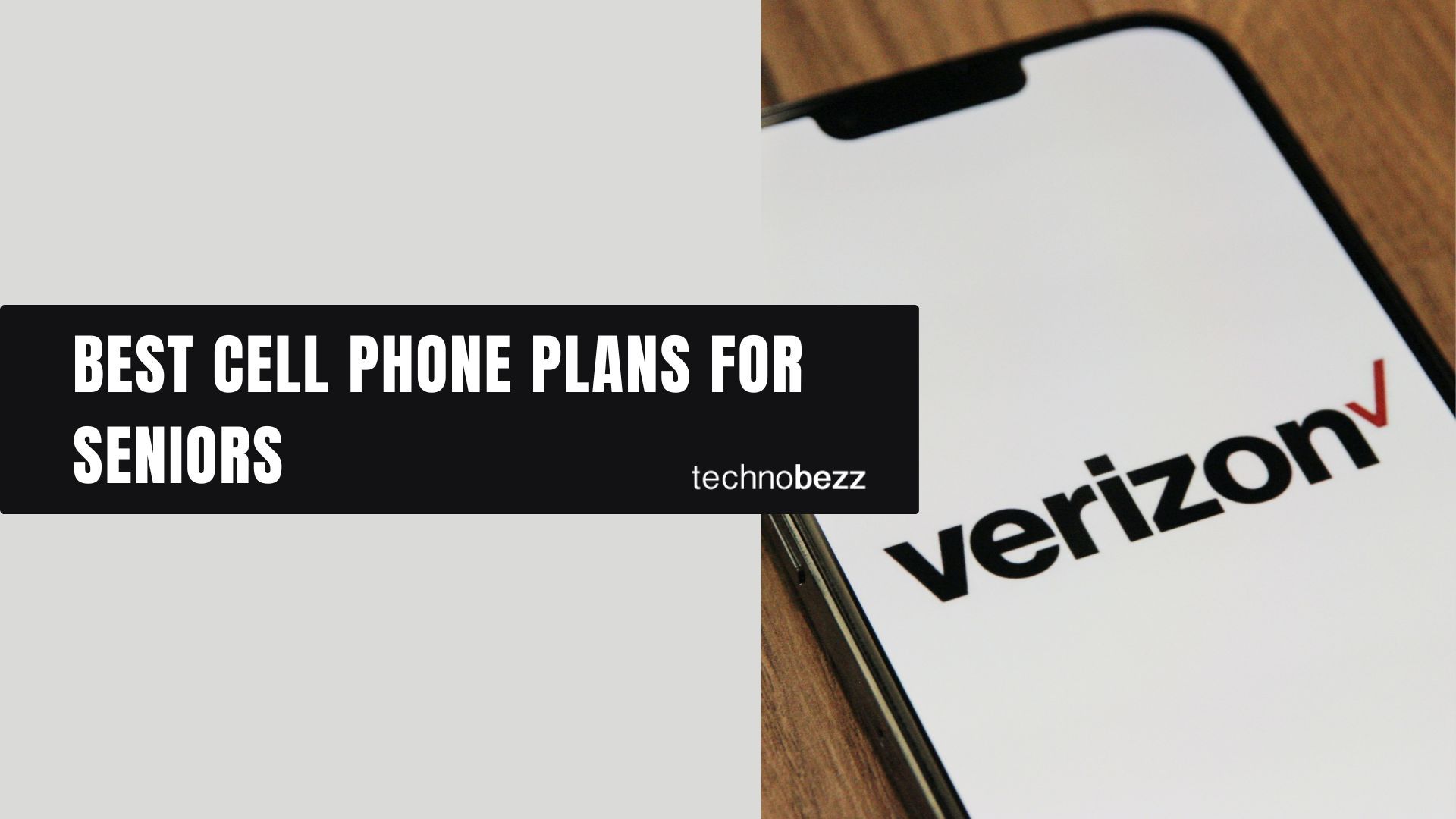 Cell phones have become indispensable for people of all age groups. Various providers are competing with one another to provide the best services. All of them are focused on based on what purpose the cell phones are used for.
Here, we give you a list of some of the best cell phone plans for seniors from various top players on the cell phone market.
Best Cell Phone Plans for Seniors Based on Their Needs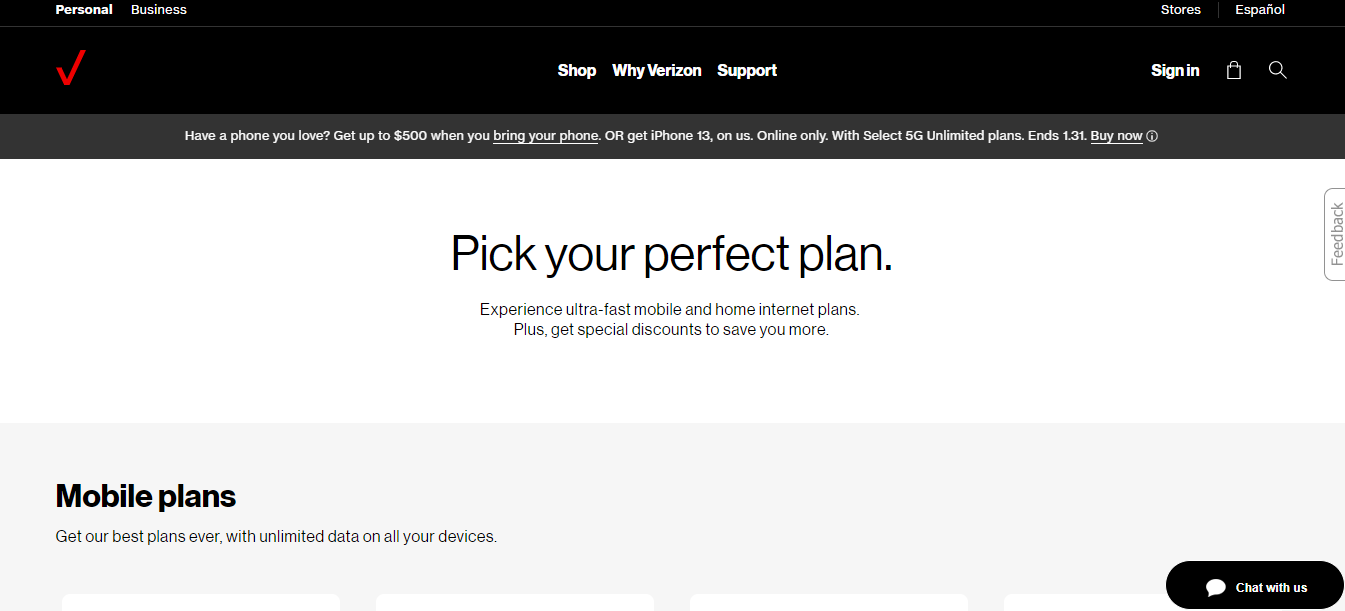 Verizon is one of the top players in the cell phone market. The provider has a wide range of plans for seniors above 55 years of age and living in Florida. Seniors can get a $50 per month offer for a single connection. Alternatively, a $60 per month option is available for two connections.
Both options offer unlimited texts and calls, 4G data, and a mobile hotspot. Seniors can also use these unlimited options in Canada, Mexico, and several other places.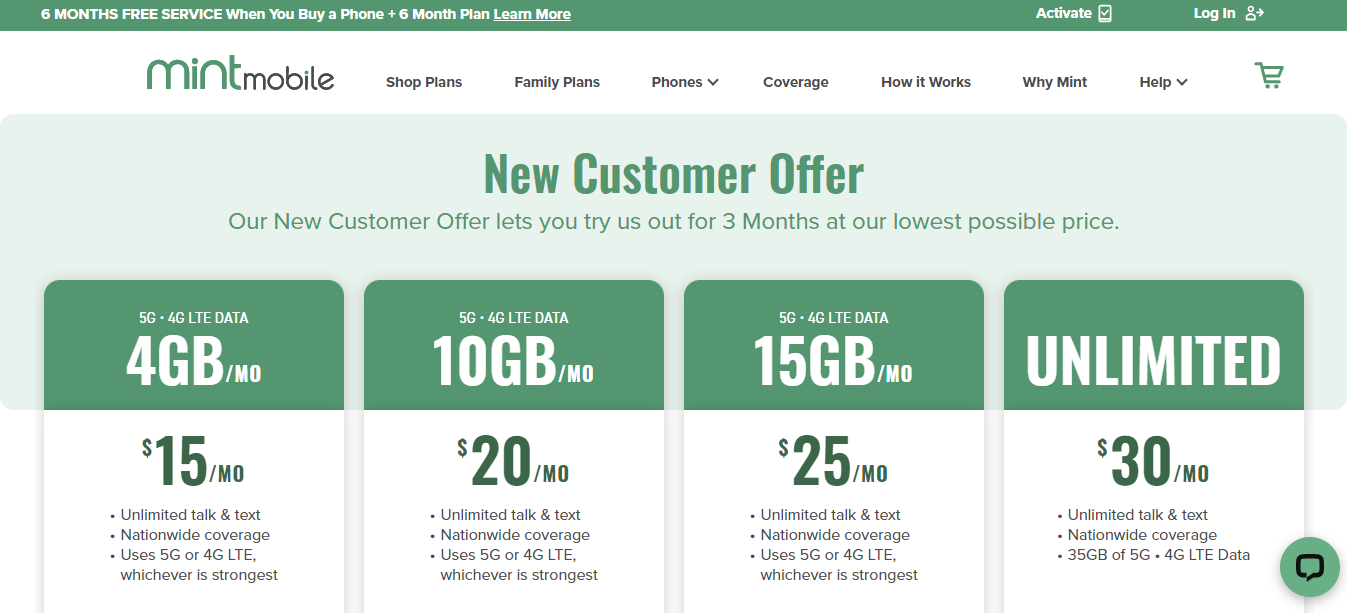 Mint Mobile offers no discounts exclusively for seniors. However, seniors can benefit from their $15 per month plan with 4GB of data. The catch is that this is more like a starter pack; seniors can use it only for three months, after which they have to opt for renewal for three or six months for a higher fee.
Seniors can continue availing of the $15 offer with a one-year renewal. There are other family plans they can check out for the entire family to continue using the discounted price for multiple connections.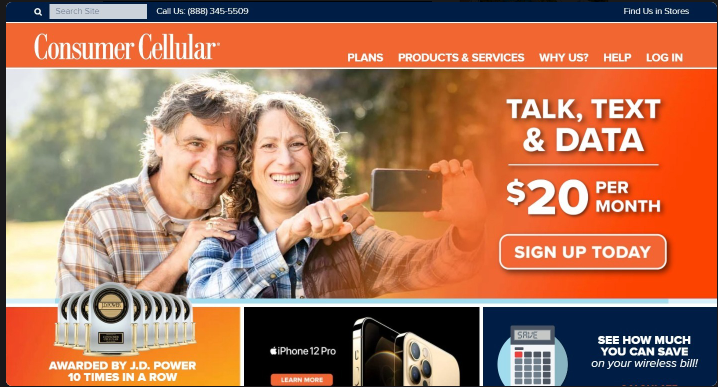 Consumer Cellular keeps seniors in mind with flexible data plans. Seniors can choose a plan based on how much data they use. One of the most opted plans by seniors starts at $25 per month with 5GB of data. They can pay just $10 extra per month to avail of 10GB of data or opt for as low as 1GB of data or unlimited data.
One bonus that seniors get from this provider is the monthly 5% discount it offers AARP members. All plans provide 5G coverage and can be availed for three connections.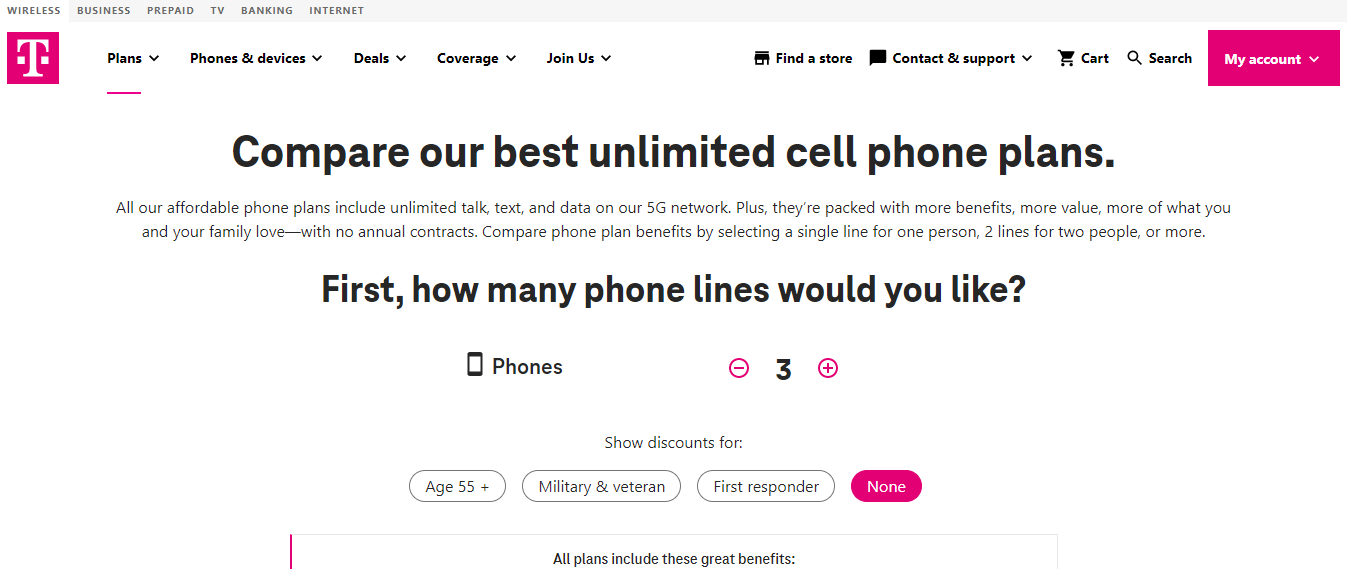 T-Mobile has an excellent cell phone plan for seniors. The Unlimited 55+ plan allows seniors over the age of 55 to get the maximum benefit from their plan for a monthly rental of just $27.50. Seniors can avail of unlimited 5G data and unlimited text and call services for this nominal fee.
Seniors from anywhere in the country can access unlimited plans from this provider. This is a great deal compared to its competitors that offer their plans only for seniors from specific states.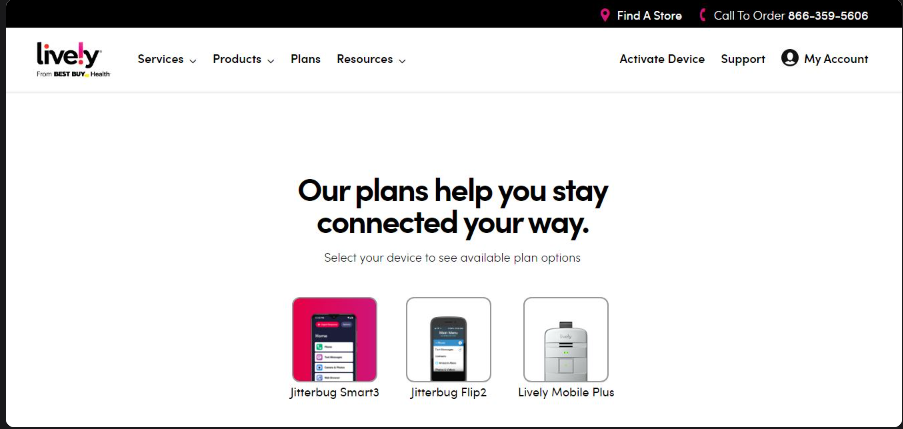 Lively has no specific cell phone plan for seniors. However, they can avail of the $14.99 per month plan for unlimited calls. Seniors can opt for unlimited text and call services for a slightly higher and yet nominal fee of $19.99 per month. There is no long-term contract for any of their plans.
The provider also offers medical alert services, safety, and health-related packages, and plans that make them favorable among seniors. The monthly plans can be customized based on use.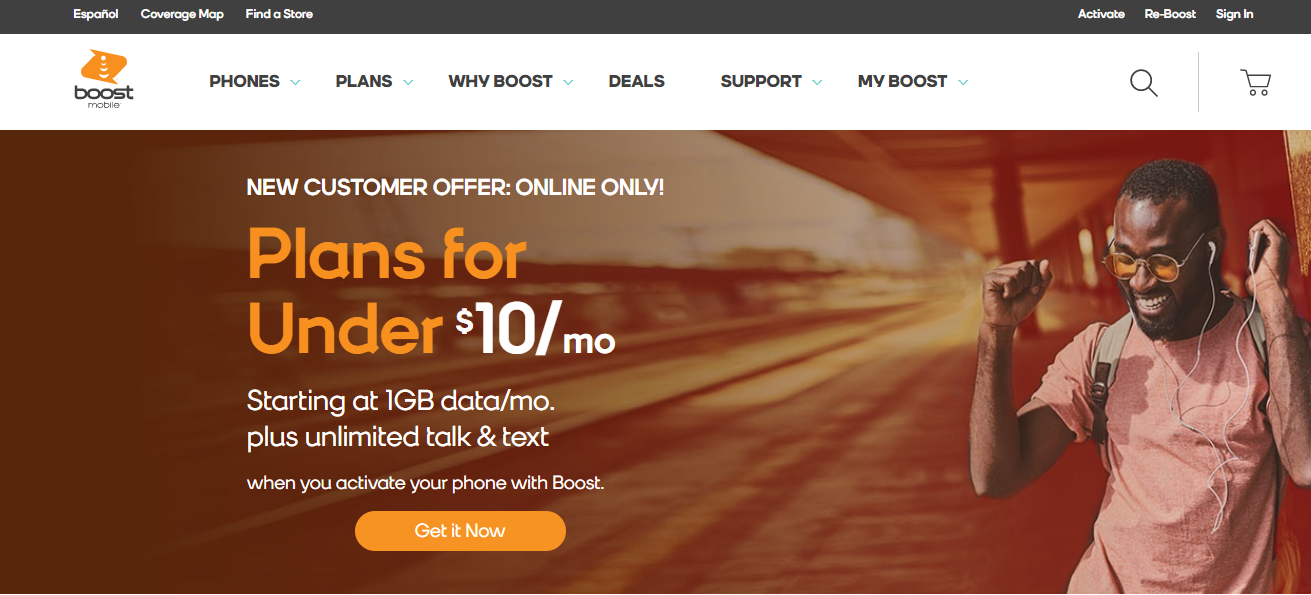 Boost Infinite has no dedicated senior plan but promises what its name does. The provider offers a $25 per month plan with unlimited data to help seniors reduce their monthly wireless costs without compromising data.
This plan is apt for those who want to use their cell phones for the Internet rather than making calls or sending texts. This plan is offered as a tie-up with Dish Wireless and has nationwide coverage for its price.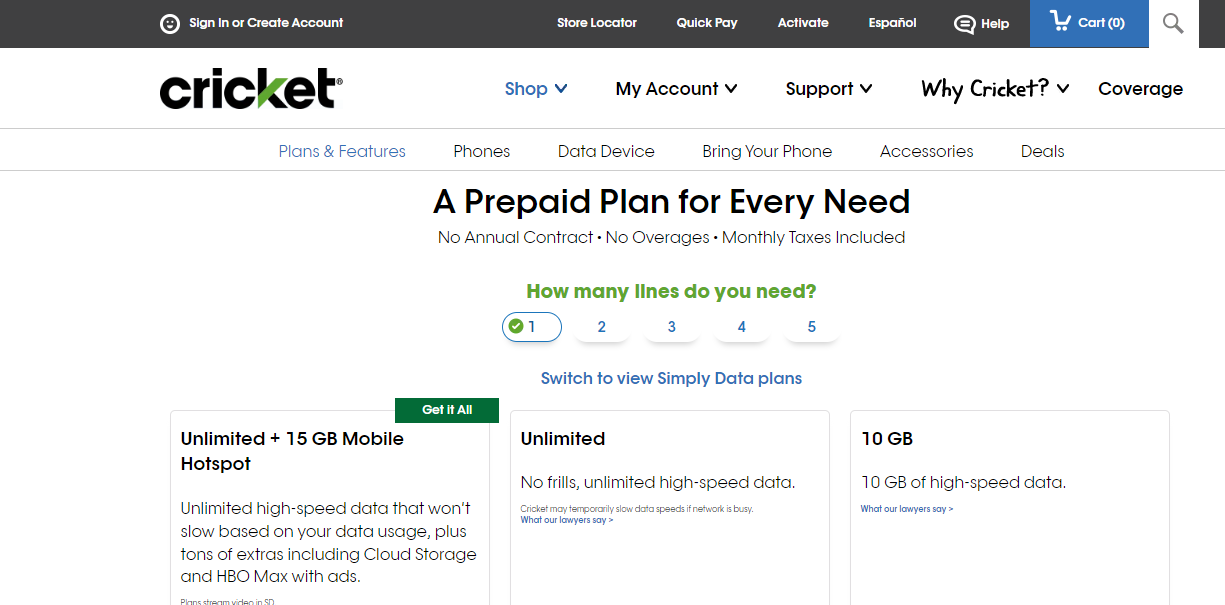 Cricket Wireless offers no senior-specific plan but makes their existing plans easy for them with unlimited calls, data, and texts for their plans with any monthly rental. The minimum rental starts at as low as $25 per month and is targeted at those who do not have extensive data usage.
Seniors can also opt for a $30 per month plan and Cricket Call Defense, which stops them from being disturbed by unwanted calls like those from telemarketers and fraud calls.
Conclusion
The above list highlights some noteworthy service providers offering seniors the best phone plans. You can choose the right service provider with an appropriate plan so that you do not have to burn a hole in your pocket by paying for what you are not interested in using.
Join our newsletter 🎉
Subscribe to our newsletter and never miss out on what's happening in the tech world. It's that simple.
Latest Tech News

Exclusive Tech Deals