X
Our Editorial Process
Each year more than 60 Million users visit Technobezz to solve a problem or research a product. Our goal is that everyone finds what they are looking for, and that is why we cover a variety of products, problems, and solutions on our website.

Writing an article that contains a lot of valuable information may seem simple. But when the article is written, the story doesn't end. We are constantly updating the content so that you can always get up-to-date and accurate information.
---
Technobezz's Editorial Guidelines
When it comes to online grocery shopping, Instacart tops the list. While it's the first choice in most US households, several other apps are equally proficient. And so, if you want to give these apps a try for better service, here's a list to follow.
The best apps like Instacart to make money

Postmates is quite a popular food and grocery delivery app owing to its huge network of restaurants and grocery stores. The app is also available in almost all metropolitan cities across the United Nations, including Los Angeles, New York City, Chicago, and others.
The best part is that the app provides a quicker delivery service than Instacart and a few other apps. But the app doesn't provide free delivery, which some other apps do.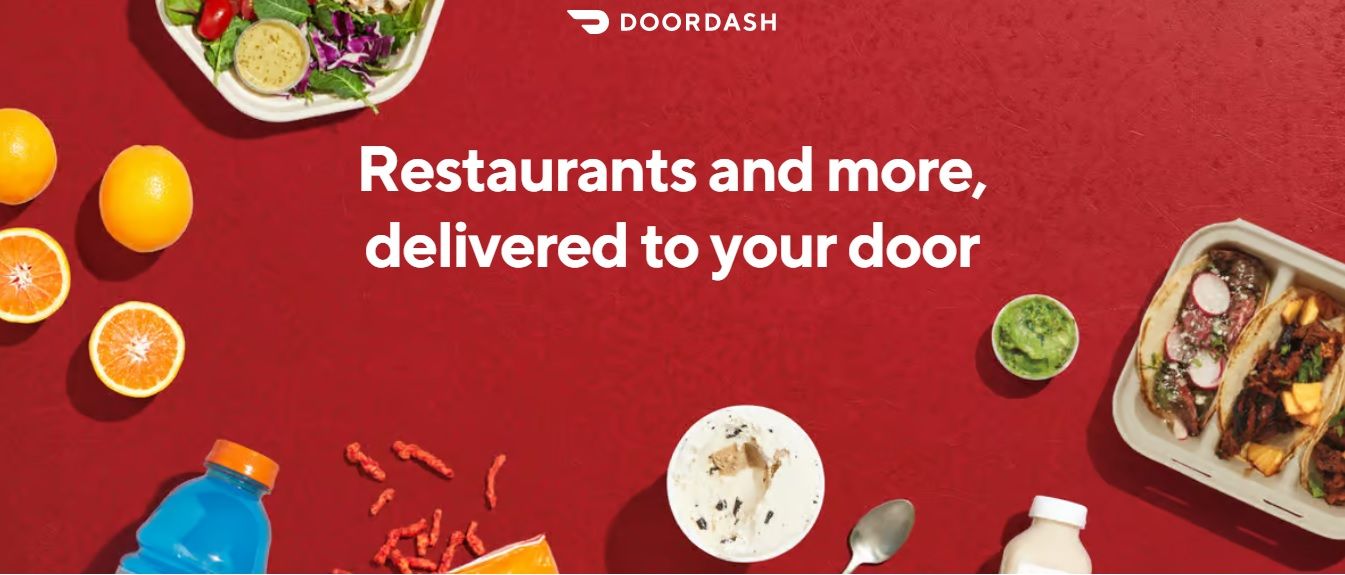 Doordash is as popular as Instacart when it comes to food delivery services. That's because the app partners with a huge selection of fine dining and local eateries from more than 4000 cities across the USA and Canada.
The best thing about Doordash is its flat delivery fee despite the distance and the order size. If you want to know if Doordash provides services in your locality, you can simply check it from the app.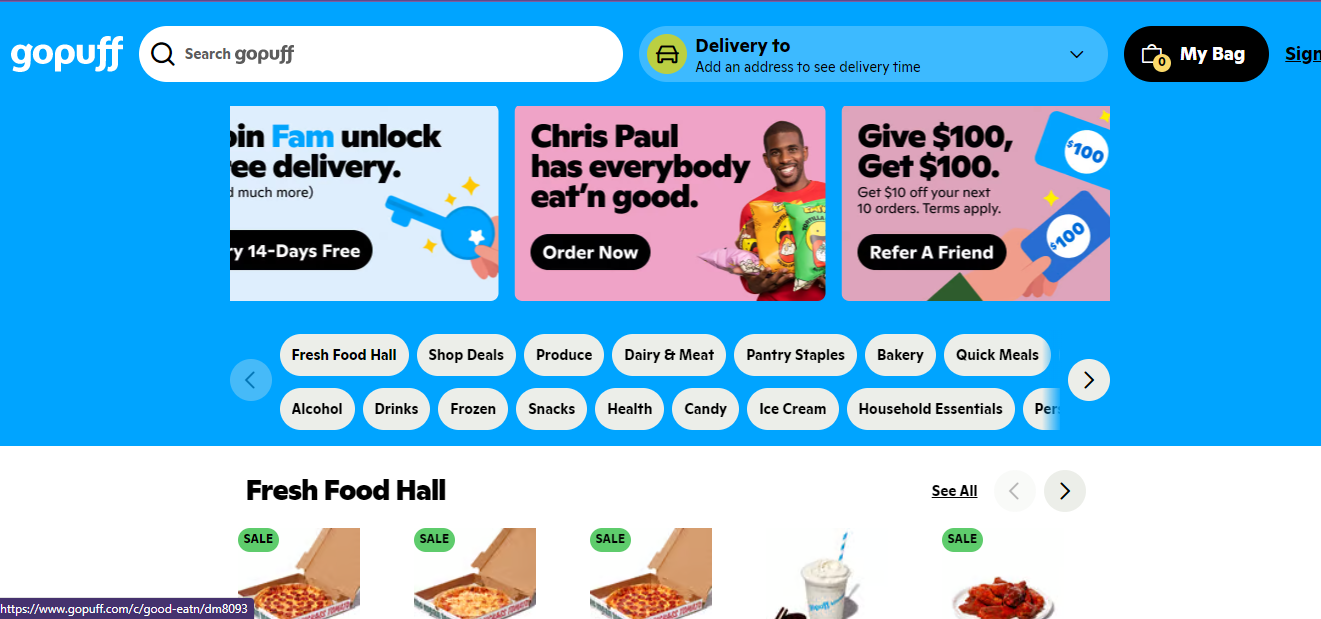 Headquartered in Philadelphia, GoPuff is a daily essentials delivery app with over 500 fulfillment centers across the USA. The app is available 24/7 in most of its delivery areas and has a flat delivery charge, just like Doordash.
What makes GoPuff exclusive is its range of products like liquors, frozen meals, household items, and toiletries apart from the grocery. It also has a Fam Subscription Plan that provides free delivery of orders above a certain price.
The Grubhub app is famous for easy navigation and fantastic customer service. Regarding delivering food, the app has a massive selection of local restaurants, and some cuisines are hard to find in other apps.
Another unique factor about Grubhub is that it lets you order alcohol when you order food. The map tracking of orders is also flawless, which makes it a must-try. However, the delivery charges may vary based on which restaurant you're ordering from.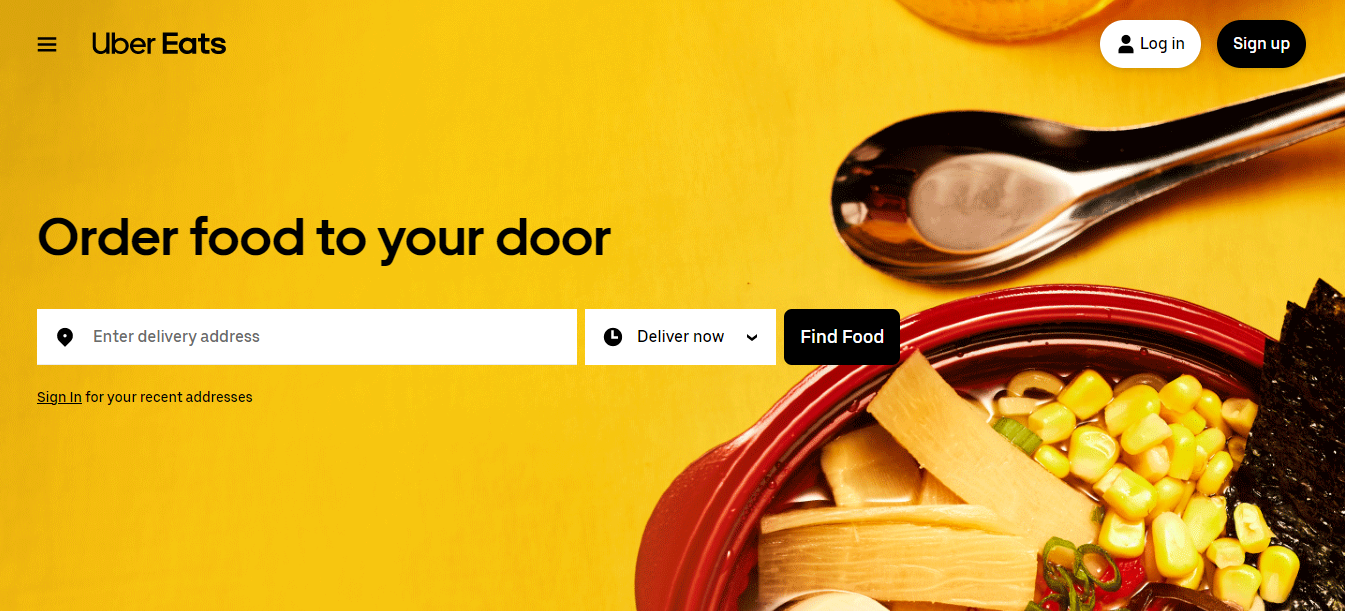 Uber Eats has been satisfying its wide range of customers for quite some time now. You'll find this food delivery app in most parts of the United Nations. It has a larger selection of eateries than the Instacart delivery app.
The food ordering process of Uber Eats is also straightforward, which is the reason for its rising popularity. Another reason for its success is its prompt delivery and competitive pricing, which is better than other food delivery apps.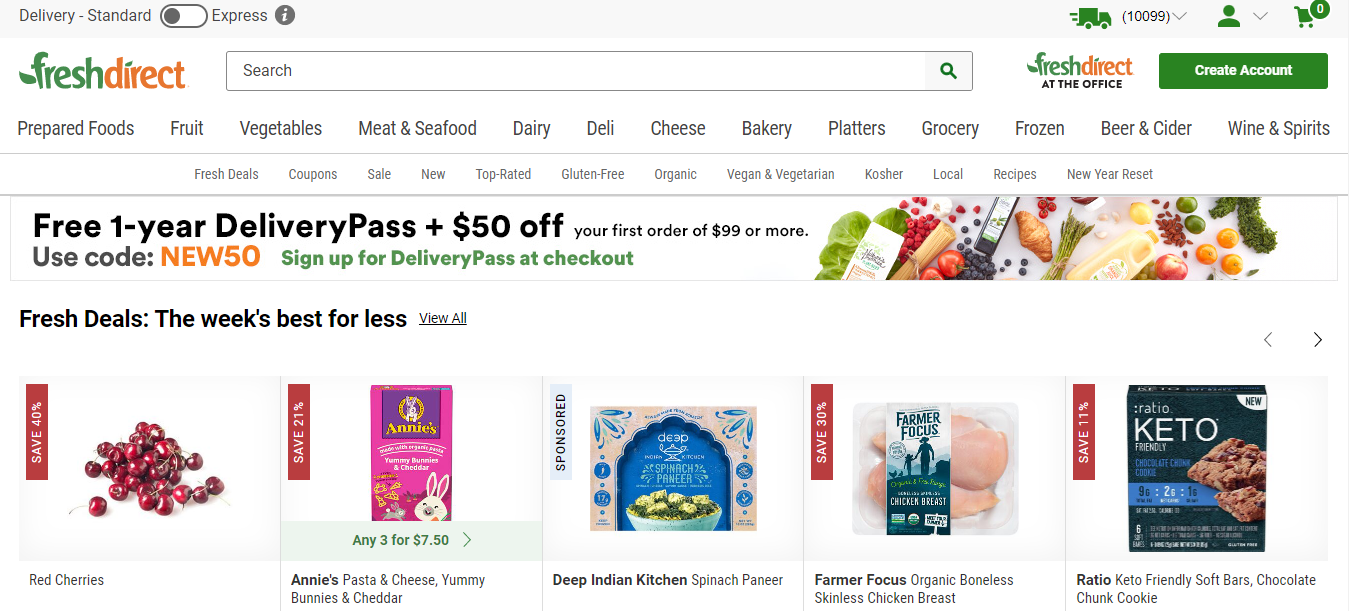 If you're living in the eastern part of the United States, probably you're already acquainted with FreshDirect. It's mainly a grocery delivery app but also provides restaurant delivery and catering services in most of its service areas.
The best part is that you can order fresh and organic ingredients directly from local farmers via this app. However, when it comes to delivery charges, FreshDirect is comparatively more expensive than Instacart and other apps.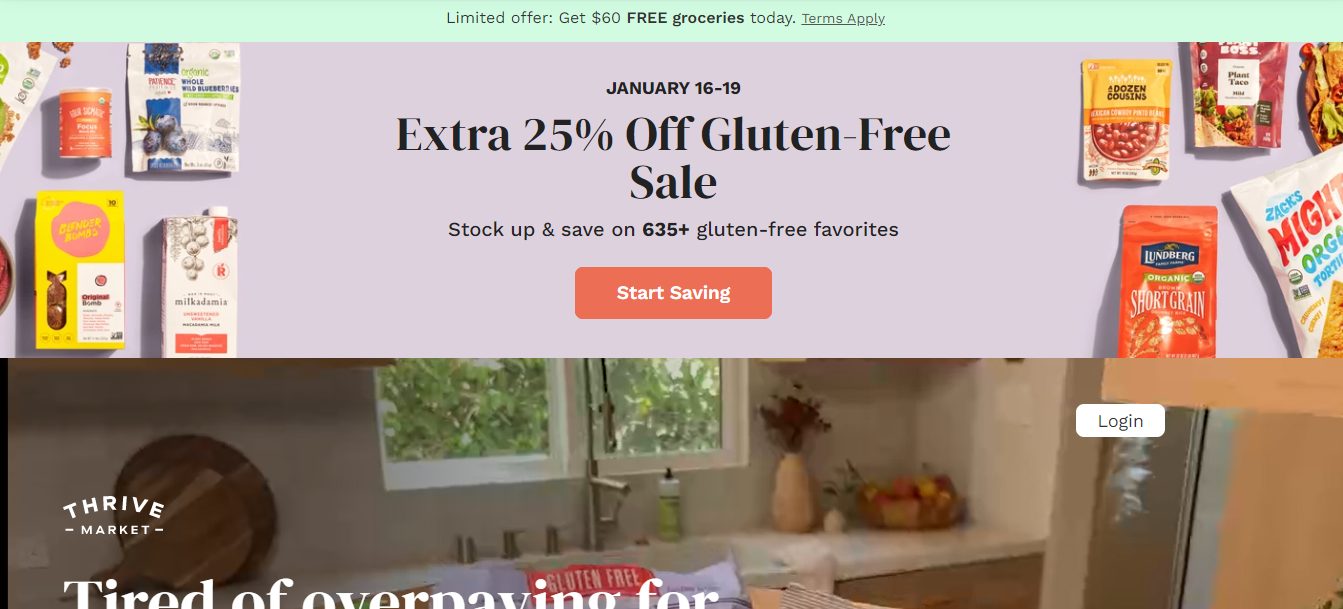 If you're specific about organic or natural foods, Thrive Market is what you're looking for. This app is all about healthy organic products that it delivers to your doorstep from the marketplace.
It's a membership-based app that doesn't compromise on the quality of its products; surprisingly, it offers 50 percent off on most items. If your lookouts are non-GMO, dairy-free, and gluten-free products, you need to download this app and fulfill your food shopping sesh.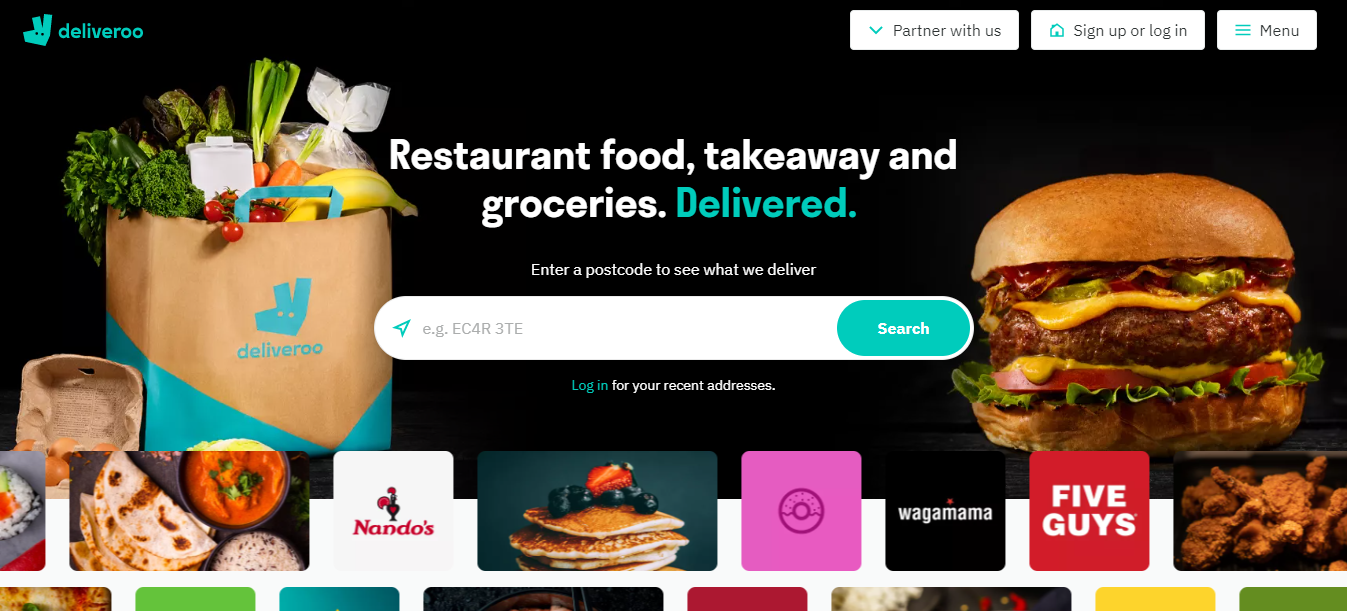 Deliveroo is a multinational food delivery app with a presence in the USA, the UK, Belgium, Australia, Singapore, and other nations. Like any other food delivery app, it instantly sends your orders to your doorsteps.
What sets Deliveroo apart from other food delivery apps is its check on quality. If a restaurant cannot maintain the app's quality standard, it cancels the partnership. The app provides both standard and express delivery at different charges.
Conclusion
Now that you know the eight best apps like Instacart, you can surely enjoy your grub while saving valuable money. All the above apps provide offers and special discounts you need to check while ordering. And based on it, you'll surely be able to find the most profitable one.