X
Our Editorial Process
Each year more than 60 Million users visit Technobezz to solve a problem or research a product. Our goal is that everyone finds what they are looking for, and that is why we cover a variety of products, problems, and solutions on our website.

Writing an article that contains a lot of valuable information may seem simple. But when the article is written, the story doesn't end. We are constantly updating the content so that you can always get up-to-date and accurate information.
---
Technobezz's Editorial Guidelines
Gone are the days when you have to plan specific days to go shopping. Today, you can shop for anything you want with a touch, thanks to smartphones and technology!
While many online sites like Wish make it really simple and fast to buy anything from the comfort of your home, you need to know the best apps and sites like Wish for shopping online. That's why we have performed thorough research and prepared this guide. Let's get to the list straight away.
Best Apps and Sites Like Wish for Shopping Online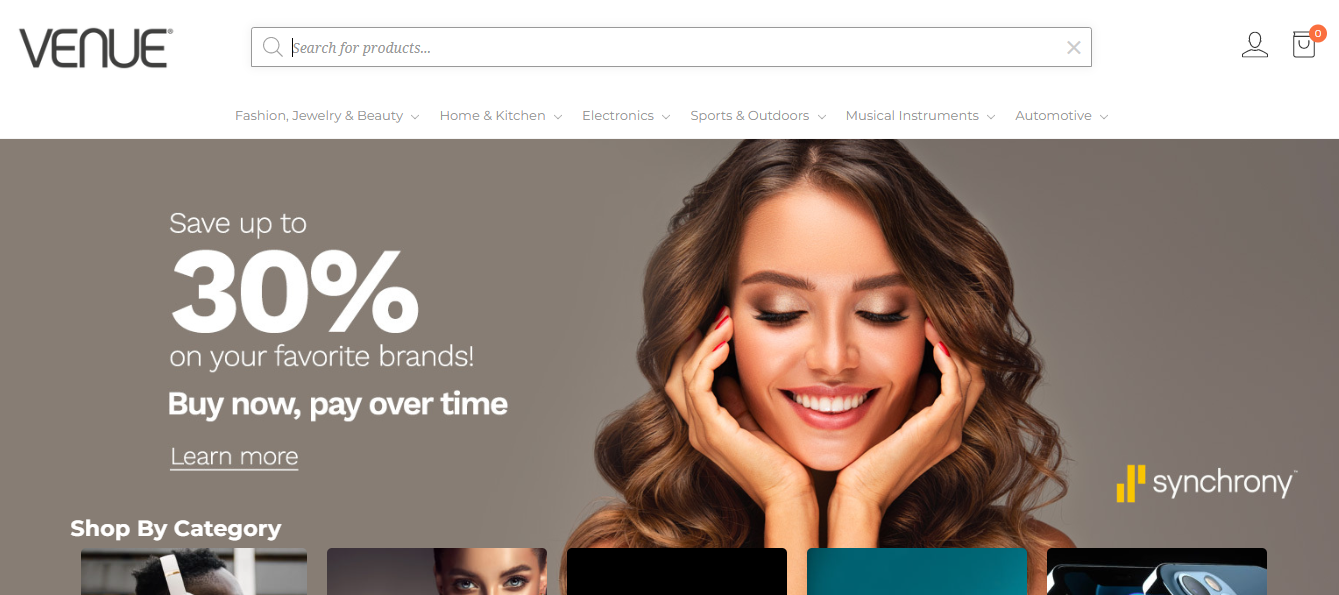 If you are a brand addict, Venue should be your pick. It's the world's leading marketplace for home products, electronics, fashion, and much more. With a consistent record of sourcing the best products available on the market, the customer base of Venue is expanding exponentially.
Exclusive offers like "buy now, pay later" plans pull customers like a magnet. Moreover, customer service is impeccable as well. On the whole, if you want a premium brand product, check out Venue.com. You are sure to get the highest quality products at the best prices.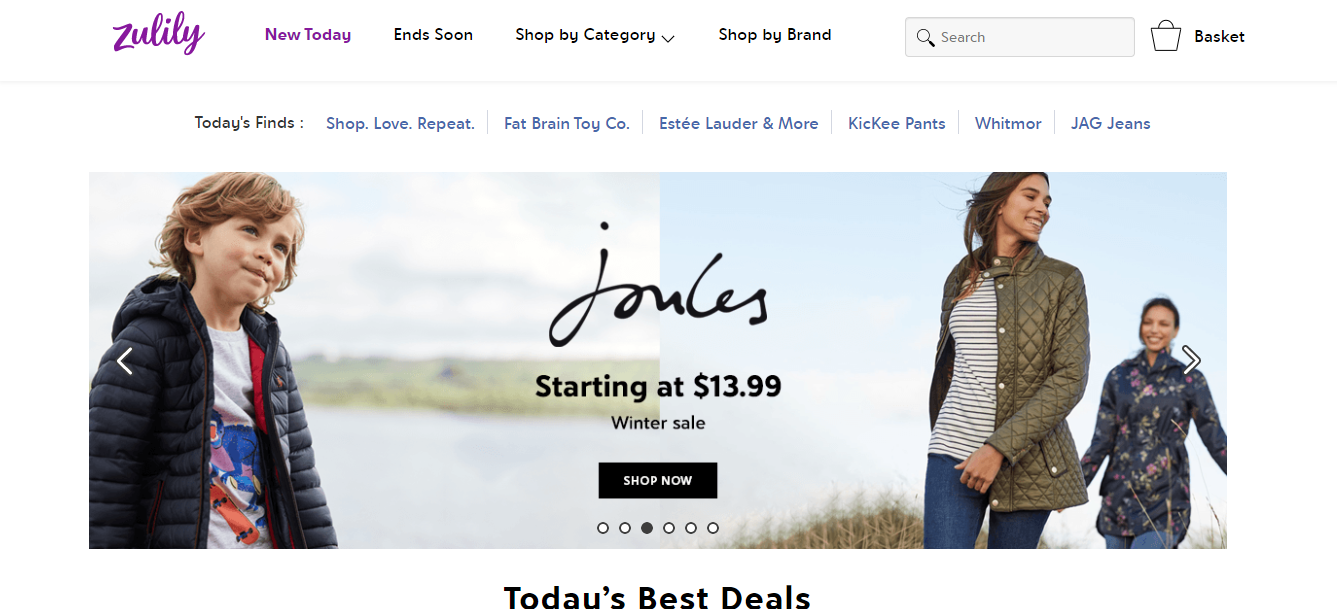 For any kind of clothing, accessories, or beauty shopping, Zulily is a good bet. The app is easy to use and will stun you with its comprehensive range of collections. You can find all the popular brands on the app.
With Zulily, you can rest assured that top brands are authentic; you won't end up with a counterfeit product like on similar sites. Download Zulily right away to check out the range of products put up for sale!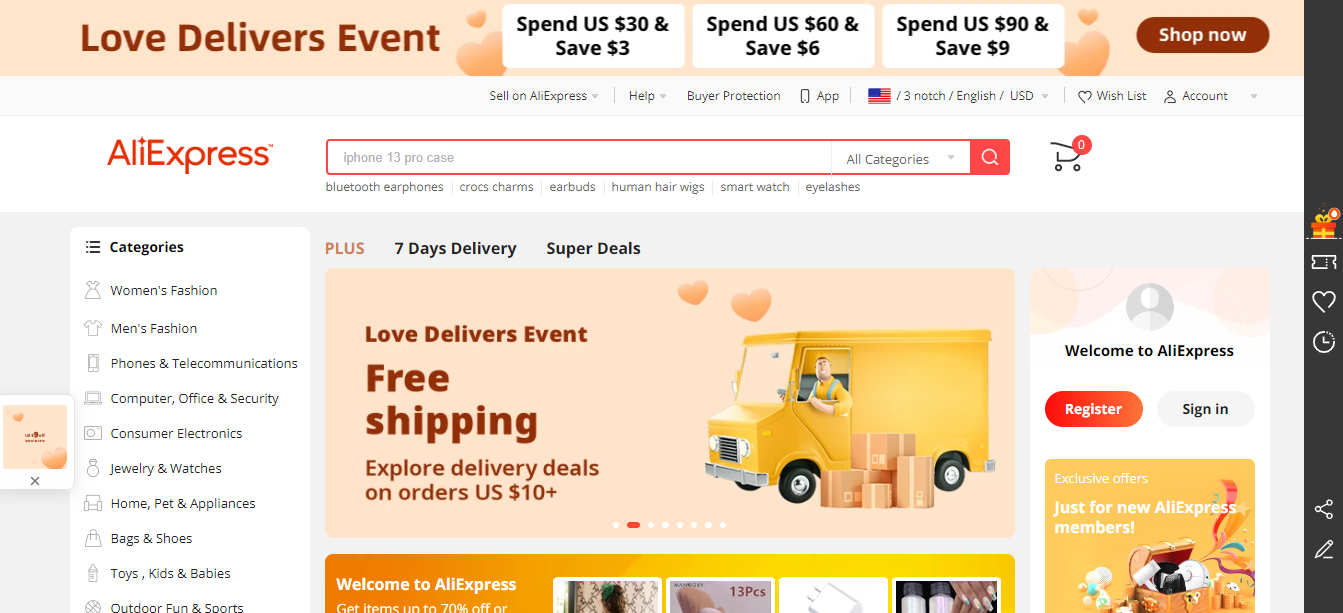 AliExpress is a familiar name, and it is no surprise that you have heard of it earlier. Alibaba, reputed for connecting product manufacturers to vendors, is its parent company. Well, AliExpress is a great alternative to Wish. It serves as an online storefront via which you can directly buy from sellers. In other words, you get your items at unbelievably low prices. Of course, the reason is that there is no middleman involved. So, you get the best price.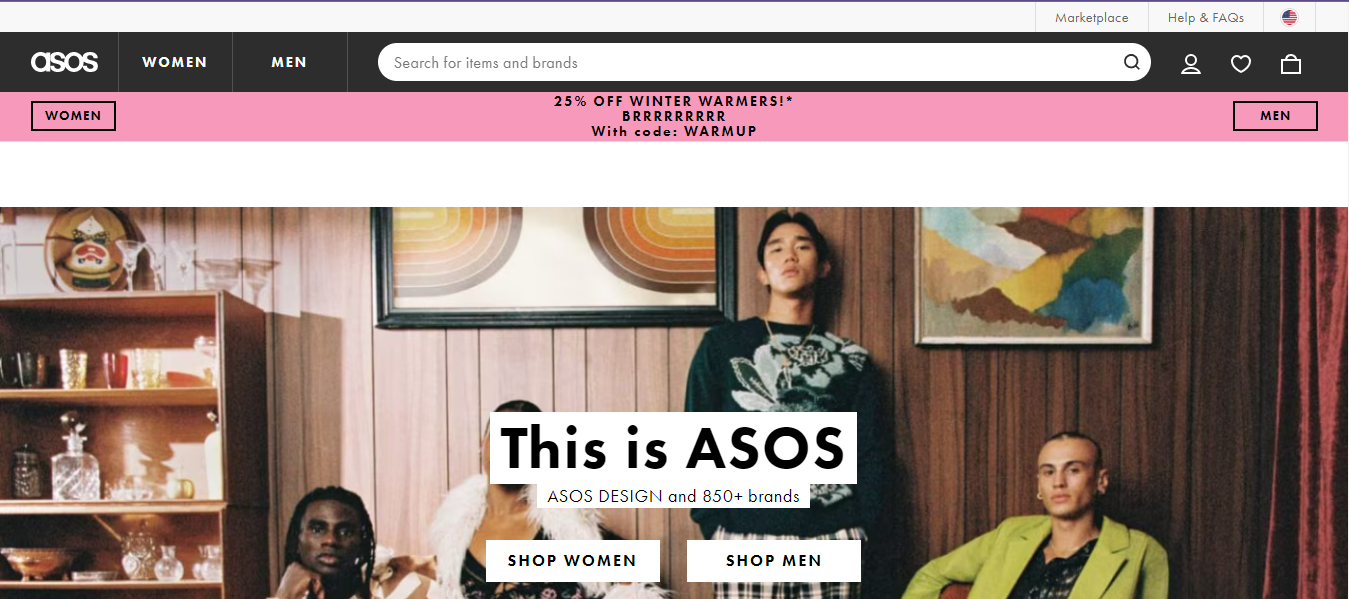 Asos is another shopping app like Wish that you should probably try. It's an exclusive clothing app. You can access more than 1,000 fashion brands of designer clothes, shoes, and bags.
The ASOS app is known for its flash deals, where you can save a lot of money by buying items at heavily discounted prices. Sometimes, you can enjoy discounts of up to 80% off the price!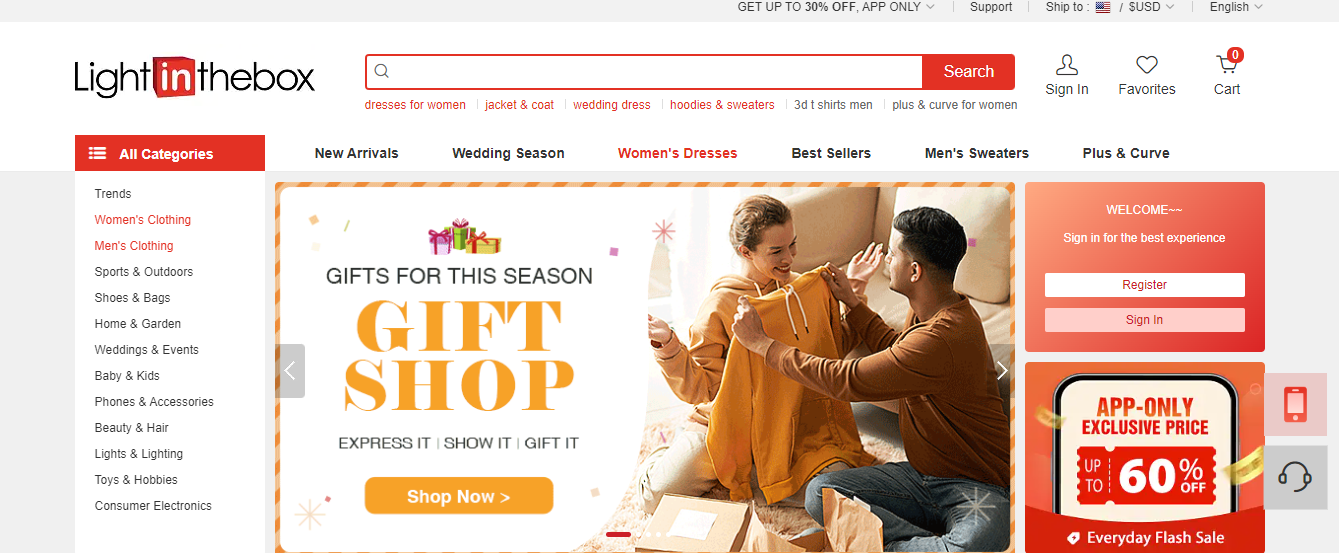 The LightInTheBox app is very much like the AliExpress app. This online marketplace features an extensive selection of products from numerous categories.
In fact, you will find millions of items on LightInTheBox. Moreover, several amazing deals and discounts await you daily. "Group buy" is a unique feature you will find on this app. This means that even if you commit to buying a product at a low price, the transaction will be completed only if a pre-determined number of customers commit to it. It's a great way to purchase your favorite item at an unbelievable price without any risks.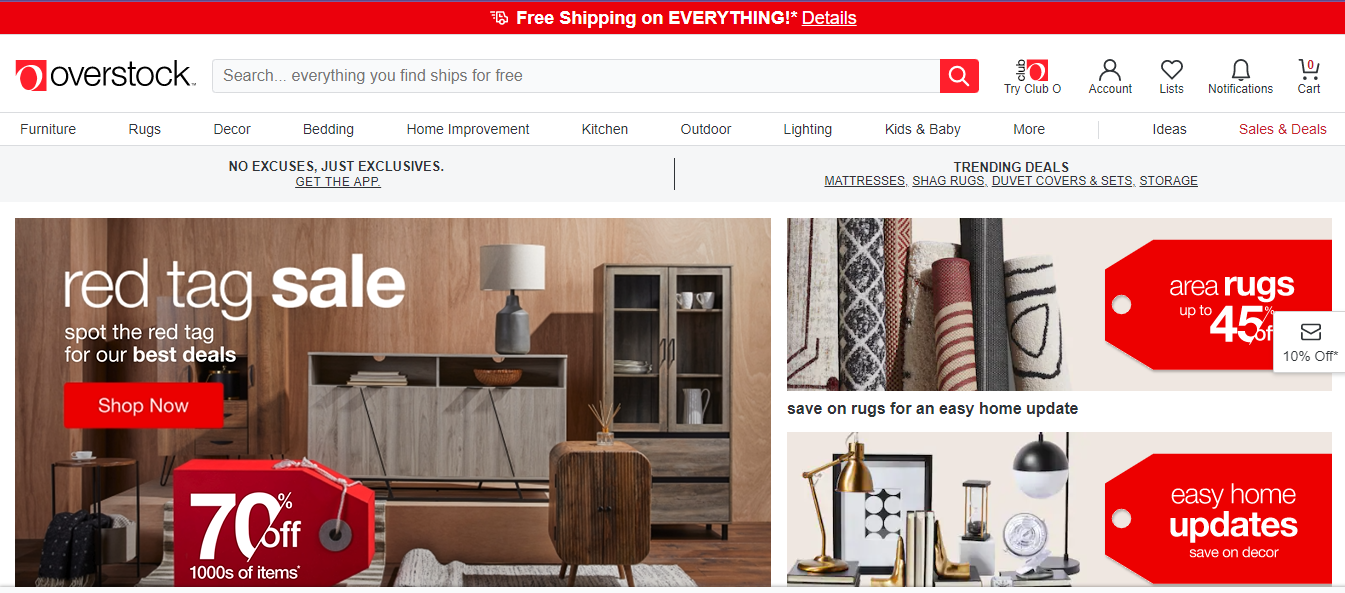 Overstock focuses primarily on reselling returned and surplus goods. Aside from this, they sell their own line of products, mostly handmade goods from developing nations. You can find a fine collection of home décor items, furniture, and bedding.
As there isn't any third-party vendor, you can get such products at low prices. Moreover, you can receive your order quicker compared to placing an order in stores overseas.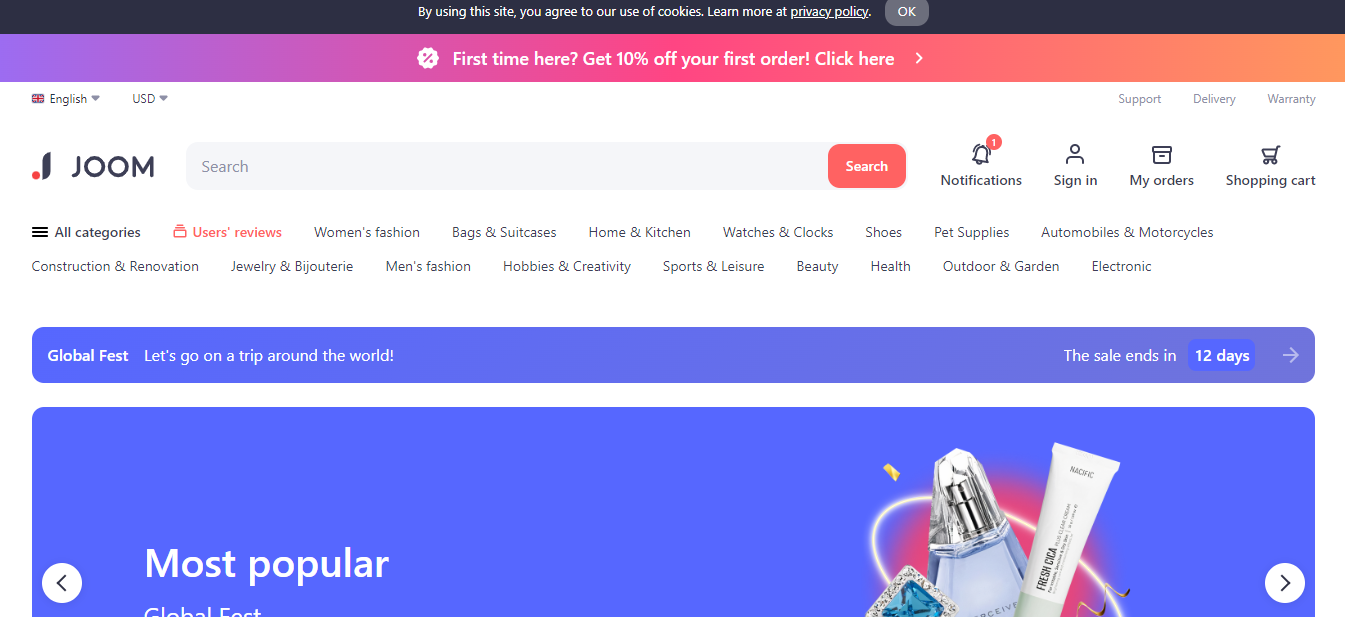 Joom offers every user an extraordinary online shopping experience to keep them coming back for more! It is perhaps the most widely used app in Europe and boasts an ever-expanding customer base in the US.
Joom allows you to choose your favorites from millions of items, most of which can be purchased at unbelievable discounts.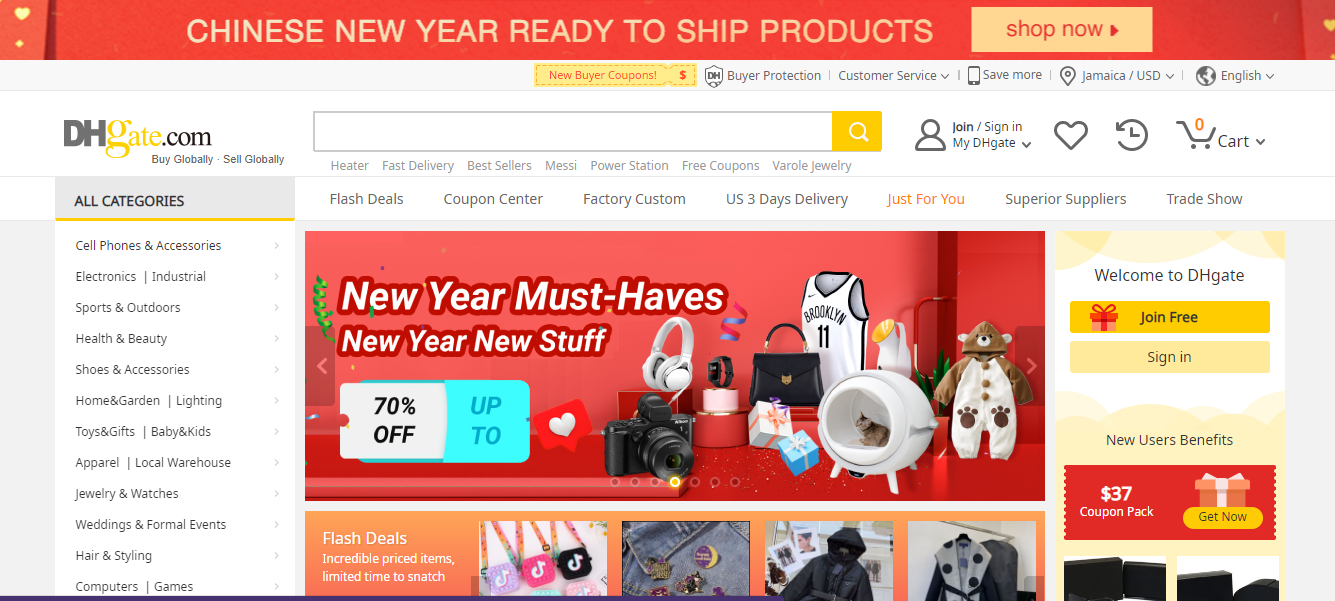 DHGate is based in Beijing. It provides retailers worldwide with a great opportunity to deal with suppliers. It sells directly to customers as well. The website is loaded with many kinds of products, such as clothing, electronic goods, and toys, to name a few.

GearBest is a prominent Chinese e-commerce store offering a comprehensive range of electronic gadgets directly to customers. You can get the product directly from their local factories! You can be assured of the lowest prices on different tech gear and popular office or home products.
Conclusion
This article would have given you an understanding of the various apps and sites like Wish for shopping online. Visit the site or download the app to explore your favorite apps from the list.
Was this article helpful?
This helps us improve our website.