X
Our Editorial Process
Each year more than 60 Million users visit Technobezz to solve a problem or research a product. Our goal is that everyone finds what they are looking for, and that is why we cover a variety of products, problems, and solutions on our website.

Writing an article that contains a lot of valuable information may seem simple. But when the article is written, the story doesn't end. We are constantly updating the content so that you can always get up-to-date and accurate information.
---
Technobezz's Editorial Guidelines
The Apple Pencil is best described as a stylus pen that is compatible with Apple-manufactured devices. These digital pencils are highly responsive and easy to use. Though Apple was quite late in introducing stylus pen accessories, it was instantly lapped up by Apple fans.
Apple Pencils have become hugely popular among those who use devices manufactured by the company. Its popularity has also paved the way for several third-party apps to be launched and downloaded in large numbers.
Best Apple Pencil Apps That Help You Get the Best Out Of It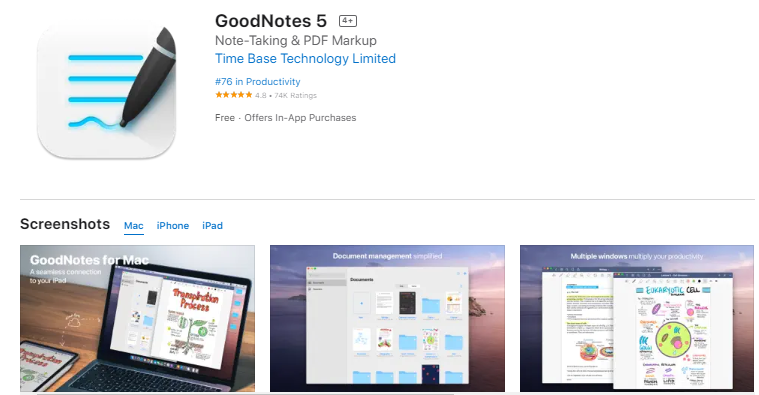 If you own an Apple device and like taking notes all the time, GoodNotes 5 is the app you need to download. Using iCloud, you can sync your digital notes on all the Apple devices you own. Even if you have stored countless files, you can find a particular file easily using this app.
This app also gives you the option of creating customized outlines so that you don't face any issues while navigating through all the documents you have saved. While browsing through a website or a web page, you can add hyperlinks as well.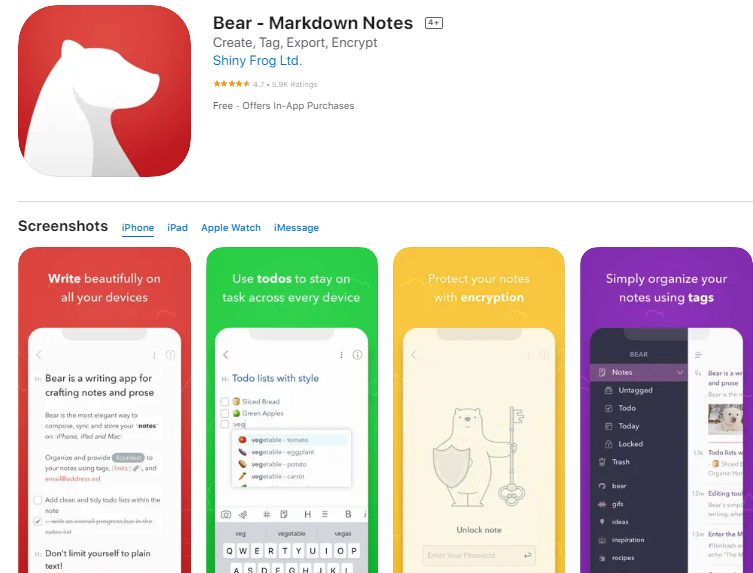 The biggest reason behind the popularity of this app is its design and interface. It gives you the option of choosing from multiple colorful themes. Owing to its vibrant design, it is highly preferred by teenagers or young adults.
Apart from writing down notes, you can also use this app for organizing and syncing notes. You can let your imagination fly and create a variety of sketches using this app. The best part is that you can export all the creative work done by you in different formats.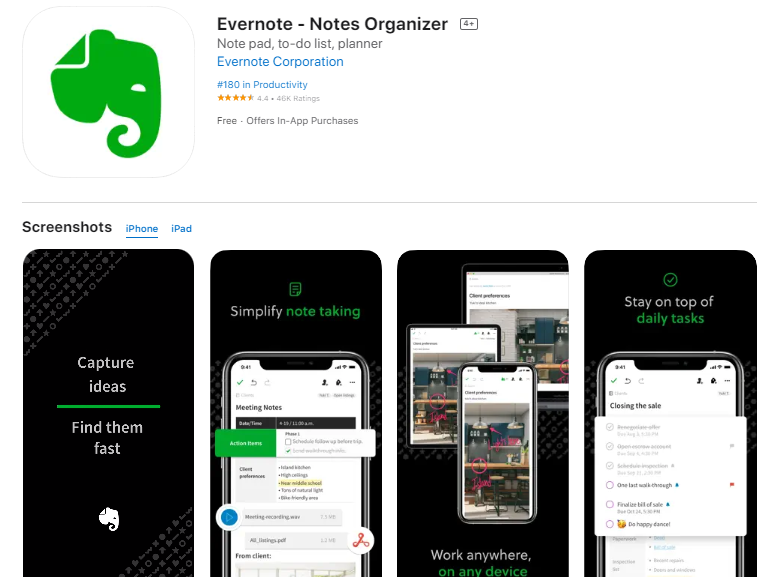 You never know when a great idea will strike you. If you are a writer and have an Apple device, you must carry an Apple Pencil and install the Evernote app. It helps you write down a thought or an idea as soon as it comes to you.
The convenience offered by this app is the greatest reason why it is highly preferred by writers and creative professionals. To create a link between your notes and schedule, you could connect Google Calendar and Evernote with each other.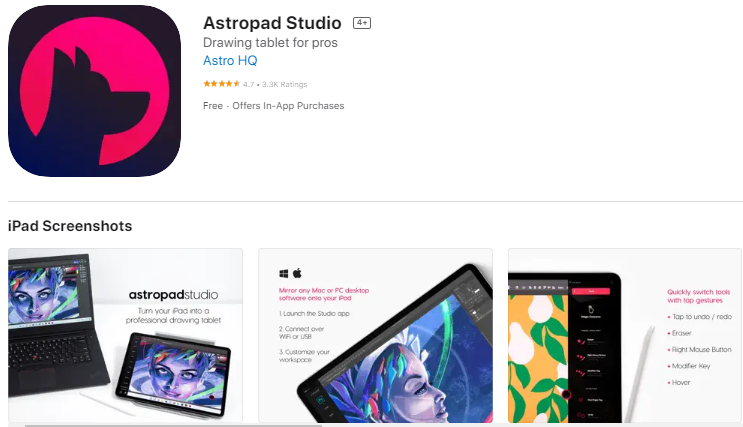 Astropad Studio is an app that has been designed for artists or those who like to draw or sketch. It is also used extensively by graphic designers and architects. With a plethora of customization features, this app works like magic for anybody who works in the creative industry.
This app enables you to create gesture shortcuts and therefore, get a lot of your work done at lightning speed. Whether you work from home or at a studio, this is the right app for you to create some memorable art with an Apple Pencil.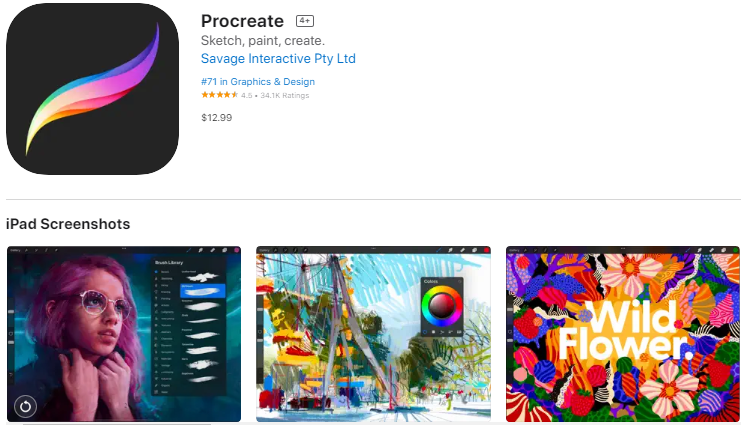 When you are into sketching or creating digital paintings, this is one app you need to check out. It has been specifically designed for individuals who use an Apple Pencil to create several interesting designs on their iPad.
This is one of those high-end apps that enable you to put together 3D paintings on your iPad and other Apple devices. It comes with several useful features including the QuickShape feature that helps you attain the perfect shapes while drawing.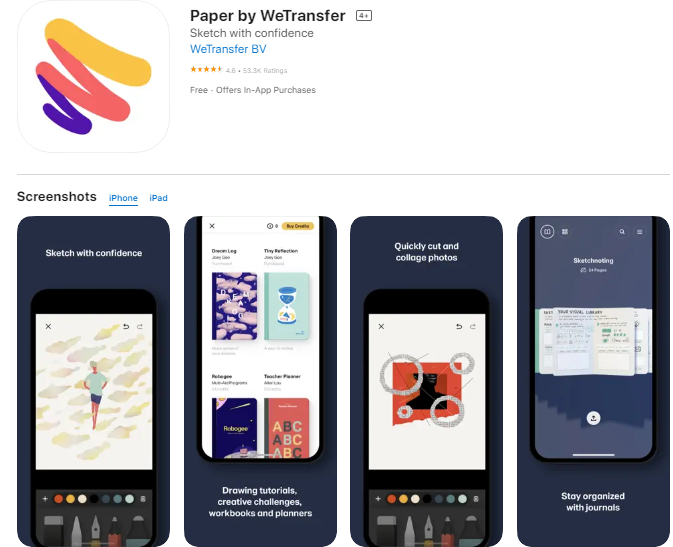 Developed as a sketching app by WeTransfer, Paper has won numerous awards for its high-end functionality. Apart from experienced creative professionals, it is also a very good app for beginners as it offers drawing tutorials, planners, and elaborate workbooks.
The app, in a lot of ways, is versatile. It enables you to make collages out of the pictures that are saved on your device. While many of the features are available for free, you have the option of upgrading to the Pro version to get more features, journals, and tools.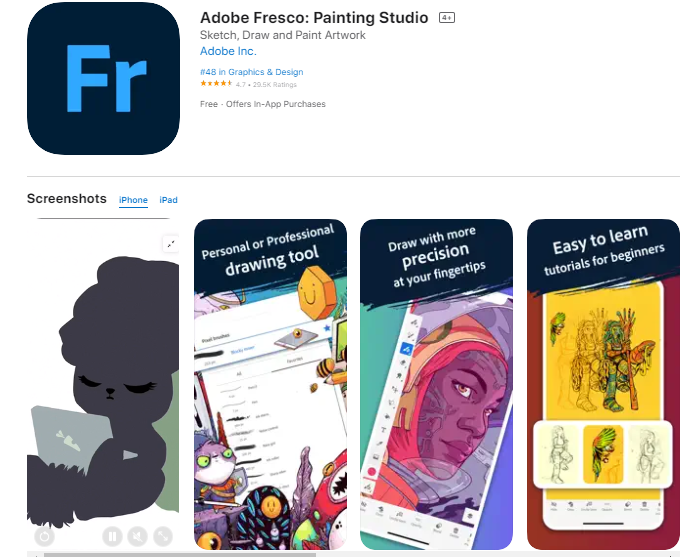 Adobe Fresco comes with all those advanced features that a professional illustrator looks for in a digital app. While putting together an illustration, you get three different brushes to choose from – live brushes, pixel brushes, and vector brushes.
Whether you are an artist who needs a canvas or an illustrator who needs oils or watercolors, you will have a comfortable experience using this app. You can use modern motion tools to convert a piece of art into animation.
Conclusion
If you have an iPad or a MacBook, you should definitely consider investing in an Apple Pencil. While it proves to be an asset for creative professionals, it also works wonderfully for those who take notes frequently. If you have not enjoyed using the Apple Pencil, it simply means you are not using an app that complements it well.
Was this article helpful?
This helps us improve our website.