Google's Android operating system is the most popular mobile OS in the world. There's a reason for it! Almost every manufacturer makes phones that run on the operating system and Android phones are available in a variety of price ranges with even the most expensive ones costing less than what Apple sells their phones for. While it all sounds amazing, there are some bugs and glitches. Here, we are going to talk about Android P issues and ways to fix them.
Google has no direct control over the devices, just as Microsoft can't determine the hardware specs of every computer that runs Windows 10. This can lead to multiple bugs, dropped calls and battery issues, but there are some simple fixes that you can try. We have listed some of the most common Android P issues and how to fix them without having to wait for a software update or a visit to the service center.
Common Android P issues and their fixes
Issue 1: 4G/ Wi-Fi/ Bluetooth Connectivity Issues
Ever since users updated their phones to the latest Android P operating system, they have constantly complained that there have been frequent connectivity issues. Some say their Bluetooth no longer works, while others couldn't browse the web or watch videos when using their 4G or Wi-Fi connection.
Method 1: Make Changes to the Network and Internet Settings Page
Open the Settings option on your Android phone
Scroll down and find Network & Internet option
Tap to open the Wi-Fi settings page
Tap to open the Wi-Fi network to which you are currently connected and select Forget
Search for wireless networks again and enter your password to connect to the same network to check if this helped fix the issue
Method 2: Fix Your Router
A lot of the issues originate from the wrong router configuration or due to too many devices being connected to the same device
Switch off your router, unplug it and switch it back on after a five minute break
You can also check if the problem persists on your work network, friend's place to confirm if it is actually your device or the router that is causing the problem
Method 3: Alter Your Bluetooth Settings
Disconnect all the devices that are paired with your Android device including headphones, keyboard and any other devices
Reconnect only one of them. Start with your headphones and check if the problem persists
It could also be caused by bad Bluetooth issues caused by a particular model
Head to Settings
Open Connected Devices and remove all paired devices one by one
Repeat the process until you identify if it is one of the devices that is malfunctioning or your phone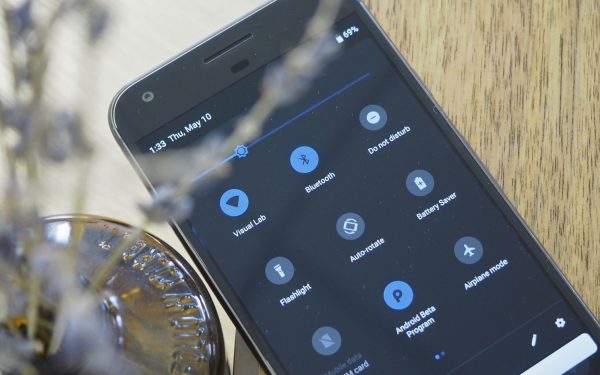 Issue 2: Battery Drains Faster than Usual/ Inconsistent Battery Life
A large number of users have complained in Pixel forums and on websites like Reddit that ever since they updated to the Android Pie, they have been facing battery issues. Their phone's battery has been draining really fast even though Google has included an Adaptive Battery technology. The feature was supposed to help users get more screens on time, but it has been working counterproductively for many.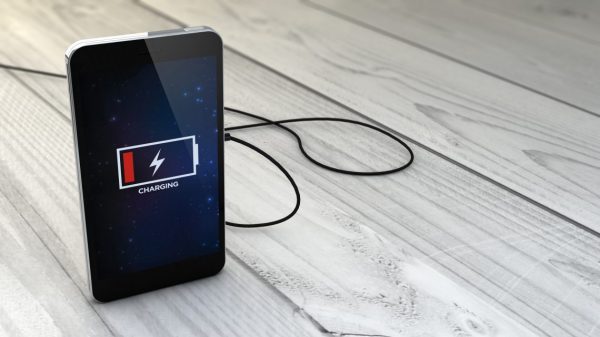 Method 1: Modifying Your App Settings
A new update to the app could be causing this issue or if you play a lot of demanding multiplayer games like PUBG, it could drain your battery
Check all the apps and games that you recently updated
Choose Google Play Store to not automatically download updates over Wi-Fi
Close large apps that you no longer use as they consume battery in the background
Open Settings and Battery to find the apps that are using more power
Method 2: Change Your Brightness Settings
Your display's brightness levels play a huge role in saving your battery life
Open Settings
Tap to open Display and activate Adaptive Brightness, a feature found on Android P
You can also manually reduce the brightness levels below 40% to save battery
Issue 3: Android's Gesture Control Not Working as Intended
People do love gesture controls that are usually intuitive and easy on Apple's iOS devices. However, the same didn't happen for Google Android P and it forced the company to disable it out of the box. You can manually turn it on but some users complain it doesn't work as intended.
The gesture home pill often gets stuck and becomes frozen
It sticks to the screen when your phone is off and being charged
Touchscreen response seems wacky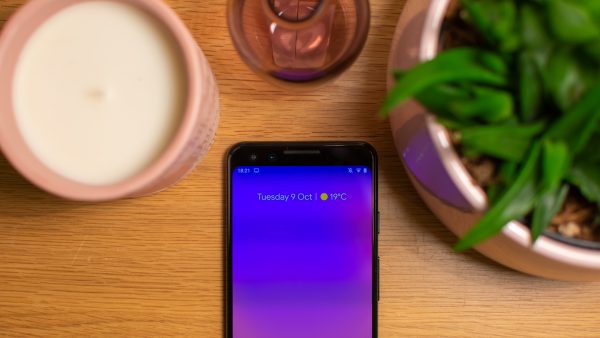 Method 1: Steps to Turn off Gesture Control Completely
Open the Settings page on your new Android smartphone
You can find it in the app tray or open the notification bar in which the gear icon indicates Settings
Scroll down to find the System page
Keep scrolling until you find Gesture and tap on it
Find Swipe up on the Home Button and open it
Switch off gesture controls
You can switch it back on after a couple of minutes to see if it fixes the problem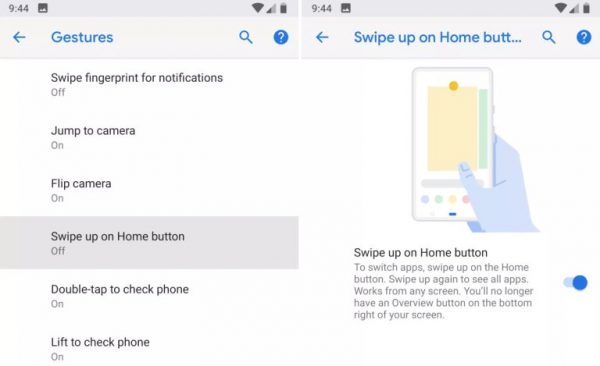 Google has officially confirmed that gesture control issues exist on Android 9.0 and it is prevalent on Pixel XL and Pixel smartphones. As these devices are controlled by the company, they will roll out software updates for them first and other manufacturers like Samsung, LG will launch their own software updates to fix the problem after which you can try gesture controls to see if it works as it should.
Issue 4: Apps Crashing/ Freezing Often
Many users who updated their phones to Android 9.0 report that popular apps like WhatsApp, Instagram, Facebook and others frequently crash. Some popular apps don't work as usual, such as showing camera issues, lagging and freezing all of a sudden. Such problems are usually caused by incompatible apps that are yet to be optimized for the new Android. It is among the most common Android P issues and their fixes which should be easy.
Method 1: Reinstall the app on your new OS
Delete the app and reinstall it so that it is downloaded fresh on your phone without any previous bugs or file issues
All new updates will automatically be applied once you install it from the Play Store
Method 2: Update Your App
Download the latest updates manually from the Google Play Store and apply them
Read the developer notes to see if they have mentioned Android P support in it
Method 3: Drop a Note to the Developer on Social Media
Use websites like Reddit, Facebook or Twitter to let the developer know you want the app to work on Android 9.0
Request them to roll out an update as soon as possible and wait for a couple of days until they do so
Issue 5: Fast Charging Not Working on Pixel Devices
There have been charging issues on Pixel devices mostly, but users do confirm that it has been spotted on other devices from Samsung as well. Such issues happen because of software bugs and even if your phone is a year or two old, it is not supposed to come across such problems so early in its life cycle. Pixel users confirmed fast charging has been completely disabled on their phones and Google is working to release a software update.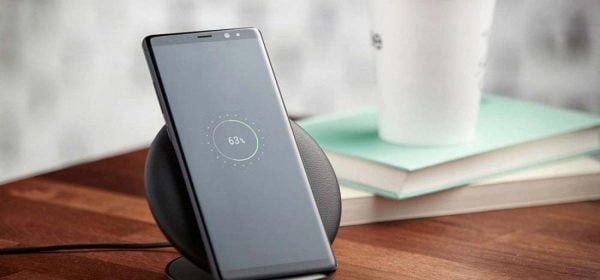 Method 1: Check Your Charging Port and Cable
Before you start waiting for an update, check both the charging port and cable
Buy a new cable and check whether it works fine if fast charging works now
Make sure your phone's power settings are not disrupted by idle time
If your friends use Pixel or other devices that run on Android P, confirm if the problem is faced by all or only on your device
If it is only on your phone, make sure to lodge a complaint in the support forum of your manufacturer
Issue 6: Camera Not Working Properly
Most new software programs update battery life and camera performance. Google is aware of all these issues, but it's unclear why they wouldn't fix it before widely releasing the new Android OS for all devices. Some users report that the camera app frequently crashes, hangs or remains frozen until it is completely closed. You may also occasionally spot camera error screens.
Method 1: Clear Cache in Your Camera App
Open the Settings page on your smartphone
Keep scrolling until you find the option named Apps & Notifications
Open it and find the See all apps option
Tap the three-dot menu, usually found in the top right corner of your display
Tap to open Show System Apps
Scroll down to find the camera app, open it and tap on storage
Press Clear Storage and reboot your device to check if your camera is working properly now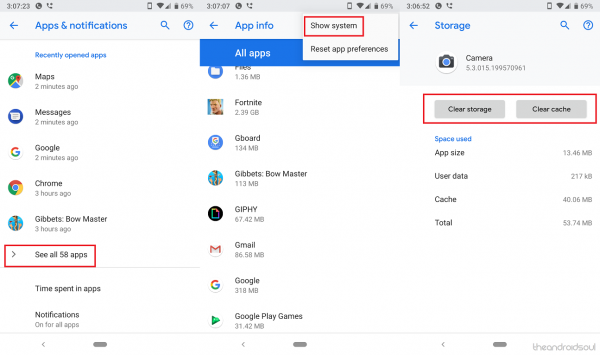 Final Thoughts
Most of the Android P issues and their fixes are directly acknowledged and handled by Google. The developers are working to release software updates for Pixel and Pixel XL phones while other manufacturers can update them as soon as the company makes them public. At times, the issue could pertain to your particular Android 9.0 update or your own phone, in which case you should consider following the steps mentioned here. You can also do a factory reset to completely wipe clean the memory and install a fresh version of the Android 9.0 operating system which might clear up many of the problems.
Join our newsletter 🎉
Subscribe to our newsletter and never miss out on what's happening in the tech world. It's that simple.
Latest Tech News

Exclusive Tech Deals