Each year it becomes more and more difficult for a manufacturer like Samsung to hide details about its new creations, Galaxy S7 and Galaxy S7 Edge.
In the past few days, more and more leaks about the two terminals of the South Koreans have appeared. At this rate, before the official launch, which will take place in the coming weeks, Samsung will no longer have anything to impress us.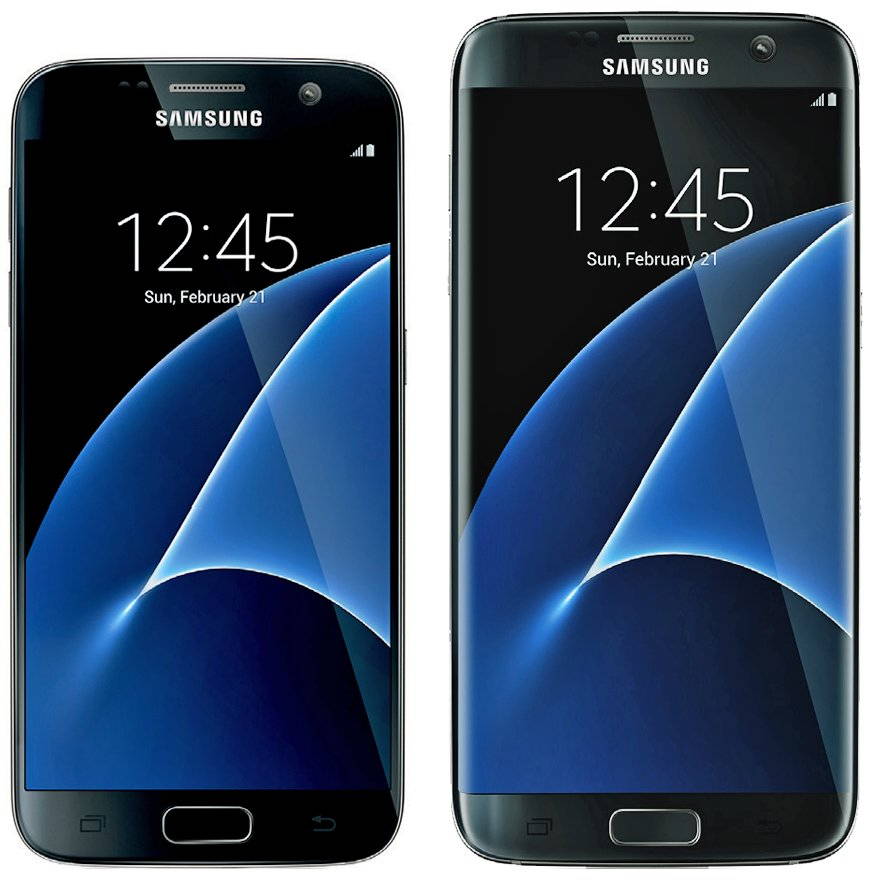 According to a post on Twitter, by the popular @evleaks, these will be the new Samsung Galaxy S7 and Galaxy S7 Edge. A few days ago he released a teaser with the Galaxy S7 logo, and a few hours ago, he posted the complete renders of the new phones.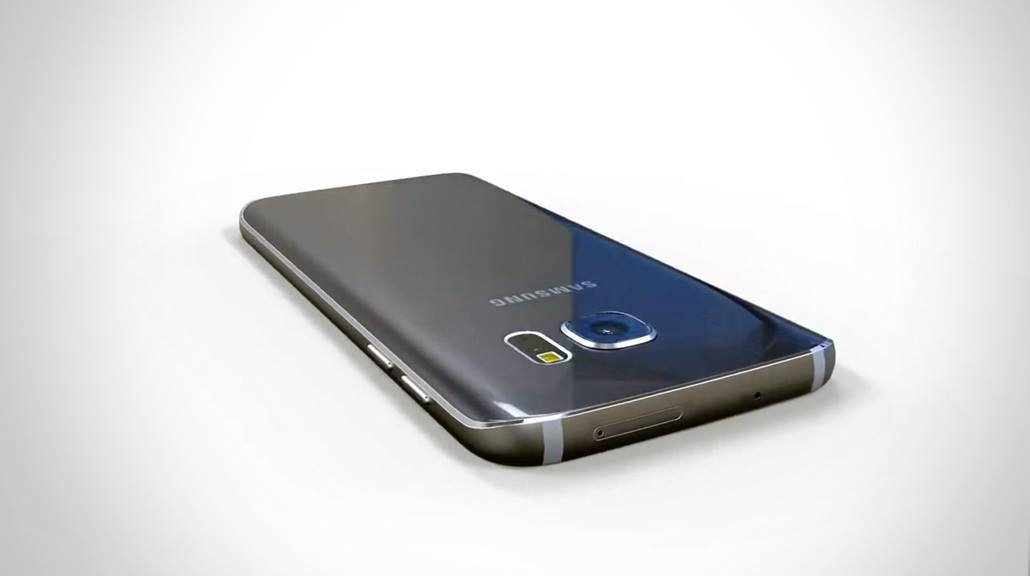 The general tone of the design is quite similar to Samsung's latest terminals. Mostly, the differences between a Galaxy S6 or Galaxy Note 5, are non-existent. You can say that the new Galaxy S7 will be a smaller Note5. On the other hand, the idea of using the same design on multiple devices is not necessarily wrong, and for Apple works since iPhone 3GS. Unfortunately, Samsung has messed it up before when they have inspired from the Apple philosophy to create phones.
In other news, it's interesting to note that Galaxy S7 Edge will be a little bigger than Galaxy S7, given the fact that S6 and S6 Edge were diagonal identical. This gesture has fueled a series of rumors that S7 Edge+ will not exist or will be delayed until the end of this year, around IFA.
As for the specifications, since the design is the one from a year ago, it seems that Samsung Galaxy S7 and S7 Edge will be built around a Snapdragon 820 processor, they will have 4GB RAM and a new 12.2 megapixels camera. Galaxy S7 will have a larger display of 5.2 inches, and may incorporate a pressure sensitive screen, like 3D Touch on iPhone 6S.
Join our newsletter 🎉
Subscribe to our newsletter and never miss out on what's happening in the tech world. It's that simple.
Latest Tech News

Exclusive Tech Deals