The thing we all love about Android smartphones and tablets is the fact that we can set everything just the way we like. If you are not satisfied with the look of the UI, you can do so many things to change it. We already talked about some options. If you are not too crazy about the Note 5 default theme, you can change the theme as it is quite an easy thing to do. If you only want to change the wallpaper, you can do that as well. If you used iPhone or Windows phone before, the options were limited in this particular area so now there are many things to explore on your Note 5. The idea is beyond simple – if you don't like something tweak the settings and adjust it according to your needs and wishes. In this text, we will show you how to adjust font settings on Samsung Galaxy Note 5.
You may also read: How To Delete Browsing History On Samsung Galaxy Note 5
How to adjust font settings on Samsung Galaxy Note 5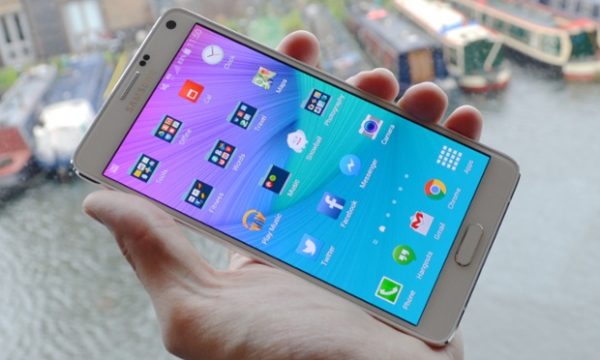 In order to adjust the font settings on your Samsung Galaxy Note 5, follow the steps below:
From the home screen tap on Apps
Go to Settings
Now tap on Display and wallpaper
Tap Font
There you can change the size of the font by moving the slider Font size slider (it goes from tiny to huge).
You can also change the style of the font, and there are several options such as Choco cooky, Cool Jazz, Gothic Bold and Rosemary. There is a chance you won't like any of the offer font styles, and if that is the case, just tap on Download fonts and choose some other font style. Keep in mind that some styles may not be free and they may require purchase.
There it is. You can adjust the font settings the way it suits you the best, and it's super simple!
Image Source: pocketnow.com
You may also read: How To Wipe Cache Partition On Samsung Galaxy Note 5
Join our newsletter 🎉
Subscribe to our newsletter and never miss out on what's happening in the tech world. It's that simple.
Latest Tech News

Exclusive Tech Deals