X
Our Editorial Process
Each year more than 60 Million users visit Technobezz to solve a problem or research a product. Our goal is that everyone finds what they are looking for, and that is why we cover a variety of products, problems, and solutions on our website.

Writing an article that contains a lot of valuable information may seem simple. But when the article is written, the story doesn't end. We are constantly updating the content so that you can always get up-to-date and accurate information.
---
Technobezz's Editorial Guidelines
Whether it is an extension, renovation, or a new home build, you must be able to project your design ideas visually and accurately to everyone involved in the home design project. Well, home design software is the key to doing that!
It doesn't matter if you are a homeowner, decorator, or interior designer; numerous home design software is available today. They are versatile, user-friendly, and in many cases, free!
In this article, we've listed the seven best home design software, their unique features, and applications for you to make an informed decision.
7 Best Home Design Software with Powerful Features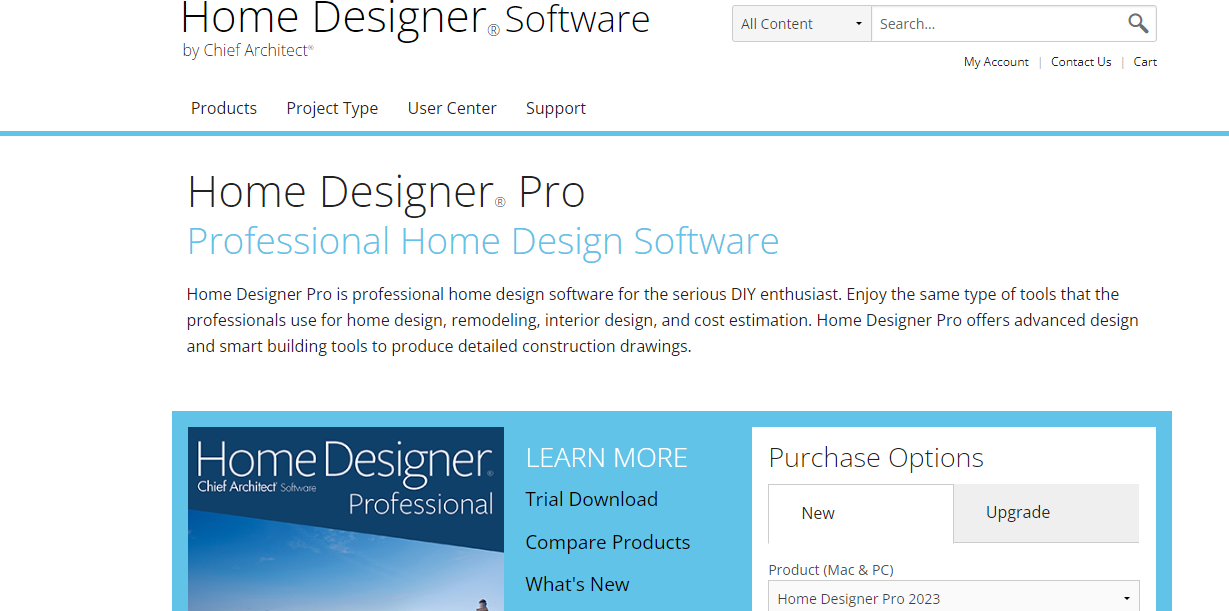 Home Designer Pro is a unique piece of software if you are a DIY home enthusiast. The software comprised of myriads of tools for remodeling, interior design, outdoor space design, and cost estimation.
The tool has a comprehensive library of extraordinary 3D architectural objects you can add to your designs. You can place furniture, add cabinets, and paint walls. There are many customization options to help you visualize the design in your mind. There is also considerable CAD functionality in the software.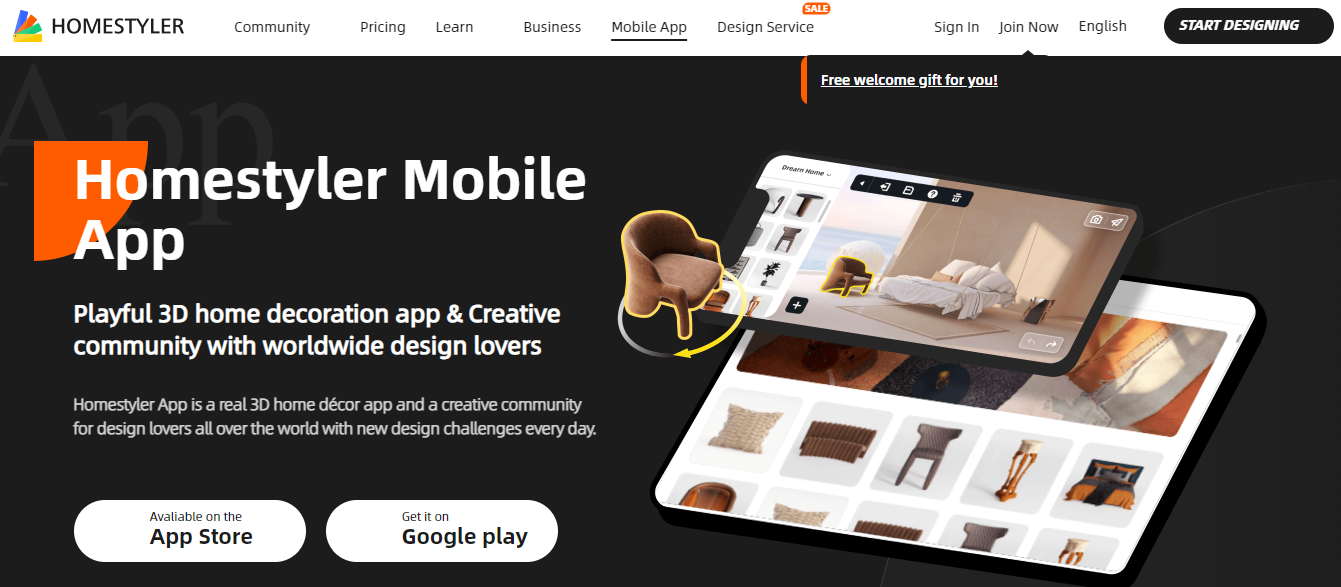 Homestyler is a powerful home design software with innumerable features. All you need to do is photograph your space and try out different wall colors, furniture, and décor items from actual brands!
The app allows you to place 3D models of various products in the virtual room. What's more, you can even hang light fixtures! Homestyler makes it simple to visualize a range of product combinations. Being a community-based app, you can also get inspiration from the designs submitted by others.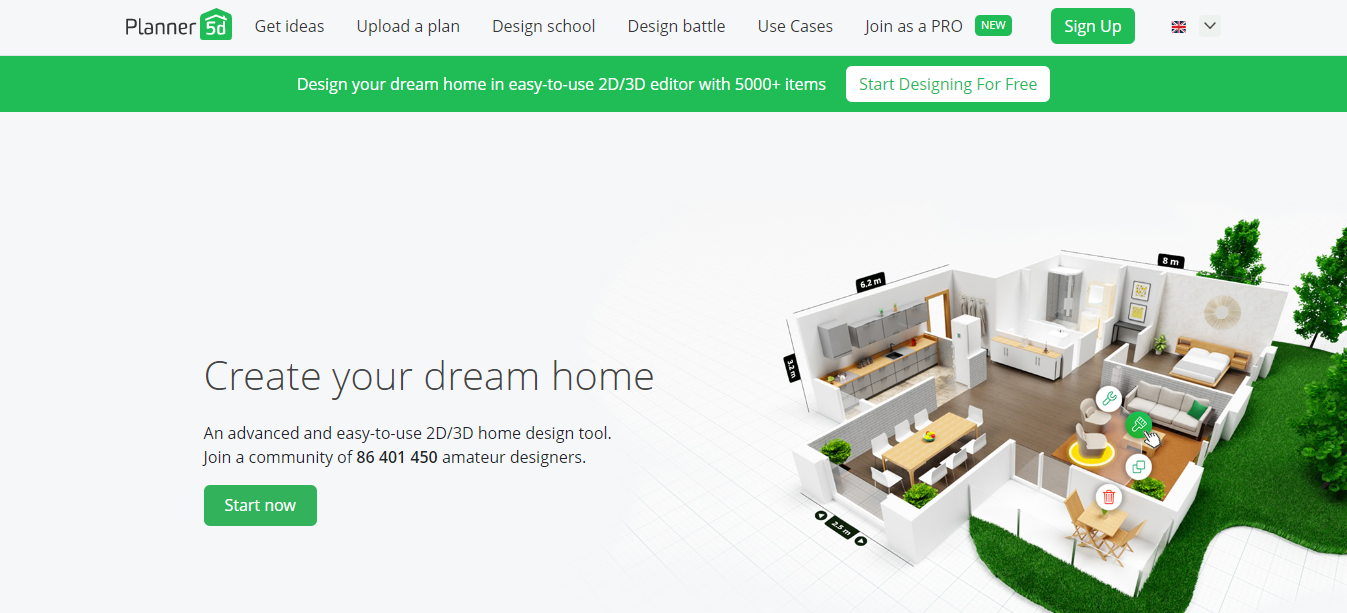 Planner 5D is an advanced, easy-to-use 2D and 3D home improvement and design tool. It helps you visualize your dream home quite conveniently. The app uses machine learning, Artificial Intelligence, and other innovative technological solutions to make home design and planning easy and entertaining.
Planner 5D has a massive library of varied floor plans and designs that you can choose from. The best part about this app is that you don't need any particular skills or experience in interior design to use it. You have to draw a plan, choose materials from the app, and furnish the space – all of these with a few clicks of the mouse. Moreover, they offer a design school that helps you become an interior design expert quickly.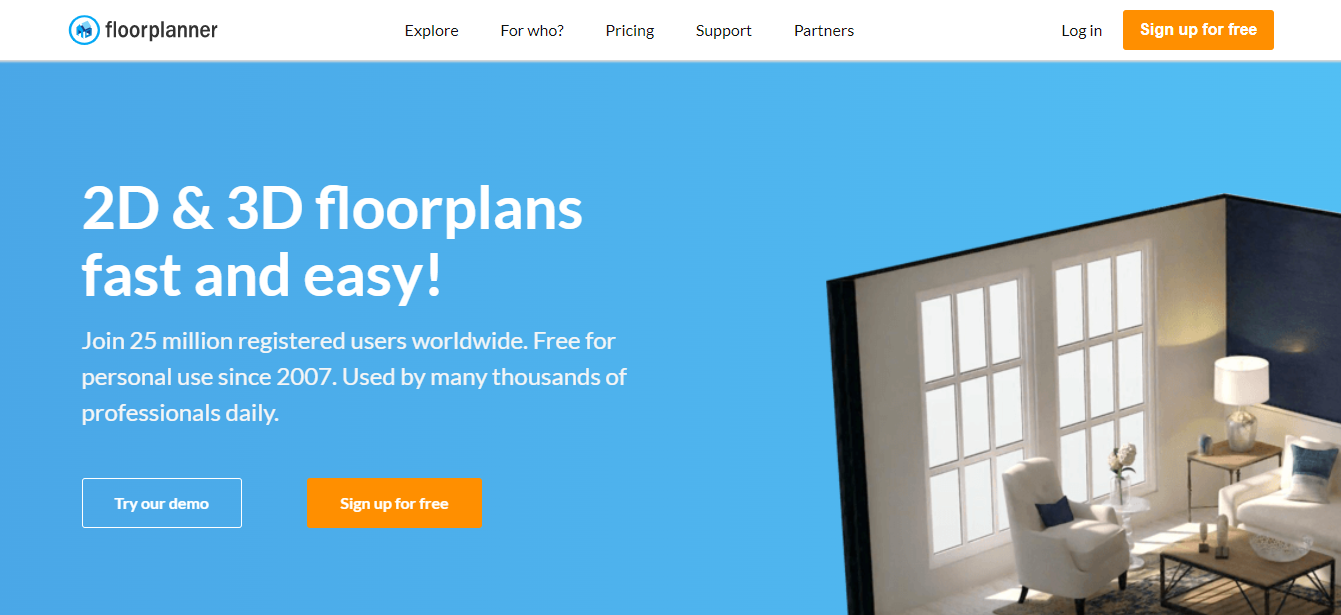 The Floor Planner is a valuable tool for civil engineers and architects. As it is a simple tool and also has a free version, anyone can use it. The Floor Planner allows you to convert 2D drawings to 3D images with ease.
Once you have created a 3D design for your project, you can create a link and share it with others, and they can make changes to it. It's a great tool when you work as a team. Creating 2D drawings is a breeze with Floor Planner. You will have to provide the dimensions of the rooms and drag them to the appropriate size.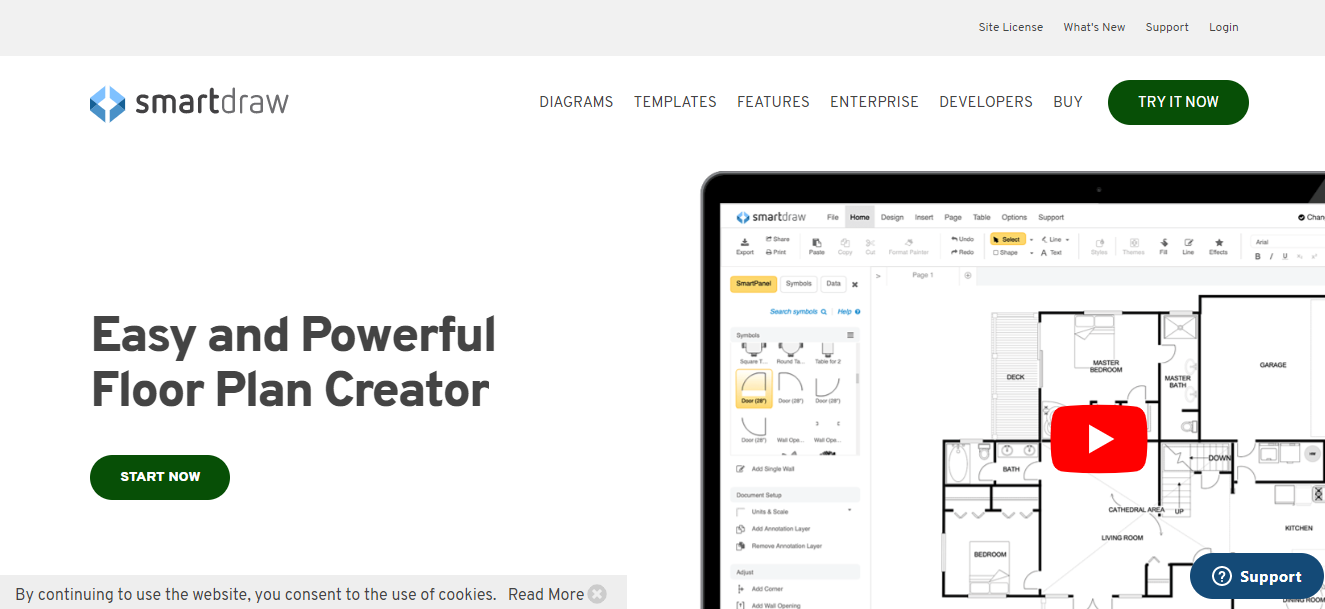 The SmartDraw floor plan creator has all the features to help you start with the home or office floor template you need. The app lets you add furniture and other items to your design. Many ready-made visuals exist for lighting, furniture, wiring, bathroom fittings, security systems, plants, and more.
With, SmartDraw, you can also print the floor plan in PDF format and export it to Google apps or Microsoft Office. You can access dozens of in-built templates for floor plan examples. You can pick a floor plan template that best suits your design and preferences and customize it based on your needs.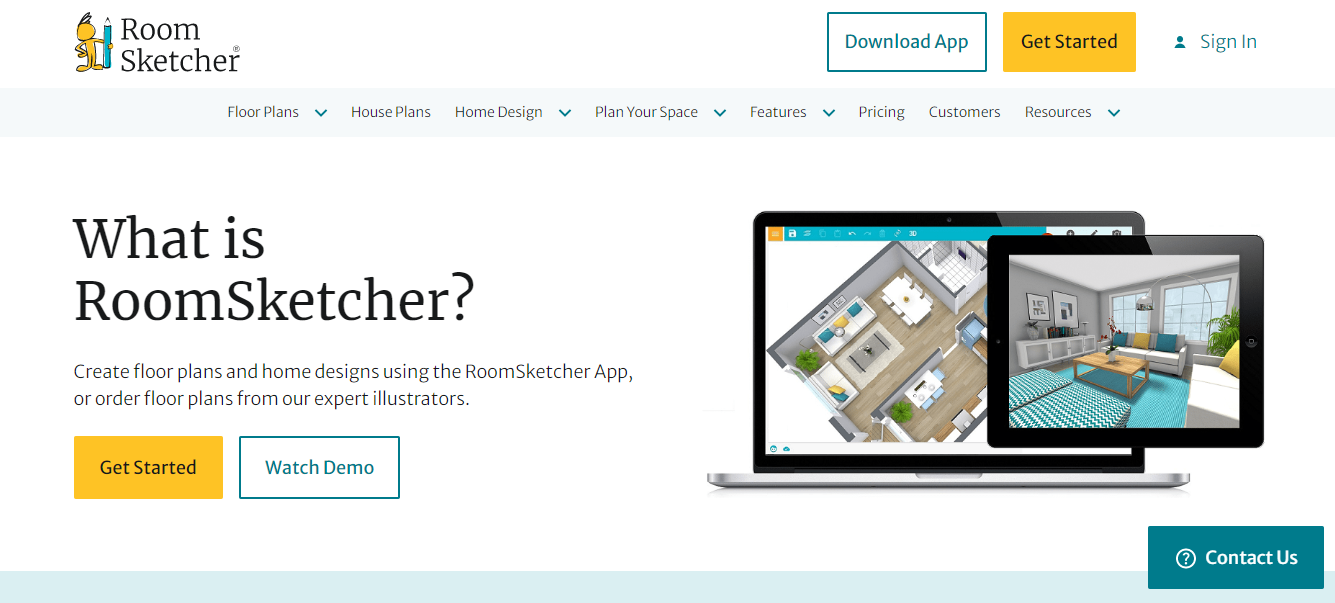 RoomSketcher is a fantastic home design software with numerous features created to meet your home design requirements. It is an ideal software for creating floor plans and 3D home designs.
With RoomSketcher, you can draw your favorite designs or let the app draw for you. The app also allows you to create quick and extensive 2D and 3D floor plans with precise measurements.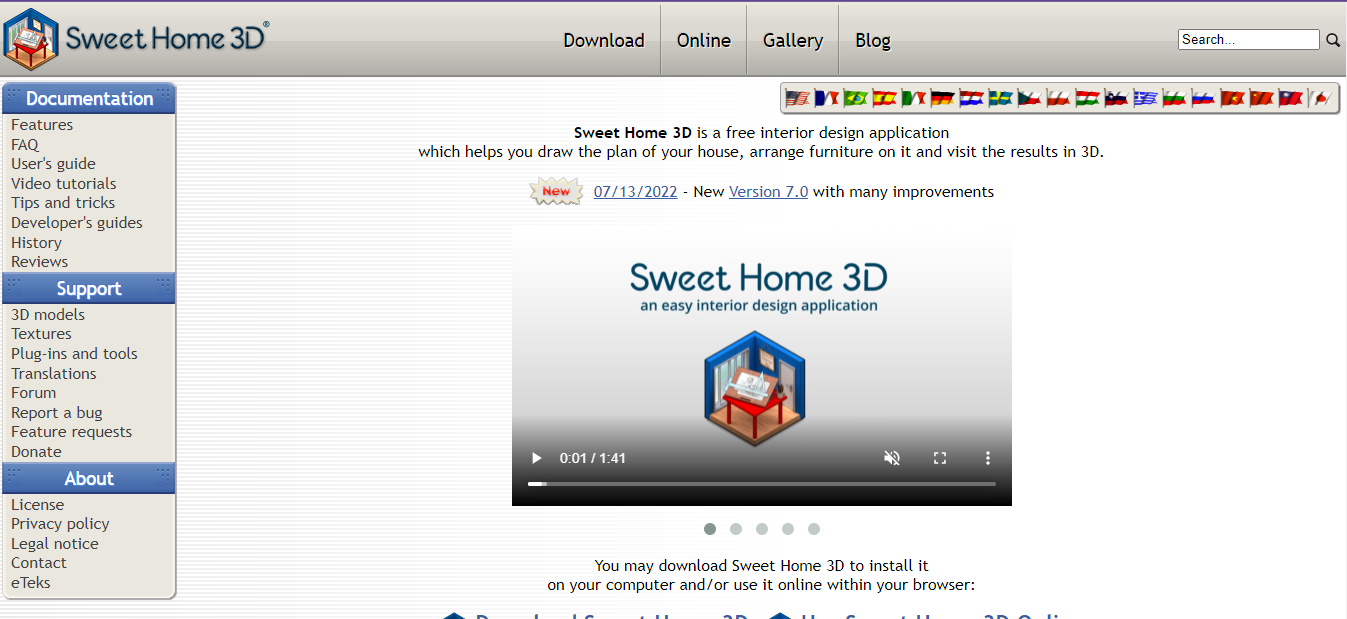 Sweet Home 3D is a great, user-friendly home design software. It helps convert your ideas into proper plans. The unique drag-and-drop option allows you to add various entities to your design easily.
Sweet Home 3D lets you change or fix the locations, orientations, colors, etc. On the whole, it is an excellent choice for beginners.
Conclusion
This is our list of the seven best home design software programs that best cater to your needs. Of course, it is not easy to pick one among these, but you should consider your requirements and preferences to find the best fit for all.