Some users have experienced some sound problems on iPhone 5c, and in most cases, they were not able to hear the caller. There are a couple troubleshooting steps that you may find useful. Further down, you'll see 5 ways to fix no sound during a call on iPhone 5c. All the solutions listed below are completely safe, and they won't cause any damage. In case none of the solutions do not fix the sound issues during a call, it would be the best to contact Apple, or visit one of their stores and ask for further assistance.
See also: 5 Ways To Fix IPhone 5c Won't Download Or Update Apps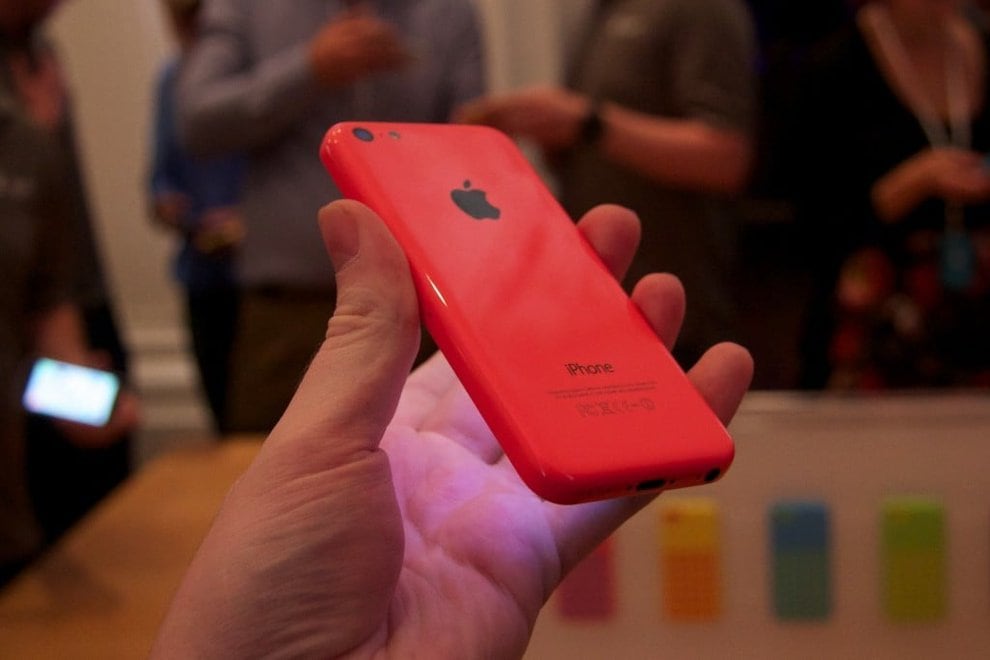 Solution No.1: Turn the volume up  .
To solve the issue such as no sound during calls on iPhone 5c, the best place to start is to adjust the volume. You can do that while you are on call, with the volume buttons located on the side of the iPhone 5c. Some users turn the volume down by accident, which is why they cannot hear the caller.
  Solution No.2: Clean the headset jack and receiver  .
If you noticed any debris or dirt in the headset jack, or in the receiver, you should dust it off. To do so, you can use a small brush.
  Solution No.3: Turn off Bluetooth   .
For some users, this simple solution solved the sound issues on iPhone 5c. To turn Bluetooth off, just tap on Settings, General, Bluetooth.
  Solution No.4: Restart your device  .
If the previous solutions did not fix the problem, restart your device. To do that, press and hold the sleep/wake button, and when the slider appears, drag it, and turn your device off. To turn it back on, press and hold the sleep/wake button. If you cannot restart the device for some reason, you should try force restart your iPhone 5c.. To force restart your phone press and hold the Home button, and the sleep/wake button simultaneously for about ten seconds, until the Apple logo shows up on the screen.
  Solution No.5: Restore your iPhone 5c to factory settings  .
Before you start, make sure that you have the latest version of iTunes software. Also, do not forget to backup. In order to restore your iPhone 5c to factory settings, follow these steps:
Use the cable that came with your iPhone 5c, and connect your device to your computer
Select your device once it appears in iTunes
Click Restore in the Summary panel
You'll have to click Restore one more time, in order to confirm the action
When restored to factory settings, your iPhone 5c will restart after which you'll see the welcome screen
Follow the provided steps to set up your iPhone as a new device.
In most cases, one of 5 ways to fix no sound during a call on iPhone 5c solves the issue. As we mentioned in the begging of the article, if that does not happen, make sure to contact Apple, or visit one of their stores.