Galaxy S6 came with lots of features and this is one of the best phones of Samsung but this phone is also giving some problems. If you are thinking to buy one Galaxy S6 or already owned one then here are some Samsung Galaxy S6 problems that you may face and their solutions.
We have also discussed 5 common Galaxy S5 problems and their solutions in Technobezz.
See also- How to fix battery life issue on Galaxy S6
No microSD card slot is present
This is one of the most annoying Galaxy S6 problems. Many people are upset with the design of Galaxy S6 as the phone does not have any microSD card slot. This is the first phone of Galaxy series that came without any microSD card slot. The internal storage of this smartphone is 32GB, to get more storage you have to upgrade to the 128GB or 64GB version which will cost you more.
Solutions
Unlike desktop you cannot hack a microSD slot in your Galaxy S6 but some alternative ways are there to get extra storage. You can get a memory card USB OTG adapter. Now plug this into the USB port of your phone and you are all set to access a memory card but of course this is not possible for day-to-day use because no one wants a big dongle attached to their phone.
Another thing you can do is create a Galaxy S6 photos folder in your computer and transfer all the photos there, it will save your phone memory.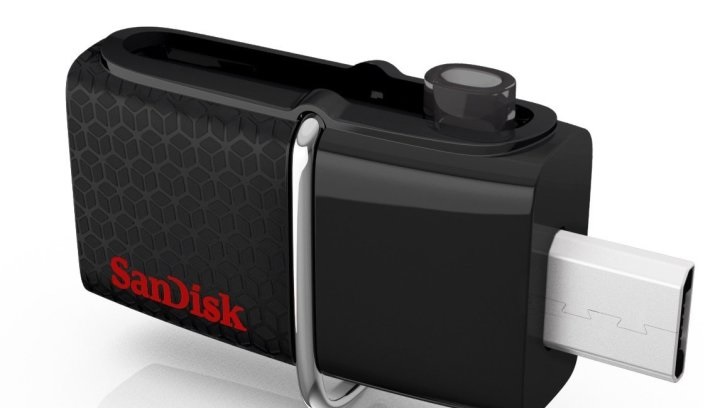 The phone is not waterproof
It has seen through different tests that Galaxy S6 and Galaxy S6 Edge are water resistant not waterproof. The USB ports and headphone jacks both are waterproof as they do not need any rubber seals and it makes water resistant phone bit difficult to use.
Solutions
According to stress test the hardware of Galaxy S6 Edge shows that it is not waterproof but it survives after submerging into water for 24 minutes. A recent test conducted by SquareTrade finds that regular Galaxy S6 survives after being submerged into water for 10 minutes.
If the worst happen means then put the phone in a packet of uncooked rice for few days, it helps to absorb the water left in the phone's inside. But it will not fix the problem if salt or any other deposits remain inside the phone.
Another thing you can do is use a waterproof cover.
Bug with camera flash
Camera flash bug is another Galaxy S6 issue that some users already started facing. According to the users the flash stays on either at dimmed or full power even when the camera is not in use.
Solutions
It is heard that Samsung has been working on it, they will release a software fix to solve this issue. So it's not going to give you problem for long.
If the flash stuck then you can perform a factory reset by going to Settings menu and then Backup and Reset. Then try not to use Flash until the software fix is released.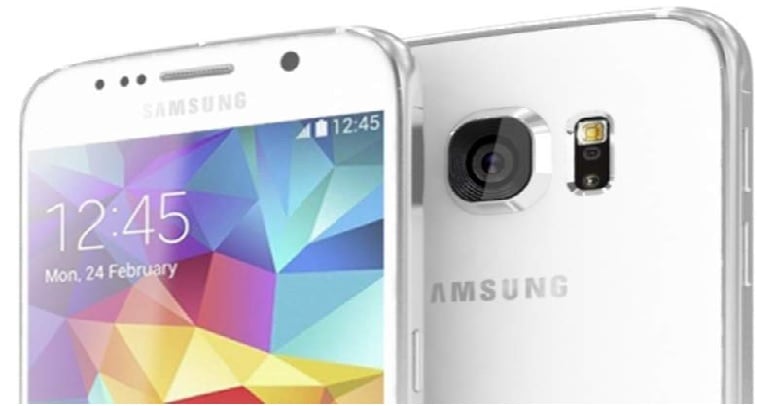 Loaded with bloatware
One of common problems with every Samsung phone is that they are loaded with bloaty apps. Samsung said that they would reduce the number of bloatware in Galaxy S6 but still a lot of apps are loaded in the phone.
Solutions
To get rid of these bloaty apps you can simply hide them. In the app screen EDIT button is there located at the top right. You can hide the apps by tapping on the button. But you cannot hide all of them. One of the most problematic apps to flush is Galaxy Apps.
Another solution is to move them at the last page or create a folder and put the apps that you do not use in that folder. So you do not have to look at them every day.
The camera lens sticks out a bit
One thing that makes the Galaxy S6 owners little worried is the camera lens. The lens sticks out a bit from the back of the phone which makes it more prone to damage than other Galaxy phones like S5.
Some Galaxy S6 owners found that after using the phone for few weeks some paint highlights have started to flake off surrounding the lens. This is the effect of the design that makes the lens stick out a bit than other Galaxy phones.
Solutions
To solve this Galaxy S6 issue use a case, though it will ruin the look and feel of the phone a bit but it will add the extra millimeter to the back panel.
So these are some Galaxy S6 problems and ways to fix them.
Join our newsletter 🎉
Subscribe to our newsletter and never miss out on what's happening in the tech world. It's that simple.
Latest Tech News

Exclusive Tech Deals