X
Our Editorial Process
Each year more than 60 Million users visit Technobezz to solve a problem or research a product. Our goal is that everyone finds what they are looking for, and that is why we cover a variety of products, problems, and solutions on our website.

Writing an article that contains a lot of valuable information may seem simple. But when the article is written, the story doesn't end. We are constantly updating the content so that you can always get up-to-date and accurate information.
---
Technobezz's Editorial Guidelines
While a smartphone provides you with a host of benefits, there are also a few problems you may encounter from time to time. While Android is a reliable and stable interface, a few users have issues with slow device speed and decreasing performance.
This article will certainly help if you are looking for the top Android phone repair apps to solve issues you are facing with your Android smartphone.
By picking the right app, you can quickly and conveniently fix your Android phone problems. Here is a list of the top 10 apps to fix Android problems you can probably consider.
10 Best Apps to fix Android Problems
Repair System for Android should be your go-to app if your Android smartphone is short of memory, starting to work slowly, and becoming unresponsive. This app will help optimize your phone and its interface is simple and easy to follow.
The Repair System for Android is an excellent phone repair app that performs various useful tasks such as testing hardware, repairing systems, cooling down CPU, boosting RAM, clearing cache and junk files, and optimizing battery life.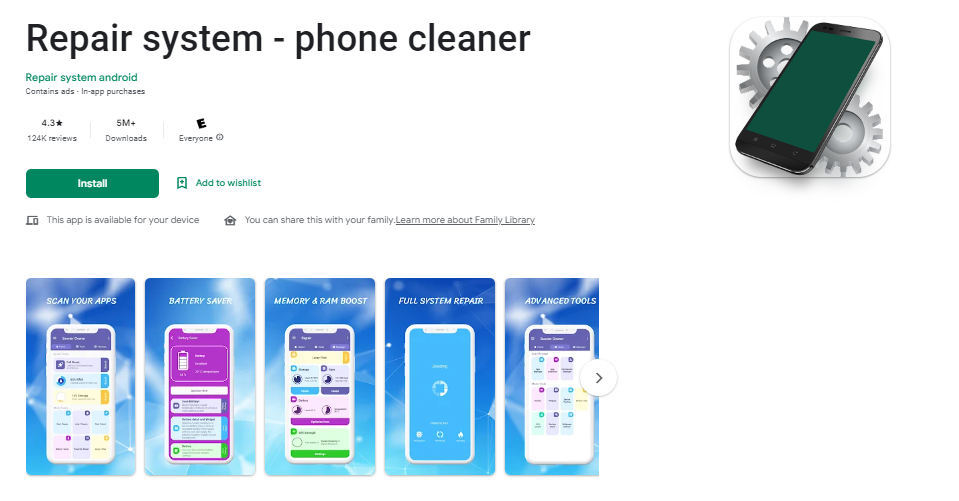 The Repair System – Phone Cleaner app is easy to use and keeps all of your apps running smoothly. When your phone becomes a bit slow, it's generally due to the overload of cache and junk files coupled with system errors. Use this app to completely clear your phone of these unwanted files and boost your speed.
Getting an updated booster cleaner with useful features such as a RAM cleaner and an Android recovery system will improve your Android phone's performance.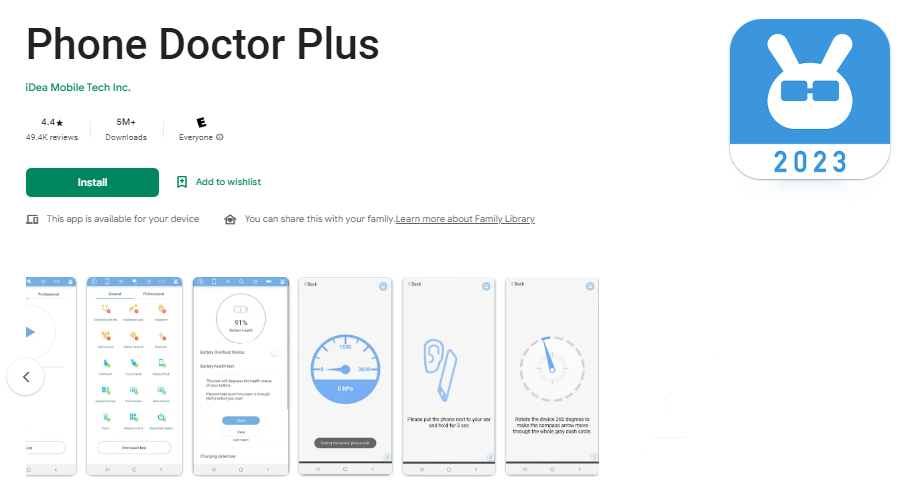 Sporting a user-friendly interface, the Phone Doctor Plus app is an amazing piece of software that allows you to diagnose and monitor the faults in your phone. The app is packed with 40 different system diagnostics and hardware built to help you find a range of invisible smartphone problems.
The unique app is designed to test over 30 different types of hardware, including system monitoring, phone overheating, battery monitoring and optimization, and Android data status monitoring and usage. Recent additions include useful features such as battery testing, one-tap testing, and a refreshed interface.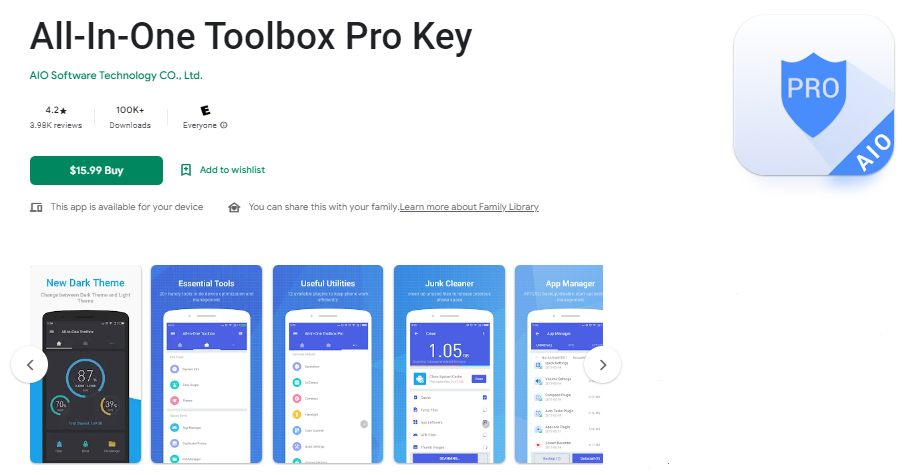 The All-in-One Toolbox is primarily a photo recovery software. Aside from this, you can enjoy a variety of personalization options. Using this unique phone repair software, you can easily customize everything from the layout and size of your widgets and icons on the home screen to the function and speed of your phone. If you love to experiment a lot with your Android phone, the All-In-One Toolbox is a great choice.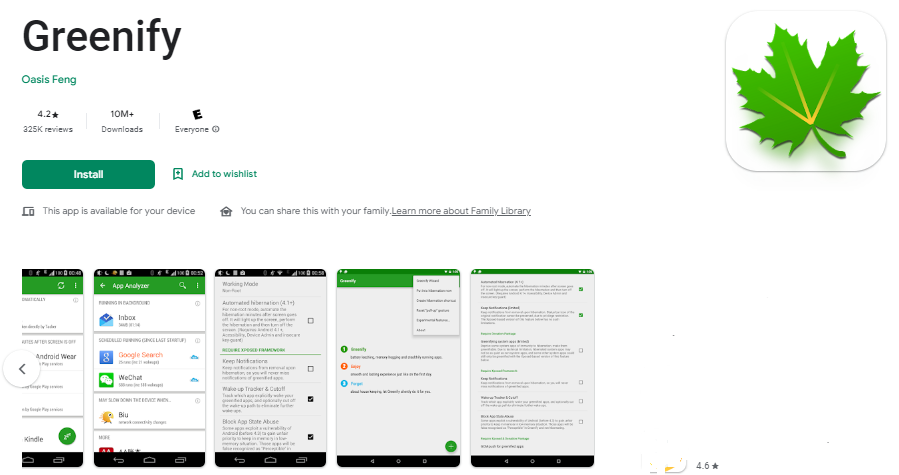 Although some of its features are available on your Android phone, having Greenify installed means your phone is completely guarded. The app is easy to configure and seamlessly runs in the background.
You can use Greenify to identify apps on your phone that can affect your system's overall performance and power consumption. It keeps these problematic apps from consuming your memory and battery power.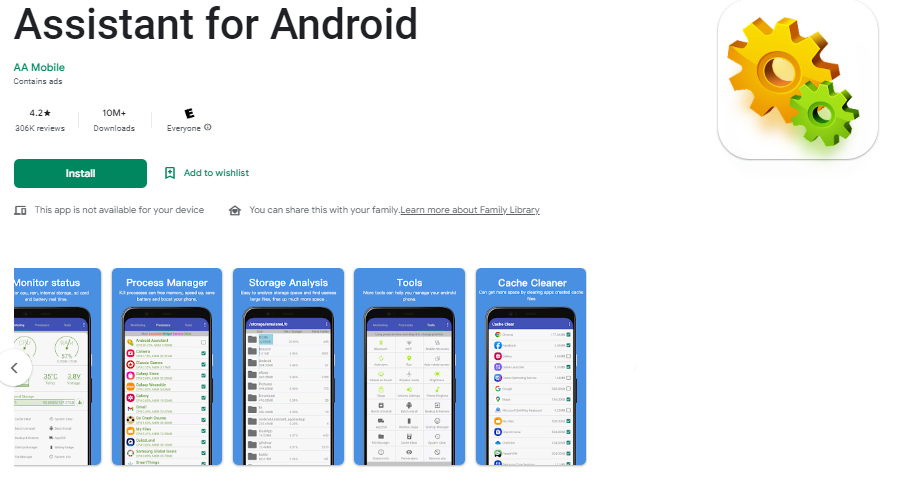 Android Assistant, as its name implies, is a super useful tool to enhance your Android phone's performance. There are 18 features in the Android Assistant app that allow you to efficiently manage your smartphone.
Its comprehensive management tools on a single intuitive interface speed up the running speed of your phone, thereby saving battery life. The Android Assistant app works as a file manager, cache cleaner, start-up manager, system cleaner, volume controller, and so much more.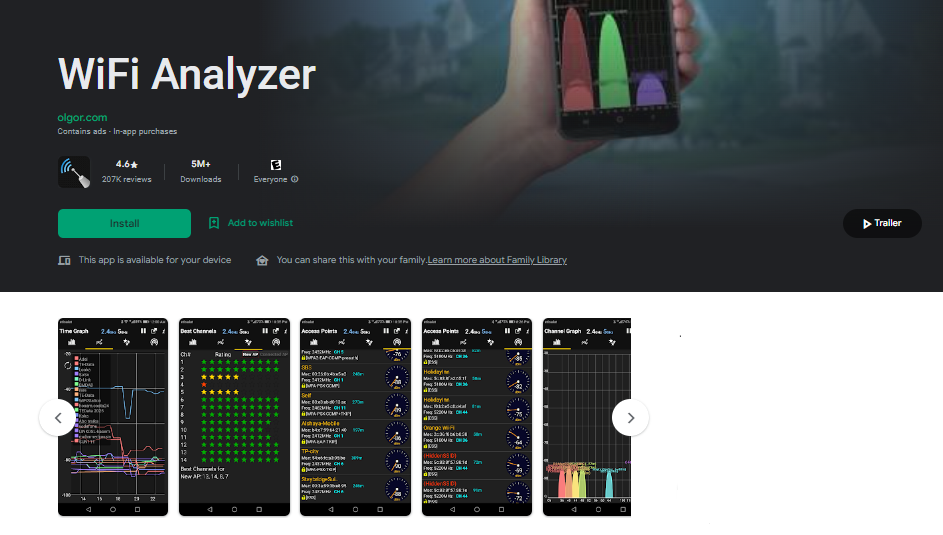 You may face WiFi connection issues on and off when using your Android smartphone. This is where a WiFi Analyzer can help. This great troubleshooting software clearly shows the WiFi signal's strengths at various points in your building. In other words, it recommends the best place and channel for your network.
The app lets you understand what kind of WiFi issues you are facing and how to easily resolve them. It is perhaps a new way to analyze and optimize WiFi. InstallWiFi Analyzer on your smartphone to receive helpful optimization information to increase WiFi connection speed, stability and decrease interference.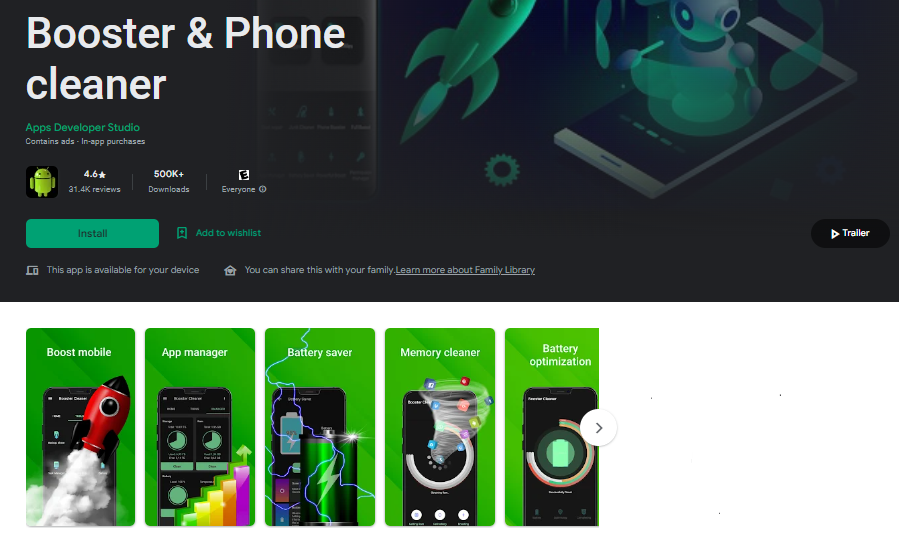 The Booster & Phone Cleaner is an Android repair app that helps you extend the life of your phone by means of clearing cache, increasing memory, and optimizing battery. The app is easy to use, efficient, and can drastically improve your phone's speed.
If you find your Android phone is running slow or the battery is heating up quickly, install the Booster & Phone Cleaner app for Android and see the amazing results for yourself.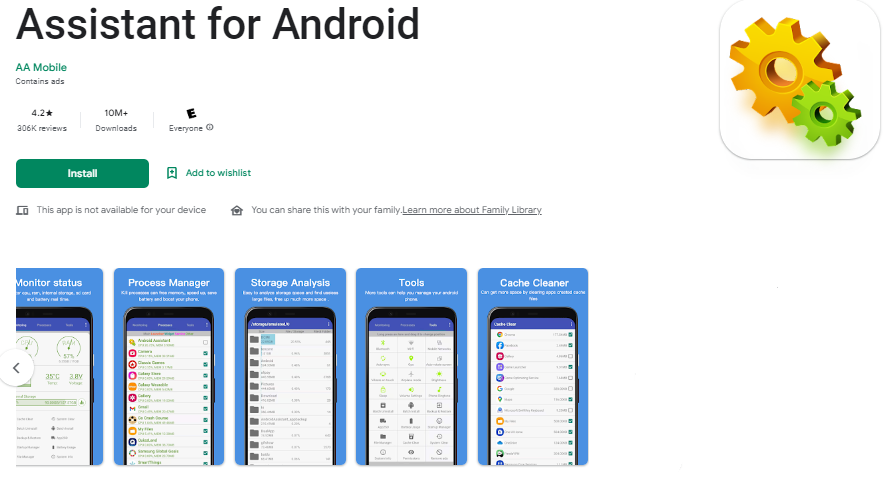 Assistant for Android is the perfect app to fix various issues on your device. Its single, easy-to-use interface is packed with many tools that help you with a range of issues you are facing on your Android phone.
Assistant for Android can perform build repairs on your smartphone. By installing the app, you can rest assured that all your Android problems will be repaired. The app speeds up the overall phone performance as well.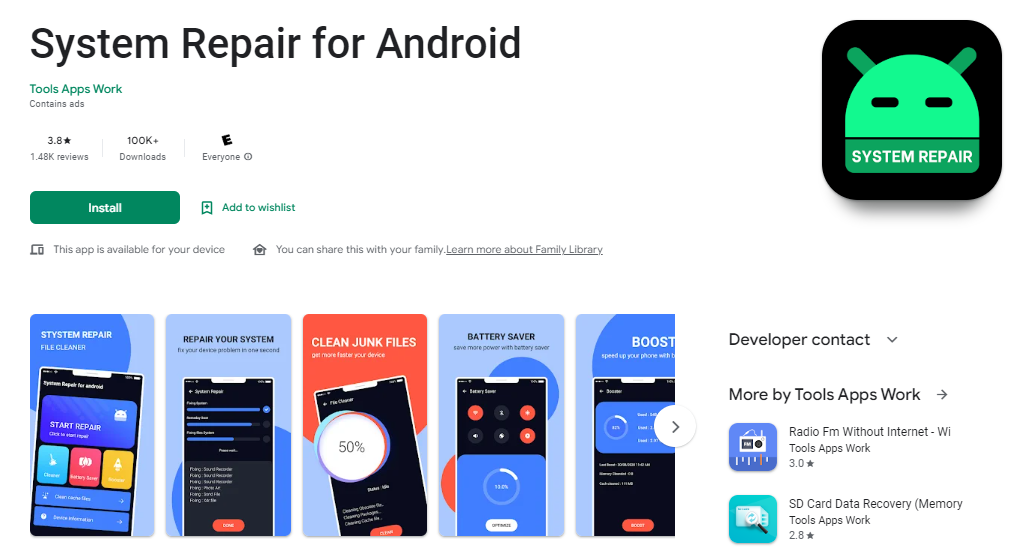 System Repair for Android is an all-inclusive app that serves as a speed booster, performance enhancer, trash cleaner, and Android phone optimizer. It allows you to run special apps, free up memory, remove pre-installed apps, extend the phone's life, and install custom ROMs.
You can remove all empty folders and effectively manage and uninstall apps in just a few touches. It's an ideal app to root your Android device easily.
Conclusion
All of these Android repair apps are excellent at what they do. Have a good look at the features of each app and find an app built to fix the problem you are facing on your device right now.
Choose one of the top ten most efficient Android repair apps with a simple and easy-to-use interface. Most of these apps are free so you can download one right away. Install your favorite app and give it a go.
Was this article helpful?
This helps us improve our website.