X
Our Editorial Process
Each year more than 60 Million users visit Technobezz to solve a problem or research a product. Our goal is that everyone finds what they are looking for, and that is why we cover a variety of products, problems, and solutions on our website.

Writing an article that contains a lot of valuable information may seem simple. But when the article is written, the story doesn't end. We are constantly updating the content so that you can always get up-to-date and accurate information.
---
Technobezz's Editorial Guidelines
Viber is currently used by more than 500 million people worldwide and is comparable with the Microsoft Skype
Viber is currently used by more than 500 million people worldwide and is comparable with the Microsoft Skype app. Viber's voice and text chat possibilities make it a great app.
You can make free calls and use stickers to spice up the conversation instantly. That helps to mellow down the moods of the receiver regardless of their state of mind.
See also: How To Fix Apps Freezing And Crashing On Android.
List of Viber Tips and Tricks
Combine notifications
Like any other messaging platform, the iOS and Android Viber app is a versatile option with total reliance. Viber tricks are quite a lot. The number of users of Viber is increasing daily.
Don't forget to enable short notifications on your gadget. The combine notifications feature may be combined with multiple messages.
The Combine notifications option in the chat rooms you are interested in receiving messages from must be switched on. Here's how:
Swipe towards the left-hand side of the chat you want
Tap on the switch next to Combine notifications.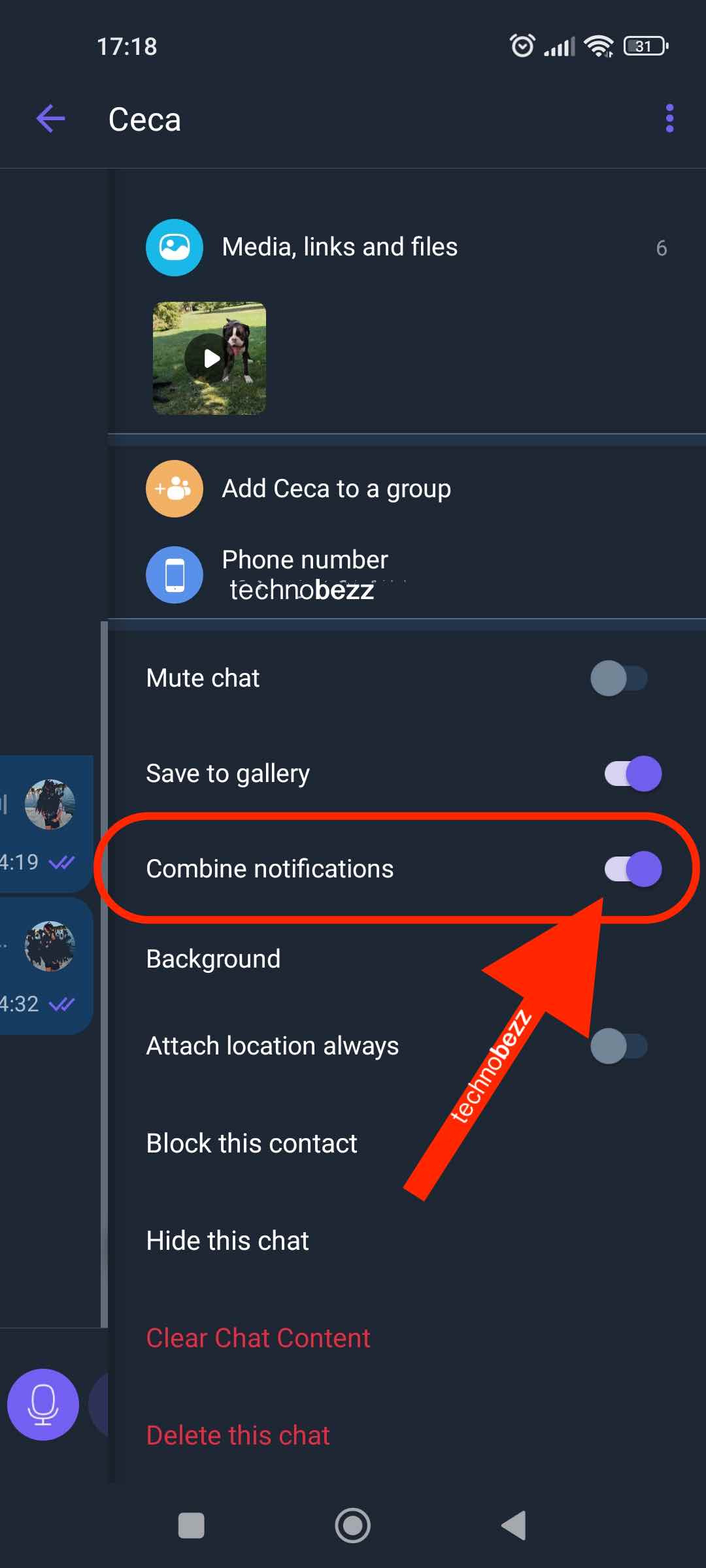 You can use the Invisible status Viber feature tips to remain unnoticed despite your online presence.
Invisible status
The invisible mode is used when you are not interested in appearing online to others. To keep others blind, just like many other messaging platforms, Viber has its handy feature. All you have to do is follow the simple steps mentioned below to get into masked status.
Tap on the Hamburger icon
Tap Settings
Choose Privacy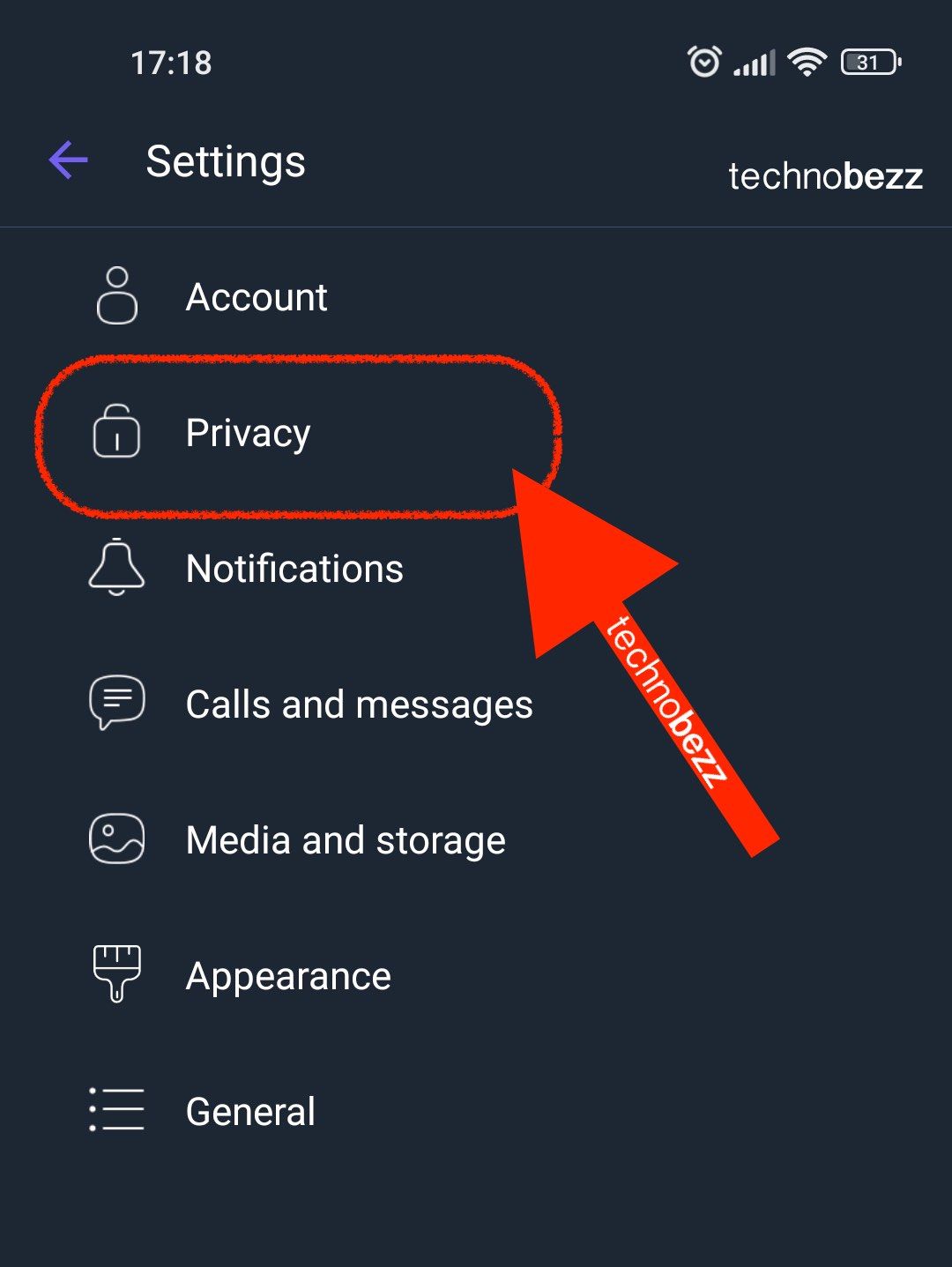 Find the option Share "Online" Status and enable or disable it
Changing this option is only possible once every 24 hours.
Turn off the notifications
Most of us are busy in our daily lives, personally and professionally, for many hours. That does not mean that we ought to switch off the phone completely. This can be a disaster altogether as there can be some vital messages that may be lost.
It could be a business order or a client call that we might have missed during that particular juncture. The good news is that there are simple solutions to prevent you from missing important messages but ensure you are not distracted by short notifications during essential moments. These tips for Viber are pretty noteworthy.
Tap on the hamburger icon
Next, tap Settings
Choose Notifications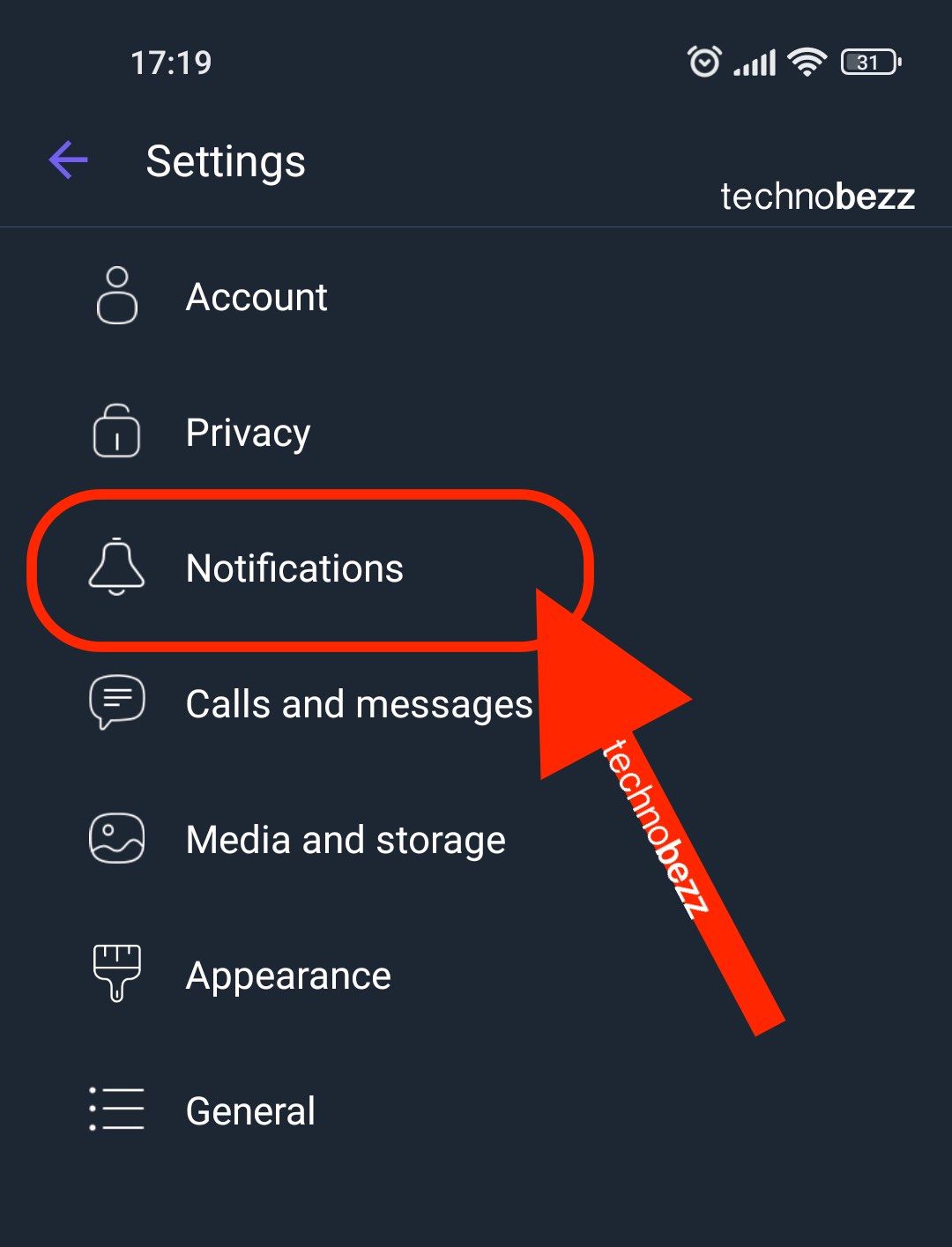 Disable all the notifications you want
Photo doodles
The photo doodle feature allows the user to personalize photos as a joke between friends, encouragement, or lighten the mood in sad times. To learn how to use this feature, follow the steps below:
Go to the Gallery, select the photo you want to send and choose Viber
On the next screen, select the second icon from the top-left to edit the image
Choose Doodle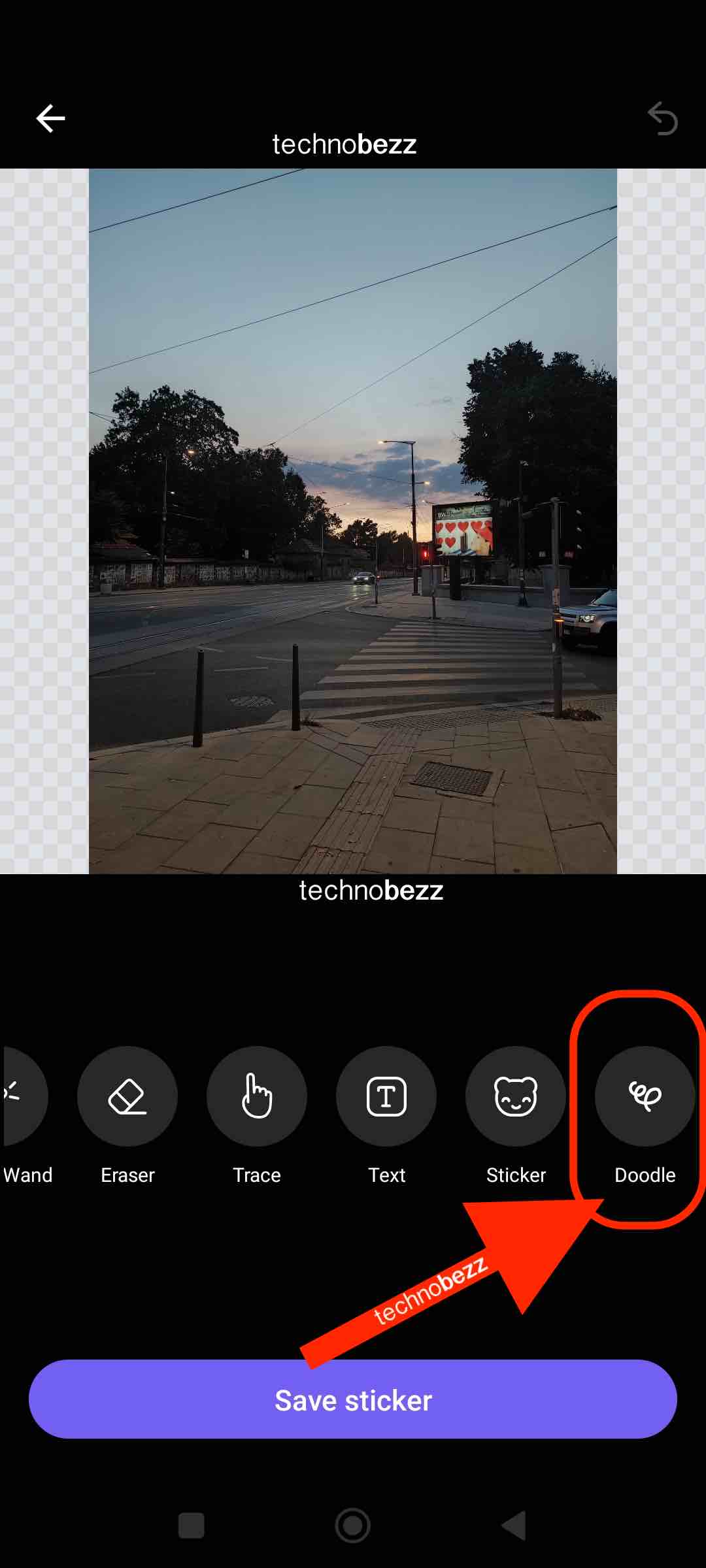 Use the tools and create a masterpiece.
Once done, click on the Send button.
See also: How To Deactivate Your Viber Account.