Gaming has advanced to a whole new level. Awesome F.P.S. games for Android are available on Google Play, offering a fantastic gaming experience. In this article, you'll see the most popular Android games.
Advanced customization and a high-powered online presence make the following games worth checking out. These vary from games with a massive store of weaponry to those with a bunch of challenging missions, and you can play alone or in a team.
Best F.P.S. games for Android
Modern Combat 5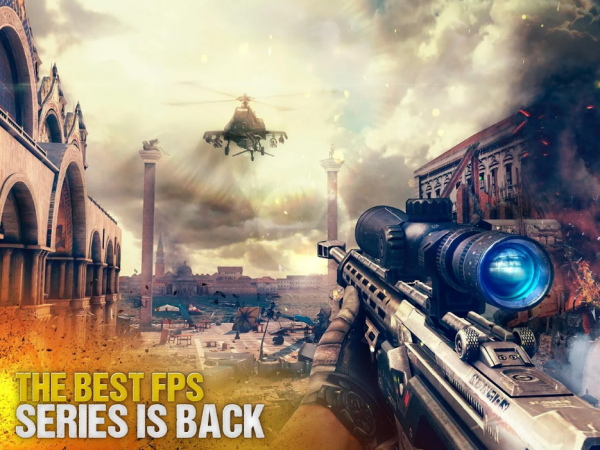 Do you like to play solo, or do you prefer to be a part of a team? This war game, the first of its kind, offers various styles that can be customized to suit your taste. It provides accurate and more natural aiming, thus enhancing the gaming experience. Additionally, the graphics are captivating, and your Android device should have a decent configuration. It has multiple levels with a unique advanced online multiplayer mode.
Guns of Boom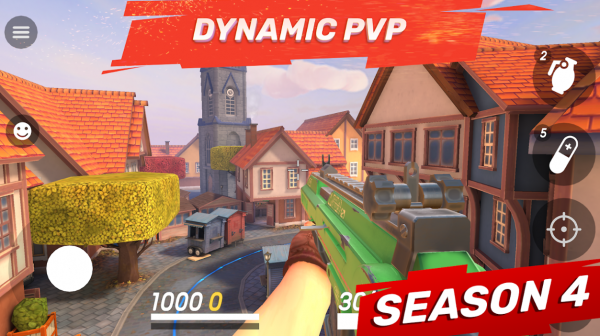 Easy aiming and intuitive controls make the game relatively easy, but this does not reduce the amount of interest. The game has a lot of fans. Even if your Android phone is old, you can play without it lagging. It has team-based battles, character optimization, and various locations. It offers both online and offline tournaments with cash prizes.
Dead Trigger 2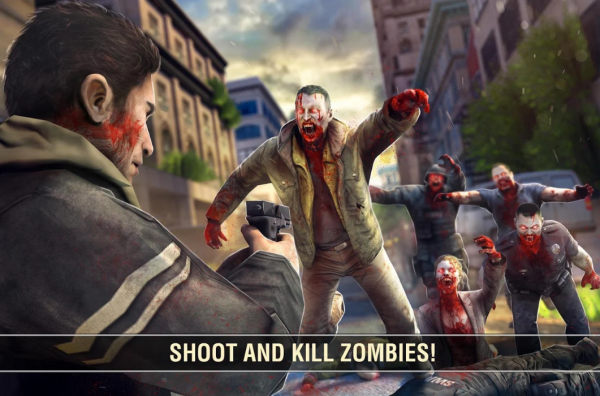 Dead Trigger 2 presents an apocalyptic world infested by zombies, and your task is to kill them. Breathtaking graphics will make you excited. There are many weapons, and you can equip yourself with a relevant arsenal to suit your levels and skills. The aggression of zombies varies from intense to silent and calm. There are tournaments with real cash prizes.
N.O.V.A. Legacy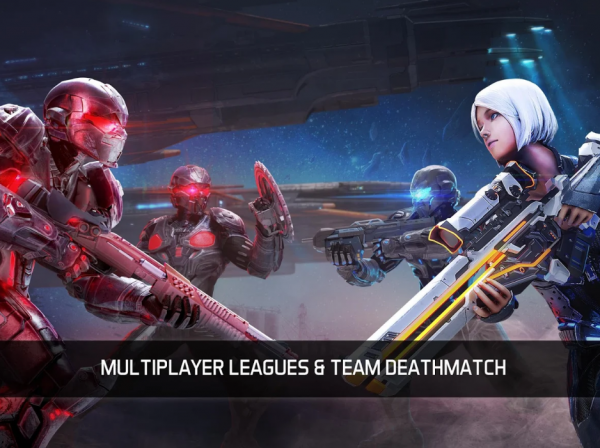 Fight against alien invaders either online or offline. The game offers an online matching system and a console-like experience on mobile. The arsenal is advanced, with three game modes to choose from. It provides a single-player campaign offline. The graphics, multiplayer arena, and customization of suits enhance the gaming experience.
Modern Strike Online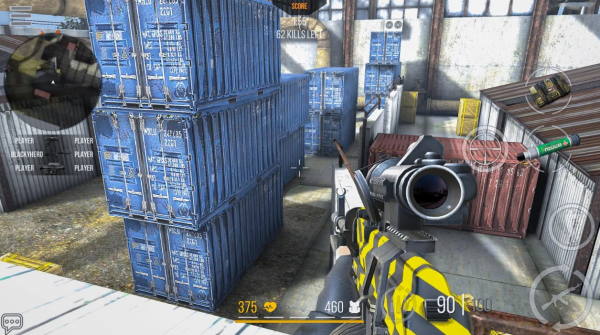 There are two sides to choose to play from, terrorists or anti-terrorists. There are multiple weapons, battles (solo or multiple), and game modes. It has easy and intuitive control, making it relatively manageable. You can create your own rules! Don't forget the large pool of weapons to choose from.
Bullet Force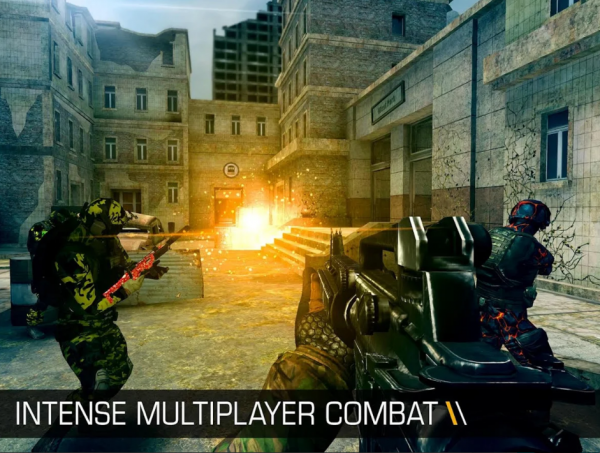 Get together with other players to create a squad of up to twenty members. You can also combat against other players and customize your playing mode and weapons online or offline. There are a variety of weapons and missions, which make it more intriguing with easy and intuitive controls. You will enjoy the free spectator mode.
Into the Dead 2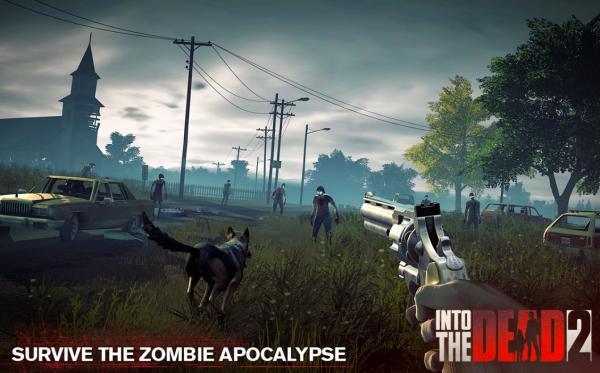 Kill zombies and survive in these harsh conditions where your family and friends are at risk. It's a fight for survival. You can play it online with its multiple and evolving endings. You will be well armored with the variety of weapons offered to face the horrifying zombies. The weapons can be upgraded and unlocked as you proceed further.
Unkilled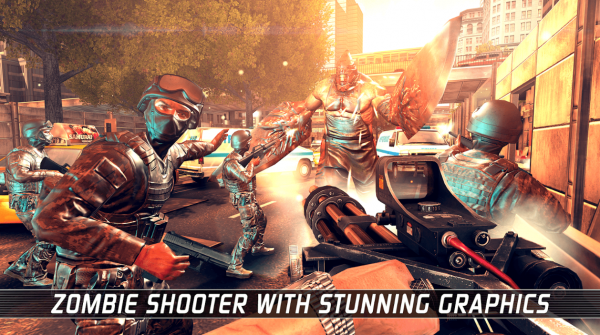 With more than a hundred missions, kill zombies in New York City filled with lethal walking dead people. Customization features are advanced, and you can play solo or as a part of a team with a lot of guns. It has incredible graphics that offer a real-life experience. The app is free.
Join our newsletter 🎉
Subscribe to our newsletter and never miss out on what's happening in the tech world. It's that simple.
Latest Tech News

Exclusive Tech Deals