Many people grew up playing flash games, and many of us still play these from time to time. This article will give you a list of the best flash games ever played.
The list, composed of 8 flash games, is selected based on the content quality of the game, its popularity, and the originality of the idea. We want to point out that all the games are free. Let's get started!
Top Best Flash Games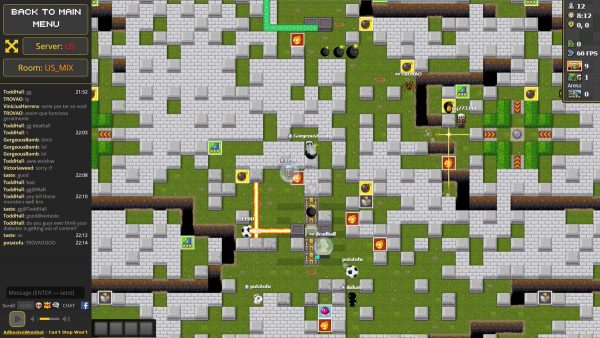 This is an advanced version of the Bomberman game that you can play online in multiplayer mode. The key to the game remains as it was in Bomberman. To destroy a wall, you must plant a bomb and stay alive. You have to run away from these bombs. This time, the game comes with a bigger map.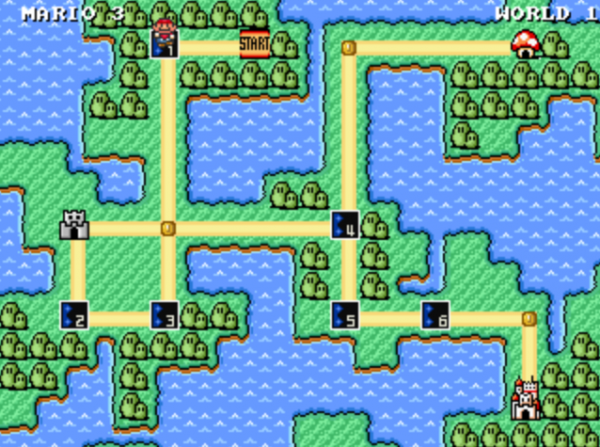 Who does not know about Mario Bros games developed by Nintendo? Infinite Mario Bros is slightly different because once you finish a level, what will happen next is unexpected. It is one of the funniest games to play.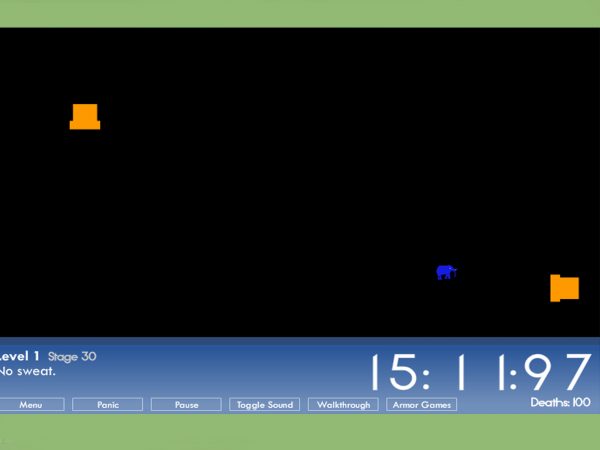 As its name says, this game is quite weird because you will play in the same place and on the same platform, but wait! The more you play, the more complex the game is because you have to choose a suitable control scheme to win. It is a very addicting game. Give it a try!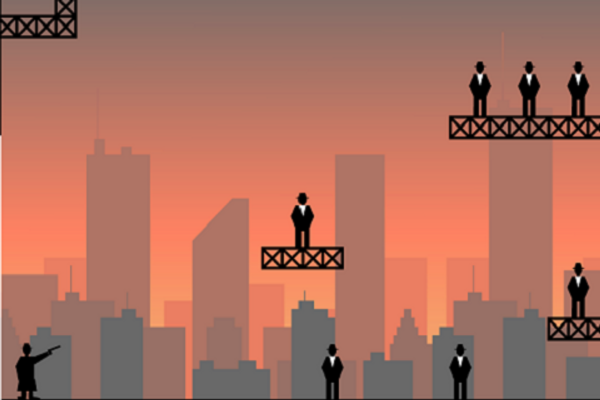 This is another fantastic puzzle game in which you would get a little bit of ammo, and you have to blow up walls you see on your screen. So, to achieve skills, you must pass to the next level. You will get points if you can do that in a shorter time and if you can be faster than your opponents.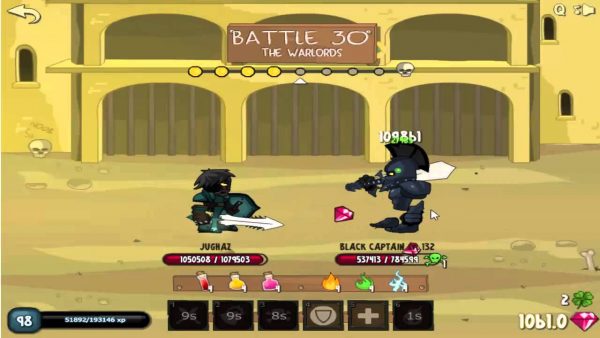 This game talks about Rogue, who wants to become the strongest warrior on his land one day. So help him achieve his goal and fulfill his wishes. You should be ready to fight against thousands of powerful fighters. To do this, items and magic will help you. In case you fail, just try again!
There are many versions of the Run game. You may wonder why we decided to place Run 3 on the list. The reasons are pretty simple – Run 3 has more levels and comes with enhanced graphics compared to other versions. You have to make the alien guy run across a tube. That won't be as easy as you expect. Watch out for the holes you come across!
FLIPLINE developed many games, but Papa's cooking Games Series is considered the most successful game. This is for a reason, as the entire series brings fun and enjoyment. Clients come to order their food and your work is to satisfy them by making some very delicious food. If the customer is happy, he will pay you. So make sure to deliver the best.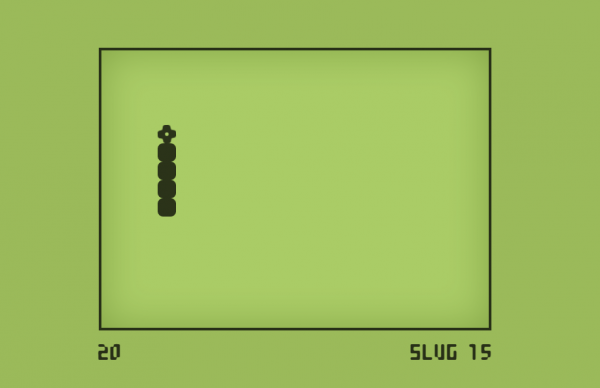 This game is known as the most famous flash game, thanks to Nokia, which has installed the Snake in their old phones. The advantage of this game is that it allows you to kill time whenever you are bored. The principle is simple: You are a snake and have to grow. To do so, you must eat the dots you see on the screen. The game has only three levels: Slug, worm, and python. Slug is the beginner mode because it is the slowest; however, python is for experienced players who need to go faster.
Join our newsletter 🎉
Subscribe to our newsletter and never miss out on what's happening in the tech world. It's that simple.
Latest Tech News

Exclusive Tech Deals