Sony officially discontinues one of their smartphone series, Xperia Z. According to Sony Mobile's internal Global PR team, Sony will continue with the Xperia X series. In the statement, the reason is the Z series has reached its culmination and they want to refresh their brand with Xperia X, which has been introduced on MWC 2016 event.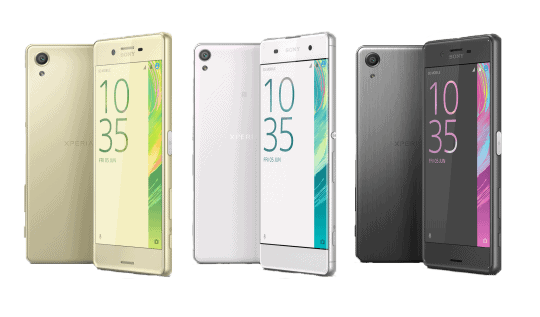 "The Xperia Z line has reached its culmination – Xperia X series represents a new chapter and evolution of our product strategy. Whilst the Xperia Z series was all about bringing the best of Sony's advanced technologies to smartphones, Xperia X series is based on bringing smart, adaptive Sony user experiences across camera, battery performance and hardware / software design."
Xperia Z series is well-known as a Sony smartphone with the best camera quality. The last time, they introduced Xperia Z5 lineup, where its premium version has a 4K display. Moreover, Z5 series has a water resistant feature and unique design.
What is the other reason behind the brand strategy changes from Sony? We are not sure yet, but maybe it is because the sales of Xperia Z5 series last year was not that good. Besides, the competition becomes tougher every year, and that is why they want to change the strategy.
There is no further information when they will stop the update support for Xperia Z series. But, one thing for sure, for Sony's fans, this is a setback of a brand series they used to love.
The other news: Galaxy S7 Series Will Not Have A Front Samsung Logo In South Korea And China