iPhone Compatible 'Lightning To SD Card' Reader With Support For USB 3 Speeds On The iPad Pro Has Been Released
Apple has released the new lightning to SD card, which for the first time can be used for an iPhone. This new lightning to SD card also has a transfer speed of USB 3.0 if it's connected to the iPad Pro. The previous version can only be used for iPad, and of course, this latest hardware update will allow you to export photos from digital camera to the iPhone.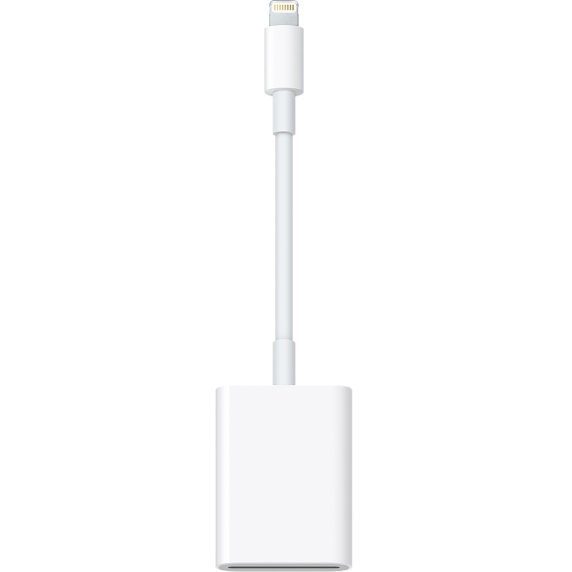 "After you insert the SD card into the reader, your iPad or iPhone automatically opens the Photos app, which organizes your photos into Moments, Collections, and Years. And when you use iCloud Photo Library, all your full-resolution photos and videos are stored safely in iCloud and automatically added to the Photos app on all your devices. With iCloud Photo Sharing, you can share your photos and videos with just the people you choose."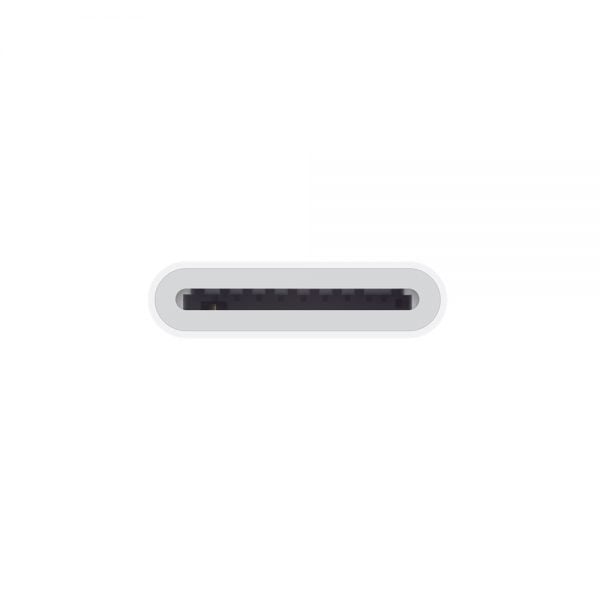 The Lightning to SD Card Camera Reader supports standard photo formats, like JPEG and RAW, along with SD and HD video formats, including H.264 and MPEG-4. It supports data transfer at up to USB 3 speeds on iPad Pro, and up to USB 2 speeds on all other iPad and iPhone models supported."
You can purchase the adapter for $29 from Apple Store Online
Join our newsletter 🎉
Subscribe to our newsletter and never miss out on what's happening in the tech world. It's that simple.
Latest Tech News

Exclusive Tech Deals