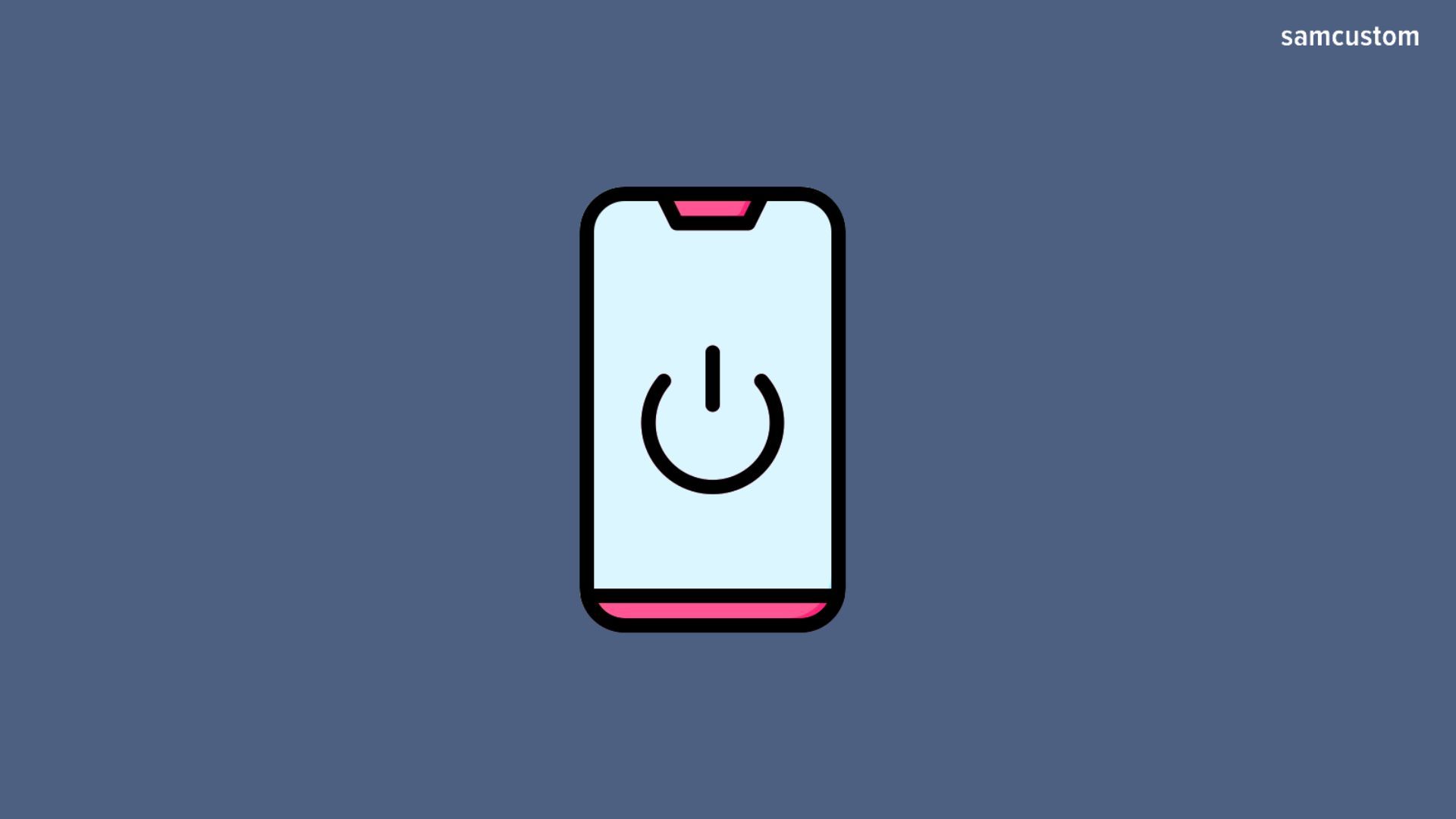 In this day and age, cell phones are not only for talking. They are helpful for so much more than just communicating with others. They can help us stay informed, give us access to maps so we don't get lost, and keep track of our appointments and meetings.
However, cell phones can also be annoying, with multiple incoming notifications or alerts when we don't need them. This article will teach you how to turn off your Samsung S21 so that it stops bothering you with those constant notifications and alerts.
Summary
Depending on your needs, there are several ways to turn off your Samsung S21. If you want to power down the device, you can press and hold the power button for a few seconds. This will bring up the menu with the option to power off and you can select it to shut down the phone.
If you need to restart your phone, you can press and hold the power button to bring up the menu. However, you'll need to select the Restart option instead of Power off. This will reboot the phone and clear any temporary files or settings causing issues.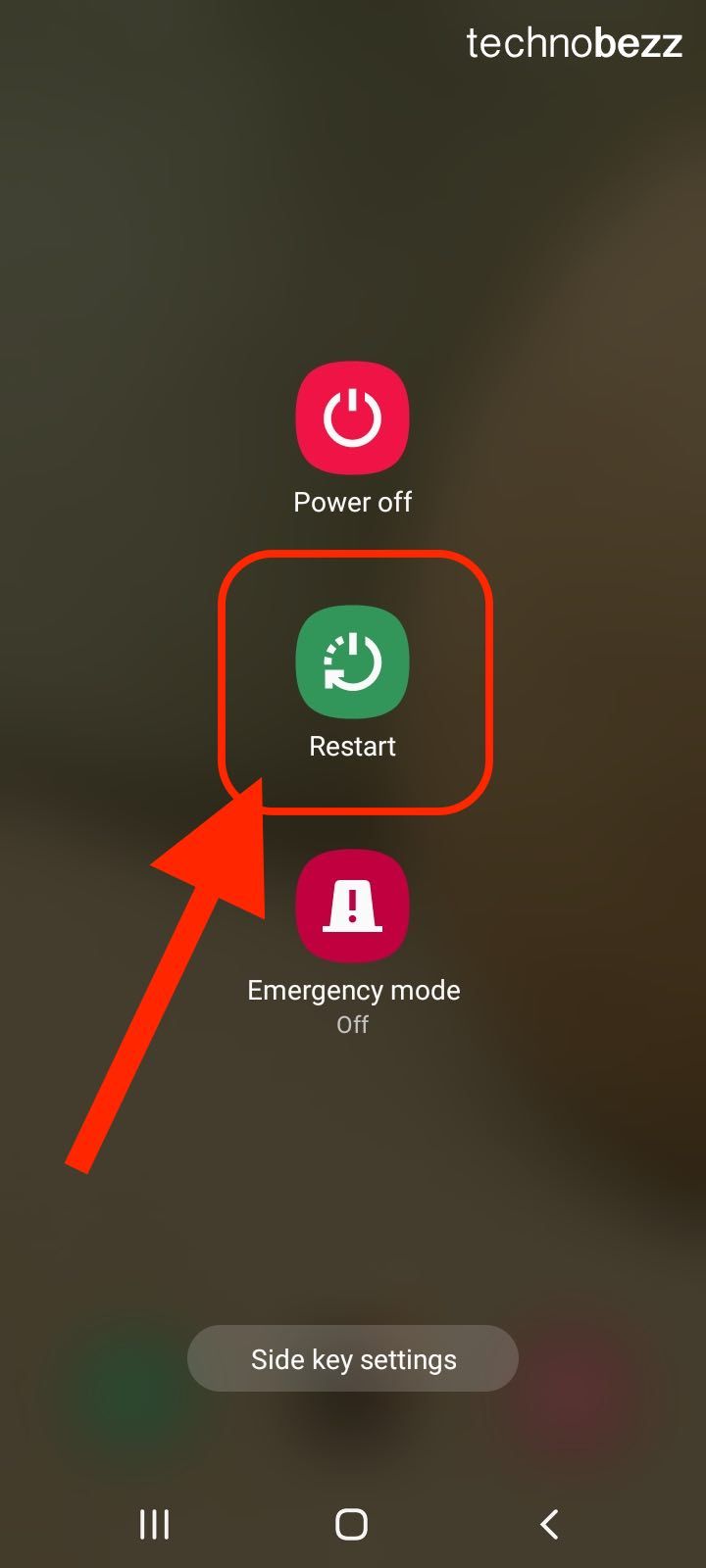 If you're having trouble with your phone and need to perform a factory reset, this can also be done from the power menu. First, turn off the phone. Then, press and hole the Volume Up and the Power button simultanesly until Samsung logo appears.
Select the "Factory reset" option and follow the prompts to reset the phone to its default state. Please note that this will erase all data from the phone, so be sure to back up anything important before proceeding.
Breakdown
Press and hold the power button for about 3 seconds.
Select Power off from the menu that appears.
The device will power off.
OR
Open the Settings app
Tap Display.
Tap Screen timeout
Select the desired timeout option
Final Words
Hopefully this article has helped you learn more about your Samsung S21. You can use this information to make your phone more useful and easier to use. Following the steps above will teach you how to turn off your Samsung 21 when needed.
Join our newsletter 🎉
Subscribe to our newsletter and never miss out on what's happening in the tech world. It's that simple.
Latest Tech News

Exclusive Tech Deals