PayPal doesn't need some special introduction considering the fact it is one of the best and most trusted online payment system used by millions of people worldwide. Same as the other services, this one comes with notifications – they can be sent to your email address or your phone number and you can turn them on and off as you please. Here, in this article, we are going to show you a quick and easy guide on how to manage notifications on PayPal.
See also: How to change your security question on PayPal
How to manage notifications on PayPal
Some find notifications useful, others find them annoying. You can manage them with ease and decide which ones will be sent to your email, which will be sent to your phone, or both. If you want, you can turn the notifications off completely. Here is how to make changes:
Open your browser and go to PayPal.com
Log in
Once you log in, click on the gear icon in the top-right corner of the screen to access the PayPal Settings menu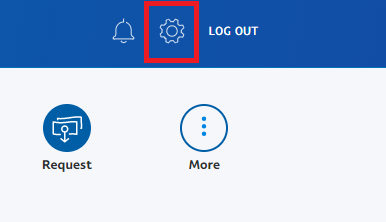 Next, click on Notifications

You will see the notifications sent to your email and the ones sent to your phone
You can click on the email or phone icon next to each notification and decide will you turn the notifications off, leave them on for just email or just the phone, or leave them on for both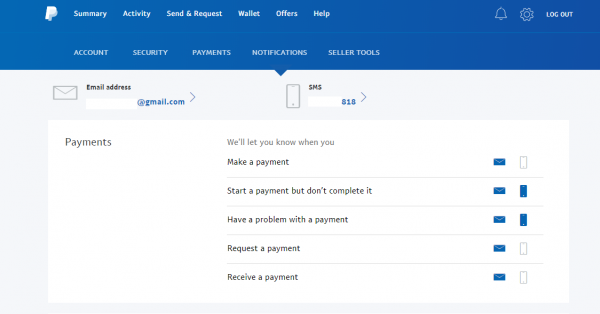 That's it! You are done!
You can always make additional changes by following the same steps.