The Samsung Galaxy Note 10 has various features that enable you to get the most out of this powerful phone. One is facial recognition which allows you to unlock the phone. It's a great option for anyone who likes extra security but isn't a fan of fingerprint sensors. We will show you how to enable Face recognition on Note 10. The steps are the same for the Samsung Galaxy Note 10 Plus.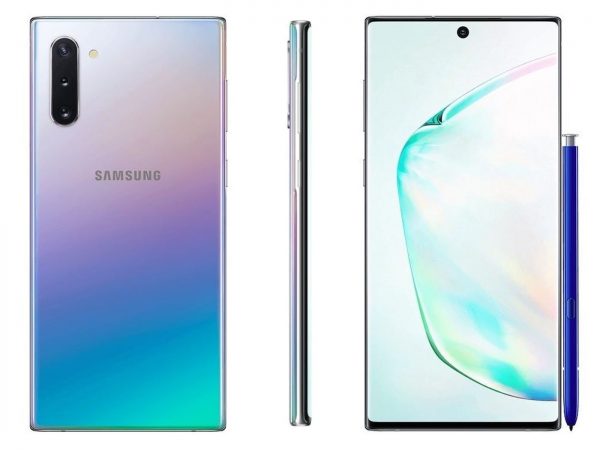 How to enable Face recognition on Note 10
To enable Face Recognition on your Note 10, follow the steps below:
Open the Settings app from the Home screen
Now tap on Biometrics and Security
Tap Face recognition
If needed, enter your PIN, pattern, or password
You need to follow the on-screen instructions to set it up
There are several features that you can turn on or off. These features include:
Face Unlock – when this feature is on, the phone will unlock when recognizing a face
Stay on the lock screen – when enabled, remain on the lock screen until you swipe
Faster recognition – it would be a good idea to turn this feature off because you can count on extra security. It will be hard for anyone to unlock your phone with a video or an image
Brighten screen – when this feature is enabled, it will increase the brightness to recognize your face easily when you are in the dark
Samsung pass – when turned on, you will also be able to use Face recognition with other supported apps.
You can see that enabling Face recognition on the Samsung Galaxy Note 10 and Note 10 Plus isn't complicated. Just follow the steps listed above. Also, consider if you want to enable some of the mentioned features.
Join our newsletter 🎉
Subscribe to our newsletter and never miss out on what's happening in the tech world. It's that simple.
Latest Tech News

Exclusive Tech Deals