X
Our Editorial Process
Each year more than 60 Million users visit Technobezz to solve a problem or research a product. Our goal is that everyone finds what they are looking for, and that is why we cover a variety of products, problems, and solutions on our website.

Writing an article that contains a lot of valuable information may seem simple. But when the article is written, the story doesn't end. We are constantly updating the content so that you can always get up-to-date and accurate information.
---
Technobezz's Editorial Guidelines
Skype is one of the most popular apps designed for chats and video calls. It is all made simple. Most importantly, it lets you stay in touch with your family, friends, or co-workers. Skype is available for PC, smartphones, and tablets, and it has many great features that you can adjust the way you like most.
Also, the app allows you to change your profile photo easily, search for contacts, add the ones you want, etc. You can also change your location. If you want to do this but don't know the steps, continue reading. Here, in this article, we will show you how to change your location on Skype.
See also: How to choose who can see your profile picture on Skype.
How to change your location on Skype
Making changes on Skype is simple, and it does not require too much of your time. If you are a traveler, you might be changing your location frequently. We are going to show you the steps.
Open the Skype app on your PC
Next, click on the three dots located right next to your profile photo
Now click Settings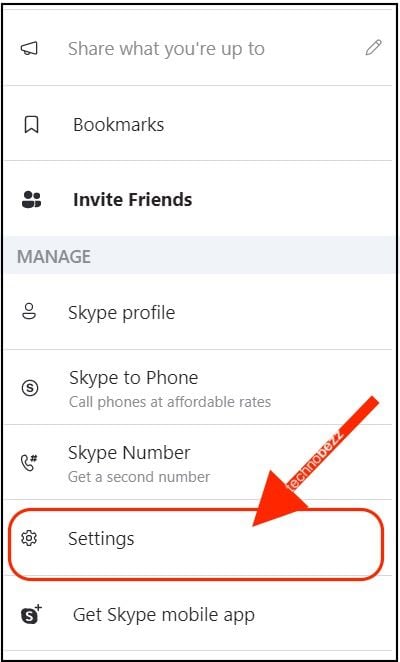 On the left side, click Account & Profile
Find the location option, click on it, and choose "Edit."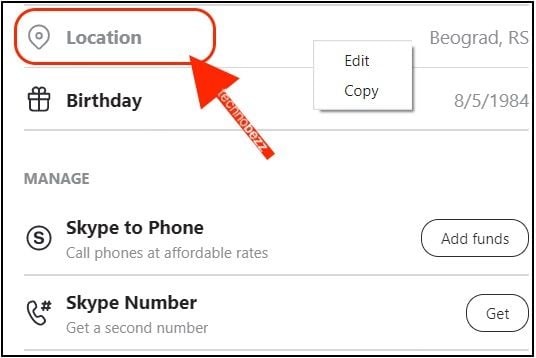 You will be taken to the Skype website
Now click on Edit Profile
From there, you can make the desired changes
You can add the region you want, the city, and country
Once you are done making changes, click Save.
The information about your location is under the Profile section, which is visible to others.
That's it. You have successfully changed your location. As you can see, it wasn't complicated at all. So, each time you want to make location changes, follow the steps we have shared here, and you'll be done in no time.
Was this article helpful?
This helps us improve our website.