The Samsung Galaxy A30 is an affordable smartphone with good day-to-day performance. To get the most out of your device and enjoy everything, go to the Settings app and see the things you can adjust the way you like.
Remember – you can have a completely personalized experience just by changing some options. If you don't like the default system font and wonder if there is a way to change it, the answer is yes. We are going to share a quick and simple guide. Let's see how to change the system font on your Samsung Galaxy A30.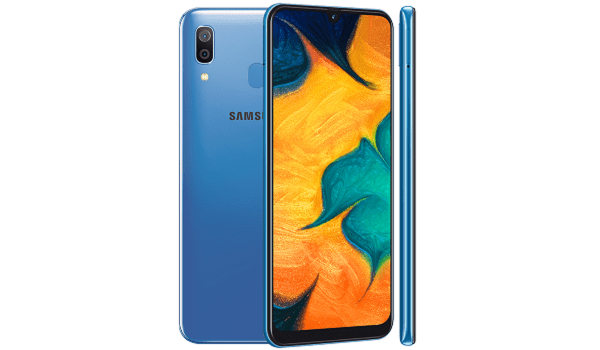 How to change the system font on your Samsung Galaxy A30
Making changes on Android devices is very simple, and Samsung Galaxy A30 is no exception. You can turn certain features on and off and change the look of almost everything. If you are not too impressed with the default font on your device, follow the steps below and choose another one that you like:
Open the Settings app on your smartphone
Next, tap Display
Find Font Size and Style
Tap the Font style option and then choose one of the pre-installed fonts.
That's it. You have successfully changed the system font on your smartphone.
Just to point out that if you don't like any of the pre-installed fonts, you can always find and download more from the Samsung app store. To do this, go to Settings > Display > Font size and style > Font style > Download fonts.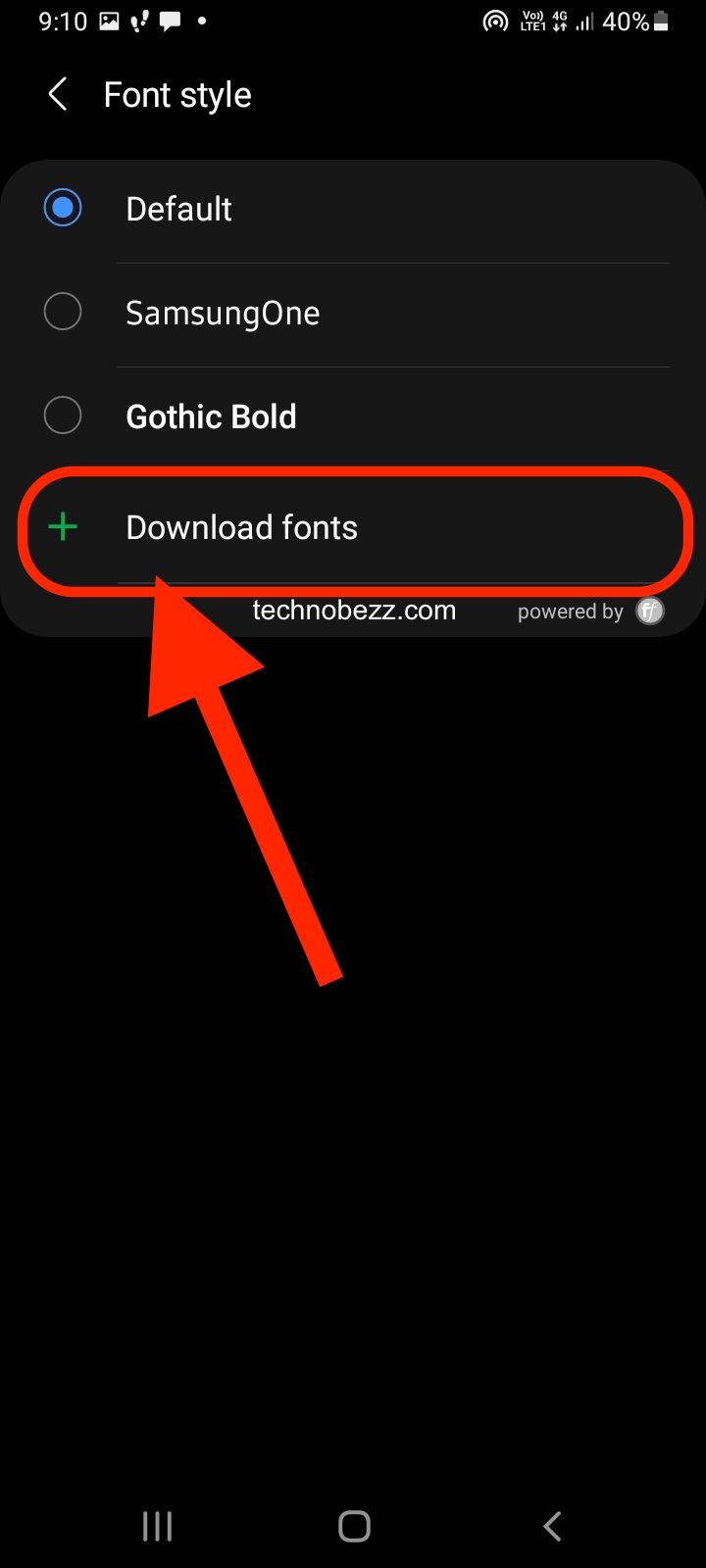 By changing the font, you can give a sort of refreshment to your smartphone and make the whole experience even better. You can choose this option whenever you find the current font boring.
Join our newsletter 🎉
Subscribe to our newsletter and never miss out on what's happening in the tech world. It's that simple.
Latest Tech News

Exclusive Tech Deals