In this article, we will show you some tips about changing the age restriction on Funimation. But first, let's talk about the Funimation platform for a bit.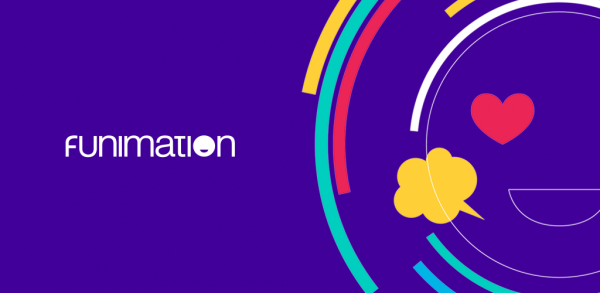 What is Funimation?
Funimation is a platform where you can stream the latest anime shows and also the older ones. You have to be subscribed to the Funimation platform to get the ability to stream their content, the platform is not free. There are three types of accounts that you can get by subscribing to Funimation. The first account is a regular, Premium account. A monthly subscription for a regular account costs around 5 dollars, which makes it 50 dollars a year, and it is really cheap. The second type of account that you are able to get in Funimation is the Premium Plus account. Now, this account is more expensive than the first one, but, you also get a lot more advantages and more features become available to you. The subscription fee for this type of account is 8 dollars a month. And the third type of account that you are able to have in Funimation is the Premium Plus Ultra account which brings you many different features and advantages.
What are the age restrictions?
Some shows on Funimation have age restrictions set to a certain age. If you are perhaps 13, you will not be able to watch many shows that are available for streaming on Funimation. For example, the anime show Attack on Titan was available for 18+ people. But now, they have changed the age restriction to 21+ because they think that the show is quite scary and that it has many violent episodes. And generally speaking, if you want to use the Funimation site, you will have to be at least thirteen to gain access to the site. You will have to be at least 18, and up if you want to purchase a monthly or annual subscription to Funimation. So, if you are just a kid, it is better if you ask your parents for permission before you want to gain access to this site.
Steps to changing age restriction on Funimation
Let's make one thing clear, you will not be able to change the age restriction range on Funimation. So, if you are 17, and the age restriction for a show that you want to watch is 18+, you can try doing these tips below. However, we cannot guarantee that this is going to work. Also, the tips we will show you are pretty much not legal. Have in mind that you will be watching shows that are restricted to your own responsibility.
One thing that can help you gain access to content with age restrictions: You can lie about your age.
While creating a new account on Funimation, simply set the year of birth to a higher year so that you seem older. Of course, if Funimation asks you to confirm that, you might not know how and will not be able to make an account and stream on Funimation. So, this way is not really valid, and there is no guarantee that this could work, but you can, of course, try and see on your own.
That is pretty much it, since there is no way to change the age restriction, you can only try this and hope it will work. If it does not, well, find another site where you can stream your anime shows.
Join our newsletter 🎉
Subscribe to our newsletter and never miss out on what's happening in the tech world. It's that simple.
Latest Tech News

Exclusive Tech Deals