Frustrated with iPhone advertising to all your clients what device you are using by ending each email with "Sent
Frustrated with iPhone advertising to all your clients what device you are using by ending each email with "Sent from my iPhone"? Perhaps you should edit the email signature on your device. An email signature is a block of text at the end of emails that represents who you are. It is a quick and effective way to let others know who they are emailing and how to contact you without having an elaborate introductory paragraph.
In this article, we will cover the steps to add an email signature on your iPhone.
See also: How to lock screen on iPhone 11
Steps to follow
Solution 1: For basic email signatures
On the home screen of your iPhone, scroll and look for Settings. Tap on the app when you have located it.
If your device is running iOS version 9.0 and below, follow step 3. If your device is running iOS version 10.0 and above, follow step 4 instead. If you are unsure, tap on General within the settings. Then, tap on About. The second line in the app will tell you the software version.
For iOS version 9.0 and below, scroll and look for the Mail, Contacts, Calendars option. then scroll until you find the section of settings under Mail.
For iOS version 10.0 and above, look for the Mail option. it should be located under Passwords & Accounts. Tap on that option.
Scroll and search for Signature.
After selecting that option, there will be three main features. To format a basic email signature, change the text within the last textbox.
If you want to Bold, Italic or Underline certain words or phrases, select and highlight those specific words by pressing down on the words for some time. Then, click on the B I U You can select the effect that you wish to add.
To set up a different signature for each account that you run within the Mail app, click on Per Account above. A blue tick should appear beside it. If you wish to have the same email signature for all accounts, click on the All Accounts option instead.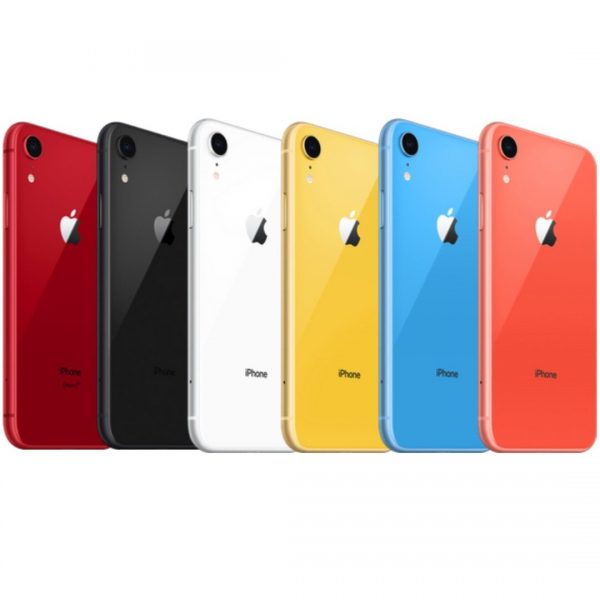 Solution 2: To format more complex email signatures
For this solution to work, you will need to shake the phone to undo changed attributes. The first two steps will cover how to check whether the function is enabled.
From Settings, scroll and look for Accessibility. After tapping on that option, tap the Touch settings under the category Physical and Motor settings.
Scroll further down and look for Shake to Undo. It should be the third option from the bottom. Toggle the switch to enable the function.
Exit the app.
To set up a more complex email signature, such as adding different font sizes and images, you will need to create one on another platform such as Gmail.
Send an email containing the email signature to yourself.
Hold down on the text for a few seconds until a black bar pops up. Choose Select all. Then copy.
Go back to Settings and follow the instructions from Solution 1 from step 1 to 6.
In the textbox, paste the email signature you have copied into the textbox.
Shake your phone to undo the formatting place unto your text automatically.
When the pop-up window appears, select the option: Undo.
When your email signature has returned to how it looked like when copied, save it by returning to the previous page.
To end off
Try to keep your email signature short and simple. This helps your readers to find the information they want quickly. Also, ensure to adhere to the rules in your company when creating the email signature.
---