Gamers will love the new Samsung Galaxy S8. This smartphone has many features that are perfect for gamers. It comes with the Game Launcher, which is like a home screen just for gaming. Once you enable it, you can launch your game directly without going through the usual process of switching screens to find it. This article explains how to enable the Game Launcher on your Samsung Galaxy S8. With it, you'll be able to play more games without worrying about cluttering up your main phone screen.
What is the game launcher and why should you enable it?
If you are the type of user who likes to play games, then enabling the Samsung Galaxy S8 game launcher is a must. This great feature will keep alerts away while you enjoy your gaming session. Moreover, it keeps all your games organized. And let's not forget that you can select the high-performance mode to get an awesome graphics experience.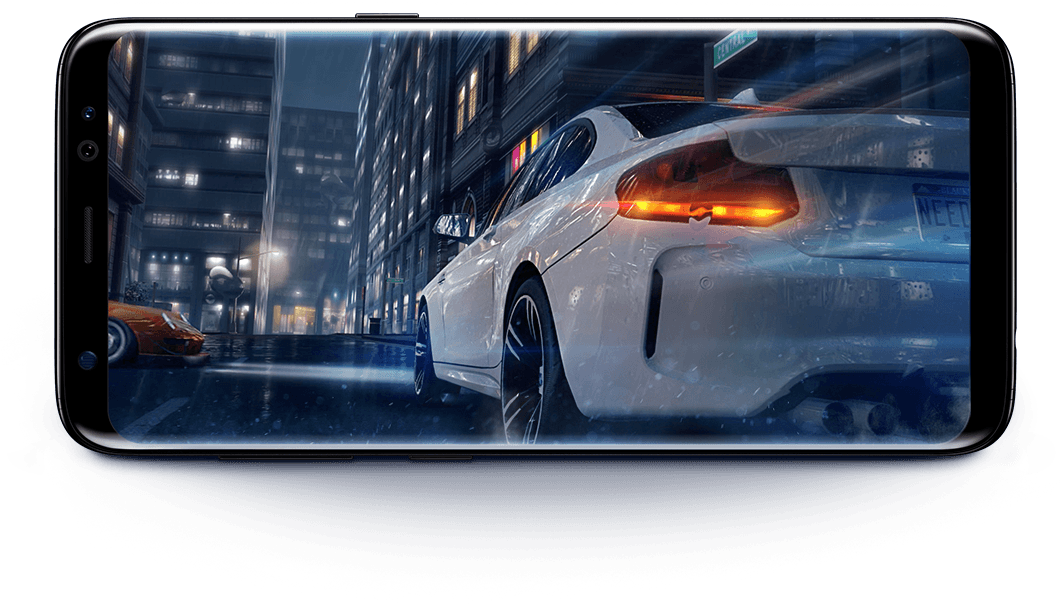 How to enable the Samsung Galaxy S8 Game launcher
Enabling the game launcher is very simple. Follow these steps:
Open the Settings app
Tap Advanced Features.
Find the Game launcher.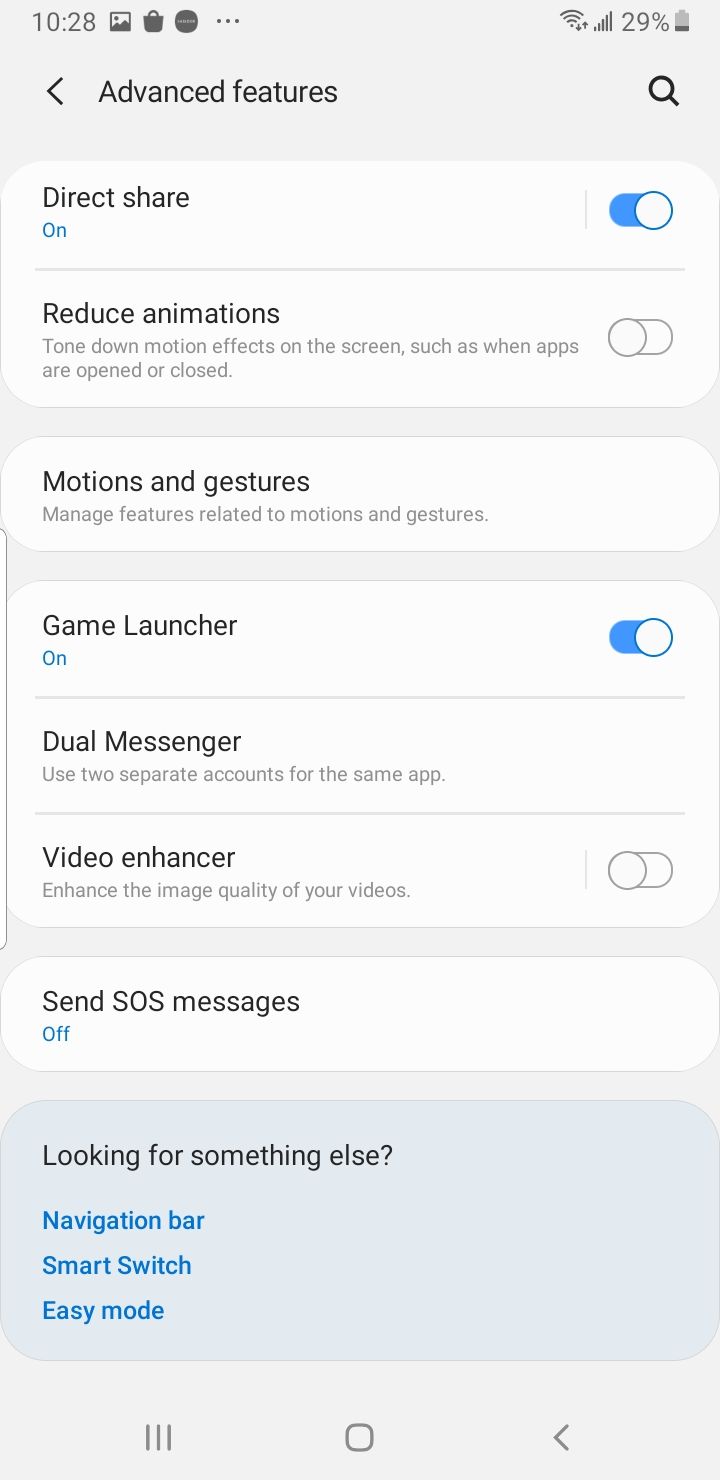 Toggle the switch next to the Game launcher to enable it
Once you do this, a new folder called Game Launcher will be created
You can find the Game launcher folder on your Home screen. Your games will be in that folder. When you open it, you can tap "No alerts during games." This will keep the alerts away during your gaming session. You can also tap "Mute game" to disable game sounds. Another option that you can turn on is "High-performance" if you want better graphics while playing.
Join our newsletter 🎉
Subscribe to our newsletter and never miss out on what's happening in the tech world. It's that simple.
Latest Tech News

Exclusive Tech Deals