In today's modern world starting from the least developed countries to most developed ones, criminal activities are increasing at a high rate. Nobody is absolutely
In today's modern world starting from the least developed countries to most developed ones, criminal activities are increasing at a high rate. Nobody is absolutely safe today. Men and women and children are equally affected by physical assaults, abductions, robberies, etc. The evil events take place quickly, suddenly and often without any time to take some sort of action. Sometimes, calling 911 is not possible. Moving at night in an empty street can be unsafe. But, technology is going forward by the day, and now you can install a personal safety app. Here, in this article, we are going to share the list of some of the best personal safety apps for Android.
See also: Top best Android apps for kids
Best personal safety apps for Android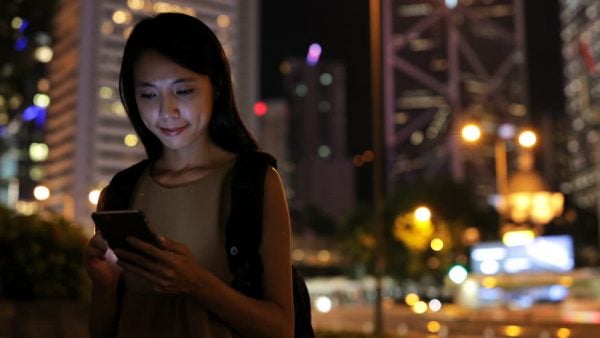 Find My Kids
Find My Kids is a GPS Locator specially designed for the safety of children and parental controls. Even if your children are not with you, it's always possible to track them by using the app. You will also get notifications if your child is going to school and returning home in time and track your child's location too.
You can install this app on your child's smartphone or GPS watch. Find My Kids app has different features like controlling battery, listening to sounds around your child and giving loud signals if there is any problem.
Life360
Life360 is an Android application developed by Life360, listed under group Lifestyle and named as real-time world-class Family Locator GPS Tracker. As per Google Play, Life360 achieved 50,000,000 installs and ratings 4.52. Life360's Family Locator makes things a lot easier and simpler by keeping everyone connected.
Life360 can create own private groups called 'Circles' of family members and team members in Family Locator. The Circle members can view the real-time location through a private map. Using the Driver Care Support feature of Live360, the live representative can easily find the caller with location and give roadside help for the road-traffic accident and vehicle mechanical fault.
BEAWARE
Beaware app can keep your life safe in life-threatening situations. Bearware app not only tracks the movement but also provides emergency mode when needed. A good number of features allow family members to find and rescue someone. As an example, the SOS button gets activation with the lock button.
Beaware is designed by keeping all types of risks and emergencies in mind. It has features like Active Alert, WRU, Geo-Fence, Pro-Active Alert, Locked Screen, Guardian, Smart Capture and Preferences to make someone safe.
GetHomeSafe
GetHomeSafe free app is developed on the concept of making an SOS call when it is impossible to make a phone call. It simply gives an insight into what you're doing along with the GPS location. You can also select your live tracking contacts and set yourself a safety timer. The app will send you a request to check-in or it will send an alert if you can't work as per your plan.
Lone Workers, Flight plans, Walking Home, Working alone, Long distance driving, etc are the personal safety uses. Premium features are SMS alerts, Reminders to check-in, SMS live tracking invites. In GetHomeSafe app, you will be charged only for sending SMS. You don't need to pay for unused alerts.
Carelife
Carelife is free and it is one of the best personal safety apps for children, young girls, senior citizens, and women. Unique personal safety features make this app one of the best. You can get this app in over 90 different languages.
Important premium features like Receive Emergency Alerts and Warnings, Offline location tracking, Verified disaster alerts, Disaster Safety Tips, Localization, and Guide, etc. ensure to keep you as safe as possible.  Other features like Women safety and SOS app are also there. This app does not require an internet connection.
---