Best Android TV Apps
The decline of cable TV meant that we no longer had to watch what the broadcasters wanted us to watch. We now have a plethora of options to choose from with tons of streaming platforms offering an ocean of content.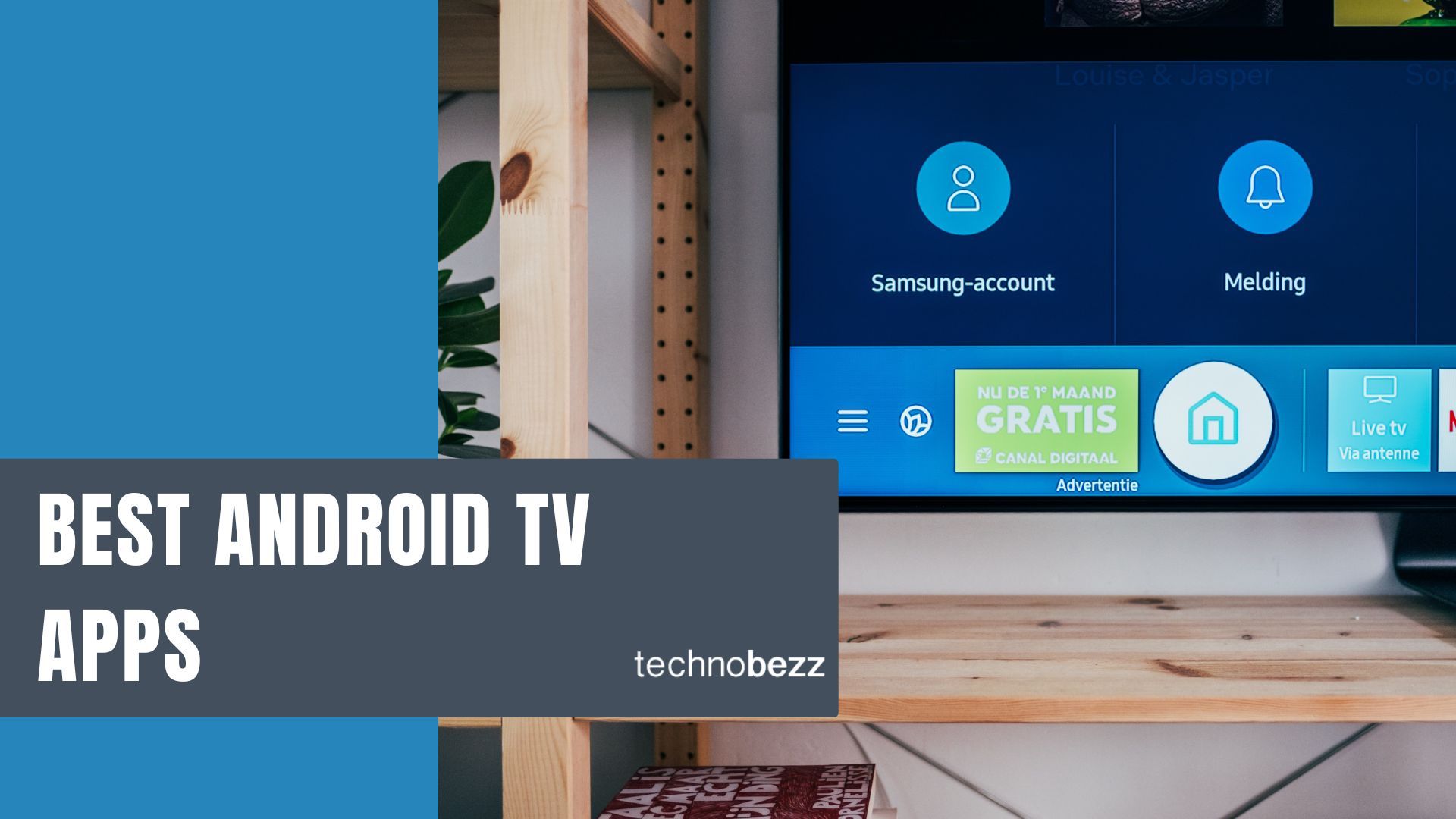 The decline of cable TV meant we no longer had to watch what the broadcasters wanted us to watch. We now have a plethora of options to choose from, with tons of streaming platforms offering an ocean of content. To help you choose from this vast ocean and to make your Android TV a worthy replacement for your good old cable TV, here are 7 of the best Android TV apps.
Best Android TV Apps To Make Your TV-Watching Experience Worthwhile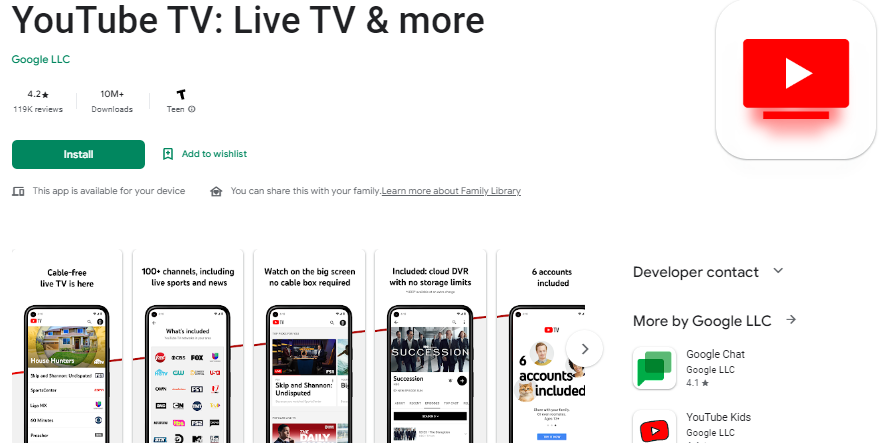 YouTube TV offers a long list of live TV channels from networks like CNN, NBA TV, BBC News, and more. The DVR features are easy to use and are fairly above par. Add-ons are offered to make the TV-watching experience more entertaining.
It is an ideal app if you're looking to replicate the experience of cable TV on your Android TV. The only concern with YouTube TV is the slightly higher subscription packages.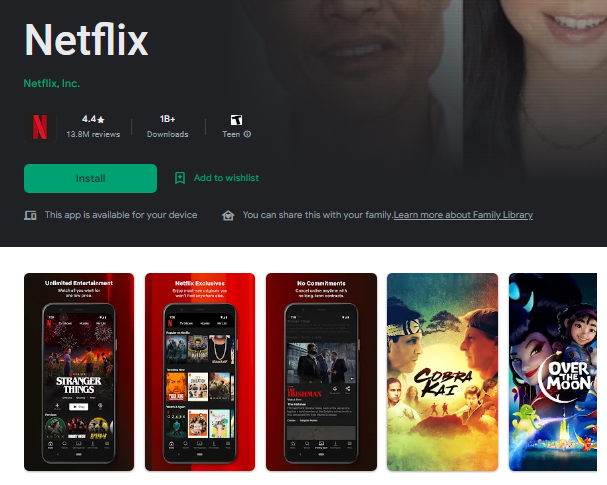 Known mainly for its quality of content, Netflix remains one of the most popular streaming platforms in the United States. Netflix's Android TV app doesn't disappoint and delivers the ideal watching experience.
The functionalities offered are smooth and the app doesn't lag much. Overall performance is great with the usual Netflix experience.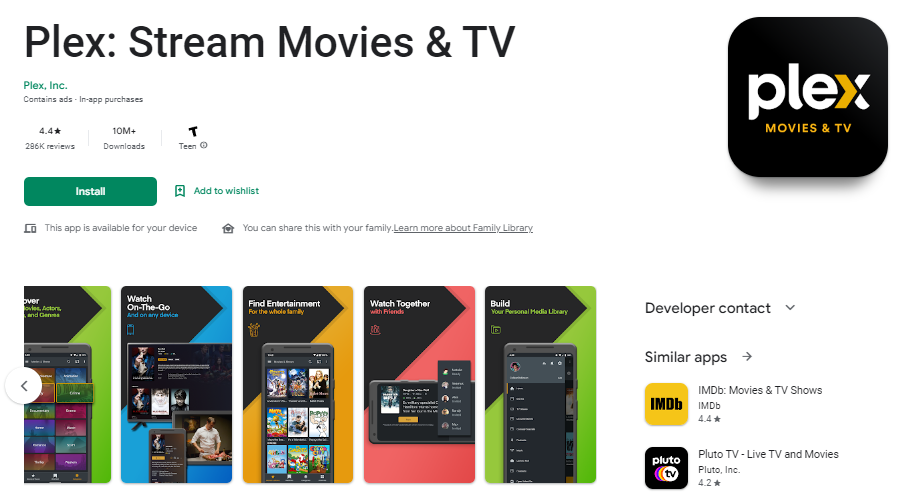 Plex is a rarity that offers loads of streaming content and DVR features for free. It lets you stream movies from major providers like Lionsgate, Paramount, and AMC. The app also allows you to stream your local media without any fuss.
Plex is the ideal option for you if you're looking for an app that offers live streams and lets you browse and stream your personal media as well. The UI is easy to use despite having several features.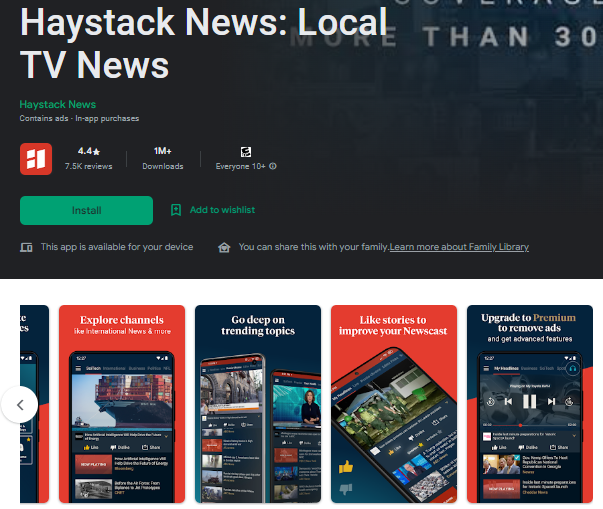 If you're someone for whom news is a must, then Haystack News is a must for you. Offering news from all top and local sources, Haystack News is a one-stop app for your Android TV. The app lets you customize your news library easily and shows only what you want to see.
The navigation and UI are smooth and easy to use. The customization features offered are the highlight of the app and make it a must-have on your Android TV.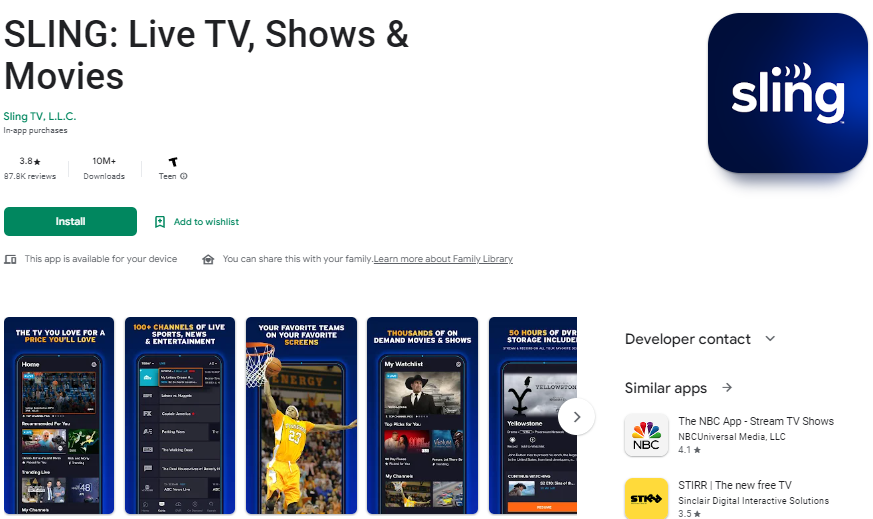 Sling has stepped up over the last few years to become one of the top choices for Android TV users. The UI and navigation don't lag and offer a smooth experience. The app offers enough DVR features to keep it amongst the top choices.
The package pricing is Sling's key highlight, with the app offering loads of channels at almost half the price of other competitors. Live TV streaming requires an antenna and offers limited local networks but it is still one of the best options given the price point.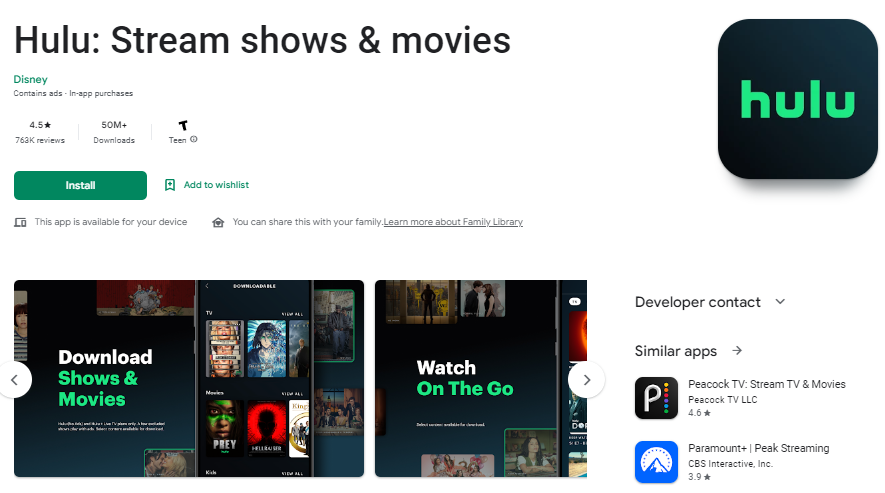 Hulu is one of the few apps that offers both on-demand content and Live TV at an affordable price. The app delivers great performance and a satisfying user experience. It is easy to use and doesn't lag or get stuck often. Live TV streaming doesn't require an antenna and can be done solely via the internet.
Additionally, it offers a Cloud DVR option, a novelty on streaming platforms. On-demand content is highly rated and the long list of Live TV channels makes your TV worth watching.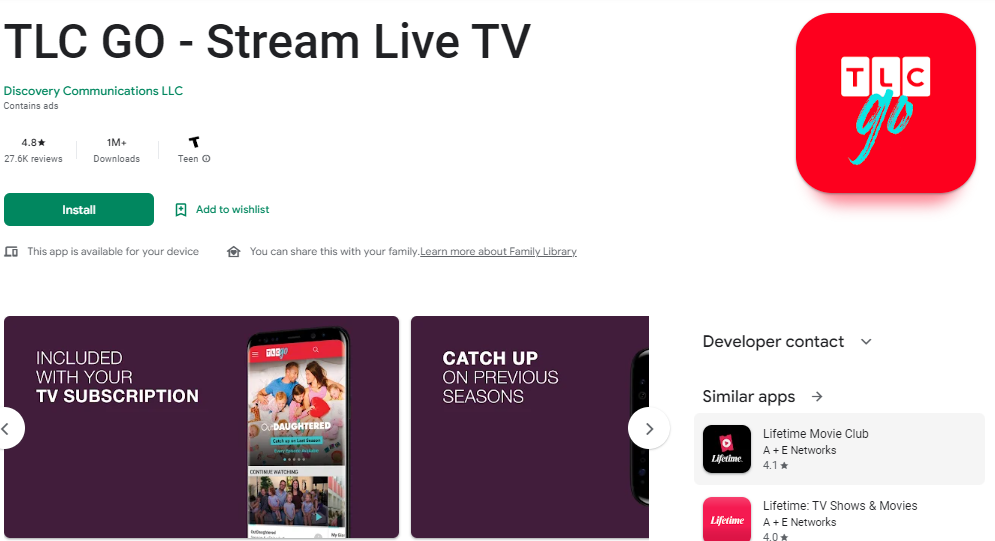 What differentiates TLC Go from the other available apps for Android TV is the personalization features it has to offer. You can browse TV shows and movies by genre or category, add favorites, and even get personalized recommendations.
The content on offer is limited but covers almost all genres and categories. TLC Go allows live streaming of TV channels by linking it with your TV provider account.
Conclusion
We have compiled this list keeping in mind the different tastes and limitations one can have while watching TV. We've got you covered for all situations, whether you're in the mood to watch some news or in a mood to have some good TV time with the family. So go ahead and make your Android TV more worthy of your time.
ABOUT THE AUTHORS
Elizabeth
Elizabeth is your trusted Apple product expert with a wealth of knowledge and experience gained from her tenure as an Apple authorized personnel. She's also a seasoned mobile phone, Samsung, and Android expert. With a keen eye for detail and a passion for all things Apple, Samsung, and Android, she is dedicated to providing you with accurate, reliable, and up-to-date insights. Count on Elizabeth to be your go-to source for expert advice on navigating the world of Apple technology, Samsung devices, and the Android ecosystem.
Bogdana
Bogdana is your technology expert, backed by a strong foundation in consumer electronics and a range of qualifications that make her a trusted source in the tech world. With a deep understanding of the latest advancements and a passion for simplifying complex concepts, Bogdana is your go-to authority for demystifying technology and keeping you informed about the ever-evolving digital landscape. Trust her to deliver reliable insights and expert guidance to help you navigate the world of consumer electronics and beyond.