Twitter Teases Upcoming Video-Related Features to Expand Platform Capabilities
Twitter, known primarily as a text-focused social network, is gearing up to enhance its video capabilities with a range of new features..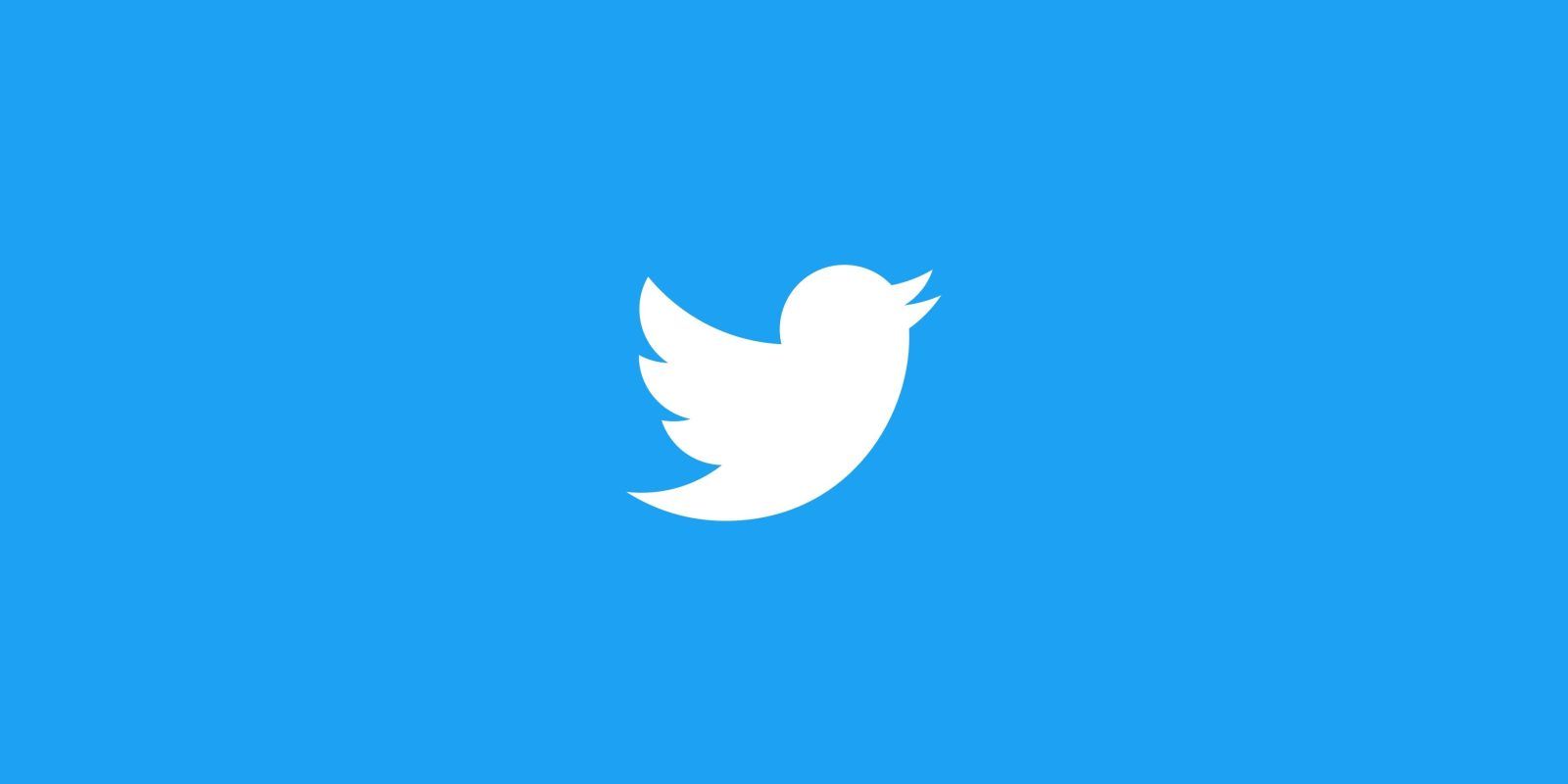 Twitter, known primarily as a text-focused social network, is gearing up to enhance its video capabilities with a range of new features. Senior Product Designer Andrea Conway teased these upcoming additions, hinting at Twitter's ambition to establish itself as a serious video platform.
Conway shared an image on her Twitter profile, offering a glimpse of a new menu that will be available to users when watching videos on the platform's mobile app. The menu is set to provide options such as captions, playback speed control, and even a download button. Additionally, users will have the ability to easily share or report videos within the social network.
While some of these features already exist on Twitter, their accessibility is not particularly intuitive. This move indicates Twitter's desire to strengthen its video offerings in order to compete with platforms like TikTok and YouTube. Conway also hinted at upcoming features like picture-in-picture support and resolution options, further emphasizing Twitter's commitment to video content.
Although the timeline for the release of these new features remains uncertain, the fact that they were announced by one of Twitter's lead designers is promising news for users eagerly anticipating video enhancements.
In the past year, Twitter introduced full-screen vertical videos, resembling the popular formats found on TikTok and Instagram Reels. More recently, the platform extended the video upload limit for Twitter Blue subscribers to two hours. However, Twitter still lacks support for 4K video, which places it at a disadvantage compared to YouTube.
It's important to note that while these upcoming features will be available for iOS and Android users, the same cannot be said for those utilizing Twitter for Mac. Reports suggest that the Mac app has not received updates in months and is missing several key features. Unfortunately, there are no indications that Twitter plans to maintain its Mac app for much longer, as highlighted by Chance Miller from 9to5Mac.
Twitter's teaser of new video-related features indicates a significant shift toward enhancing the platform's video capabilities, providing users with more engaging and interactive content options.
ABOUT THE AUTHORS
Elizabeth
Elizabeth is your trusted Apple product expert with a wealth of knowledge and experience gained from her tenure as an Apple authorized personnel. She's also a seasoned mobile phone, Samsung, and Android expert. With a keen eye for detail and a passion for all things Apple, Samsung, and Android, she is dedicated to providing you with accurate, reliable, and up-to-date insights. Count on Elizabeth to be your go-to source for expert advice on navigating the world of Apple technology, Samsung devices, and the Android ecosystem.
Bogdana
Bogdana is your technology expert, backed by a strong foundation in consumer electronics and a range of qualifications that make her a trusted source in the tech world. With a deep understanding of the latest advancements and a passion for simplifying complex concepts, Bogdana is your go-to authority for demystifying technology and keeping you informed about the ever-evolving digital landscape. Trust her to deliver reliable insights and expert guidance to help you navigate the world of consumer electronics and beyond.