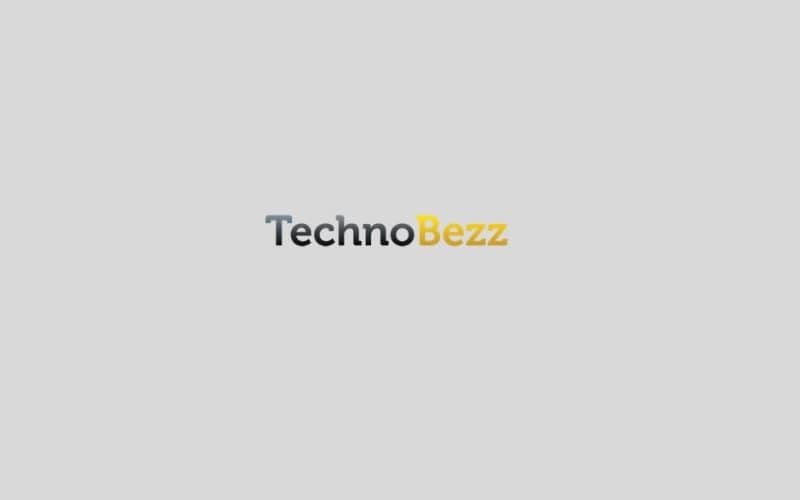 iOS devices should be jailbroken in order to customize the settings and use them beyond the limits set by Apple. Thus, it would give you more control over your device. However, with tons of different jailbreaking tools online, it would become so overwhelming and confusing for the novice user.
Nevertheless, there is nothing to worry about for now because it is easy to follow procedures released from official Web pages. Here are top jailbreak tools you might want to consider.
Pangu Jailbreak
Take note that iPads use 64-bit architecture. Therefore, if you have the iOS 10.3.2 beta version installed, you need to downgrade it to iOS 10.3.1. In a demo presented by Pangu, the working jailbreak was intended for iOS 10.3 up to 10.3.1. So, there is a huge chance that it would be released soon. Just don't delay downgrading your device to 10.3.1.
However, this jailbreak version wouldn't support devices with 32-bit architecture. Since most of the models are made with 64-bit processors, jailbreak teams decided to release only one tool instead of developing another that would be time-consuming.
Yalu Jailbreak
However, if you haven't upgraded your iOS version and got stuck at 10.2, then you can rely on Yalu. This jailbreak version was made to support most 64-bit devices, including iPads and iPhones. This version is still in beta, but it has been acknowledged by Luca Todesco that it should be safe to install.
Users are advised to download the jailbreak tool from the official page of Yalu. Other sites might just be misleading. The jailbreak is also semi-tethered, which means that it will be disabled once you reboot the device. Nevertheless, all installed tweaks and Cydia would remain but wouldn't work until you jailbreak your device again.
TaiG Jailbreak
Temporarily, there is a semi-jailbreak tool rolled out by TaiG. This is the only effective method to install Cydia tweaks and apps on iOS 10.3.2 devices. However, this is actually not a complete iOS jailbreak tool, but just one that would allow you to download Cydia apps on a semi-tethered condition.
Join our newsletter 🎉
Subscribe to our newsletter and never miss out on what's happening in the tech world. It's that simple.
Latest Tech News

Exclusive Tech Deals