Now GAME customers will find dedicated areas in the UK GAME stores for Steam products this Christmas.
This new areas will be the home of upcoming Steam hardware that includes Steam Link, Steam Machines, Steam Controller and digital data card. This hardware set is all set to launch on November 10 in the GAME stores. The stores also started taking pre-orders for the Steam's hardware since June.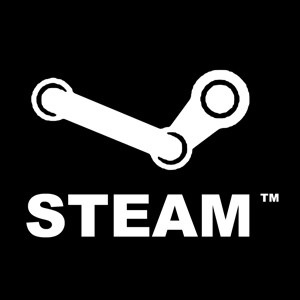 Charlotte Knight, the retail MD of GAME said that Steam is growing continuously and now it has become the synonymous of PC gaming. He also added, that they are very excited to bringing the Steam's products at the GAME stores.
It is expected to see a significant demand for the Steam Machines, Steam Controller and Steam Link because of the innovation that products have. How gamers are accepting these products, that will be understood with the sold out Early bird launch of both the Steam Controller and Steam Link on October 16 at the GAME stores in UK.
Source- Mcvuk.com
Join our newsletter 🎉
Subscribe to our newsletter and never miss out on what's happening in the tech world. It's that simple.
Latest Tech News

Exclusive Tech Deals