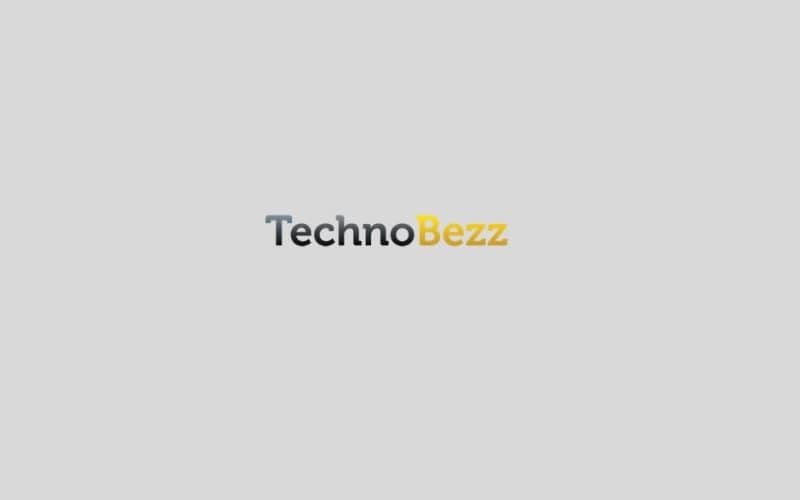 Ringtones make your phones look personalized, particularly when assigning each contact on your device with individual tunes. Good thing, it is easy to turn any song located in your iTunes library into one that you could use to make a personalized ringtone on your iPhone. Here are some easy steps to follow.
Open iTunes from Your Computer – Upon opening the iTunes, find the song you want to convert into a ringtone. You can choose one that is somewhat catchy or has an impact on your personality.
Go to Options – You need to right-click on the song and choose to Get Info > Options. Start and Stop points indicate where to begin and end the music you want to convert. Take note, it only allows 30 seconds, so determine which part you want to include. Press the OK button to confirm.
Create AAC Version – right-click the song and select Create AAC Version. You might want to edit the title of the AAC version because you have both of them now in the same library. Don't forget to change the original song back to the exact Start and Stop time by unchecking the boxes beside them.
Convert Songs to Another Format – If you receive an error message saying that it is a protected AAC format, you have to convert it to another format.
Right-click on the AAC song you have and choose Show in Finder > Get Info > Name & Extension, and change the extension to .m4r from .m4a and save.
Drag it to your desktop.
Connect the iPhone to the computer and open iTunes. Go to the drop-down menu beside your device and click Tones.
Drag the one you brought to the desktop towards the Tone section.
Click the iPhone icon > Tones > Sync Tones > Selected tones and chose the one to sync to your device.
From your iPhone, go to Settings > Sounds > Ringtones and choose the ringtone you want from the list.
It should be easier than you think to set a song as your iPhone ringtone. Just give it a try.
Join our newsletter 🎉
Subscribe to our newsletter and never miss out on what's happening in the tech world. It's that simple.
Latest Tech News

Exclusive Tech Deals