Family Sharing is an interesting feature that Apple offers to its iPhone and iPad users. The feature lets you share App Store, iTunes and iBook purchases with your family members. Family Sharing also lets you create an account for the children under 13 with permission to purchase or download any paid or free content. With Family Sharing in place, you will always be updated with any events due in the family, you could track your family members whereabouts and even share pictures with the group members. It is a useful feature and if you are wondering how to set up family sharing on iPhone and iPad, keep on reading.
An individual or a family organizer is required to set up Family Sharing. The family organizer pays for any purchases that the other people in the group make and also approves any downloads or purchases from the kids. Here is a step-by-step explanation on how to set up Family Sharing on iPhone and iPad. Before your proceed remember your device should be updated with iOS 8 and above.
Read also- iPhone SE Tips and Tricks
Steps to Set Up Family Sharing On iPhone And iPad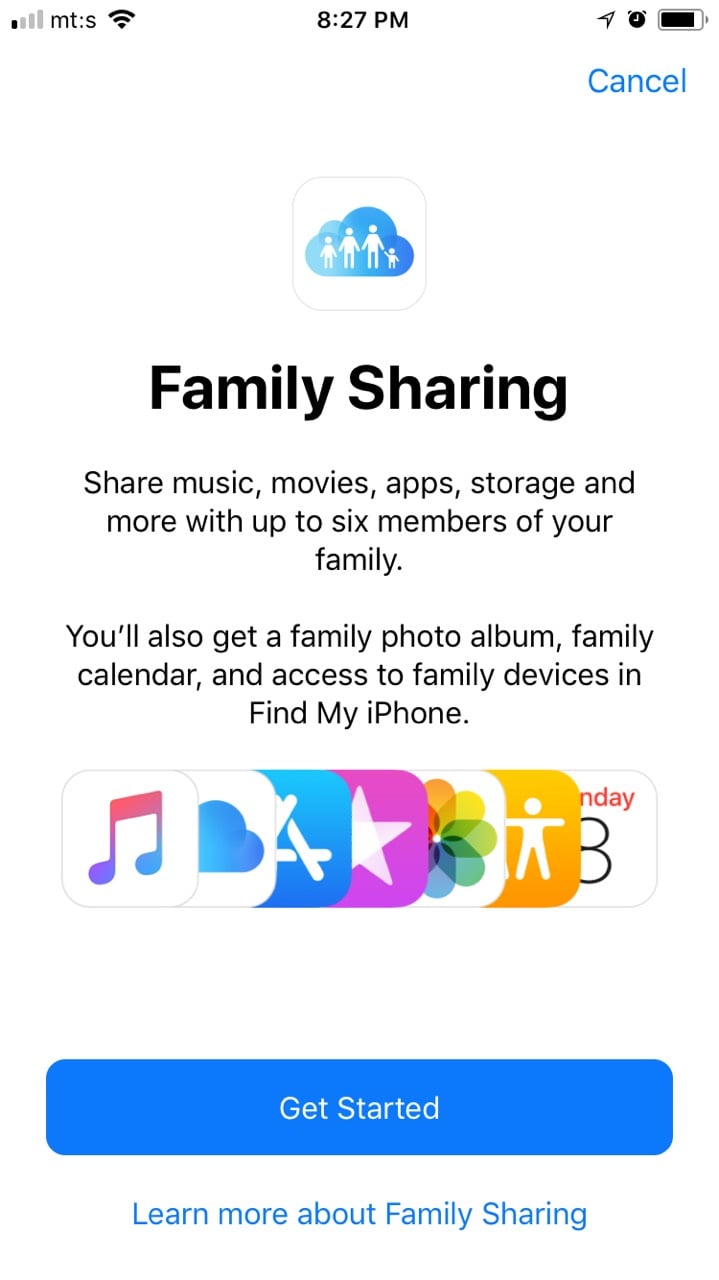 Tap the Settings app on your iPad or iPhone.
Next tap on the Apple ID on top
Here tap on Get Started and now click Continue
Tap on Continue once again to share purchases
Type the name of the family member you wish to add
The device will display the name of the person you wish to add in the group
You will be prompted for the credit card security code so you can verify that you are the organizer
The family member will now be a part of the group
You can add as many as six members in the Family Sharing group
The family member who you have added needs to accept the invitation so that he/she may start sharing with the group.
Open Settings on your Home Screen
Tap on the Apple ID on top of the screen
Now tap on Invitations
Tap to Accept
Once the members have been added and they have accepted the invitation they can start sharing. Songs, movies, books, pictures, iCloud storage, events, calendar etc. can all be shared with your family members now. You can also keep a check on what your little ones are downloading.
Read also- Tips and Tricks of iPhone 6s and 6s Plus
Join our newsletter 🎉
Subscribe to our newsletter and never miss out on what's happening in the tech world. It's that simple.
Latest Tech News

Exclusive Tech Deals