Samsung Poised to Surpass Expectations with Early Rollout of Android 14-based One UI 6
In the realm of Android updates, Samsung has emerged as a frontrunner, surpassing even Google's Pixel phones..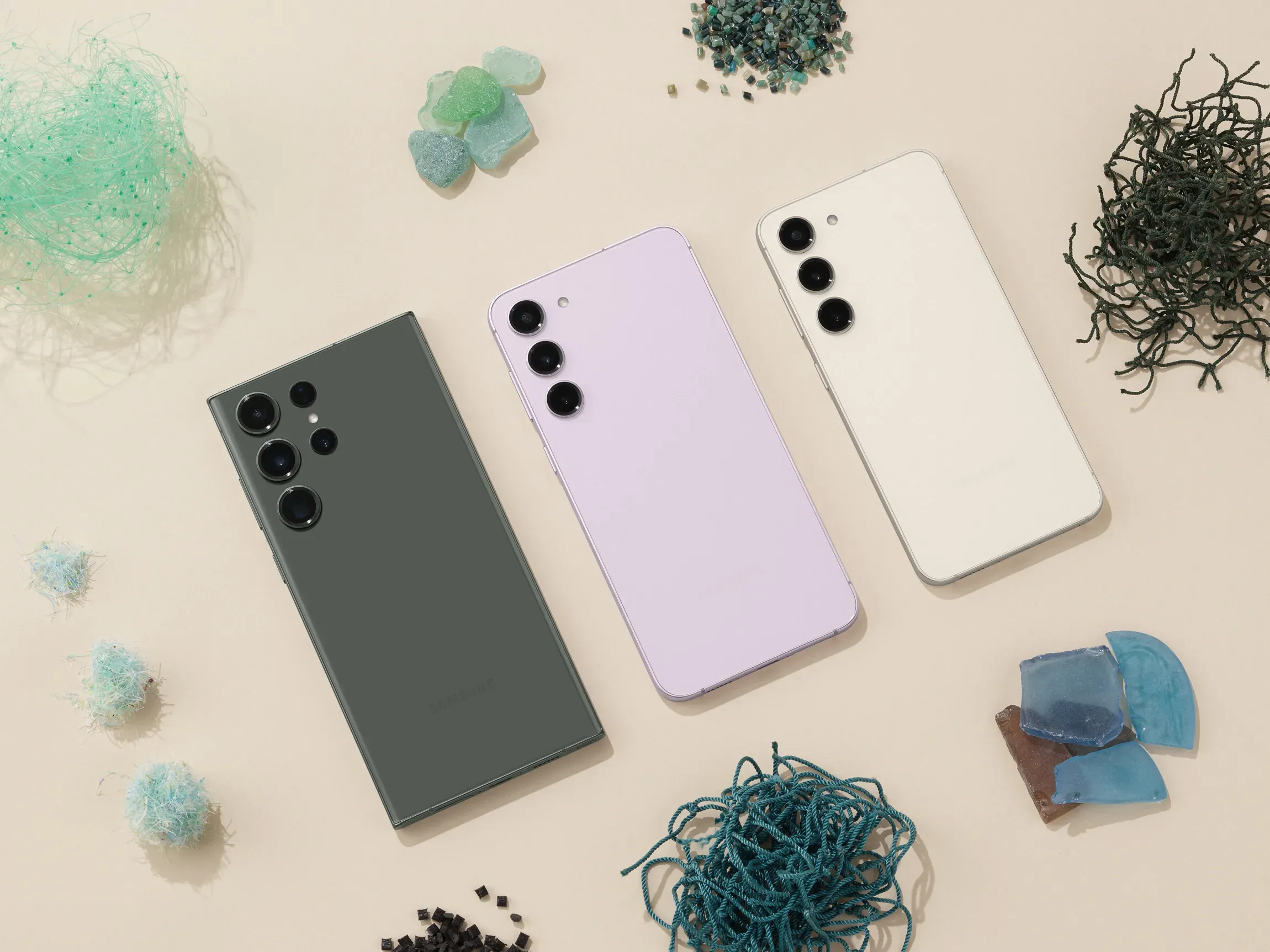 In the realm of Android updates, Samsung has emerged as a frontrunner, surpassing even Google's Pixel phones. While Pixel devices typically receive the latest Android OS versions first, Samsung's phones not only enjoy more OS upgrades than Pixels but also frequently secure the top spot for monthly updates. Now, Samsung is poised to outdo itself with an earlier-than-expected rollout of One UI 6, based on the highly anticipated Android 14.
The One UI 5 beta program commenced in early August, with the stable rollout launching in late October, nearly two months after Google's stable version release of Android 13. Samsung had previously indicated its intention to expedite the process for Android 14, and it seems the company is on track to fulfill this promise.
Reports from last month revealed that Samsung had begun internal testing of One UI 6 for its flagship devices: the Galaxy S23 Ultra, Z Fold 4, and Flip 4. Now, the tech giant is gearing up to introduce the beta version of Android 14 for the Galaxy S23 series. According to information obtained from South Korean blog Naver by Twitter leaker @dohyun854, the Galaxy S23 is set to receive the first One UI 6 beta in mid-July.
The leak also suggests that the stable version of One UI 6 will be released in October. As the beta program is commencing earlier than last year, it is speculated that the rollout of the stable version will commence in early October.
Google's Android 14 release timeline follows a similar pattern to that of Android 13, suggesting that the official version of Android 14 will be unveiled in August.
The upcoming Android 14 boasts a host of exciting new features, including improved background app handling to minimize app closures, partial screen recording capabilities for apps, enhanced content transfer between apps without the need to open them first, the ability to save app pairs for streamlined multitasking, and expanded options for customizing the lock screen.
Samsung's commitment to delivering prompt updates and innovative features underscores its position as a leader in the Android ecosystem. With the imminent arrival of One UI 6 based on Android 14, Samsung users can anticipate an even more seamless and enhanced user experience.
ABOUT THE AUTHORS
Elizabeth
Elizabeth is your trusted Apple product expert with a wealth of knowledge and experience gained from her tenure as an Apple authorized personnel. She's also a seasoned mobile phone, Samsung, and Android expert. With a keen eye for detail and a passion for all things Apple, Samsung, and Android, she is dedicated to providing you with accurate, reliable, and up-to-date insights. Count on Elizabeth to be your go-to source for expert advice on navigating the world of Apple technology, Samsung devices, and the Android ecosystem.
Bogdana
Bogdana is your technology expert, backed by a strong foundation in consumer electronics and a range of qualifications that make her a trusted source in the tech world. With a deep understanding of the latest advancements and a passion for simplifying complex concepts, Bogdana is your go-to authority for demystifying technology and keeping you informed about the ever-evolving digital landscape. Trust her to deliver reliable insights and expert guidance to help you navigate the world of consumer electronics and beyond.